2019 State and Regional AIA Awards
CCY Architects received six awards in 2019 for design excellence from the American Institute of Architects (AIA). The winning projects are Gammel Damm, High+Dry, Meadow House, and Victorian Music Box.
The Gammel Damm residence, competing against a six-state field of applicants, was presented with a Merit Award by the AIA Western Mountain Region. High+Dry and Meadow House each received an Honorable Mention from Colorado AIA. And, High+Dry, Meadow House, and Music Box each received the highest honor in Colorado's programs, the Award of Distinction, from AIA Colorado West (a state subsection).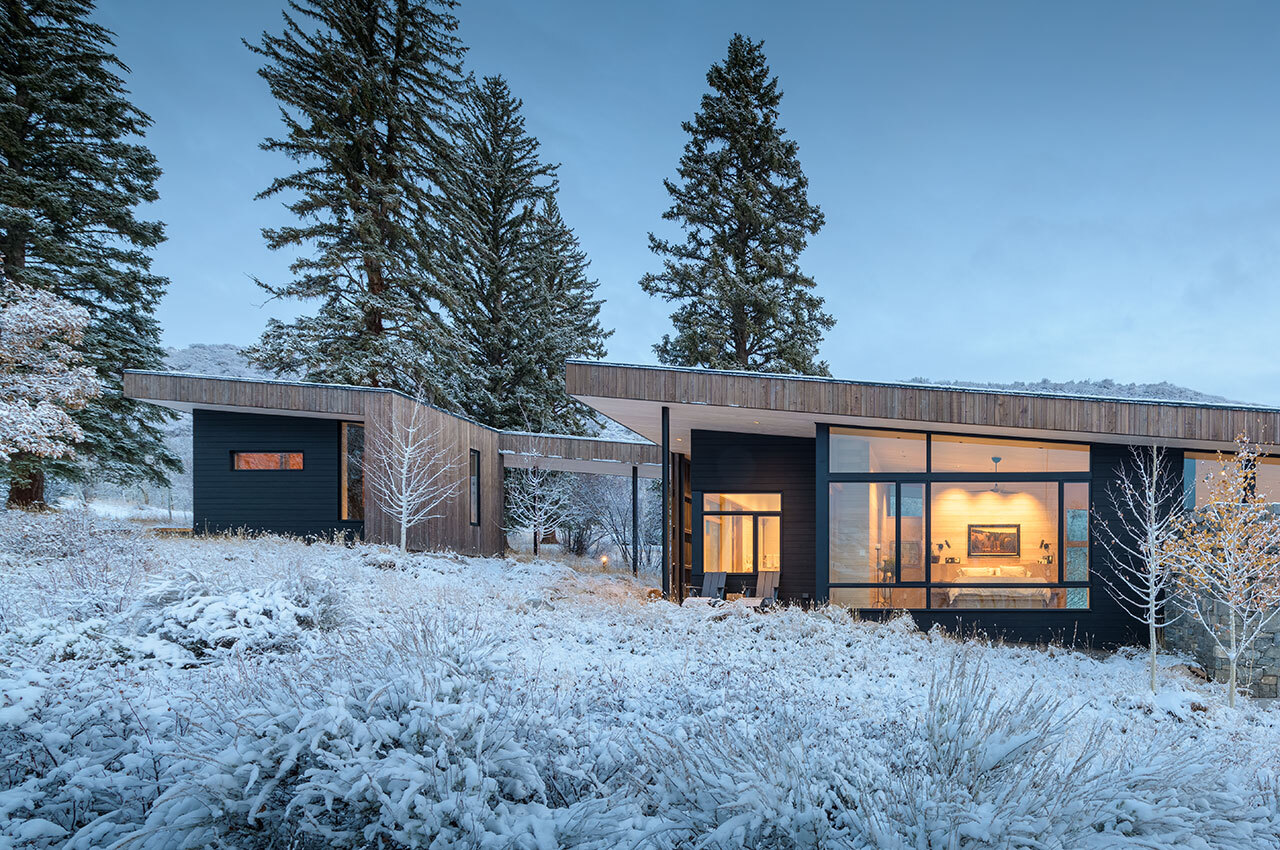 GAMMEL DAMM
AWARD OF MERIT - AIA WESTERN MOUNTAIN REGION
This modern family retreat is inspired by the rugged simplicity and warmth of Scandinavian mountain cabins and their natural environments. The owners wished to preserve the existing vegetation and bring it close to the house so they might live immersed in nature. Individual program elements are pulled apart, allowing them to adapt to the sloping site and minimizing site disturbance.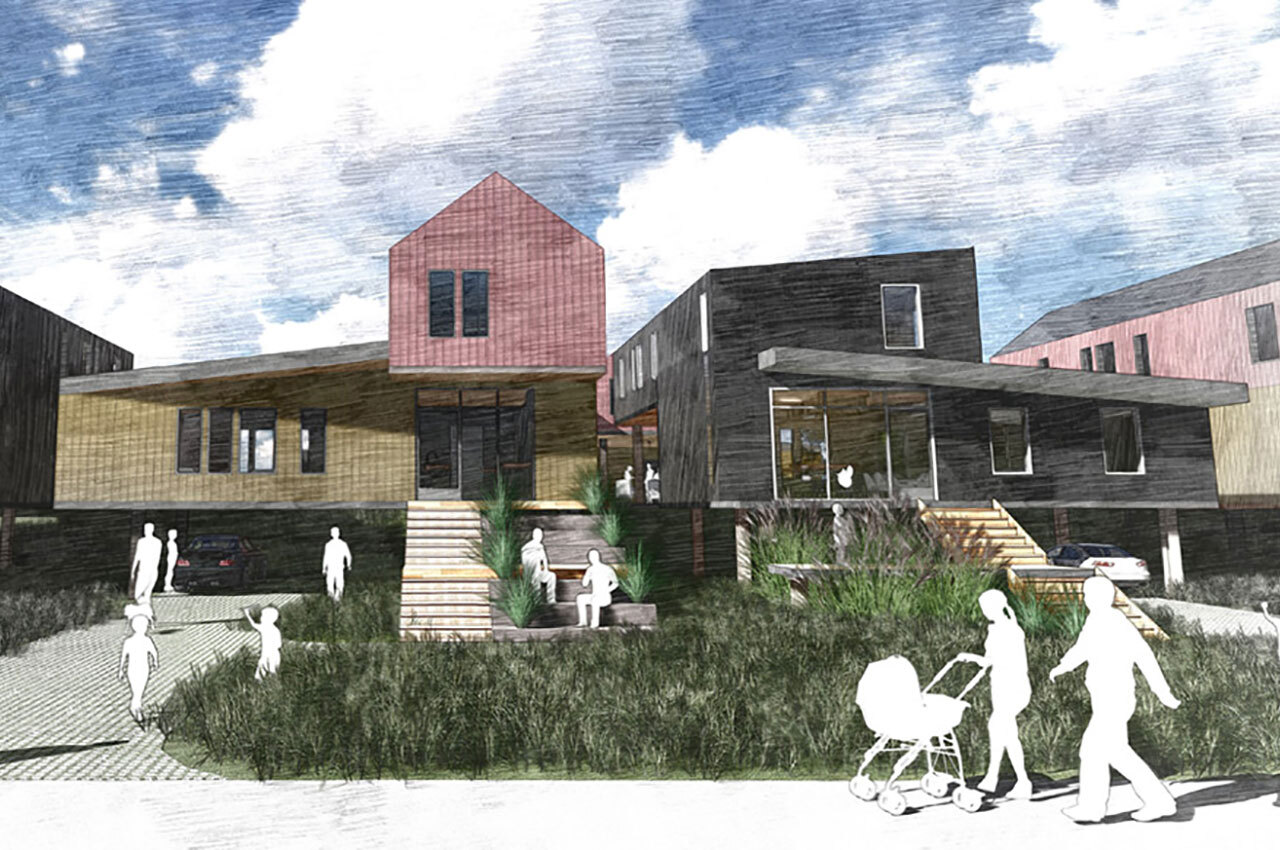 HIGH+DRY
HONORABLE MENTION - AIA COLORADO
AWARD OF DISTINCTION - AIA COLORADO WEST

The AIA Colorado judges praised High+Dry, an unbuilt housing concept, for its focus on design for flood prone areas of the country, commenting "we need more of this kind of thinking."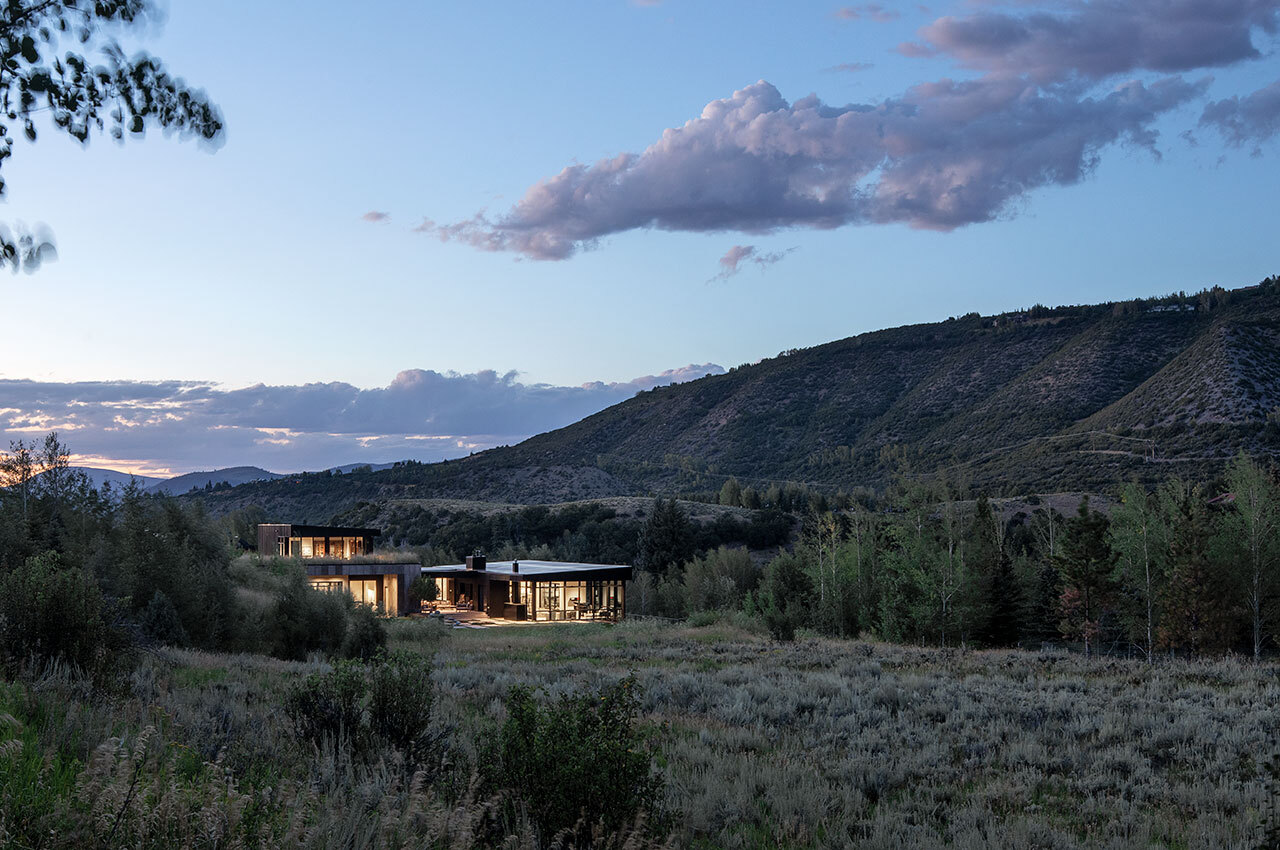 MEADOW HOUSE
HONORABLE MENTION - AIA COLORADO
AWARD OF DISTINCTION - AIA COLORADO WEST

The 14,000-square-foot program met the needs of an active couple who entertain large groups on a regular basis, but it presented the design challenge of preserving the striking natural features of the site. The careful siting of Meadow House takes advantage of the sectional character of the land, reducing its visual impact and crafting a modern interpretation of the landscape in which it resides.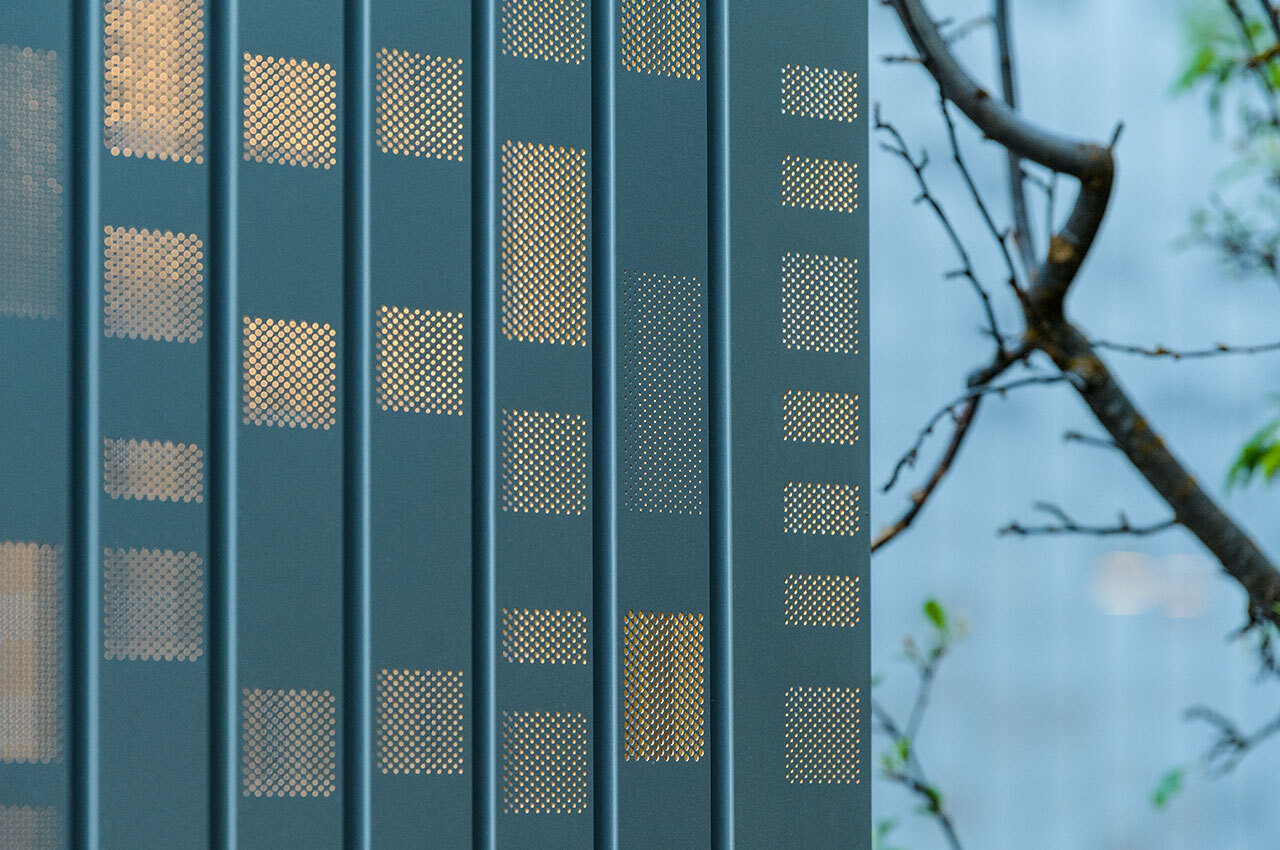 VICTORIAN MUSIC BOX
AWARD OF DISTINCTION - AIA COLORADO WEST
The Victorian Music Box was selected in part for its detailed perforated façade, inspired by a musical score and designed as a privacy screen that allows natural light to filter into the home.