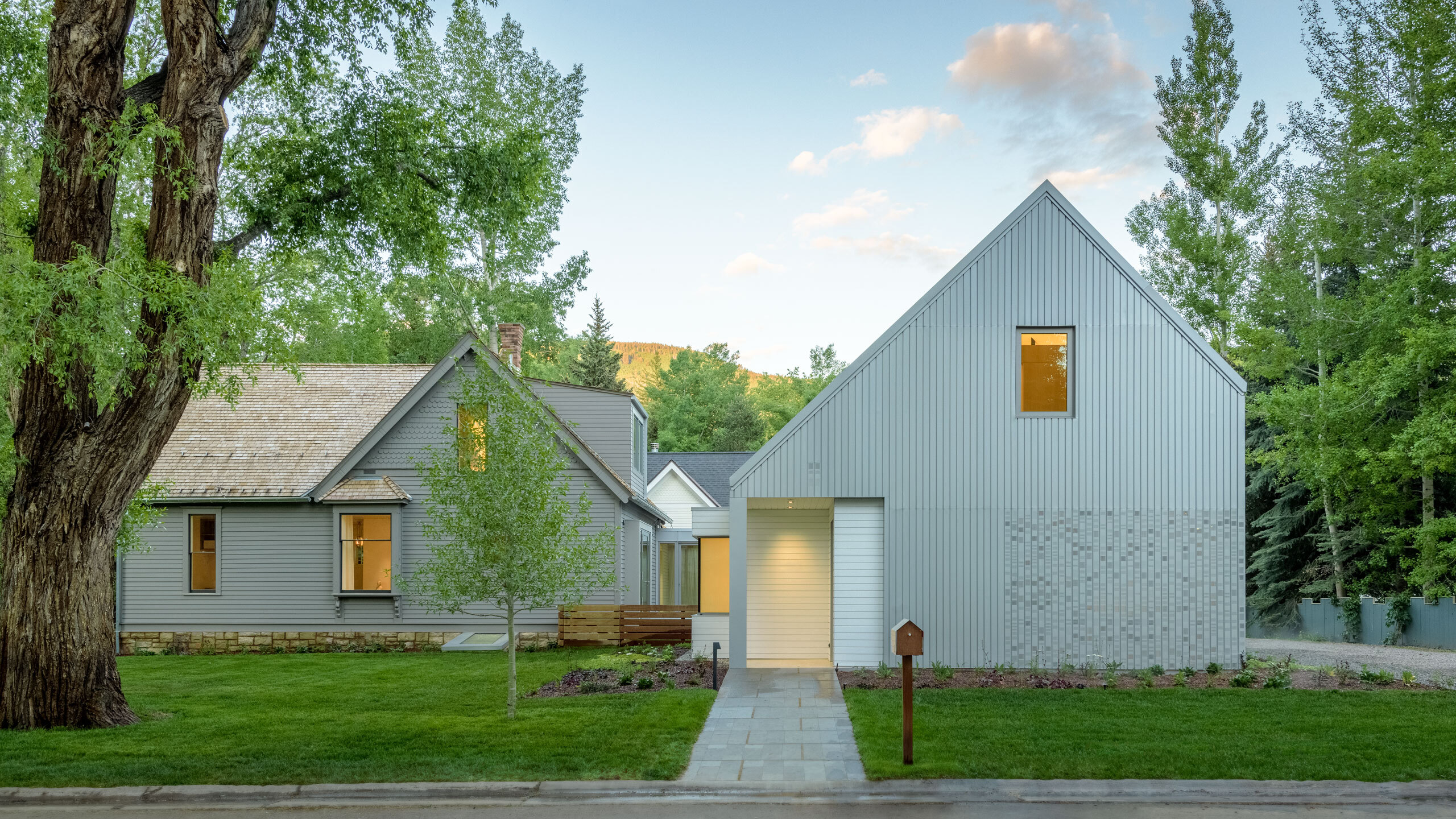 A family compound designed to marry an 1880s Victorian with a modern, music-inspired addition.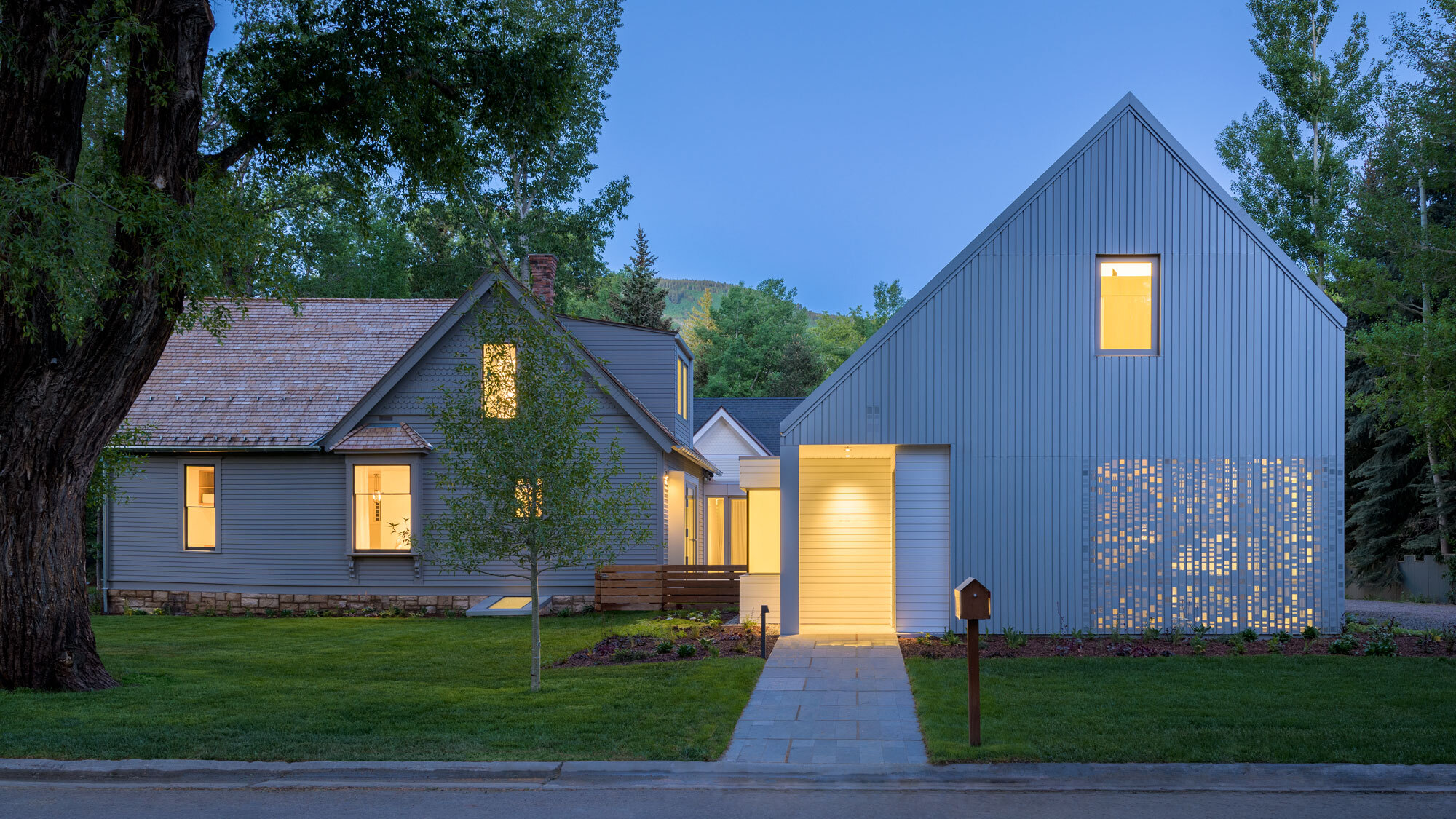 Our clients desired an accurately restored Victorian, as well as a modern guest house—affectionately called the Music Box, which could accommodate visitors, a baby grand piano, and music recitals.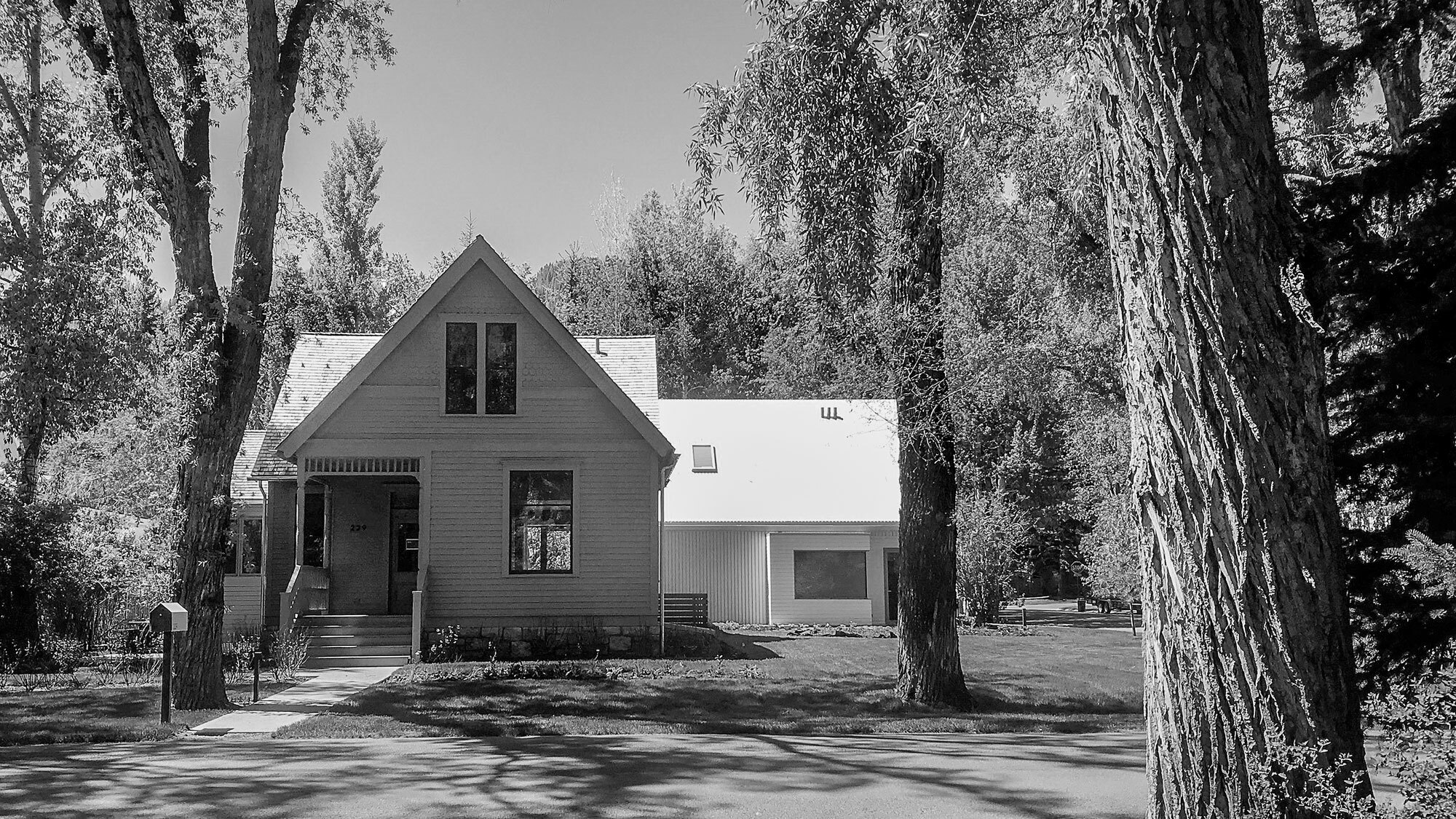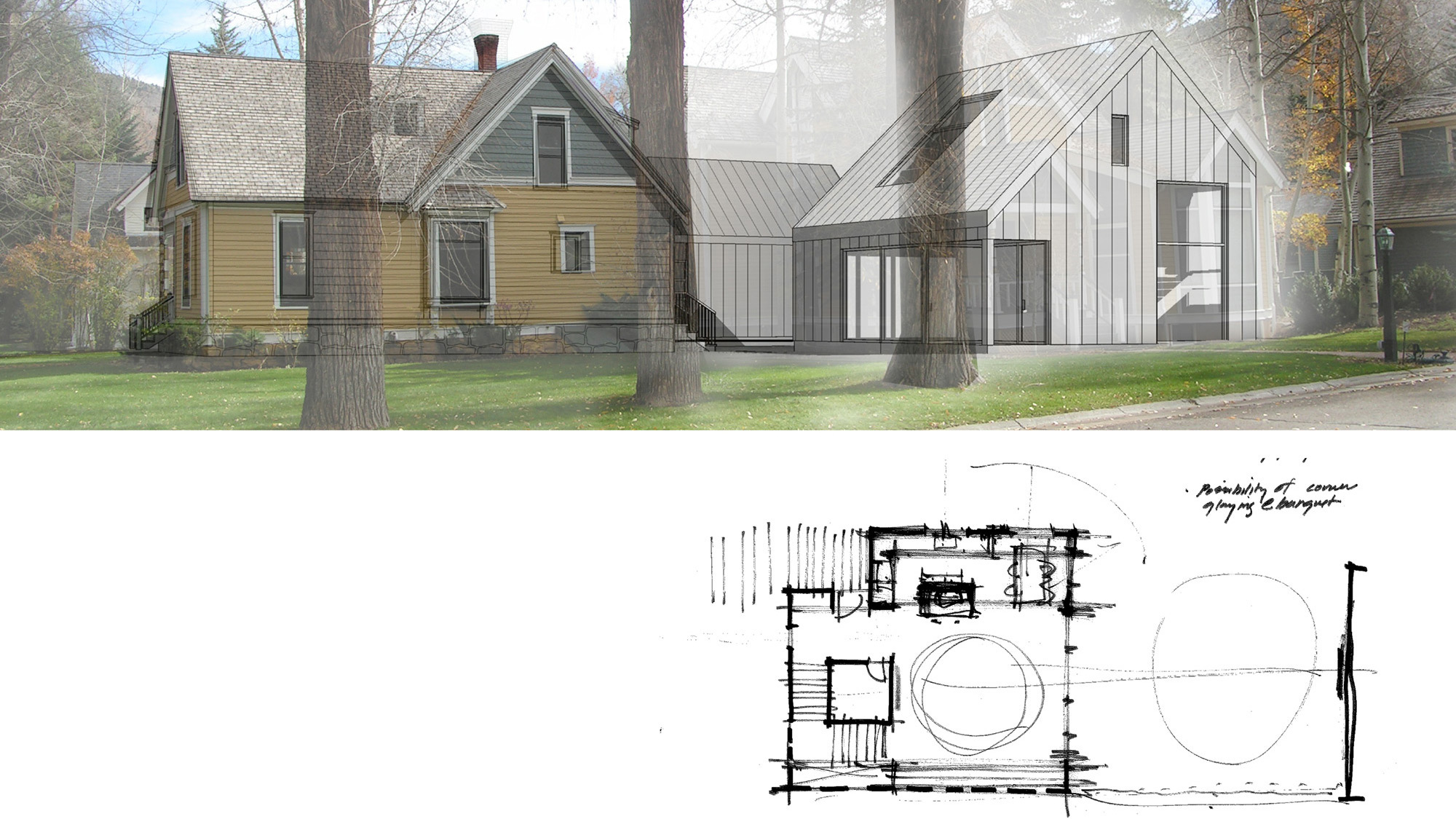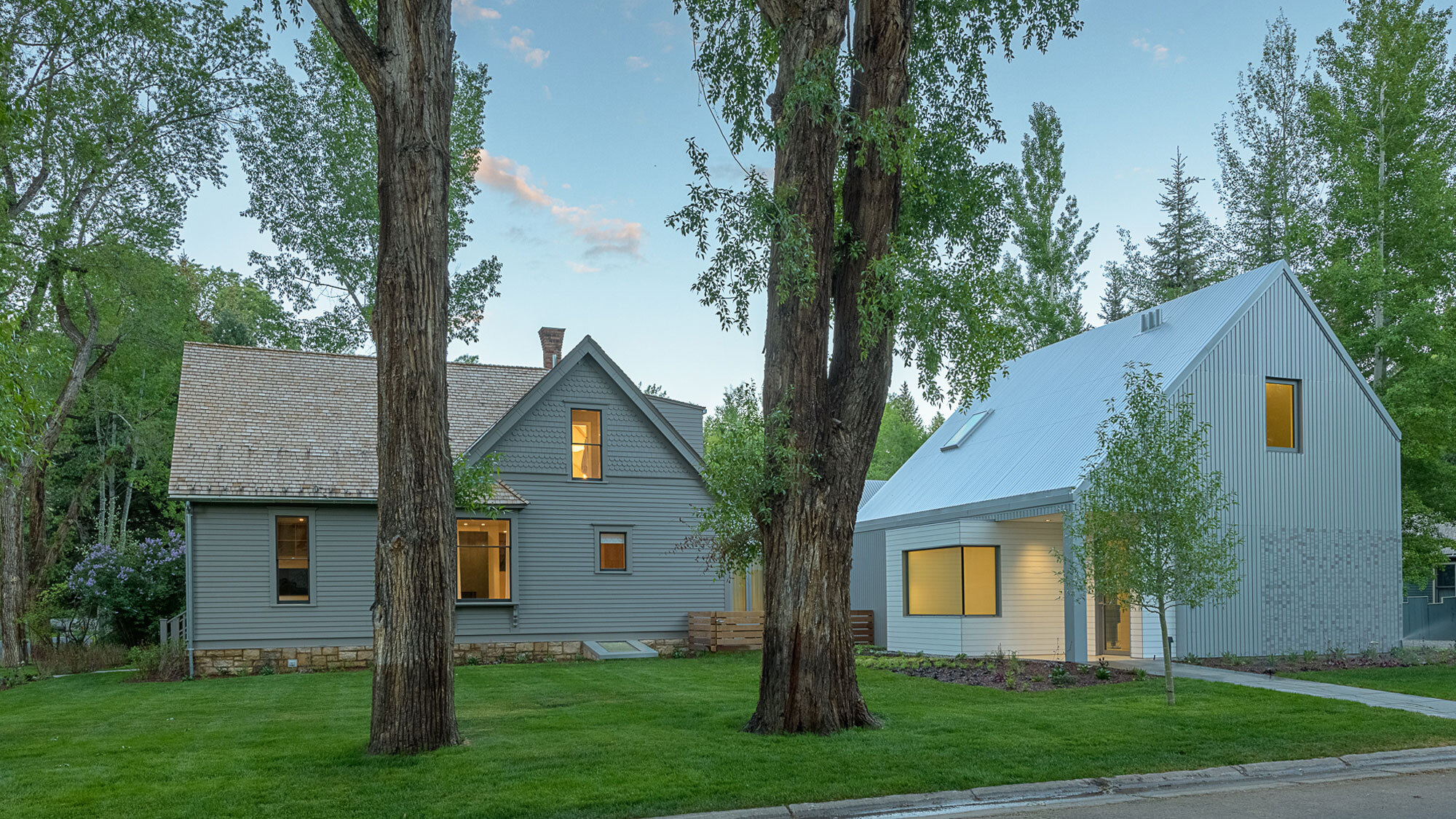 The Music Box opens to a private garden patio that connects it to the Victorian, allows outdoor entertaining, and blurs the line between in and out. The form and scale of the Music Box is respectful of the architectural heritage of the neighborhood, but the material attitude contrasts with the ornamented Victorian—a singular material, Galvalume bent with four-inch exposures, covers the roof and walls.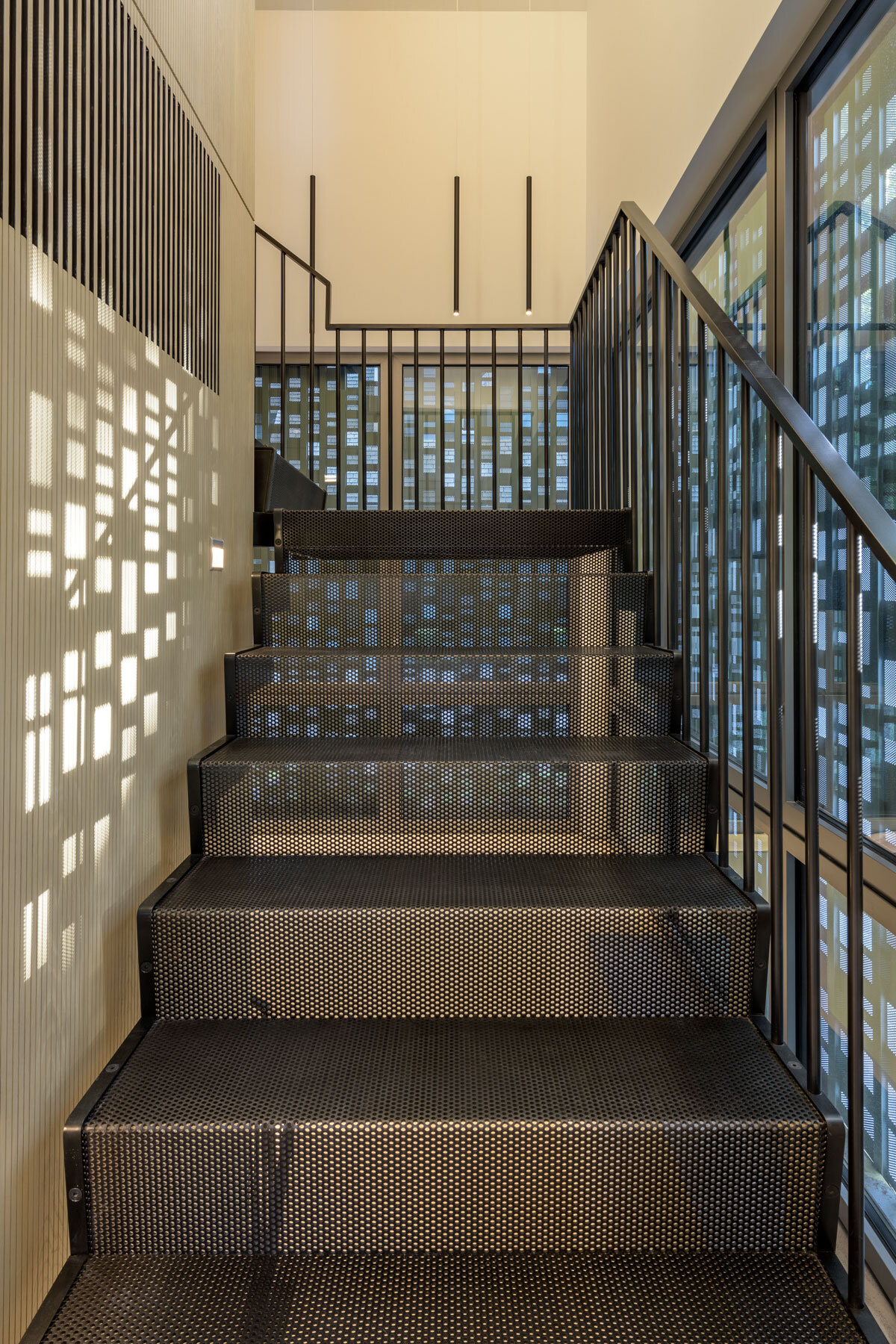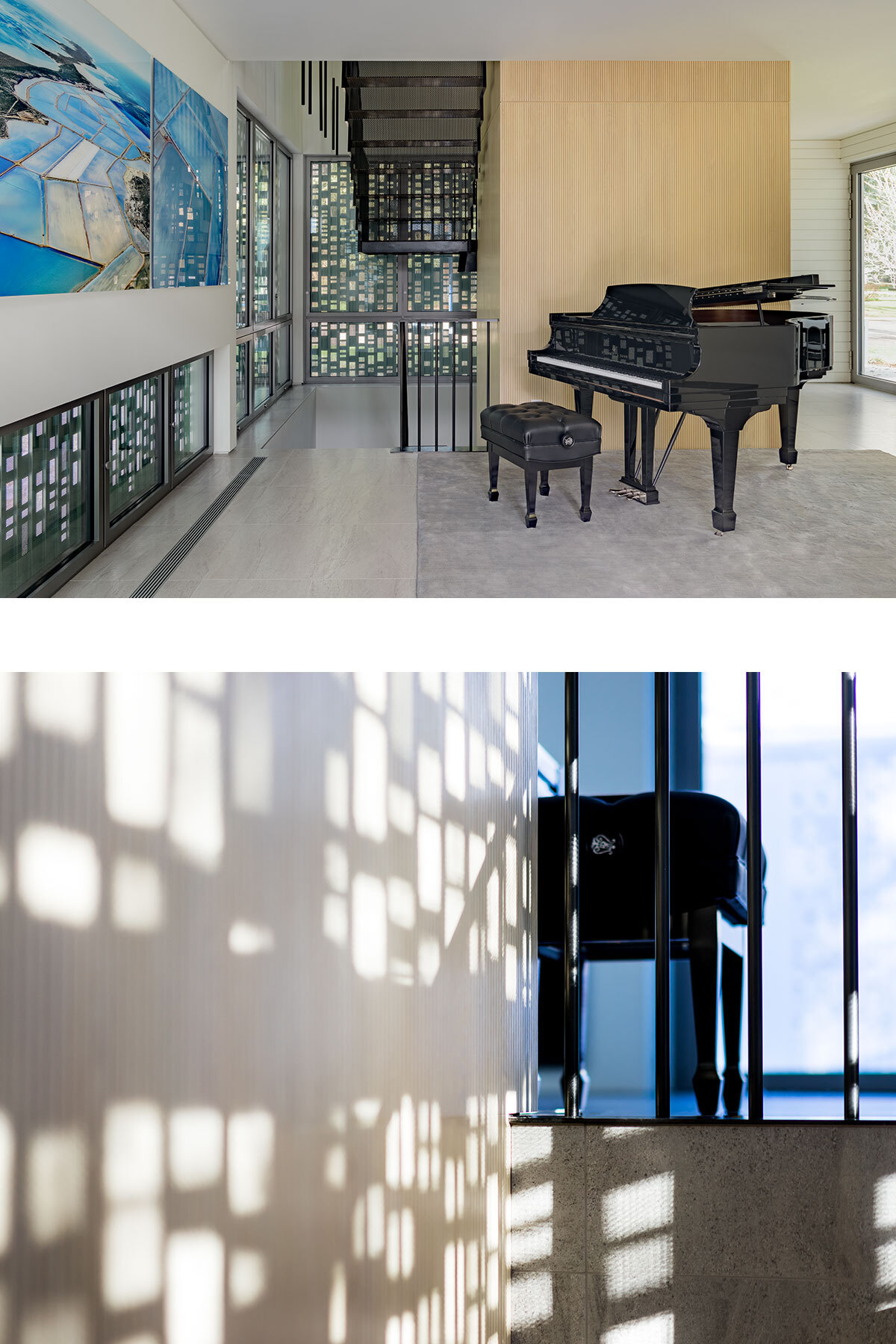 Sunlight enters the Music Box on all sides, but unwanted alley views and harsh western light is filtered out by perforated siding in a pattern derived from Chopin's composition, "Nocturne in E-Flat Major, Op.9, No.2," a favorite of the client's.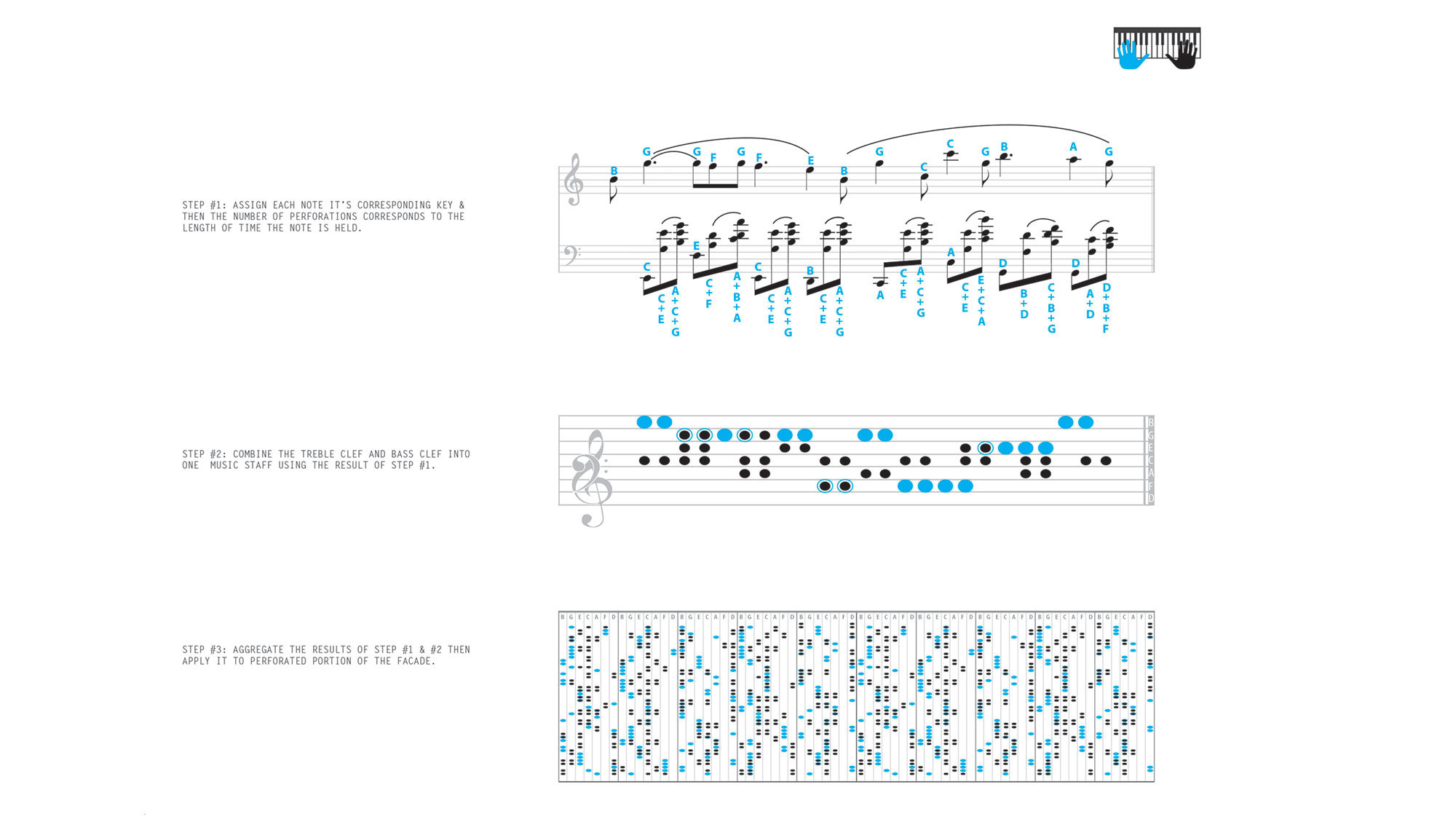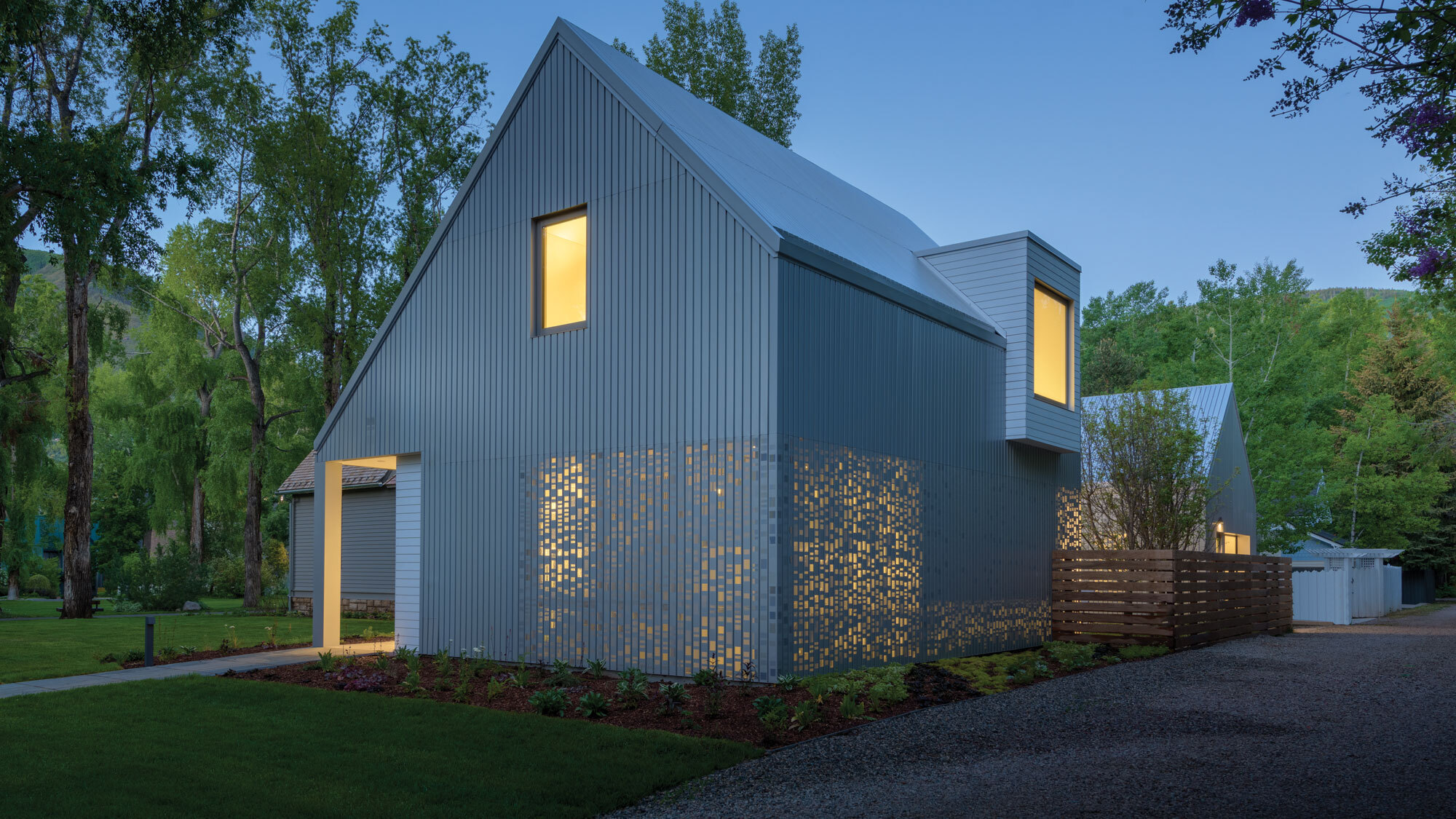 Primary Scope
Master Planning, Architecture, Interior Architecture, and Historical Preservation
Interior Finishes and Furnishings by Cheryl Troxel
Primary Materials
Restored Victorian Exterior Shell, Planted Green Roof, and Perforated Metals
Related Projects
Aspen, Colorado
Lake Avenue
Aspen, Colorado
Double Bar X