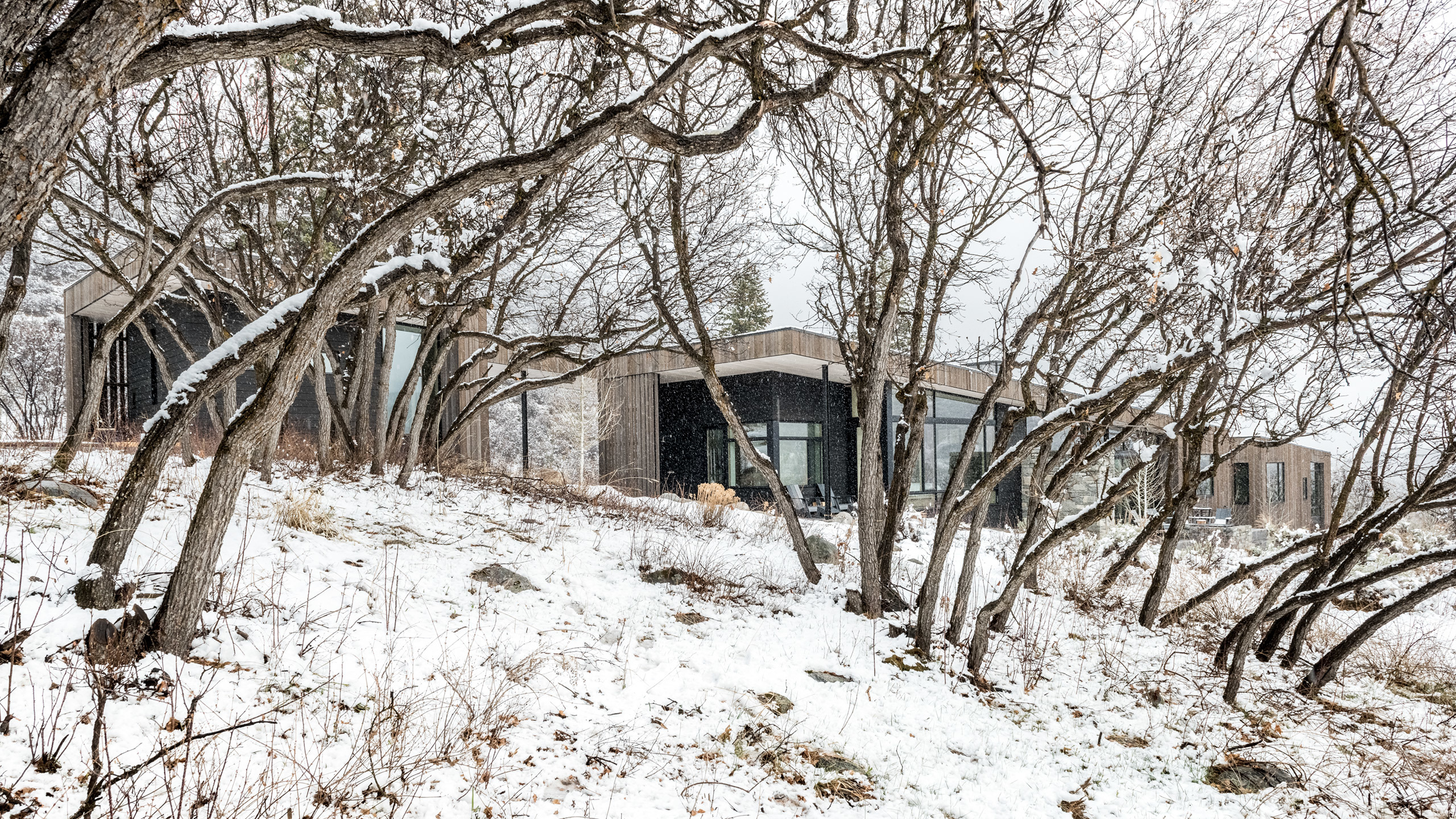 A modern family retreat inspired by the rugged simplicity and warmth of Scandinavian mountain cabins and their natural environments.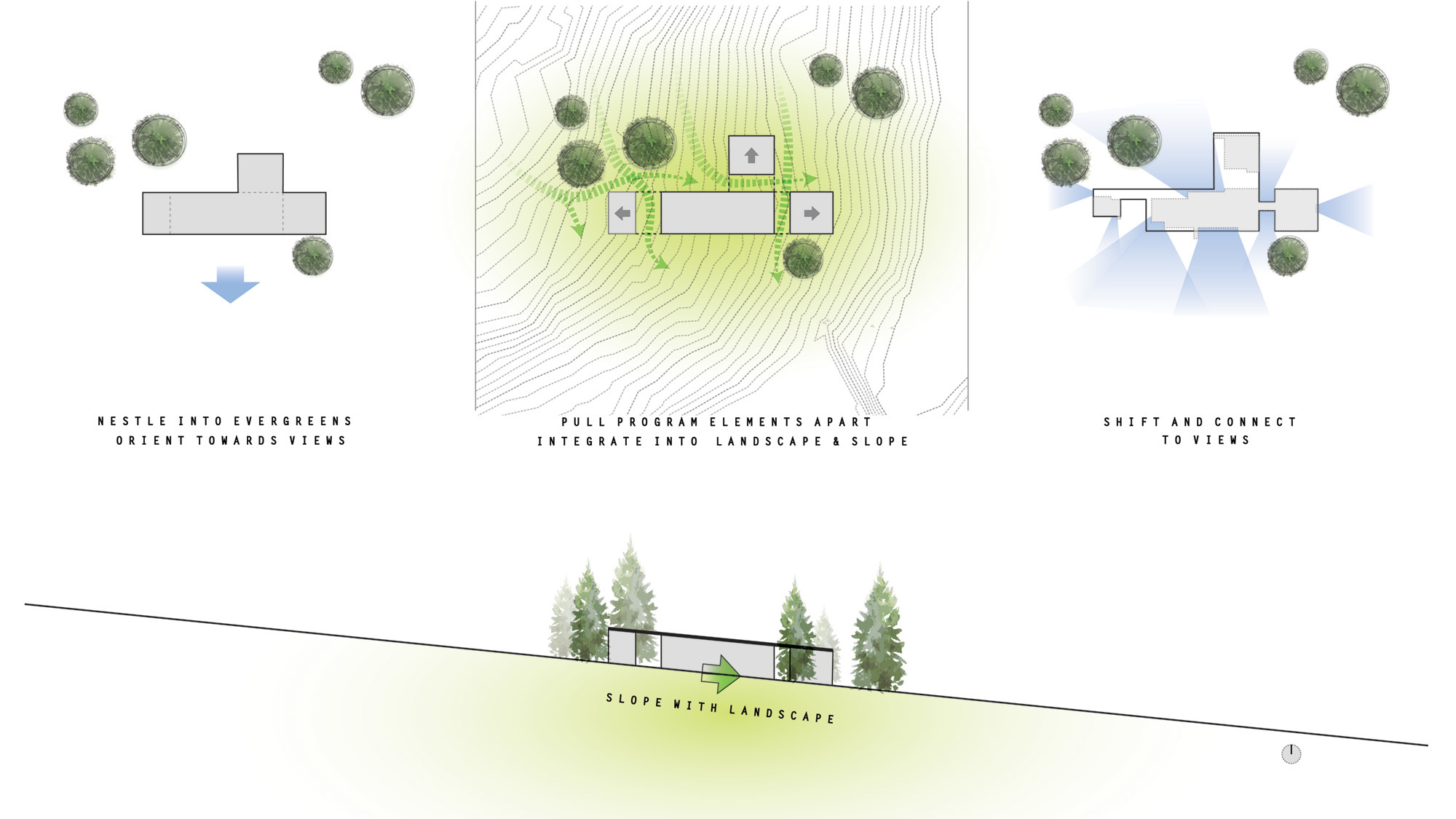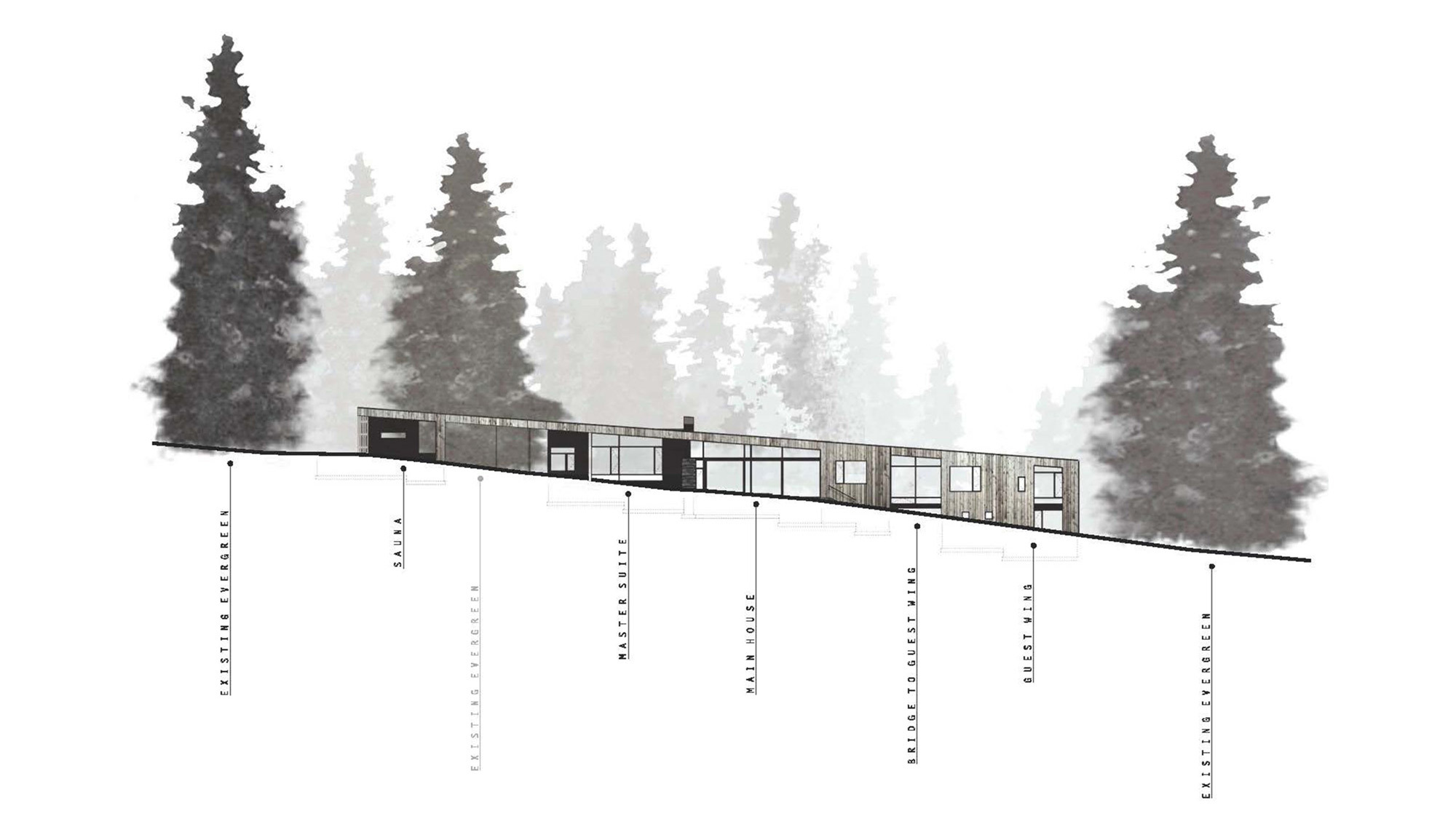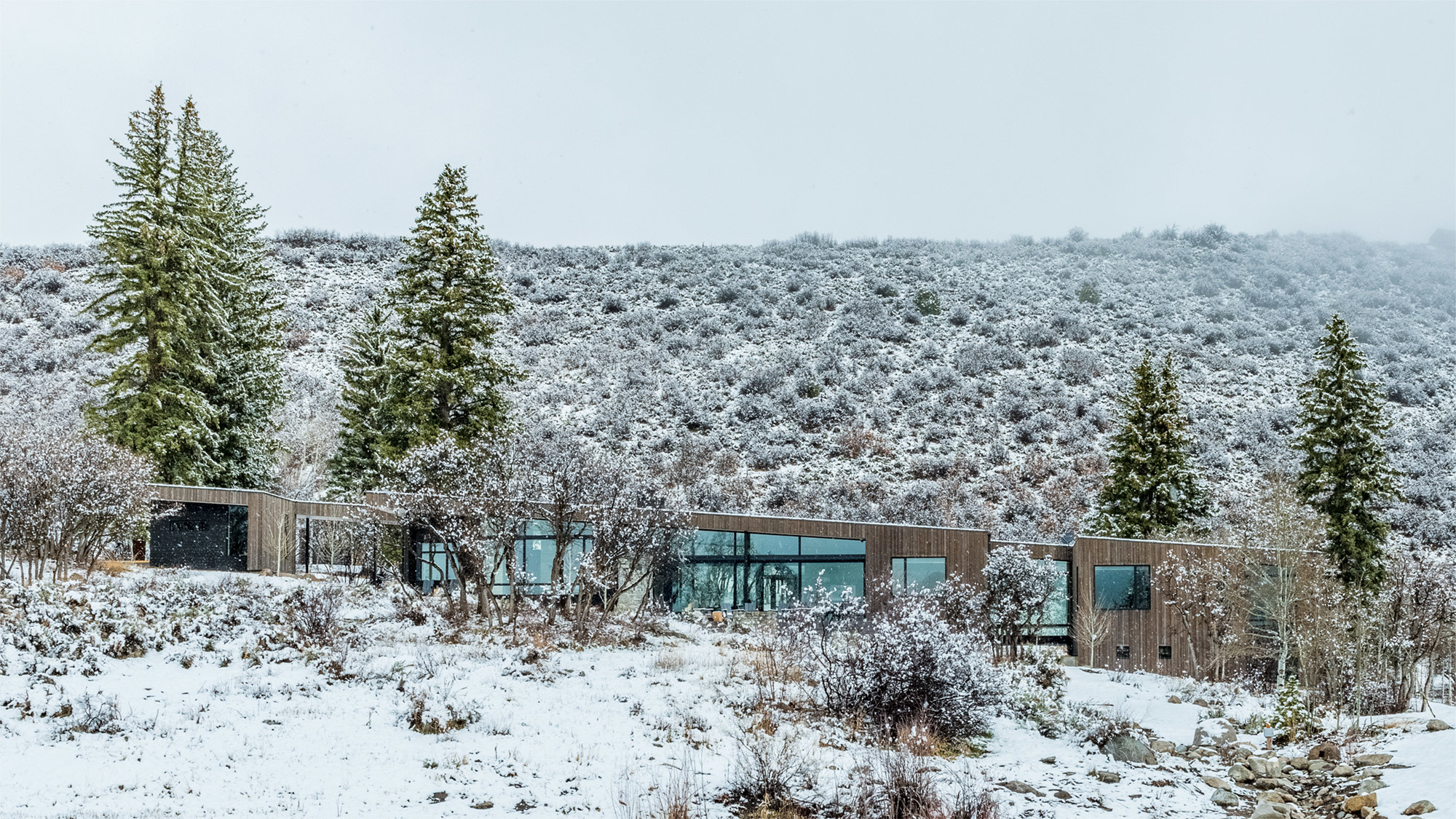 To provide seclusion and privacy, the residence is purposefully placed at the interior of the site among existing aspen groves, scrub oaks, sage and several large spruce trees.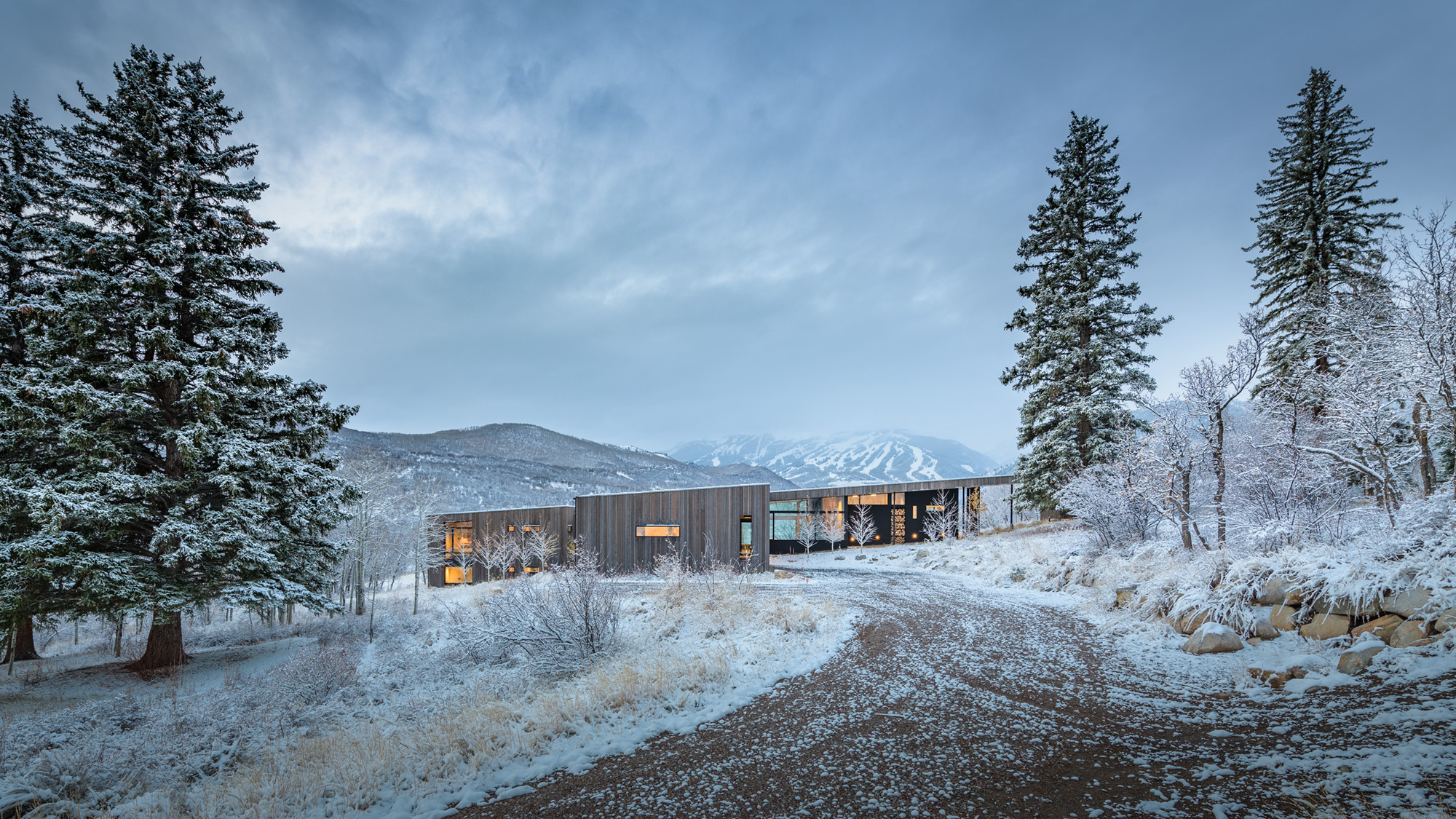 Gammel Damm is a base-camp for family and guests to get outdoors. The home was designed to live as a one-bedroom cabin for two when not entertaining family and friends but, with flexible living spaces the home easily accommodates up to 14 additional people in the guest wing.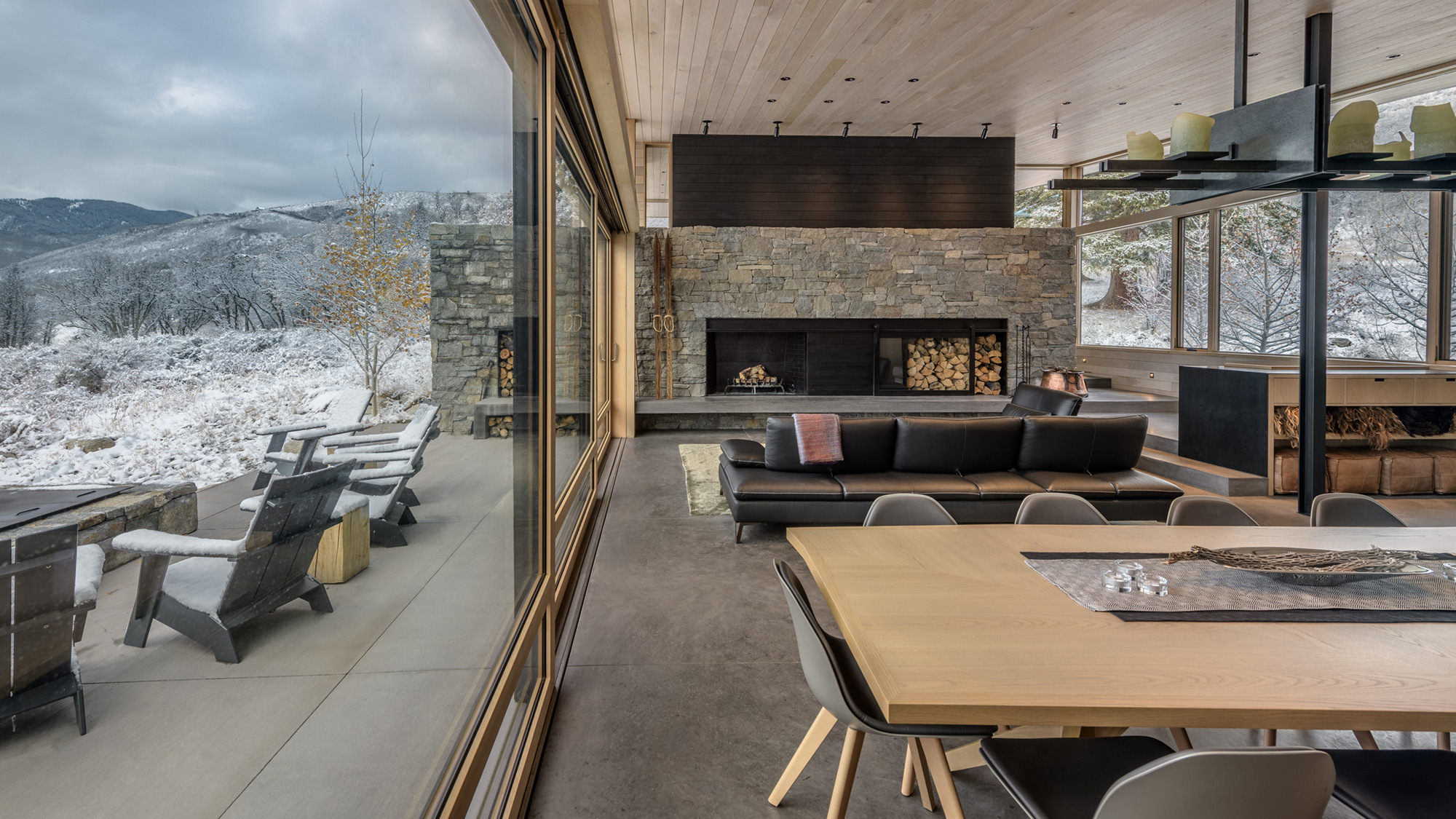 The interiors are quiet and natural. Scandinavian sensibilities can be found throughout the home, both in the owner's furniture selections and the architect's material palate and detailing.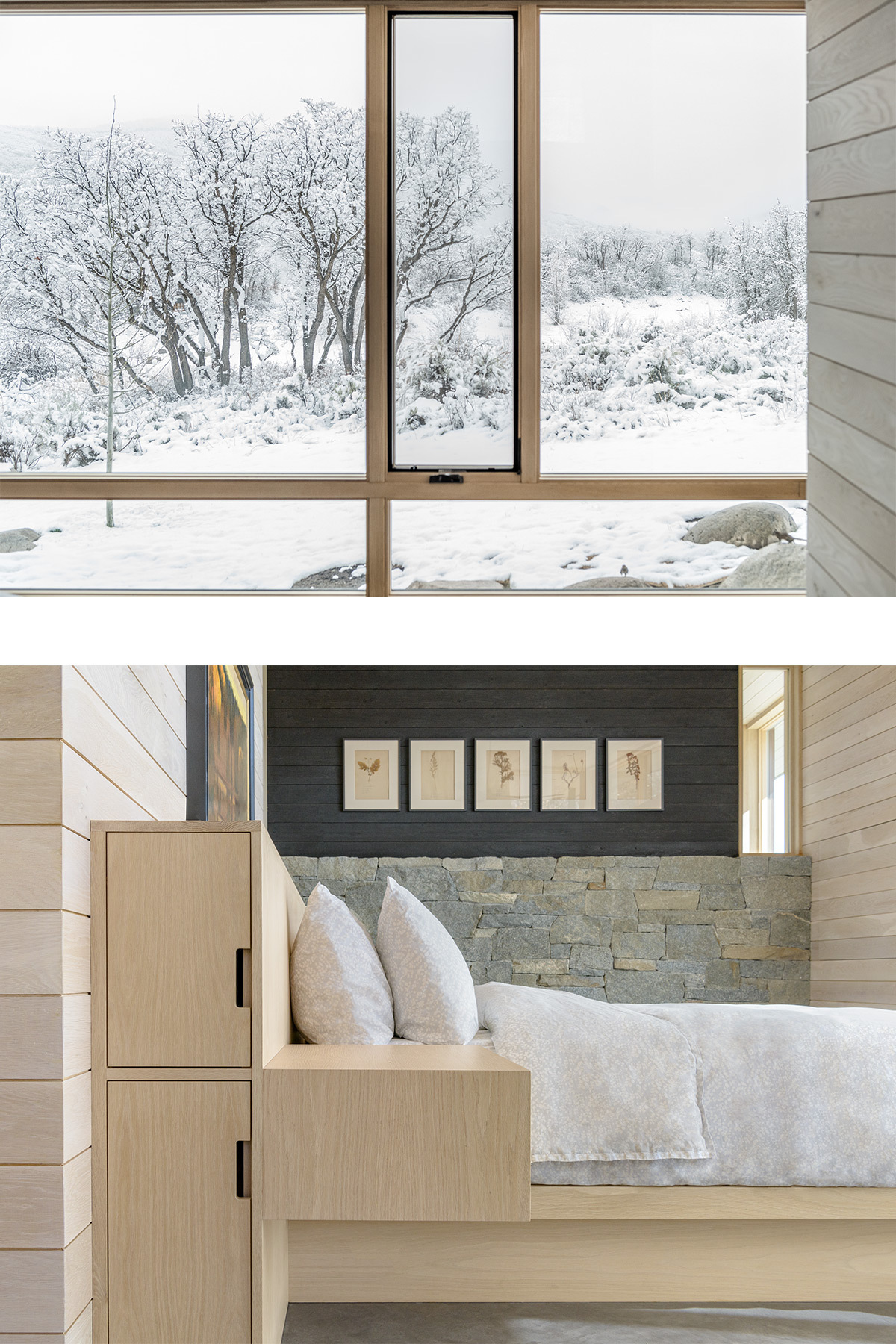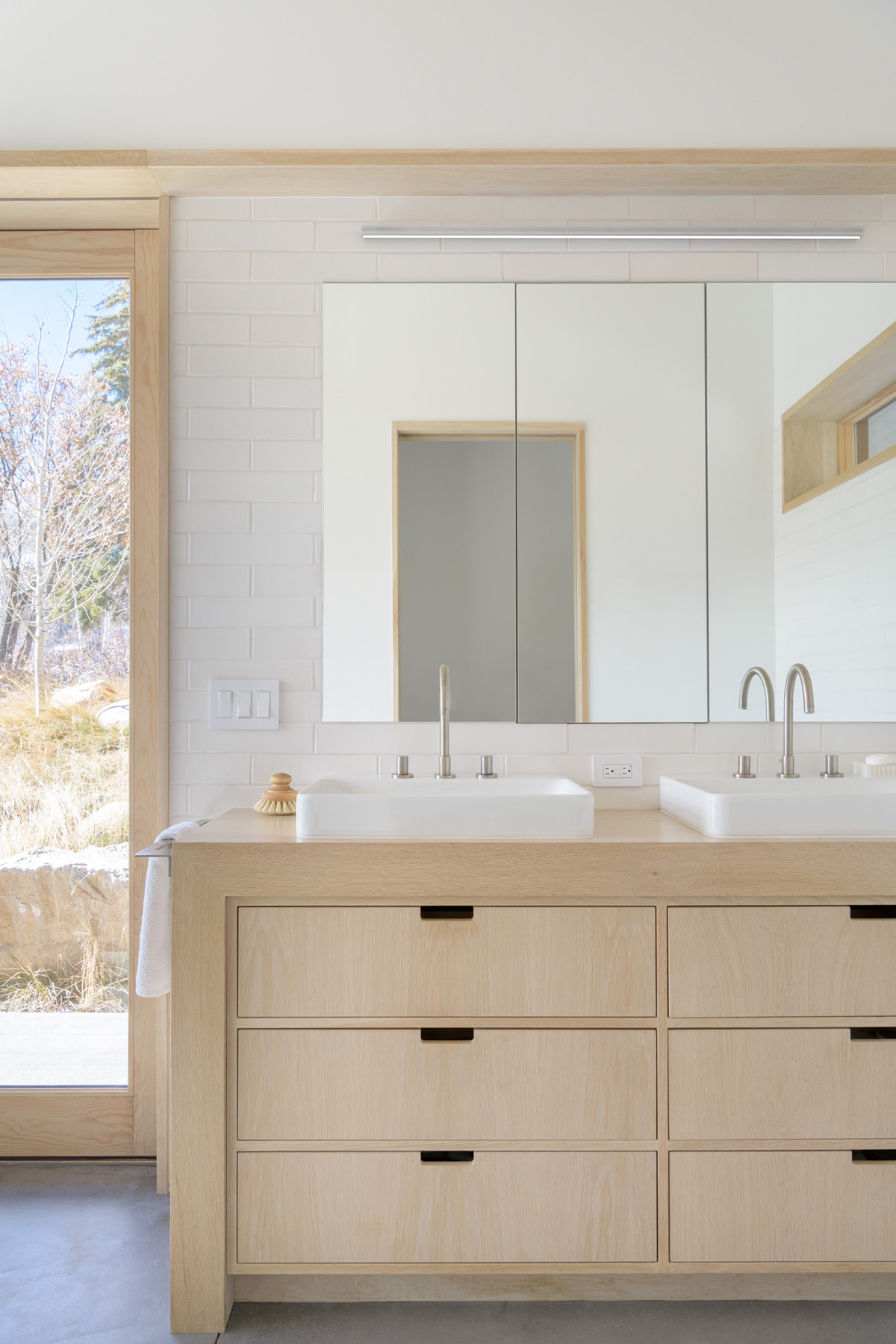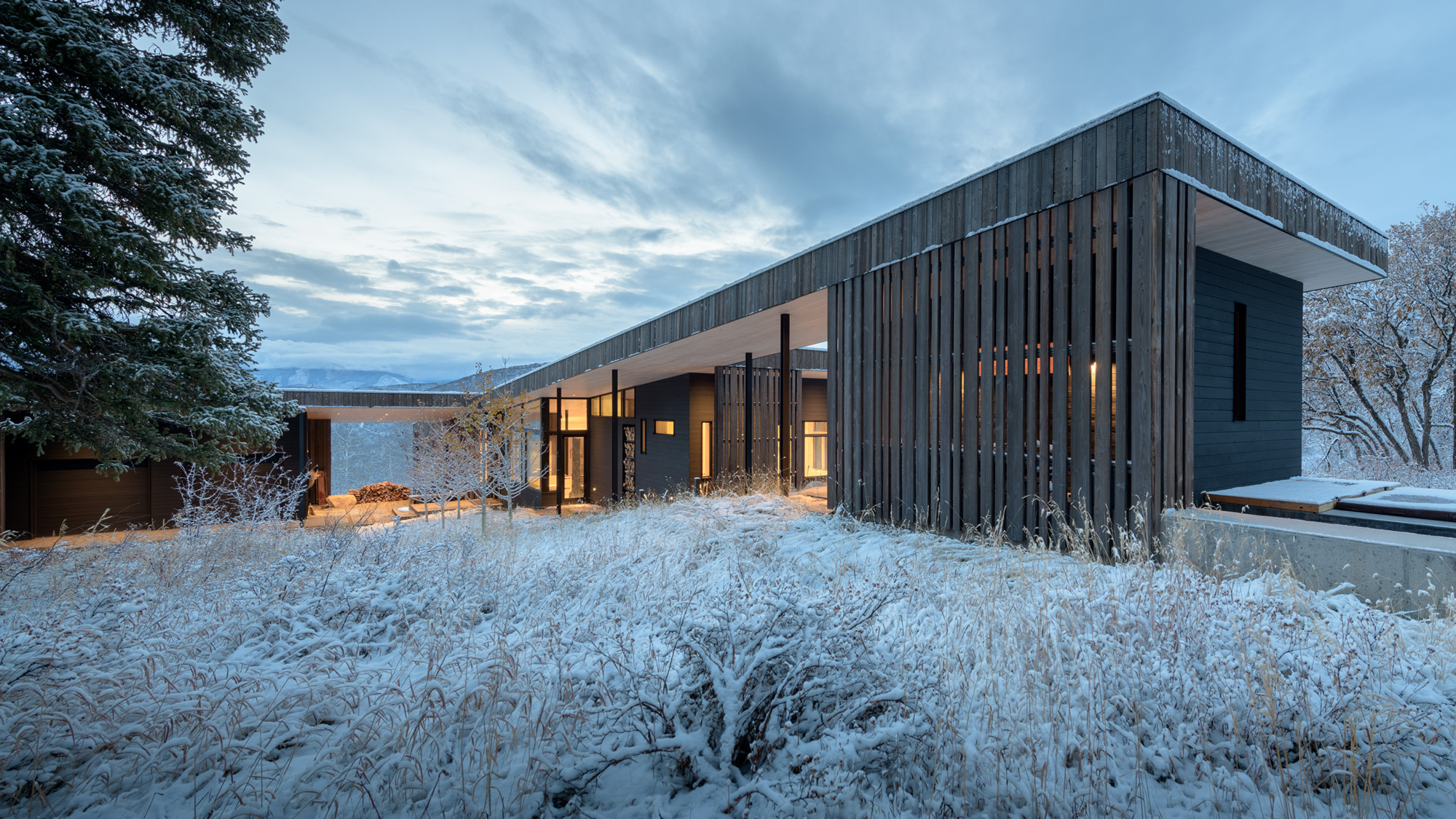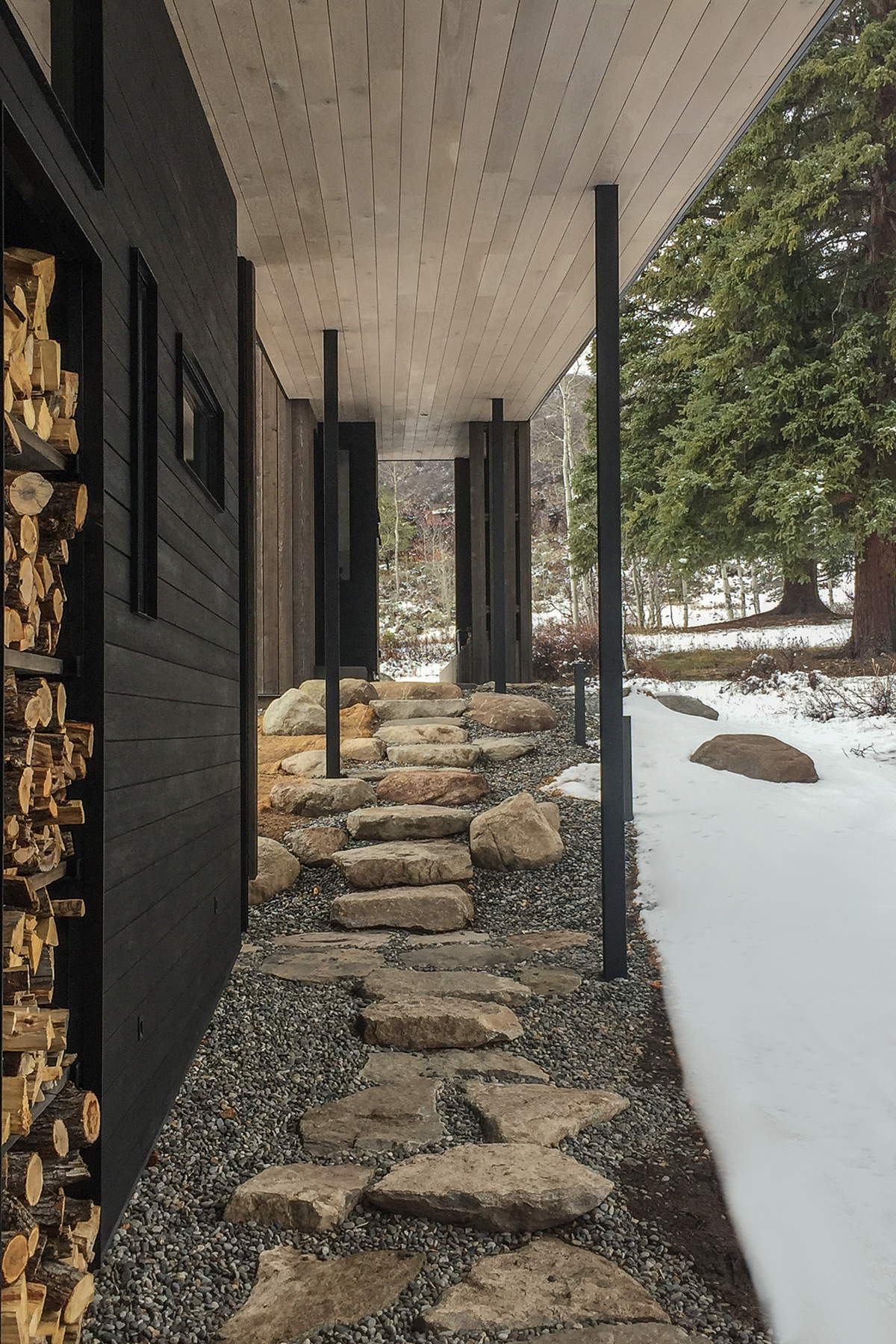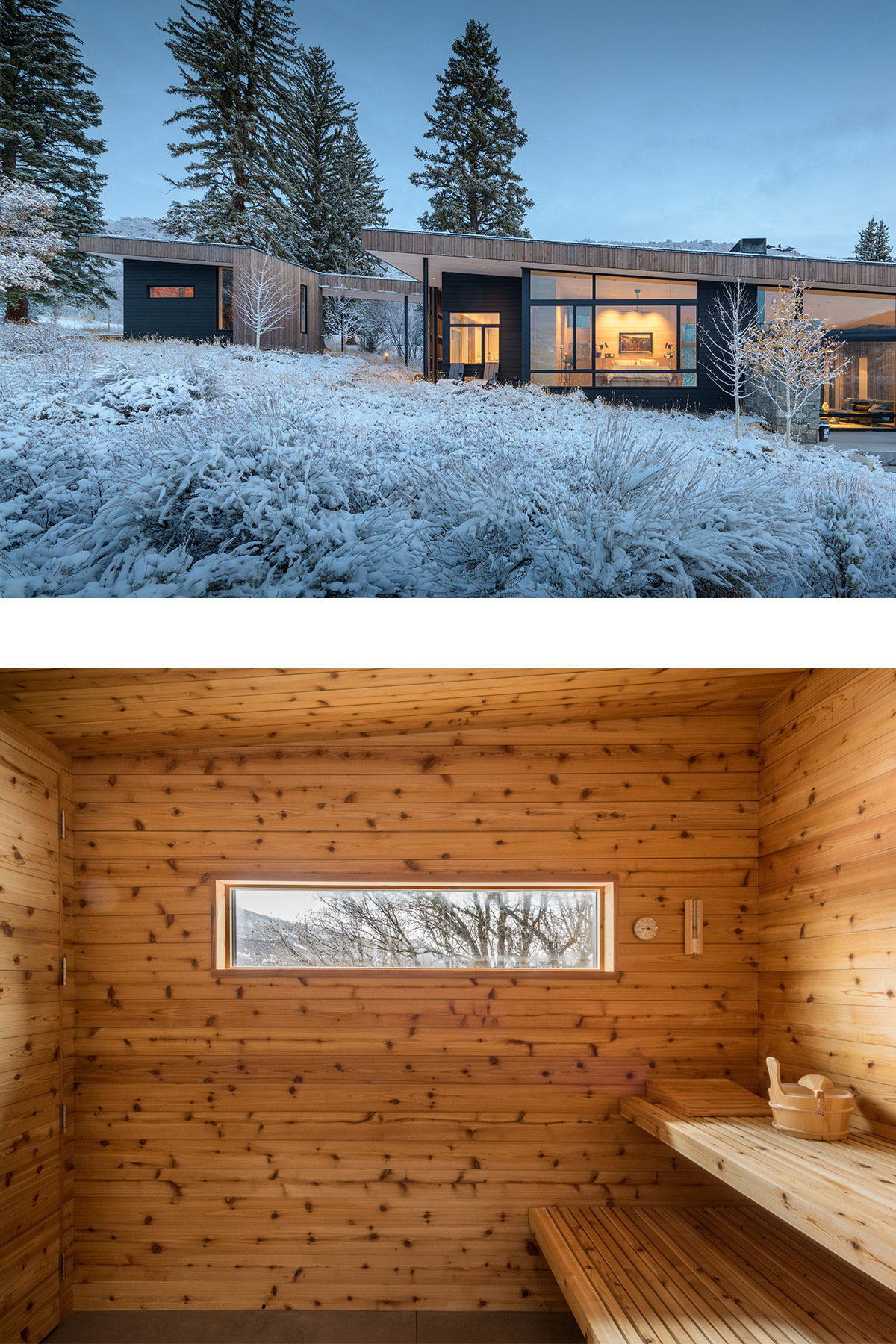 Location
Pitkin County, Colorado
Project Size
4.320 SF
11.76 Acres
Primary Scope
Architecture, Interior Architecture, and Interior Finishes
Primary Materials
Weathered Cedar Siding, Shou Sugi Ban Cedar Siding, and Concrete
Related Projects
Aspen, Colorado
Starwood Residence
Aspen, Colorado
Maroon Creek Overlook