Careers
Our education allowance promotes life-long learning. We commit personal time and firm resources to the communities we live in as well as the arts, education, and the environment. Before work, some of us uphill on Aspen Mountain; on lunch break, we might cross-country ski, bike, run, or walk on nearby trails.

By promoting a lifestyle that nurtures mind, body, and spirit we return to the studio ready to contribute to work that is informed and meaningful.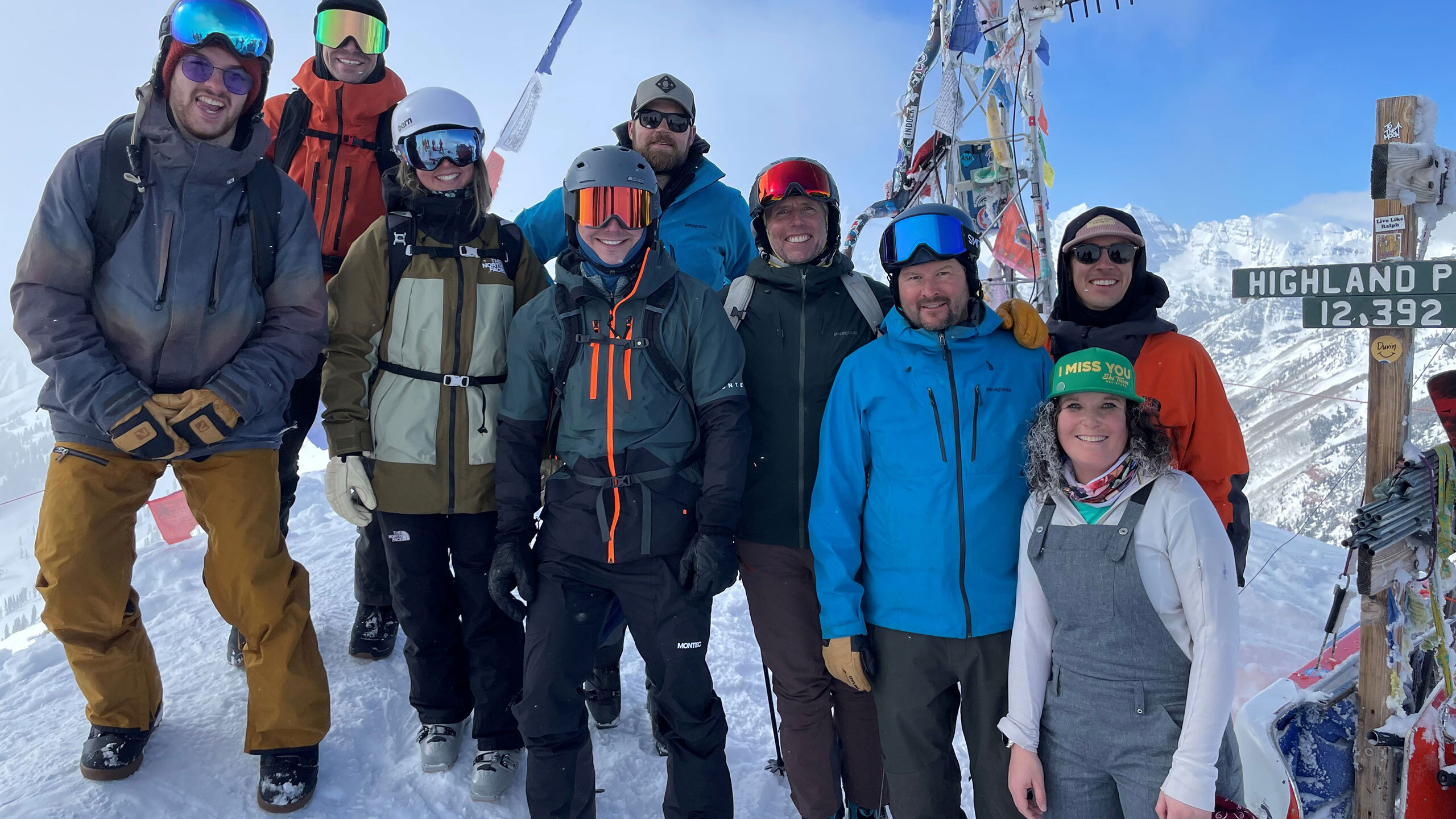 Interested in working with us?
For consideration, email your cover letter, resume and examples of work (as a single PDF document) to [email protected]