A mixed-use redevelopment of an aging commercial plaza is positioned to give an active, family-friendly mountain village a new town center with small-town connectivity and a sense of place. The redesigned Snowmass Center will reflect the community's values by capturing the local spirit of having fun, connecting with neighbors and friends, and supporting local businesses.
The 40-year-old plaza occupies a portion of the 8-acre project site. Current key tenants—the U.S. Postal Service, a local grocer, and three local retailers—will remain anchors of a new Main Street commercial core.
The new Snowmass Center will be a pedestrian-friendly central hub where neighbors can mingle and catch up over coffee while picking up their mail and weekly groceries. A variety of residences, ranging from flats to town-homes will be offered in addition to commercial retail space, opening up opportunities for local small businesses to thrive.
The overall design palette incorporates a variety of tone, texture, and finishes creating various architectural styles and character that will reflect the site's 8,000-foot mountain and valley environment. The design will also incorporate a number of sustainable features, including passive solar building orientations, roof-mounted photovoltaic arrays, and sequestered and filtered storm run-off to improve downstream water quality. Pedestrian walkways, bicycle trail connections, and easy access to public transit will help minimize car travel and be interconnected.
Completed
Preliminary Plan Approval Phase
Location
Snowmass Village, Colorado
Project Size
8.1 Acres of Buildable Area | 223,000 SF Total

68,000 SF Commercial | 146,000 SF Free

Market Housing | 11,000 SF Affordable Housing


138-Space Sub-Grade Parking Garage
Primary Scope
Architecture
Planning by Design Workshop
Development by Eastwood Investments and Summerhill Partners
Primary Materials
Wood, Concrete and Stucco, Glass, Stone, Metal, Fiber-Cement
Related Projects
Aspen, Colorado
Obermeyer Place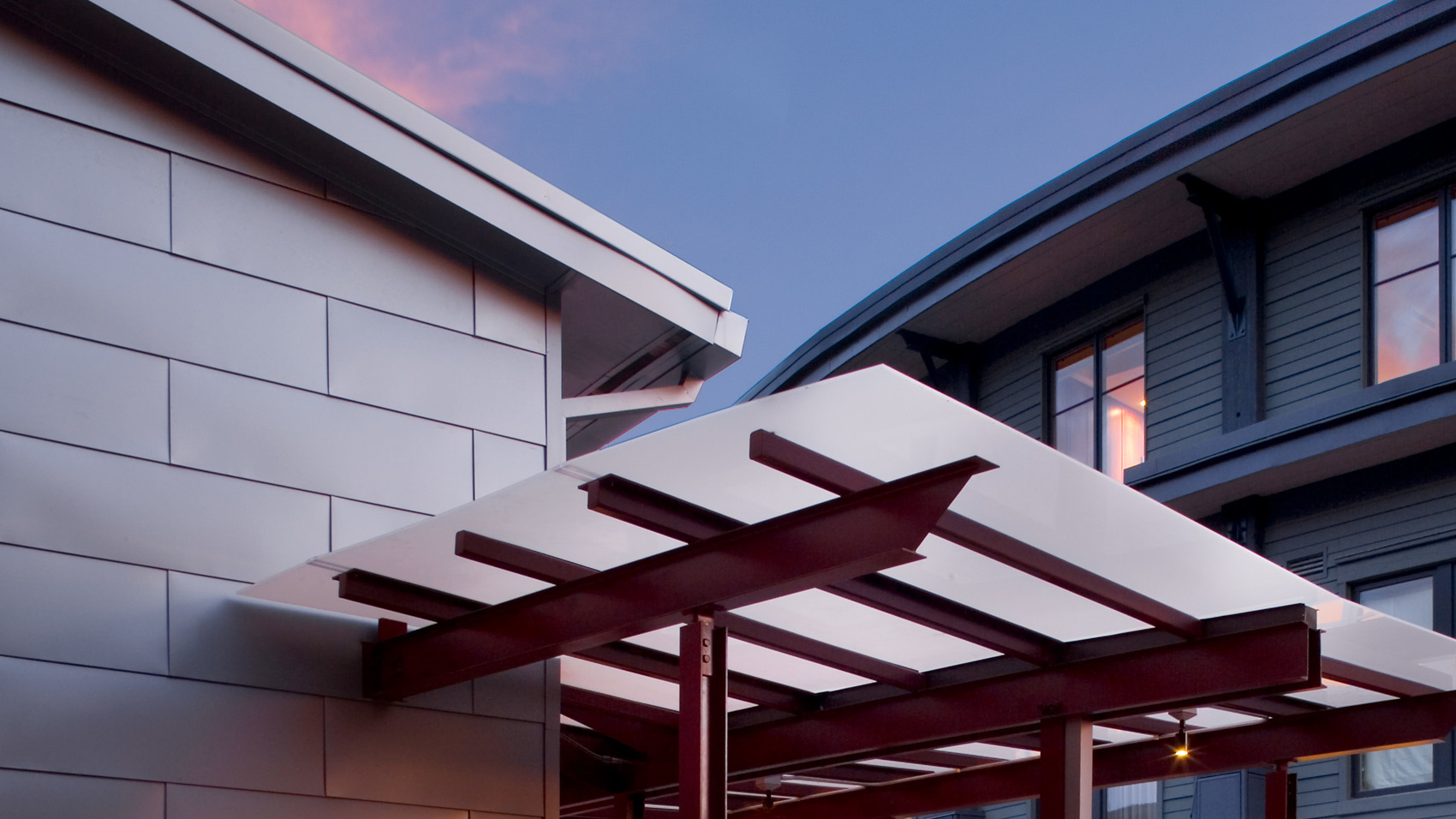 Telluride, Colorado
Telluride Transfer