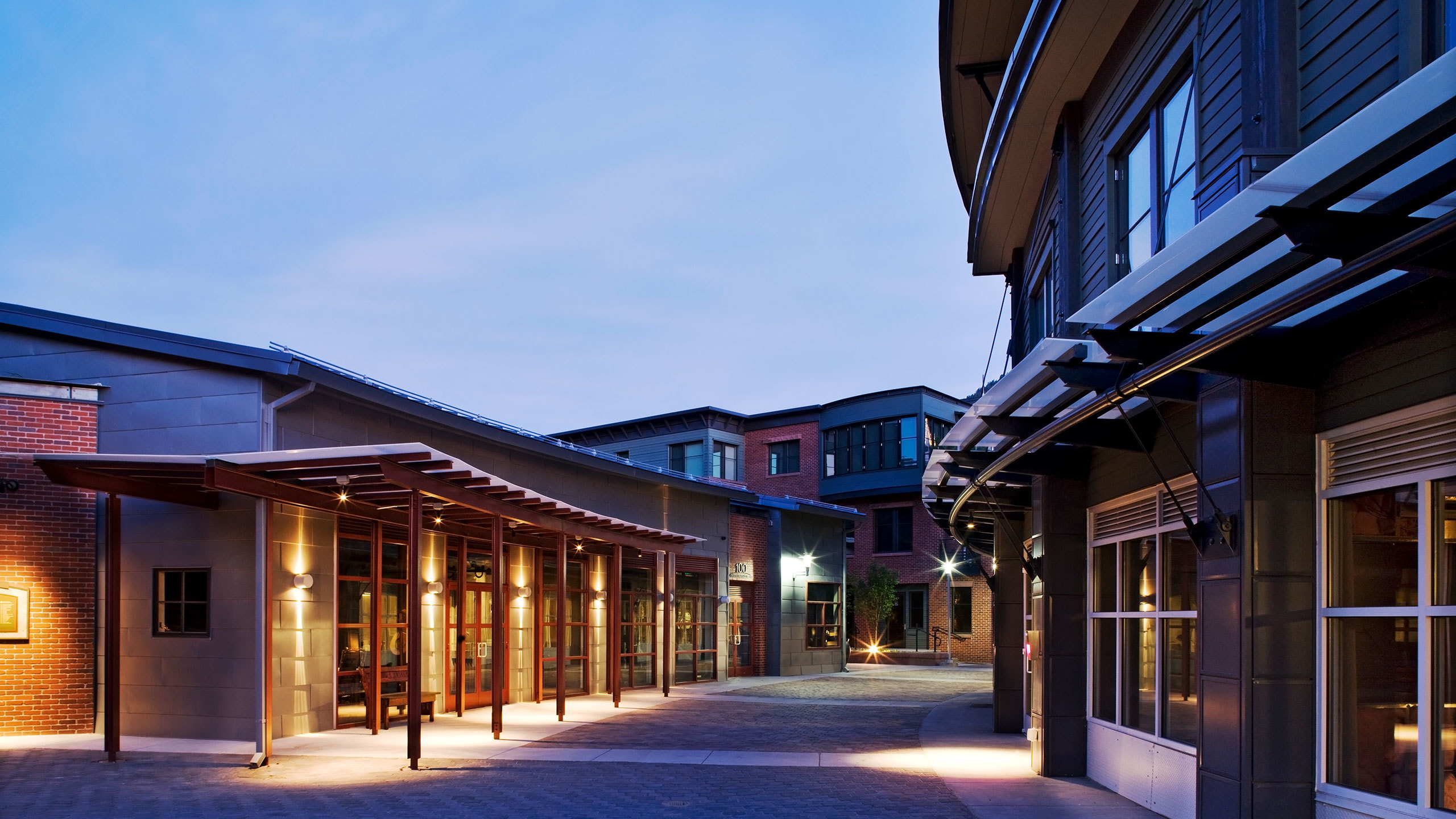 Located on a former railroad yard, Obermeyer Place is a 230,000 sf public/private mixed use project in five buildings that combine deed restricted housing, light industrial, offices, and high-end resort residences.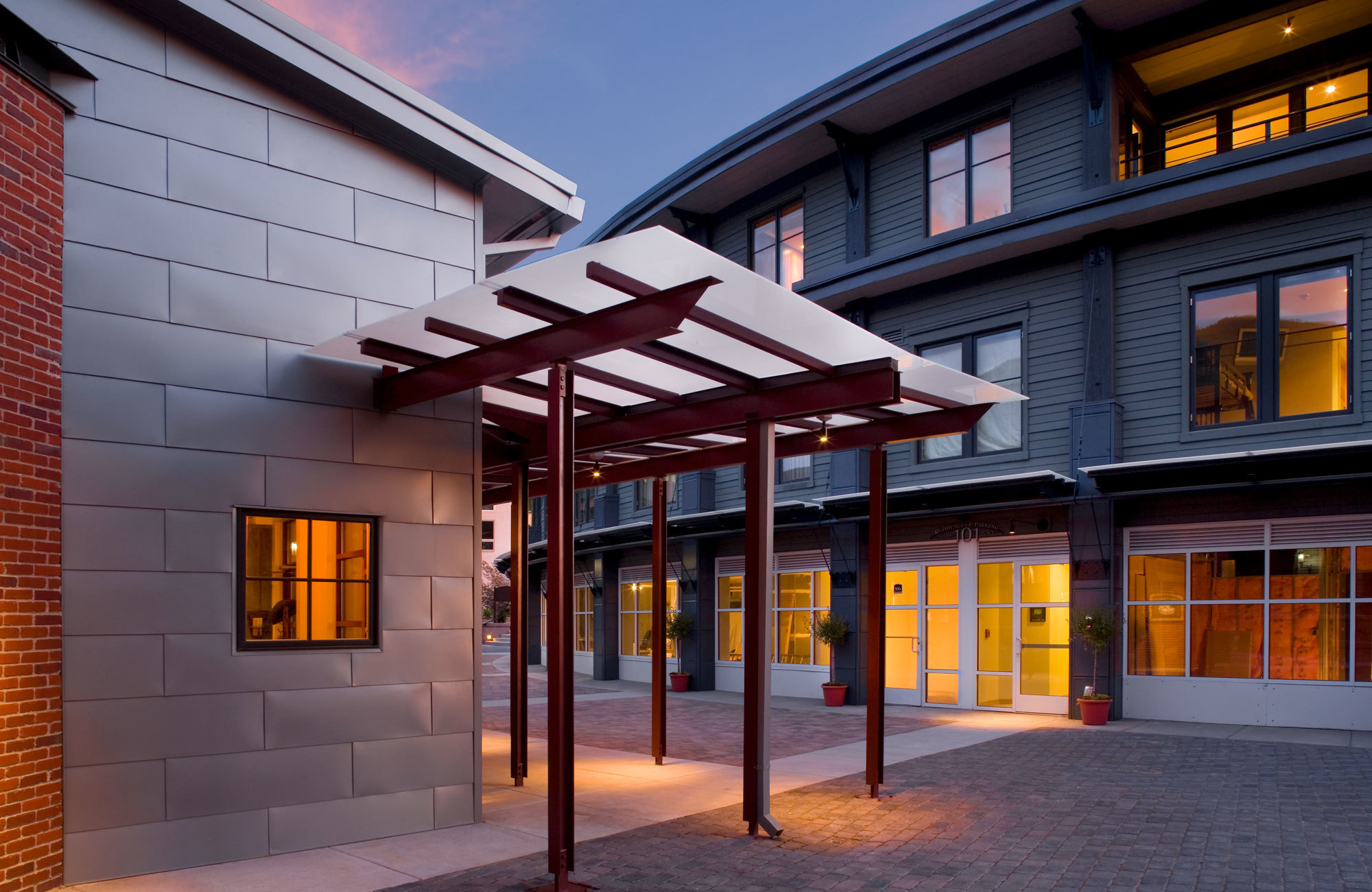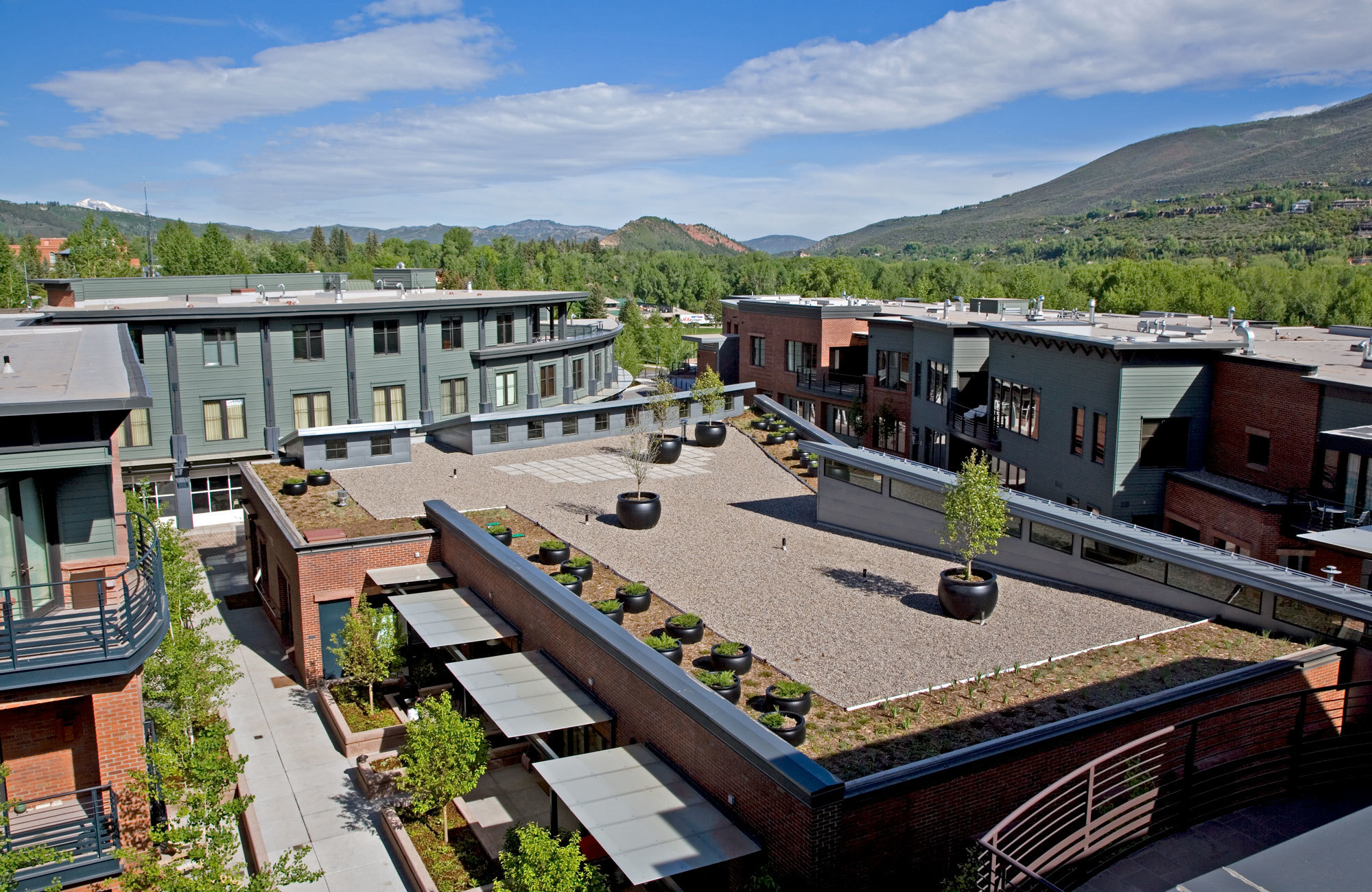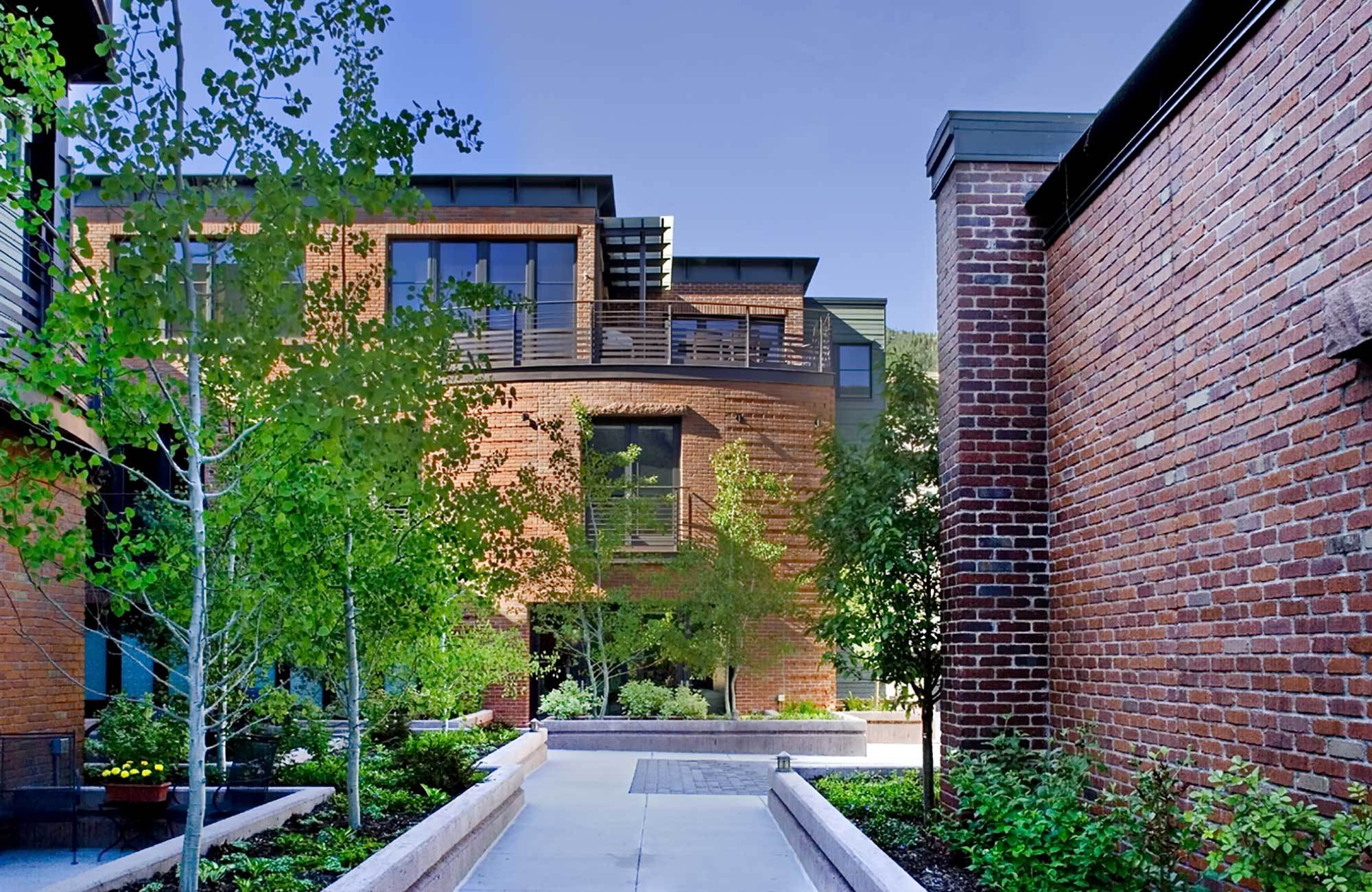 The design challenge for Obermeyer Place was to acknowledge Aspen's history while looking forward. Obermeyer Place provides a sophisticated urban mixed-use project that combines service commercial businesses, affordable housing and twenty two high end residences.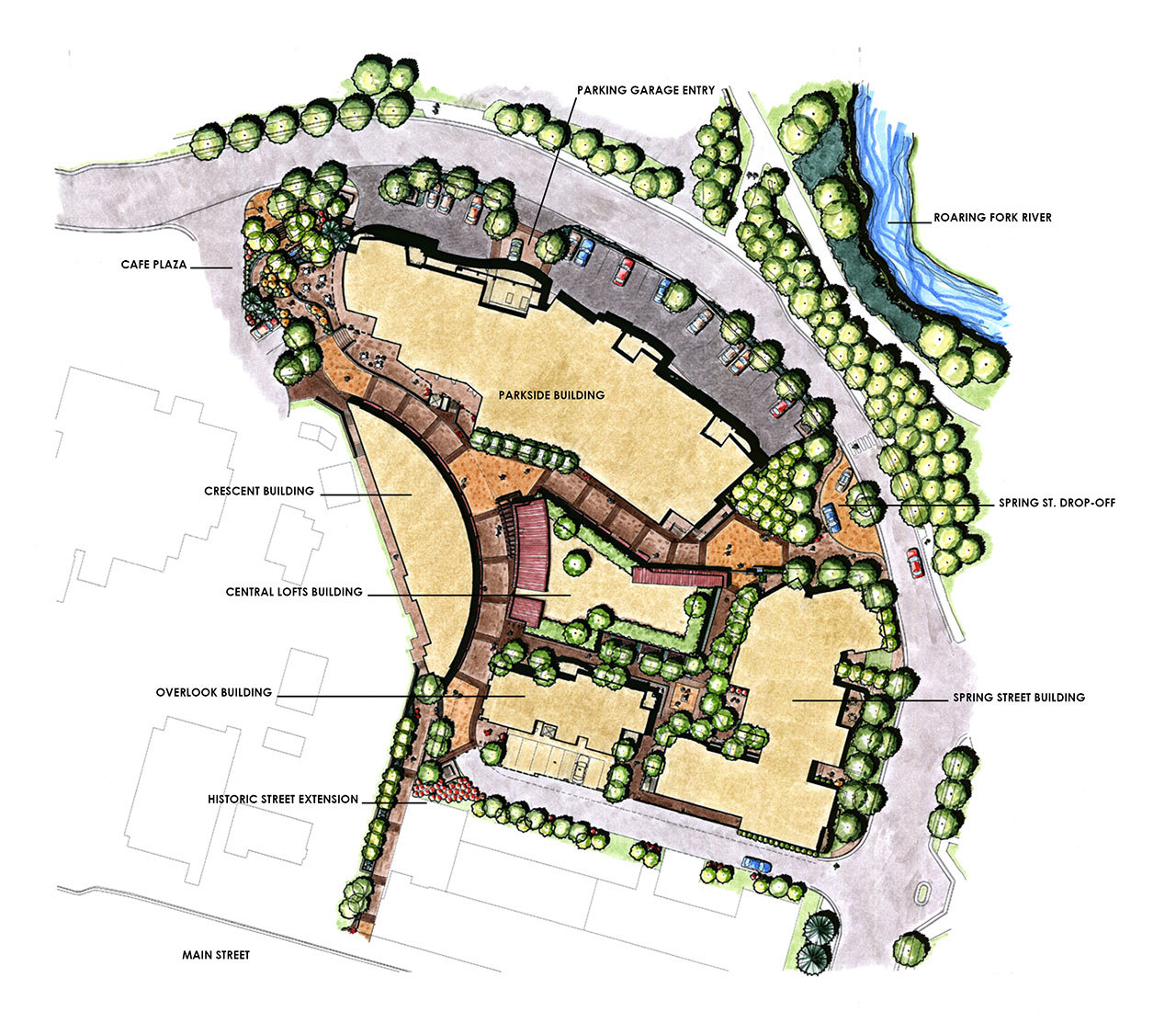 Pedestrian walkways weave through the five buildings and provide access from Aspen's core to the river and park. Preserved views of the mountains from within the project offer powerful connections to the spectacular surroundings.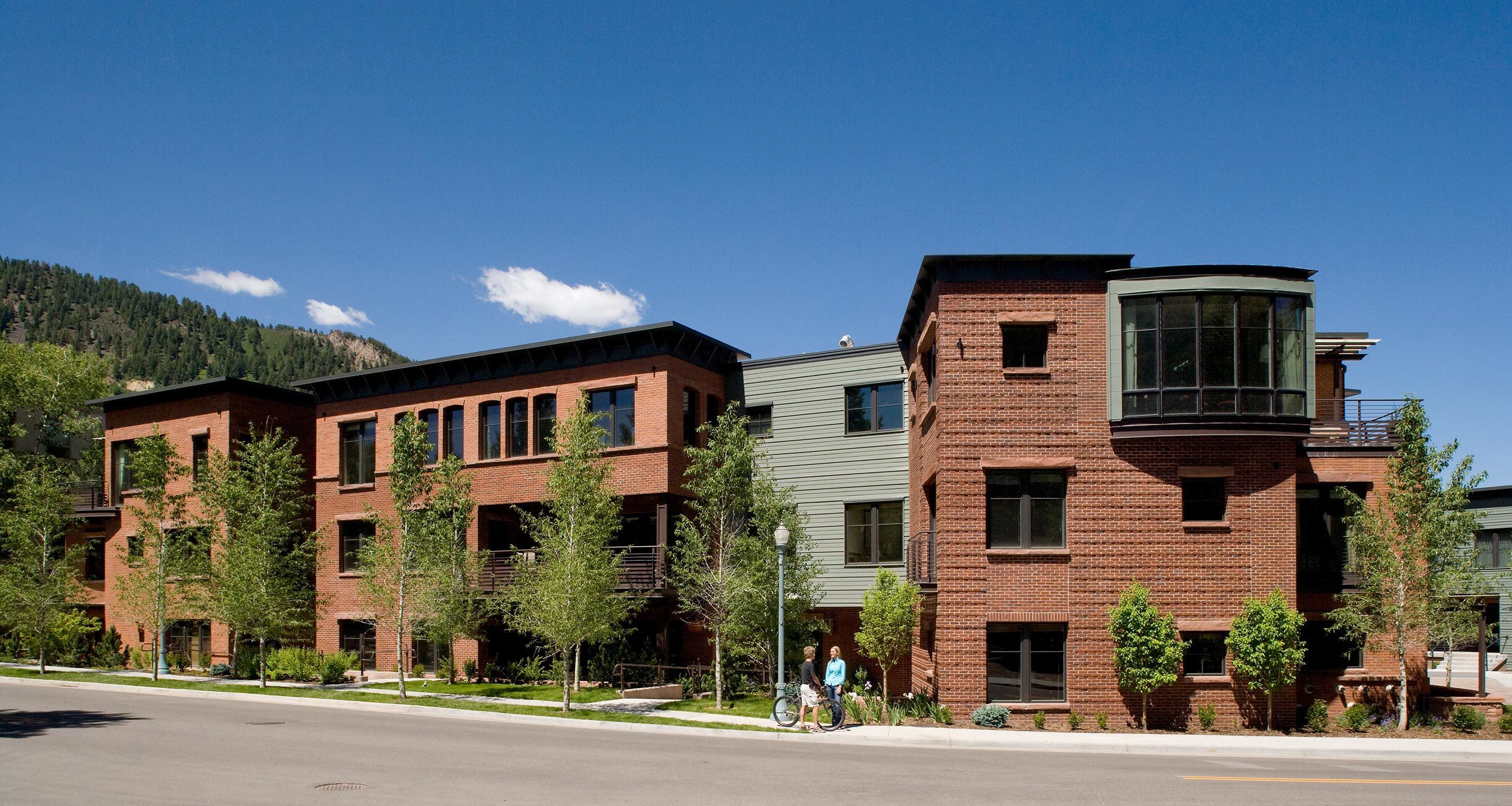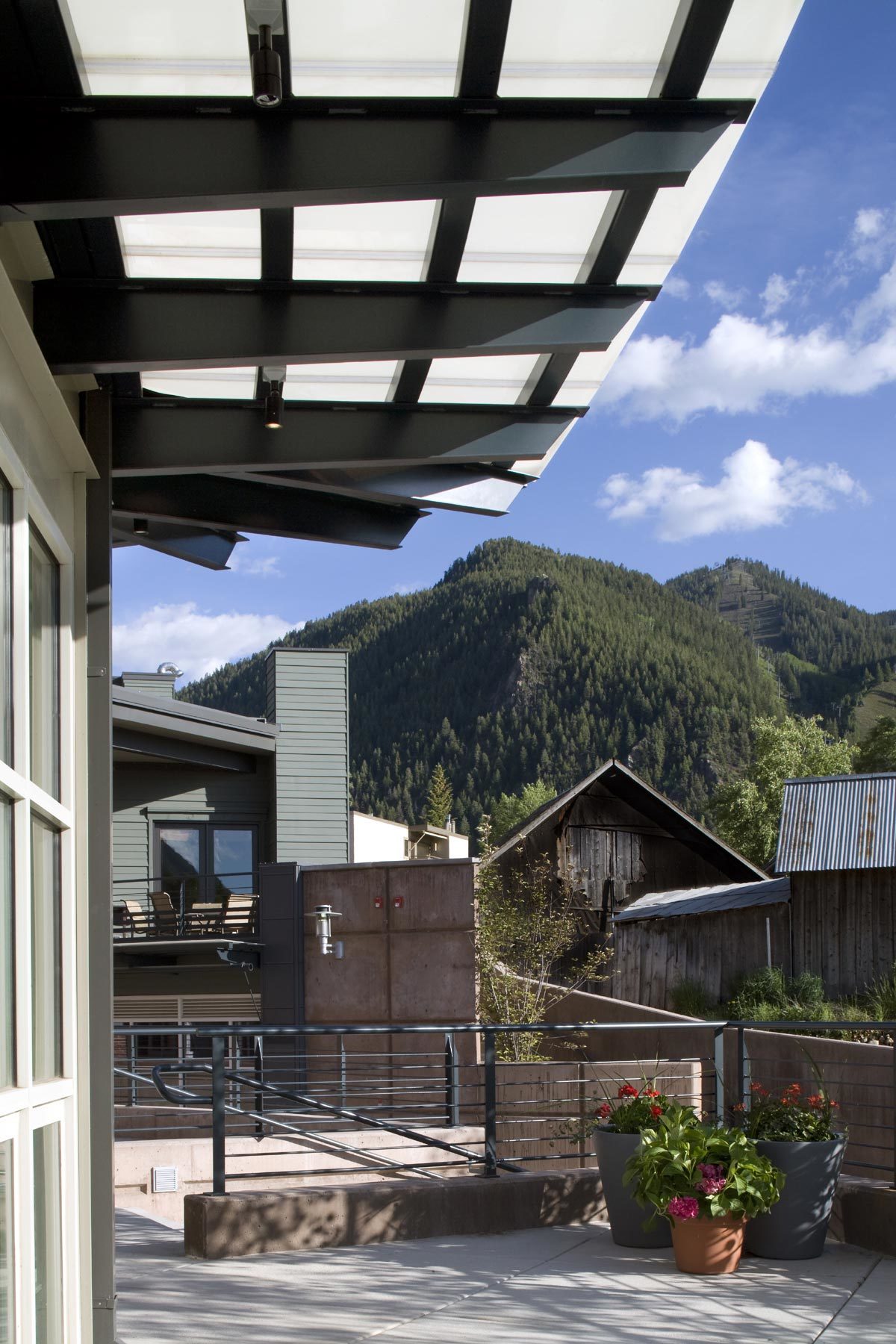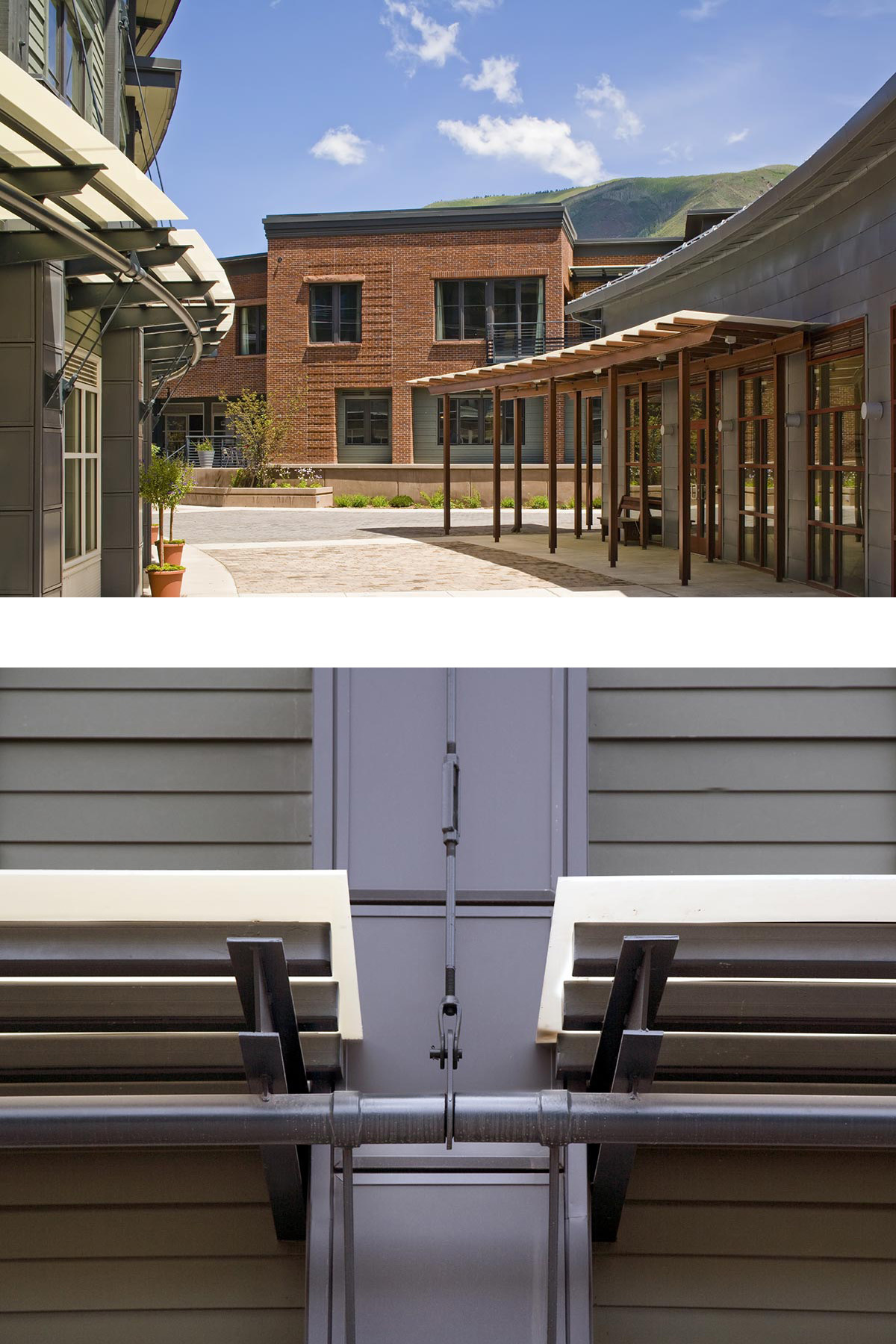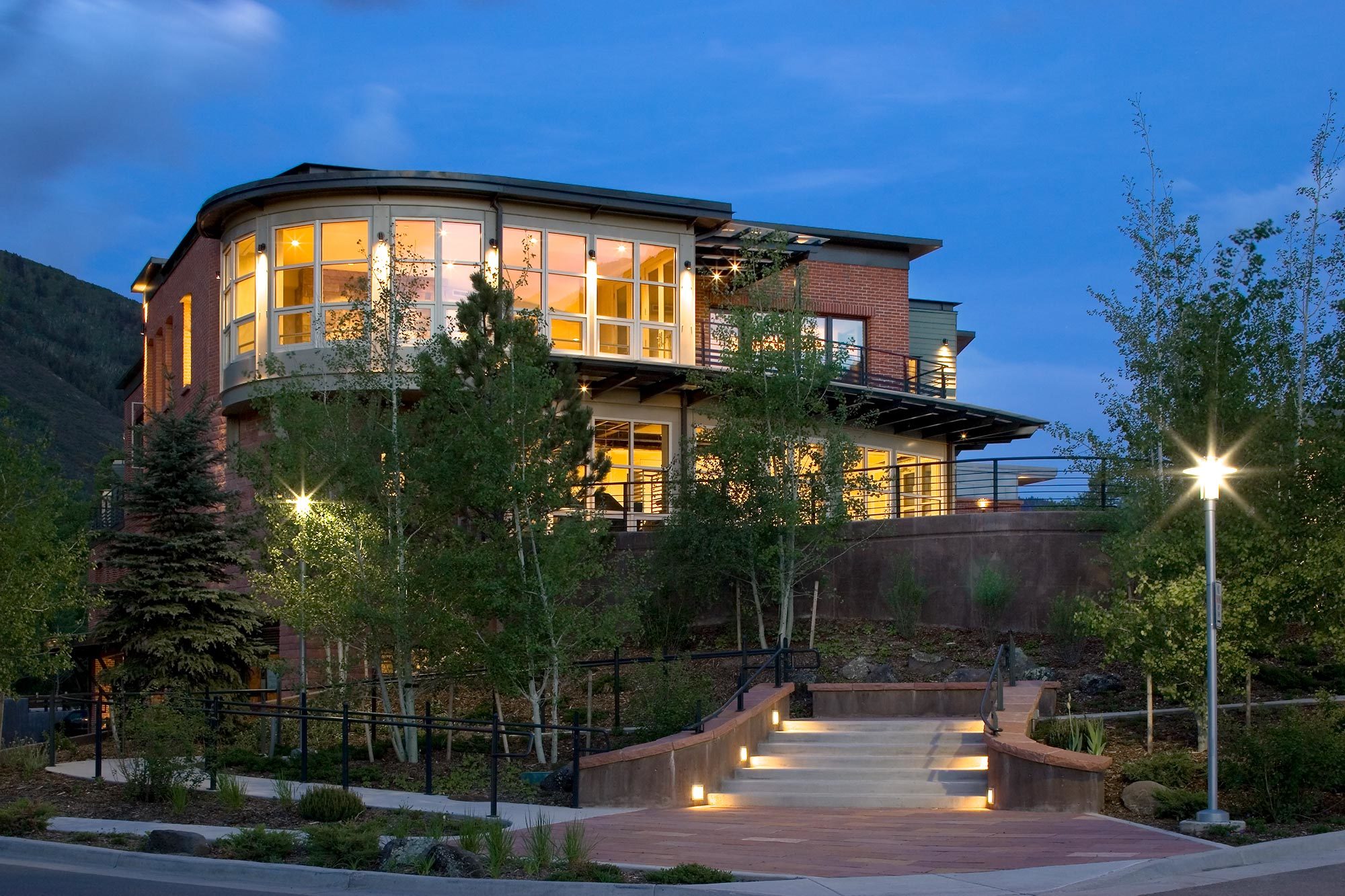 Project Size
230,000 SF

Residential Units include
22 Free-Market
22 Deed-Restricted
Plus community-serving office spaces
Primary Scope
Master Planning and Architecture
Interior Finishes and Furnishings by Associates III
Primary Materials
Brick, Fiber-Cement Siding, Lexan Canopies, Steel Structure and Trim
Awards
Builder's Choice Awards | Grand Award
Brick in Architecture | Silver Award
Colorado Construction Gold Hard Hat | Bronze Award
Related Projects
Big Sky, Montana
Ulery's Lake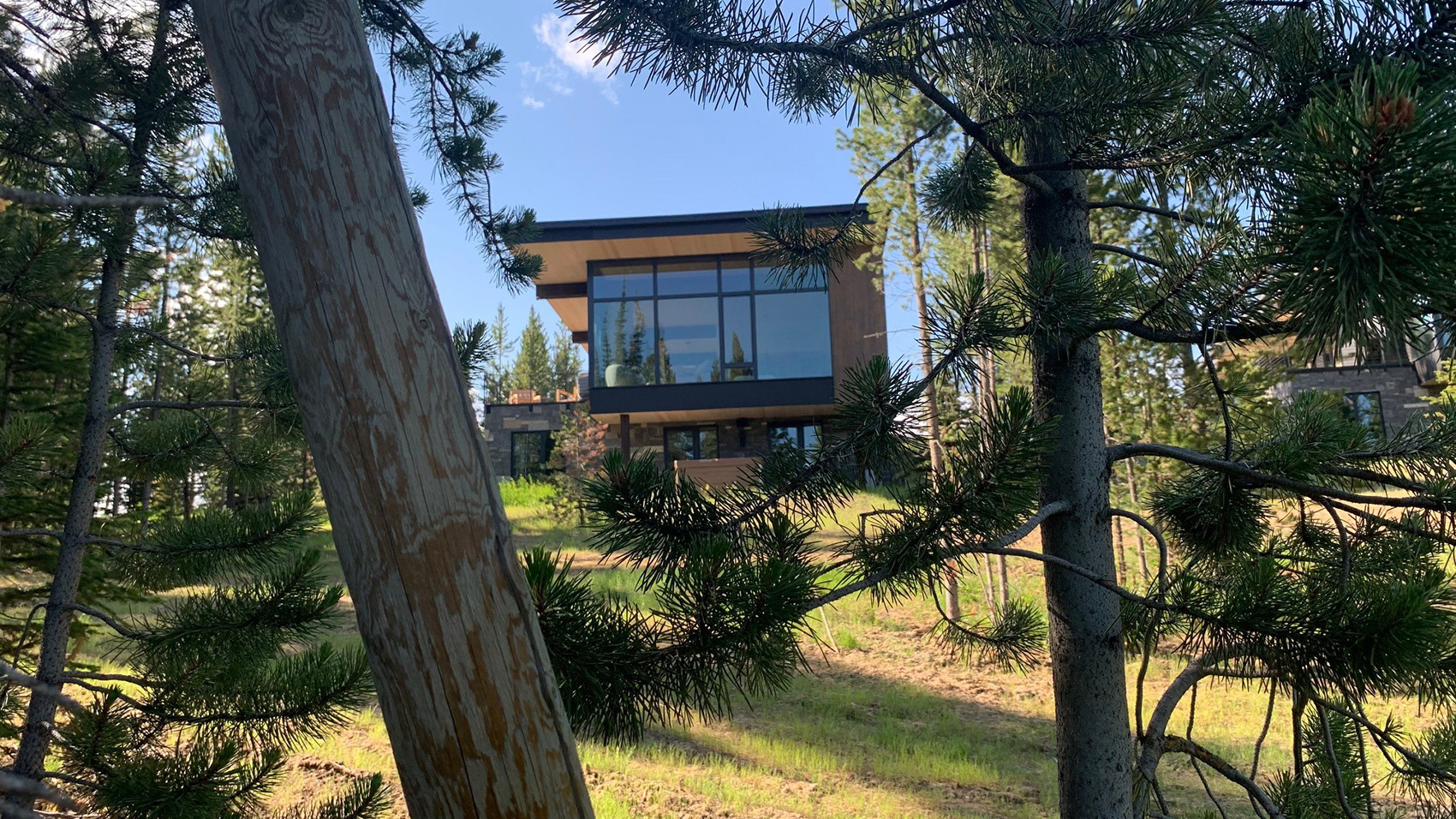 Telluride, Colorado
Telluride Transfer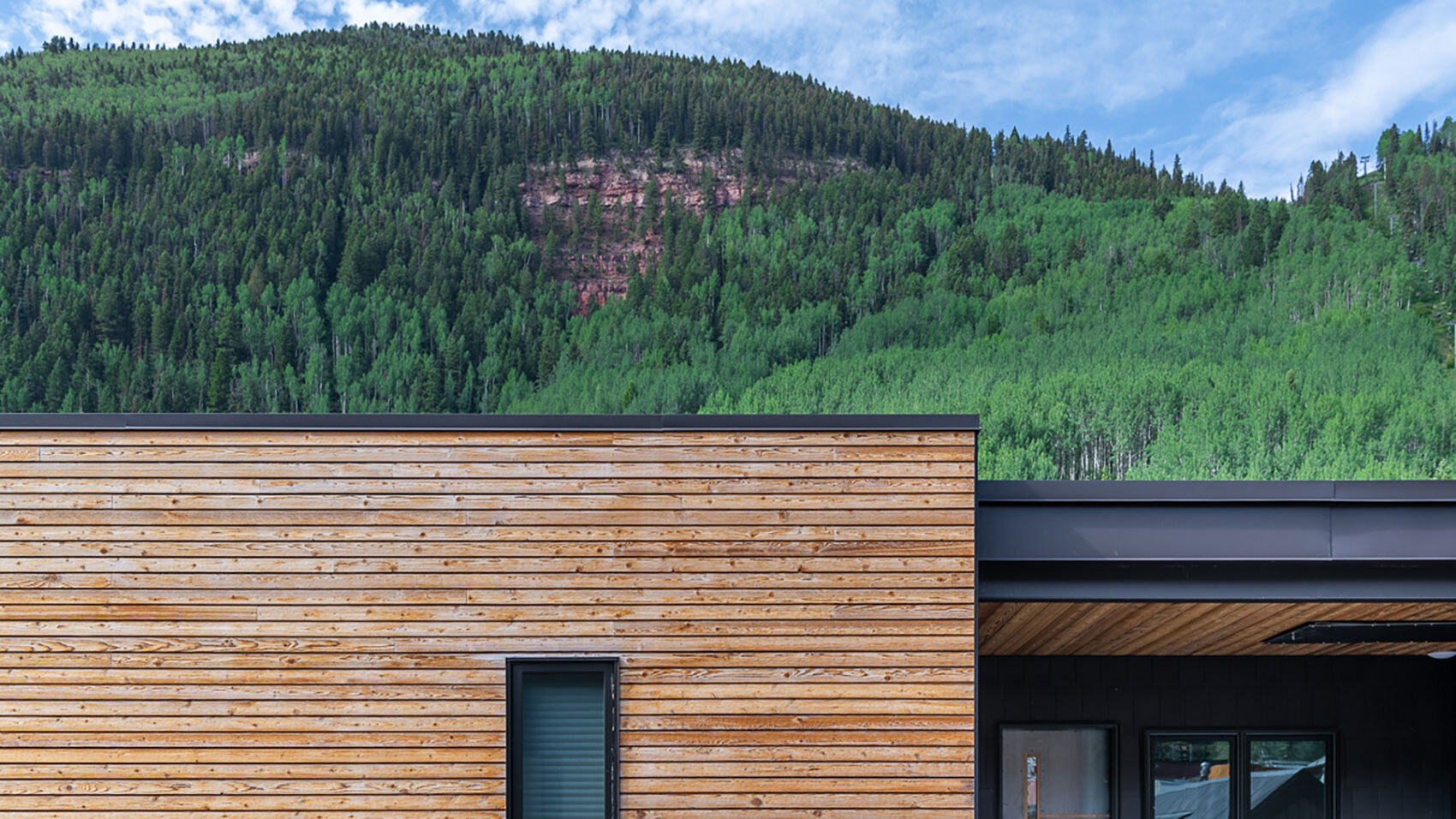 La Quinta, CA
Coral Mountain