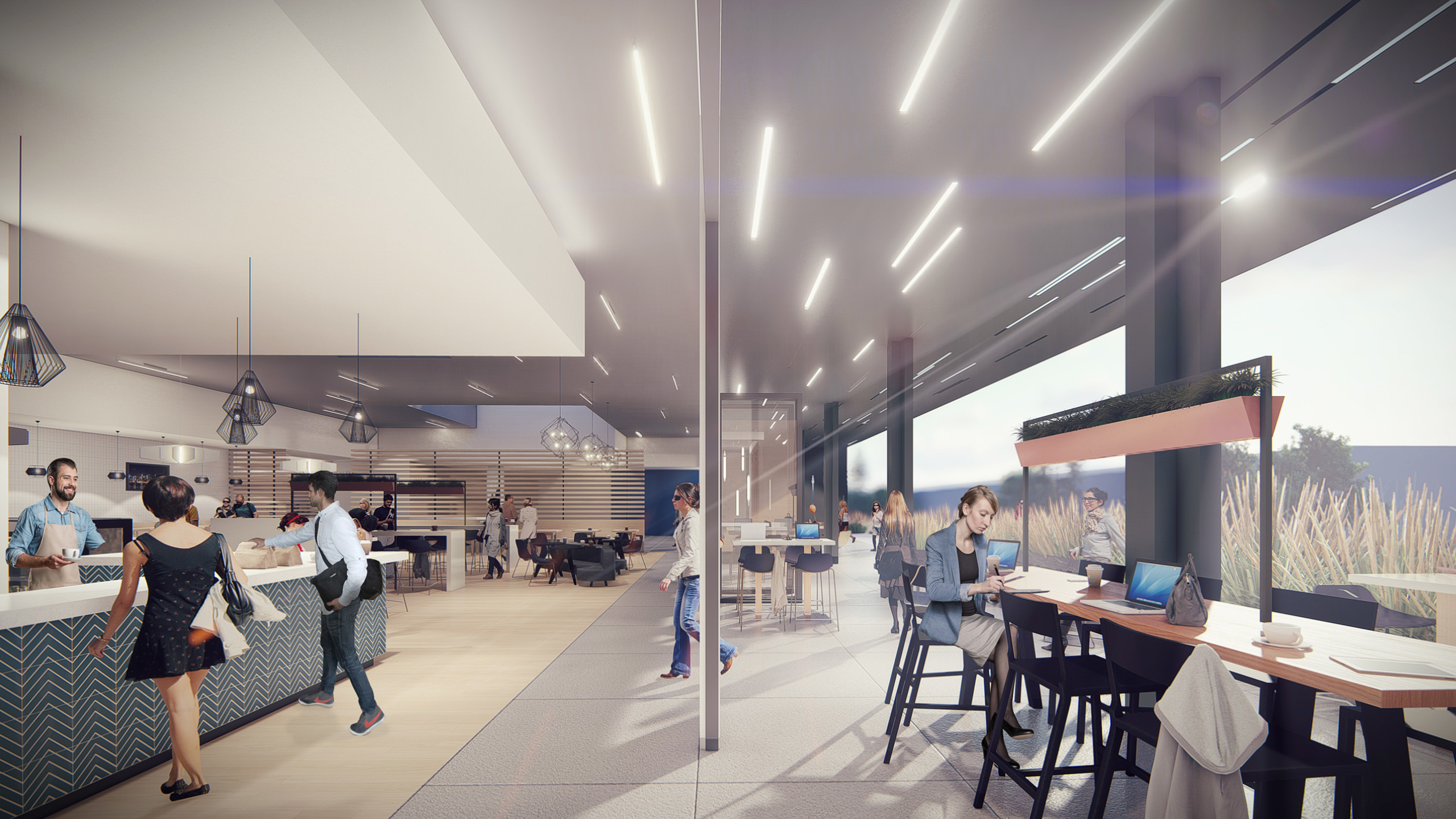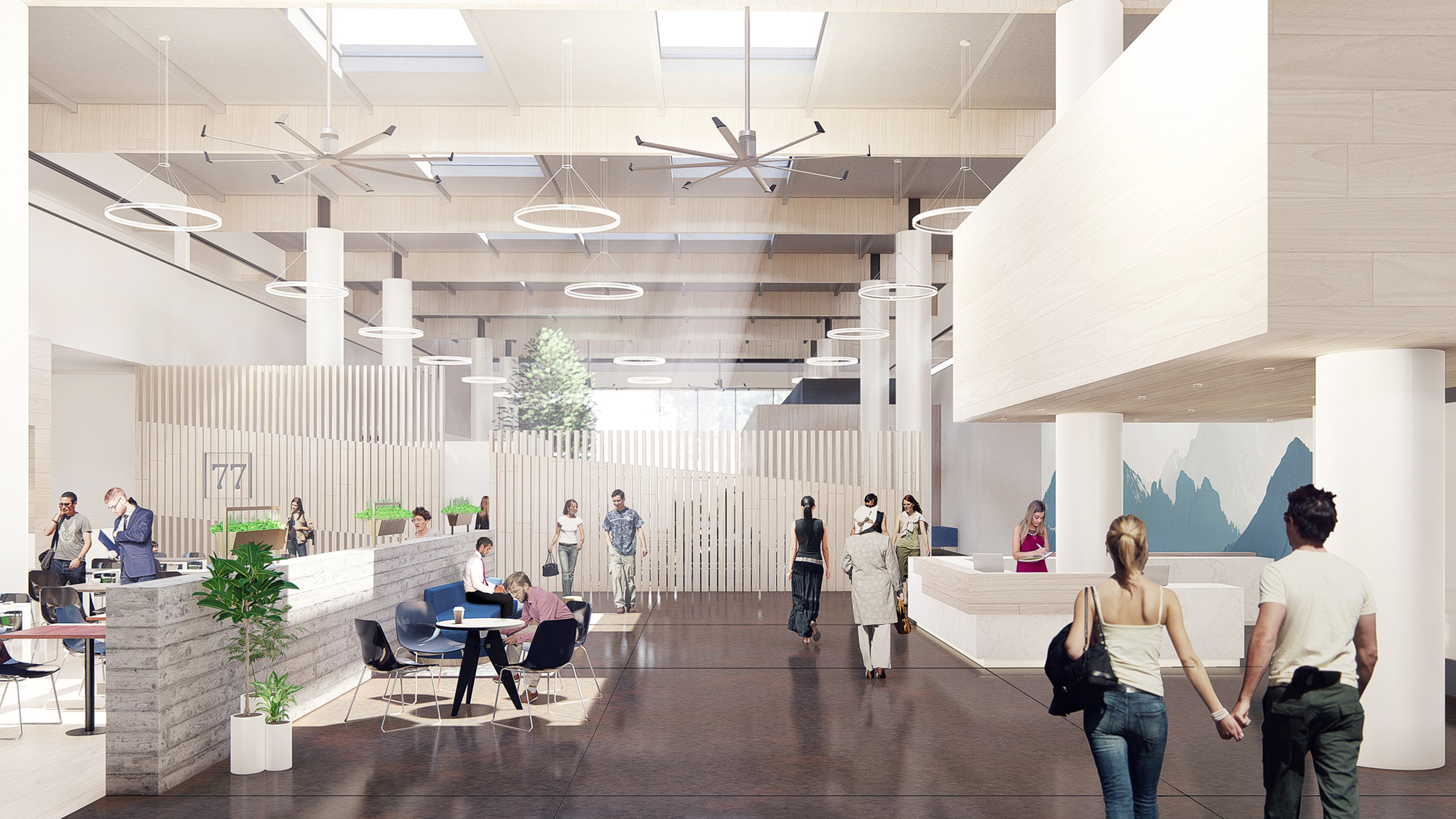 CCY has been charged with helping Bay Club elevate its broad portfolio of facilities to match its evolving vision—an experience that embraces a stronger emphasis on hospitality and family offerings in addition to its traditional core of fitness and sports.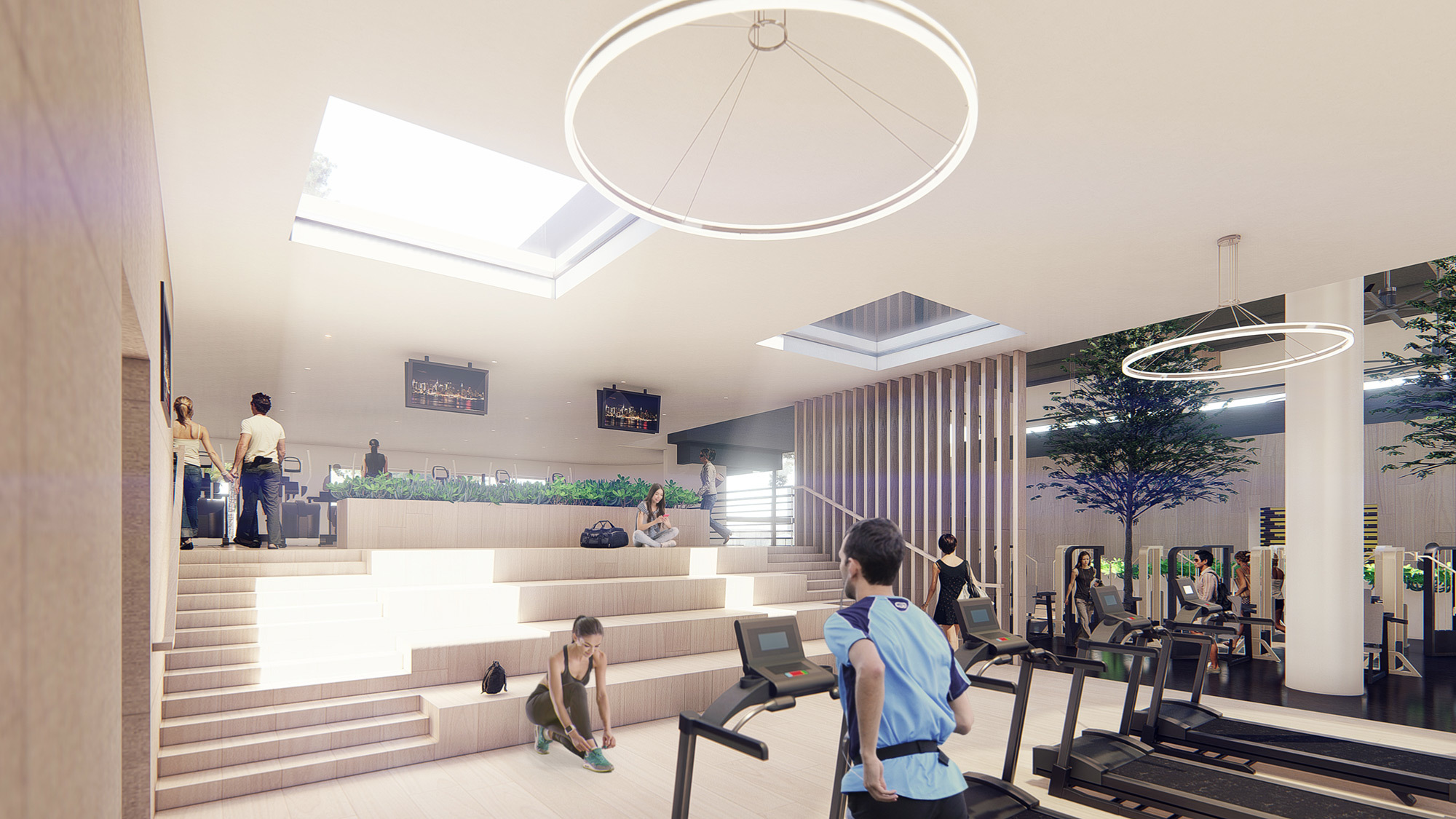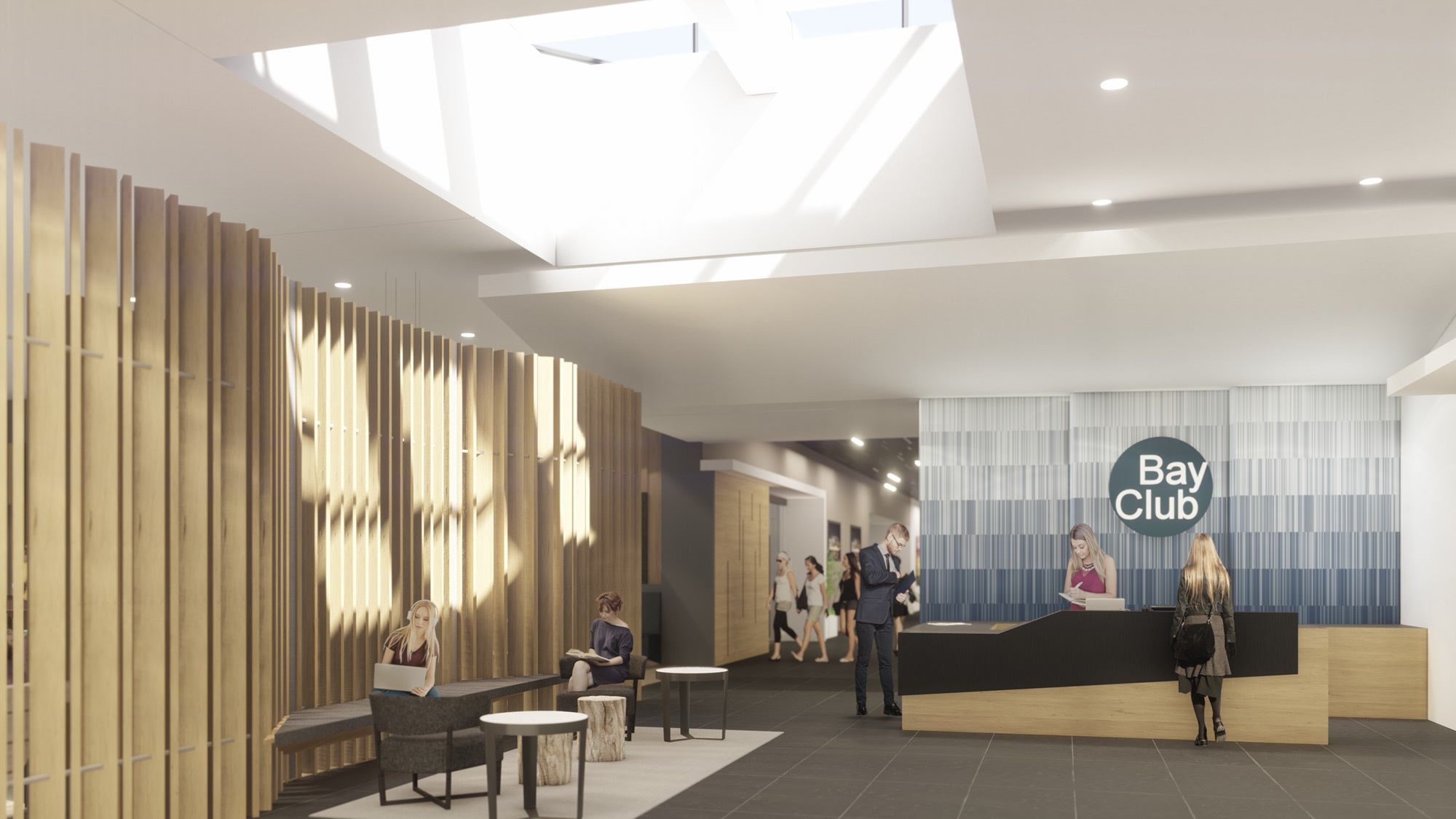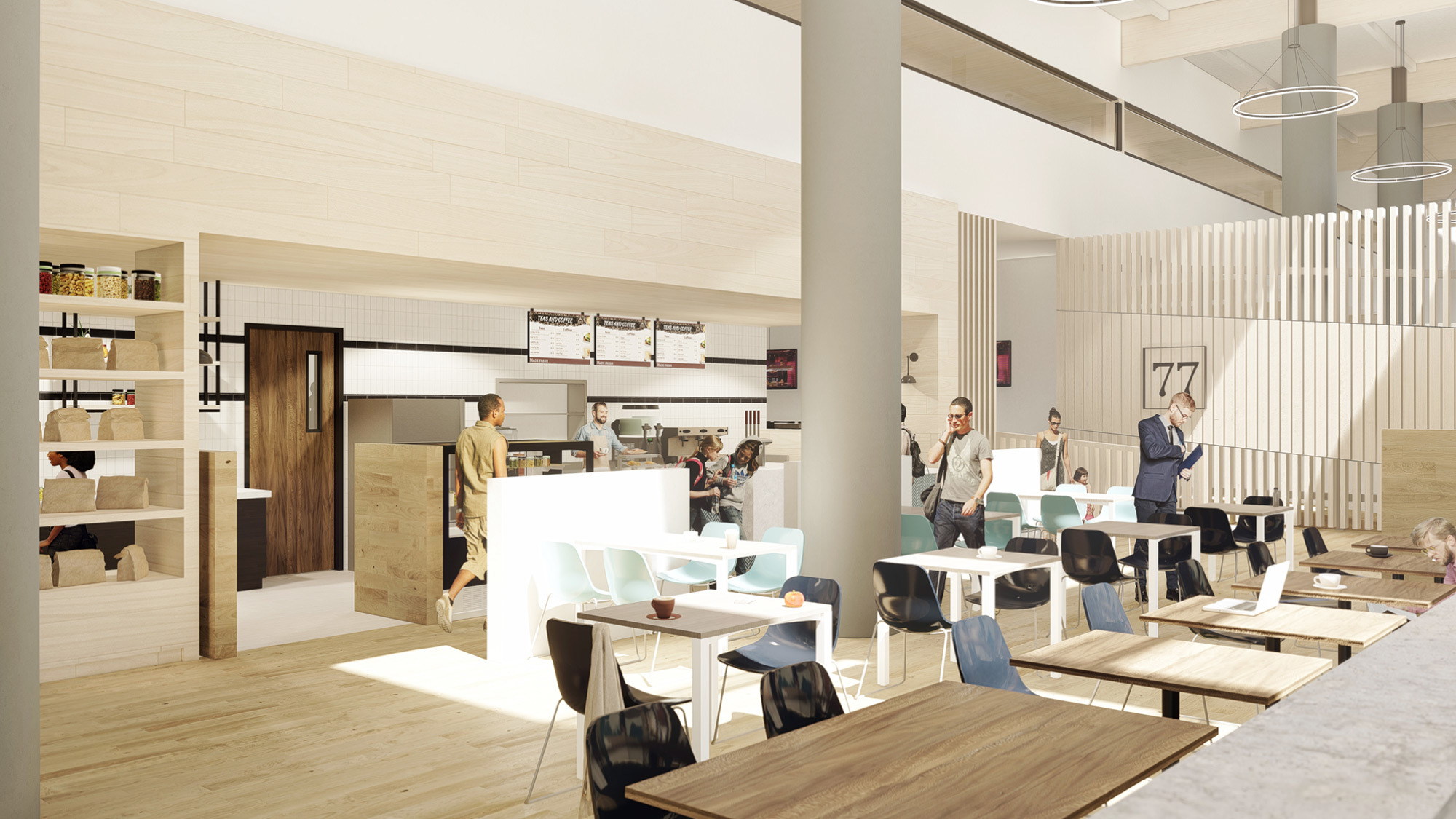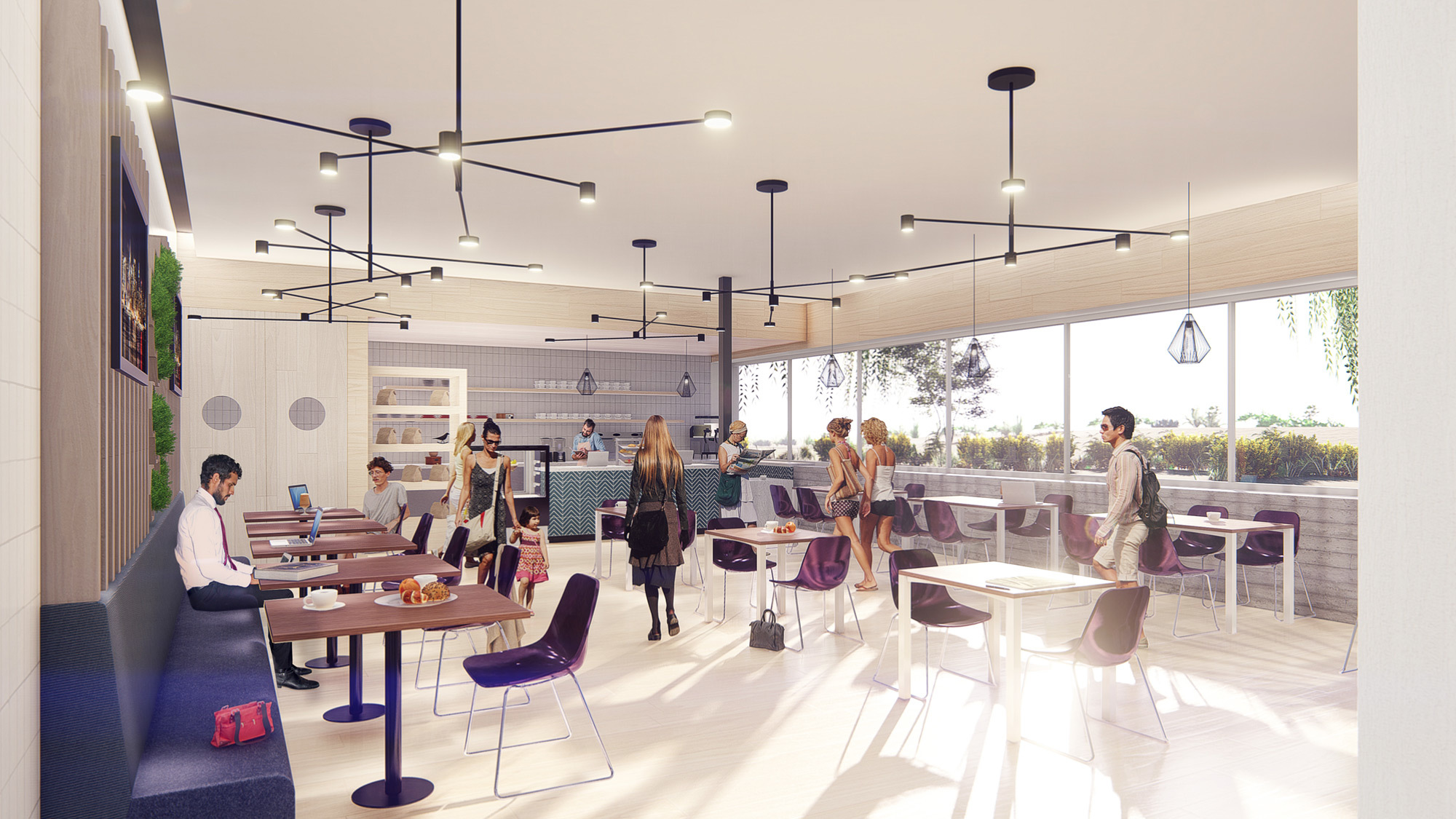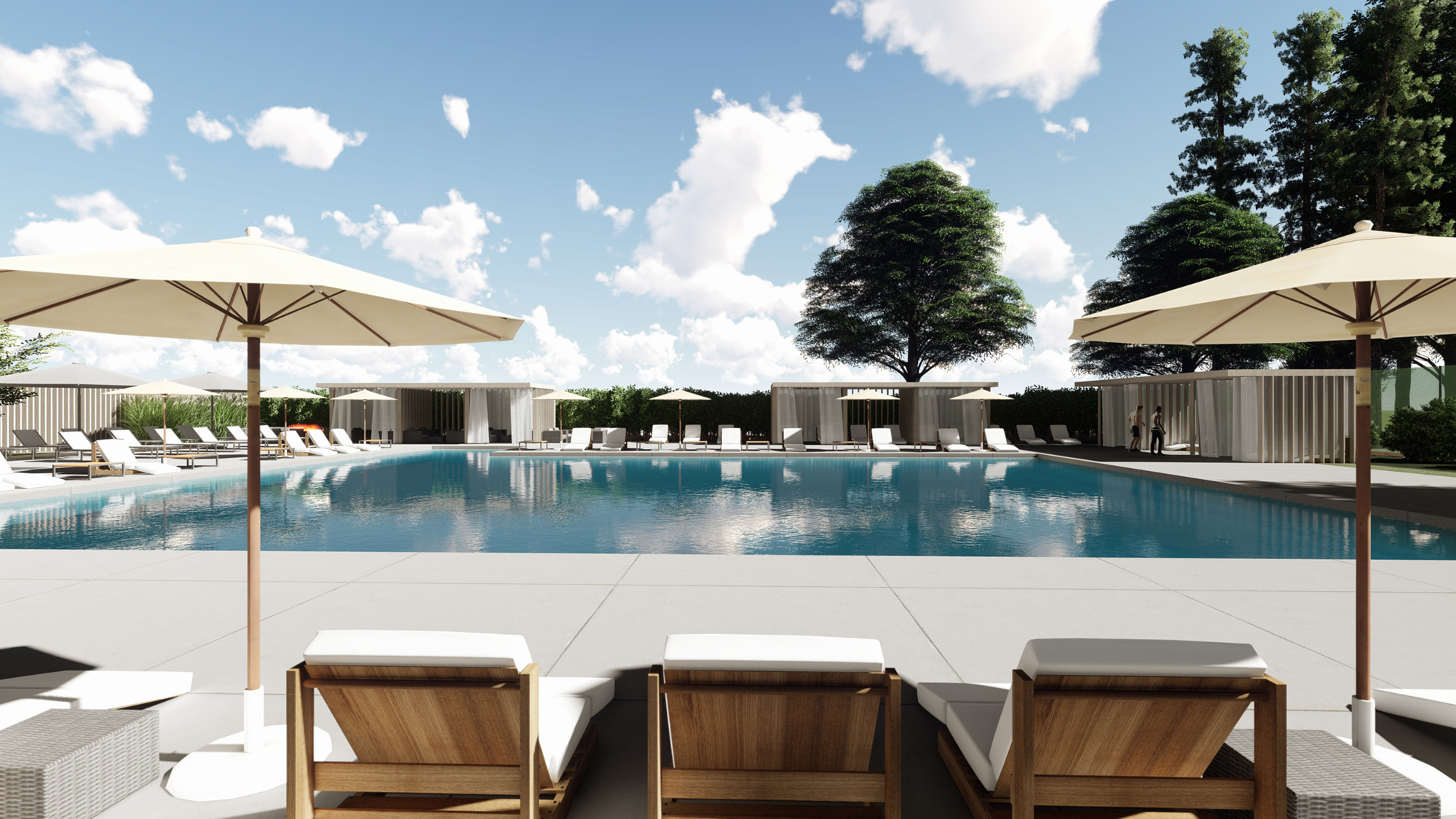 CCY brings a resort and hospitality design perspective in helping to reposition the existing facilities by adding or enhancing boutique fitness, food and beverage, spa, retail, and social spaces, as well as new children's, youth and family programming. It will also focus on creating an updated, fresh aesthetic that emphasizes natural light and enhances connections to nature in urban environments.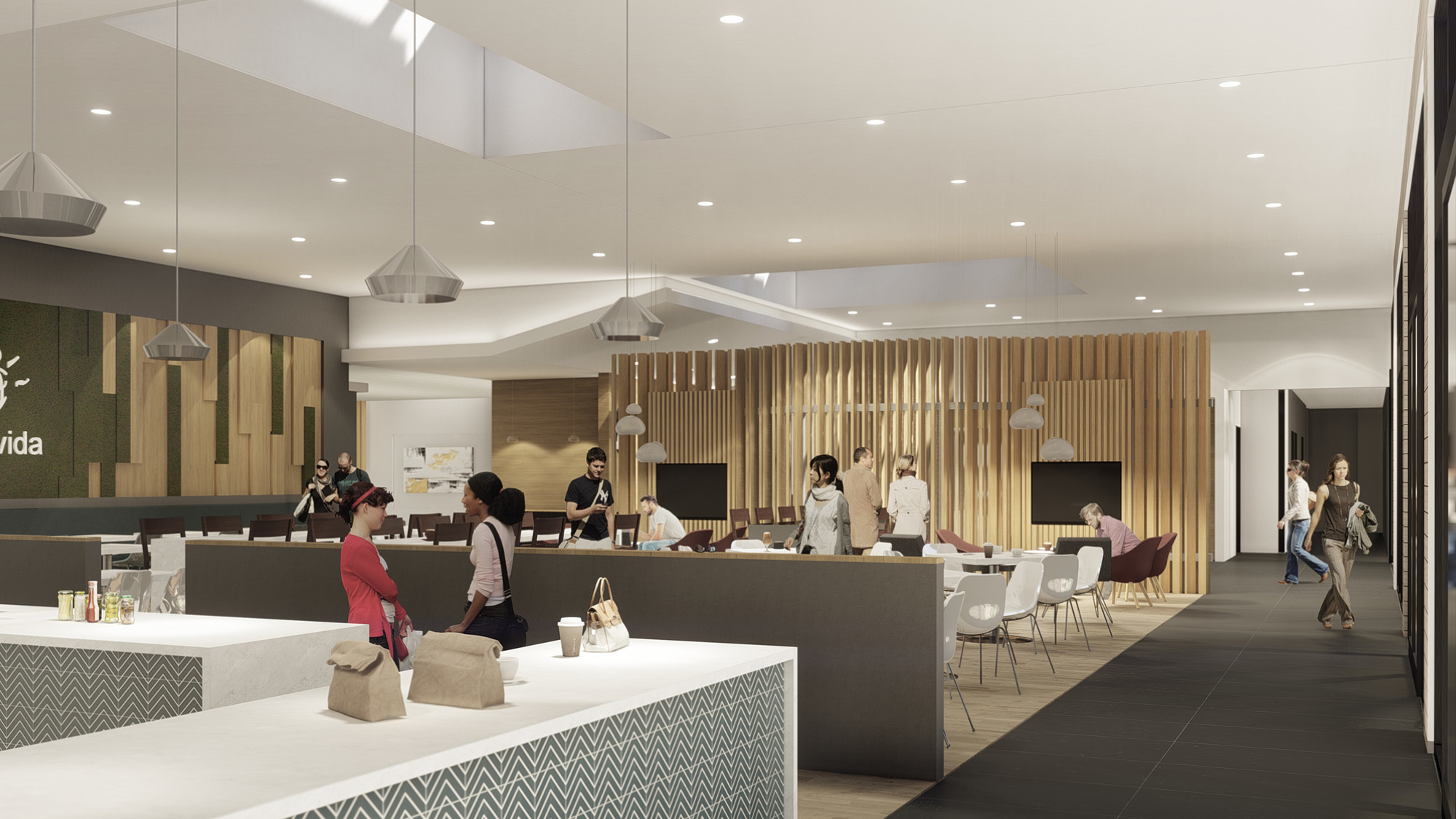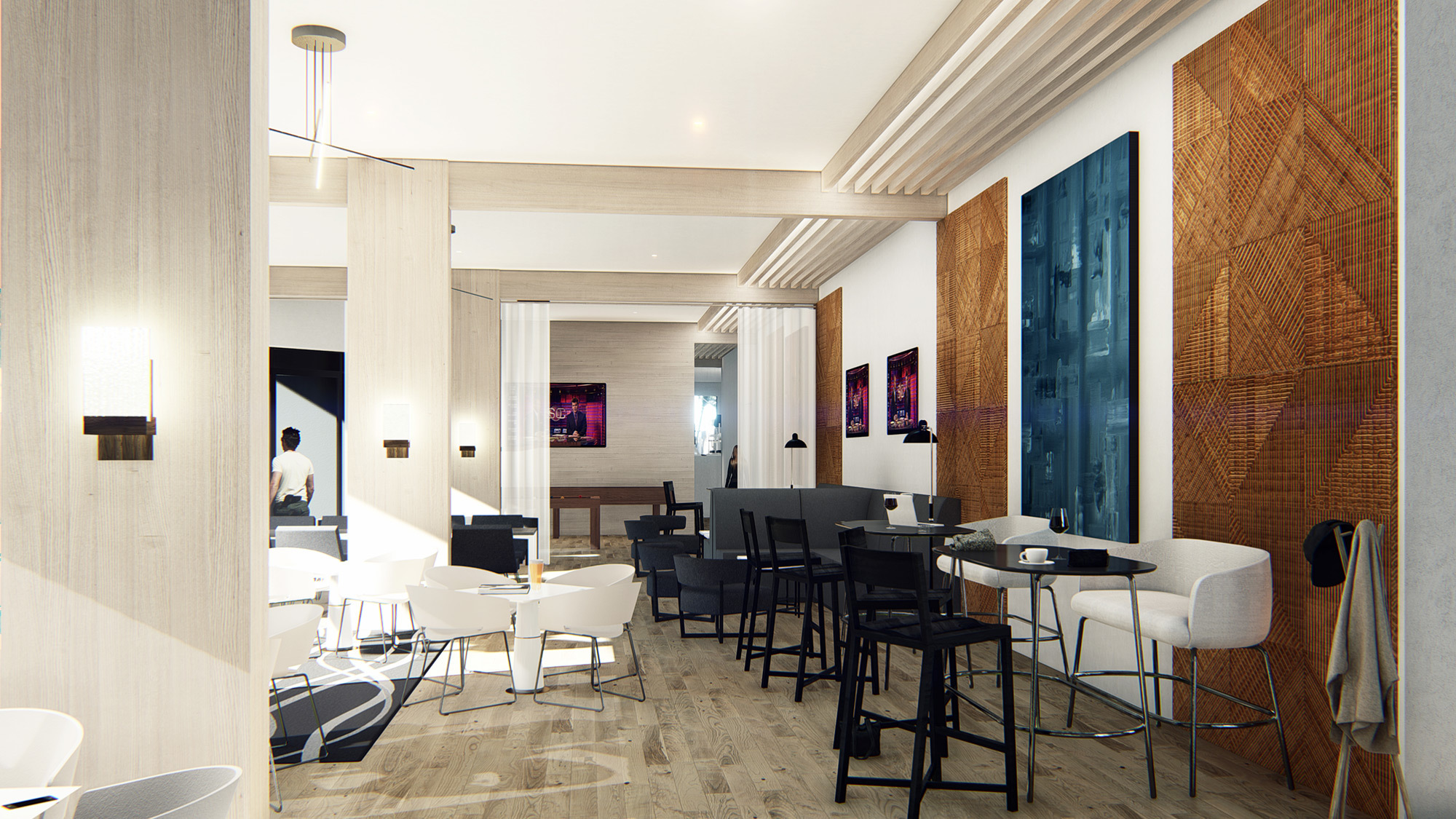 CCY's strategic planning and architectural services, with a focus on overall programming, design, and guest experience, have added value to Bay Club's $150 million club-wide re-investment.
Location
Northern & Southern California
Project Size
Multiple locations
Primary Scope
Architecture, Interior Architecture
Primary Materials
California Hardwoods, Architectural Metals, Porcelain Tile and Plantscaping
Related Projects
Los Angeles, California
Griffin Club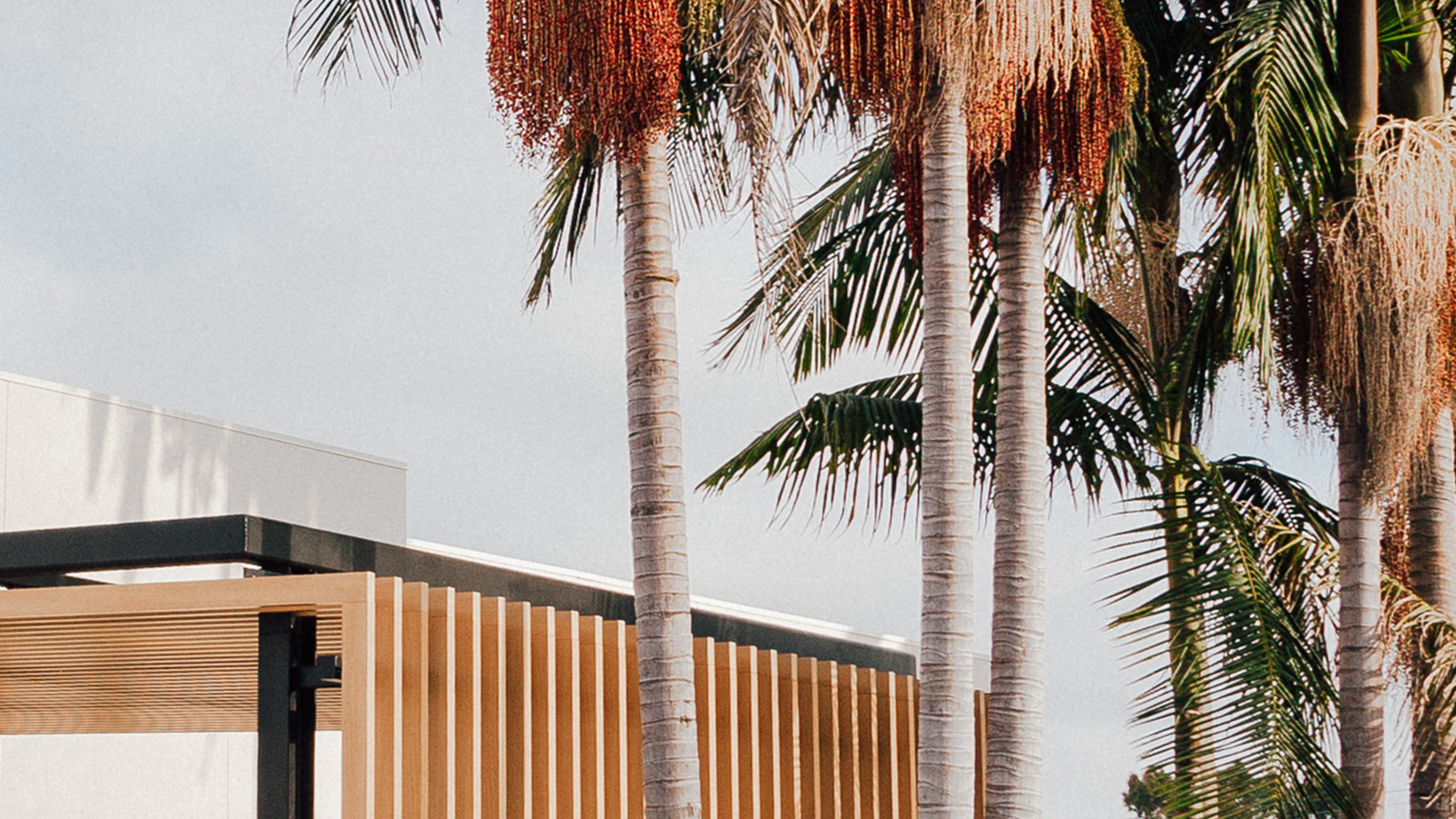 Snowmass Mountain, Colorado
Lost Forest Follies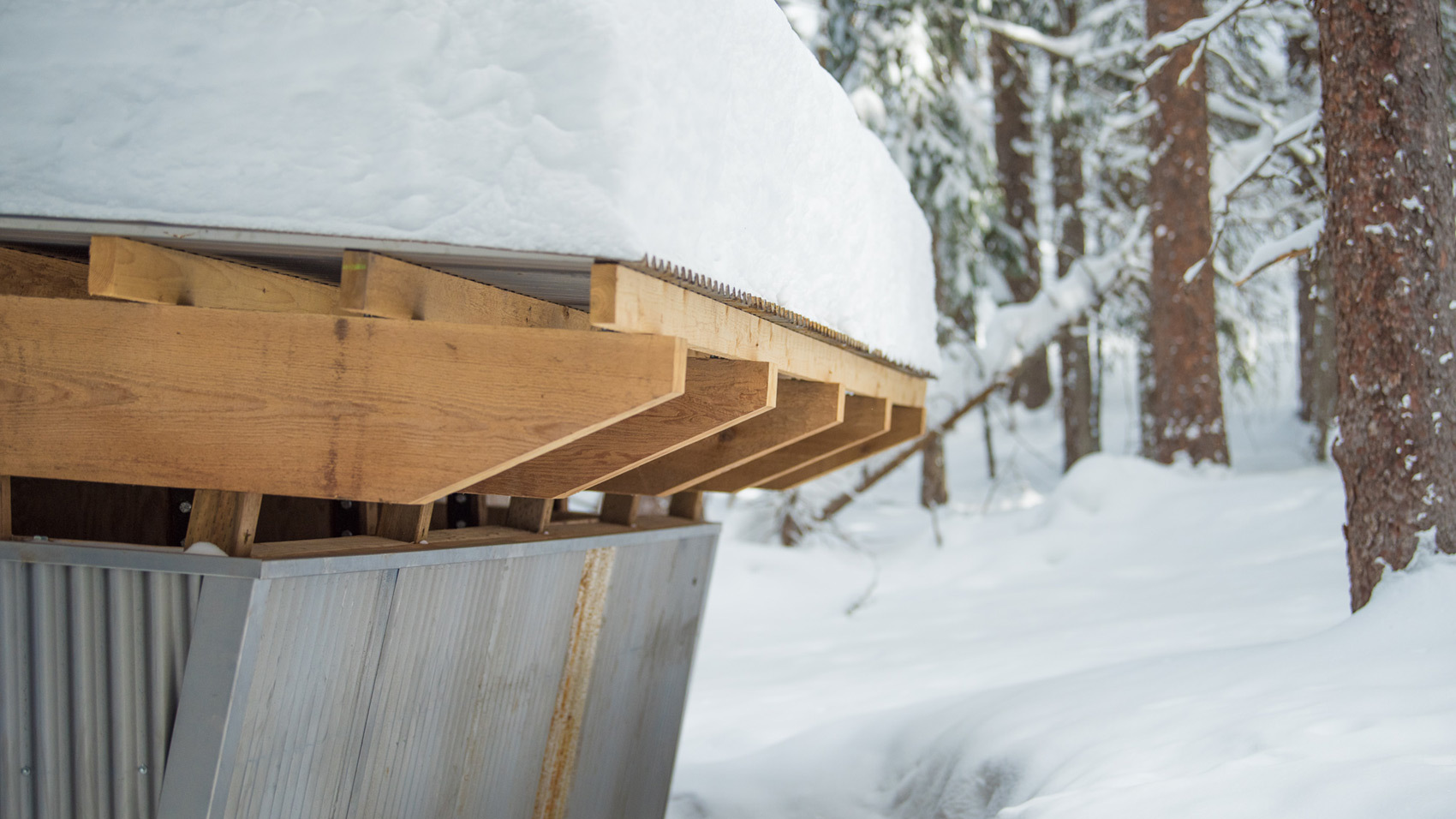 Snowmass Base Village, Colorado
The Treehouse: Kids Adventure Center