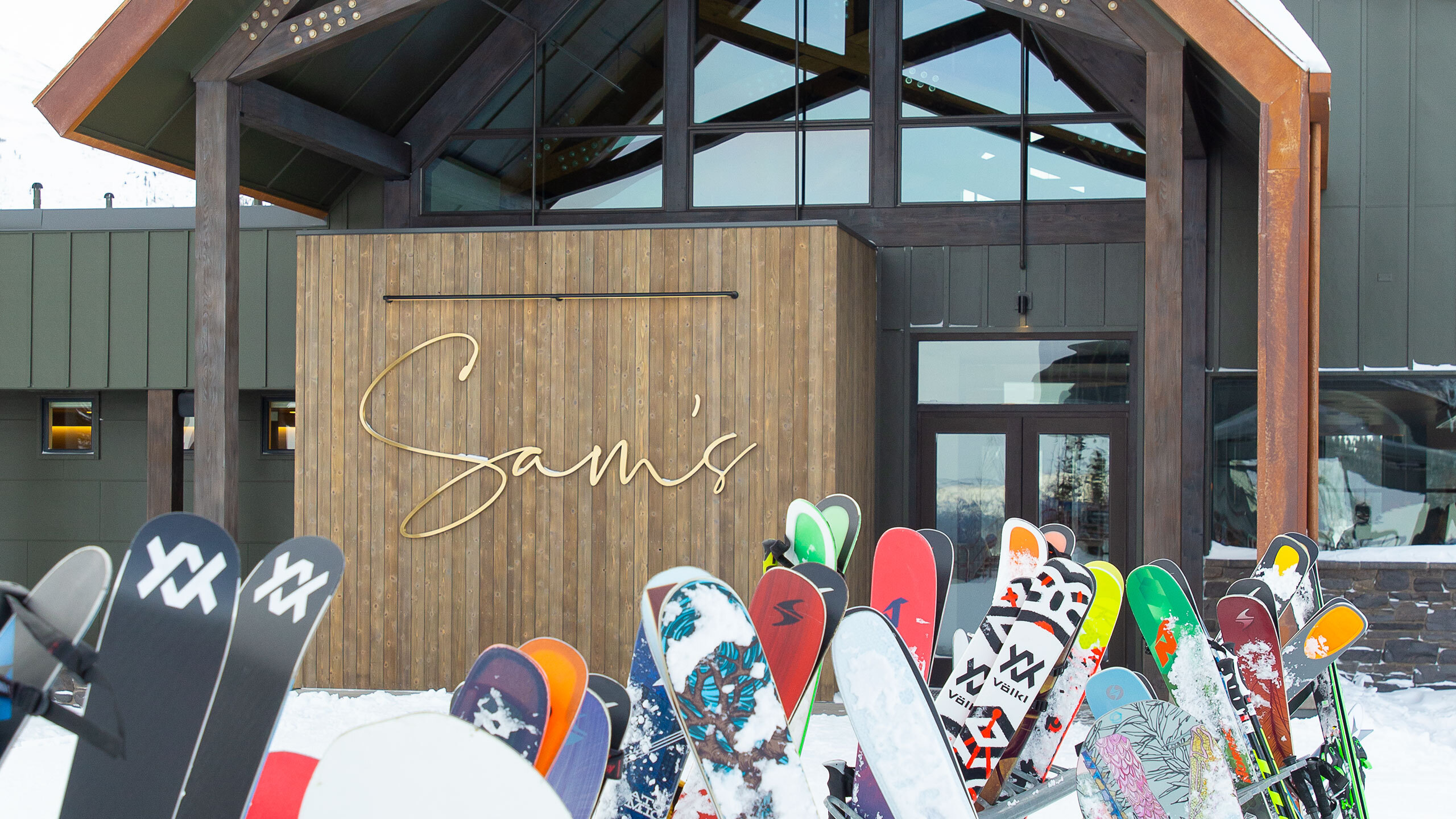 Sam's, the newly remodeled and rebranded 7,270-square-foot on-mountain restaurant, is Aspen Snowmass' newest dining experience offering a fine dining atmosphere with a lively ski-in bar culture. This extensive transformation creates a fresh space and experience, with minimal architectural changes and adherence to a modest budget.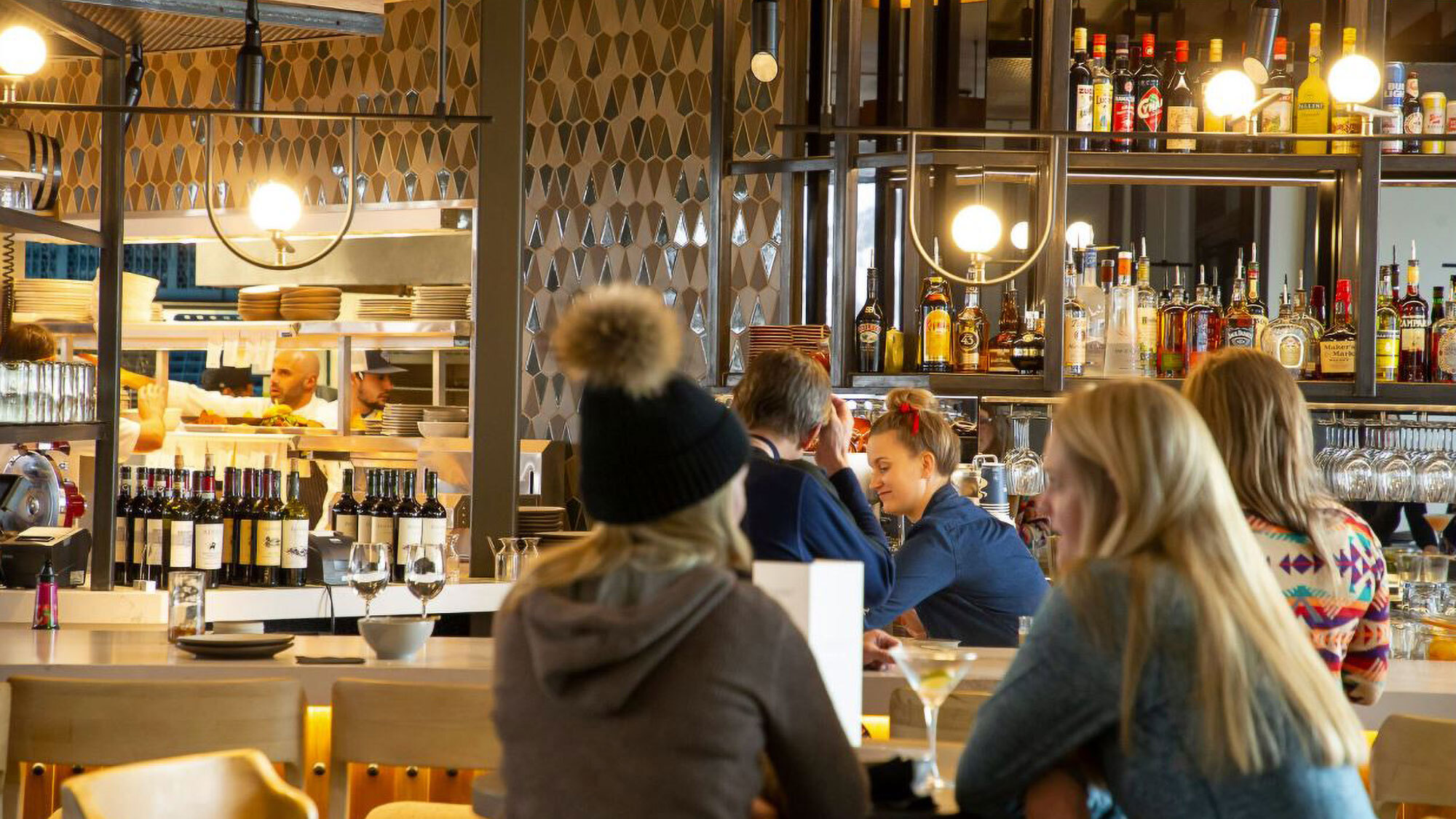 The Aspen Skiing Company wanted to create the premier on-mountain dining experience in the snow sports industry by repositioning their former BBQ restaurant, Sam's Knob at Snowmass, to be a contemporary alpine trattoria.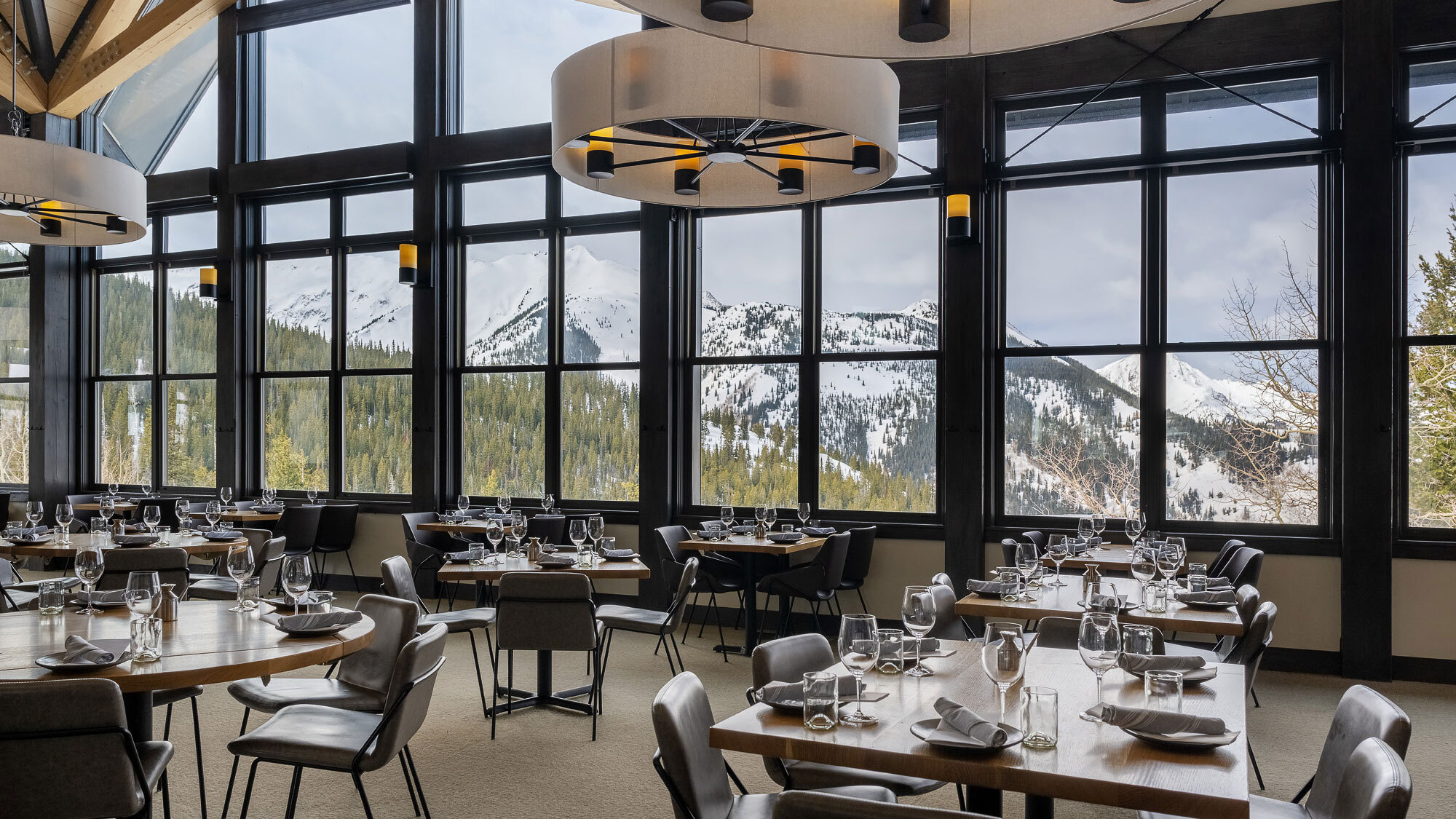 The dining room is open to the charcuterie kitchen and surrounded by table-to-ceiling glass on the remaining three sides, while a floating wine storage wall casually subdivides the space for a private dining area. A slipper room adjacent to the front door provides guests the opportunity to remove their ski boots and replace them with a comfortable pair of slip-ons before settling into fireside lounge seating while tables clear. Outdoor tables and soft seating gathered around an exterior fireplace fill out the offering from a sunny, southwest facing deck surrounded by mountain peaks.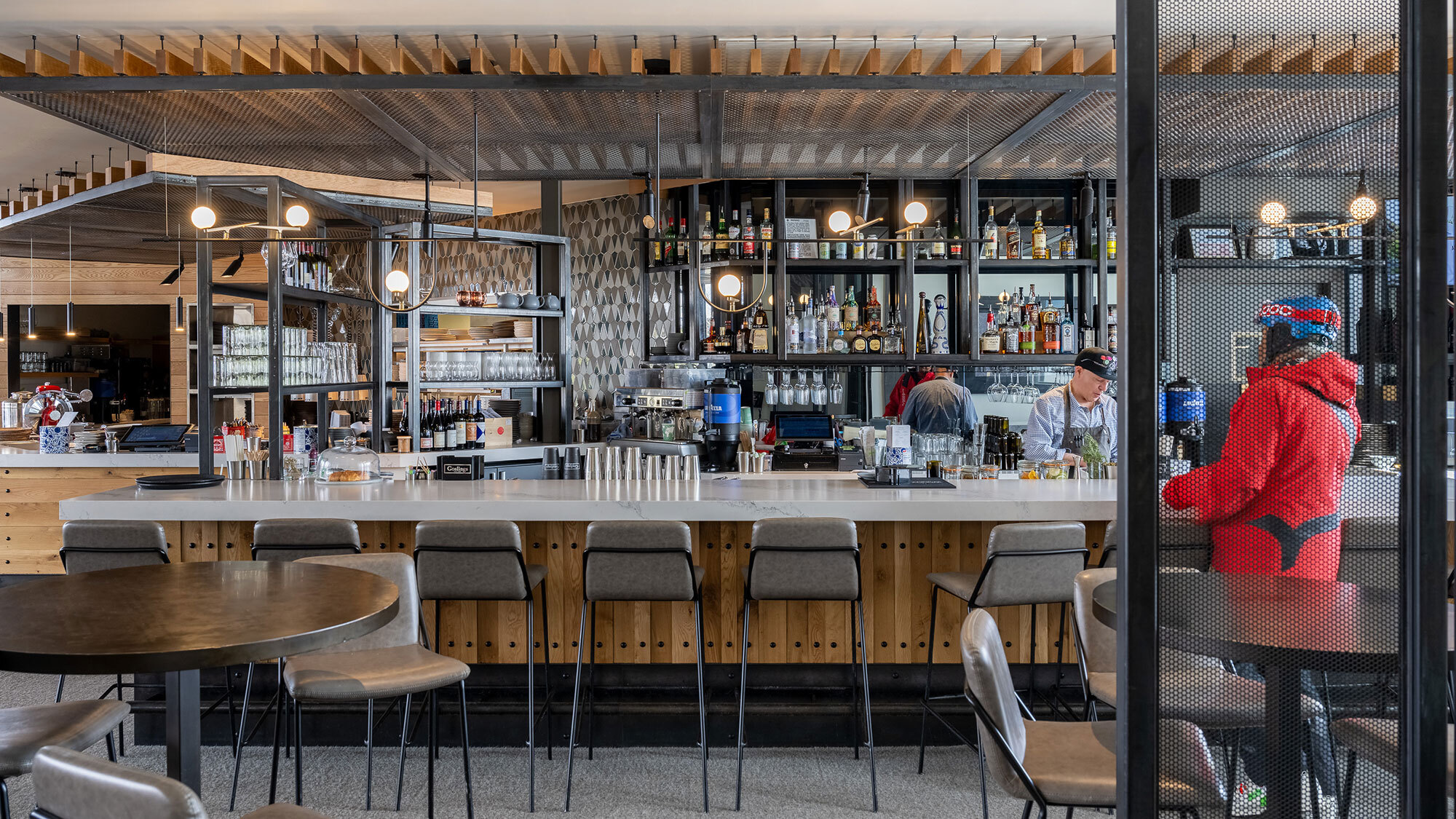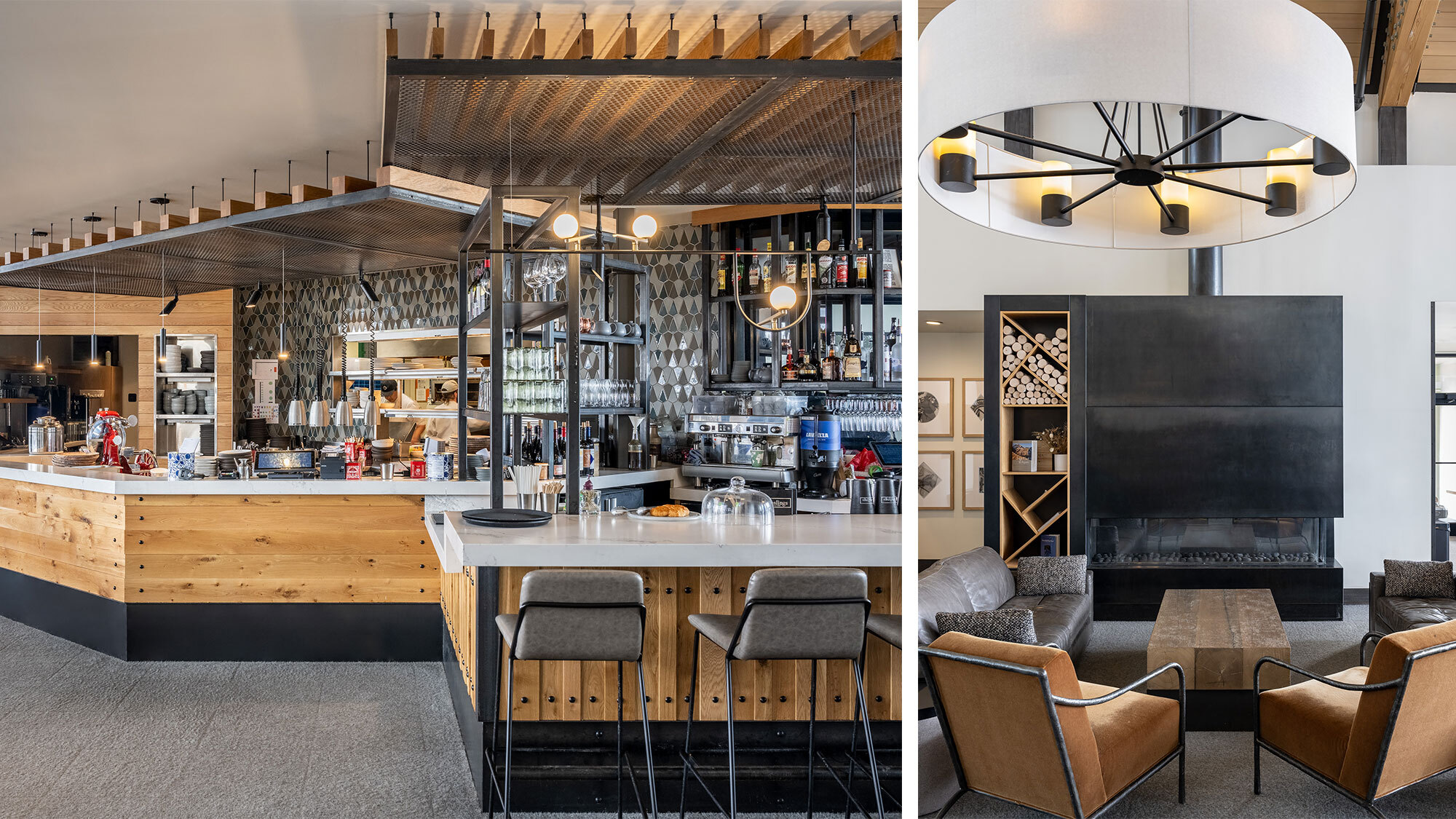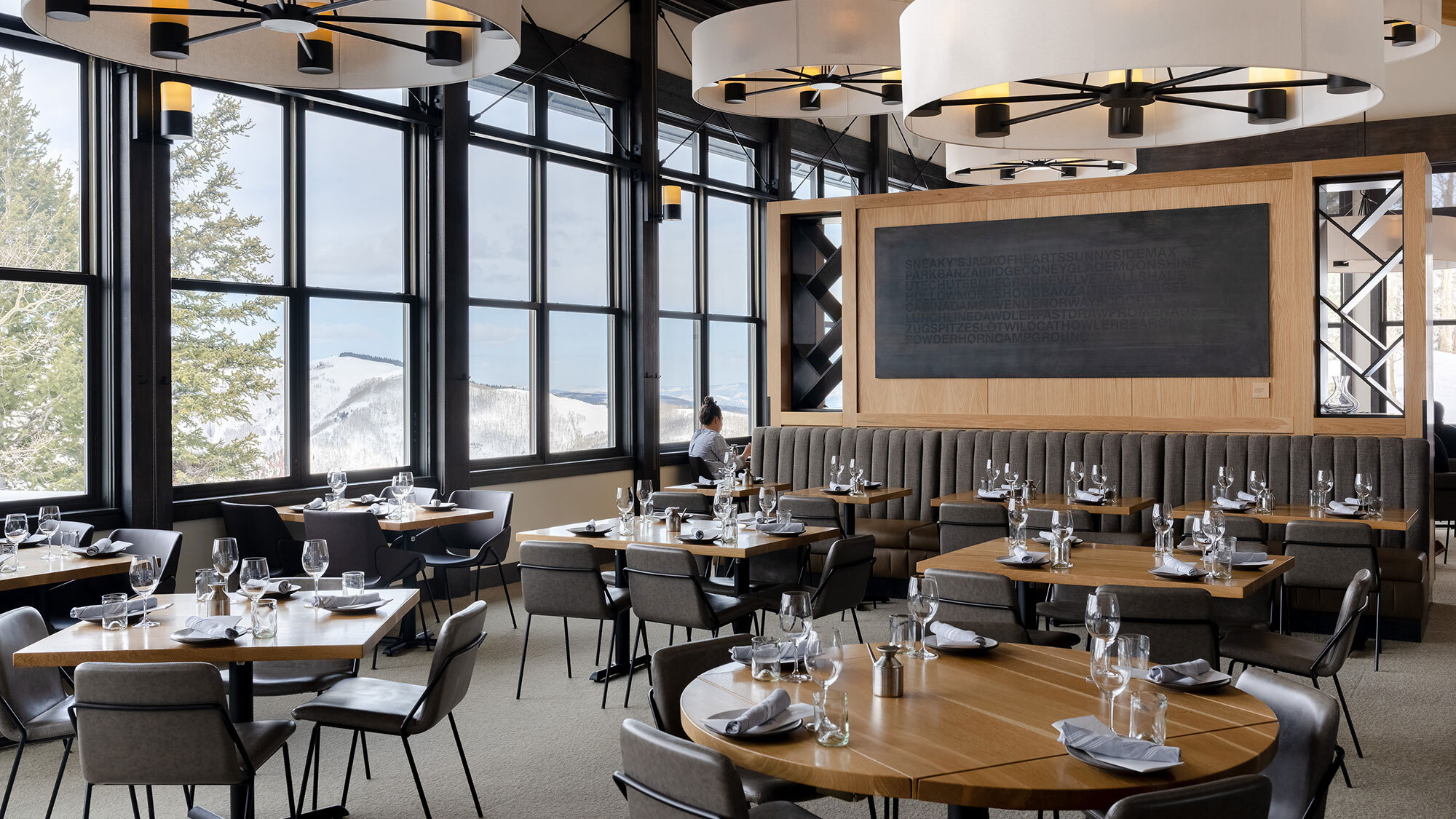 Location
Snowmass, Colorado
Primary Scope
Architecture and Interior Architecture
Interior Design CCY in collaboration with River+Lime Interiors
Primary Materials
Wood and Metal
Related Projects
Aspen, Colorado
Elk Range Overlook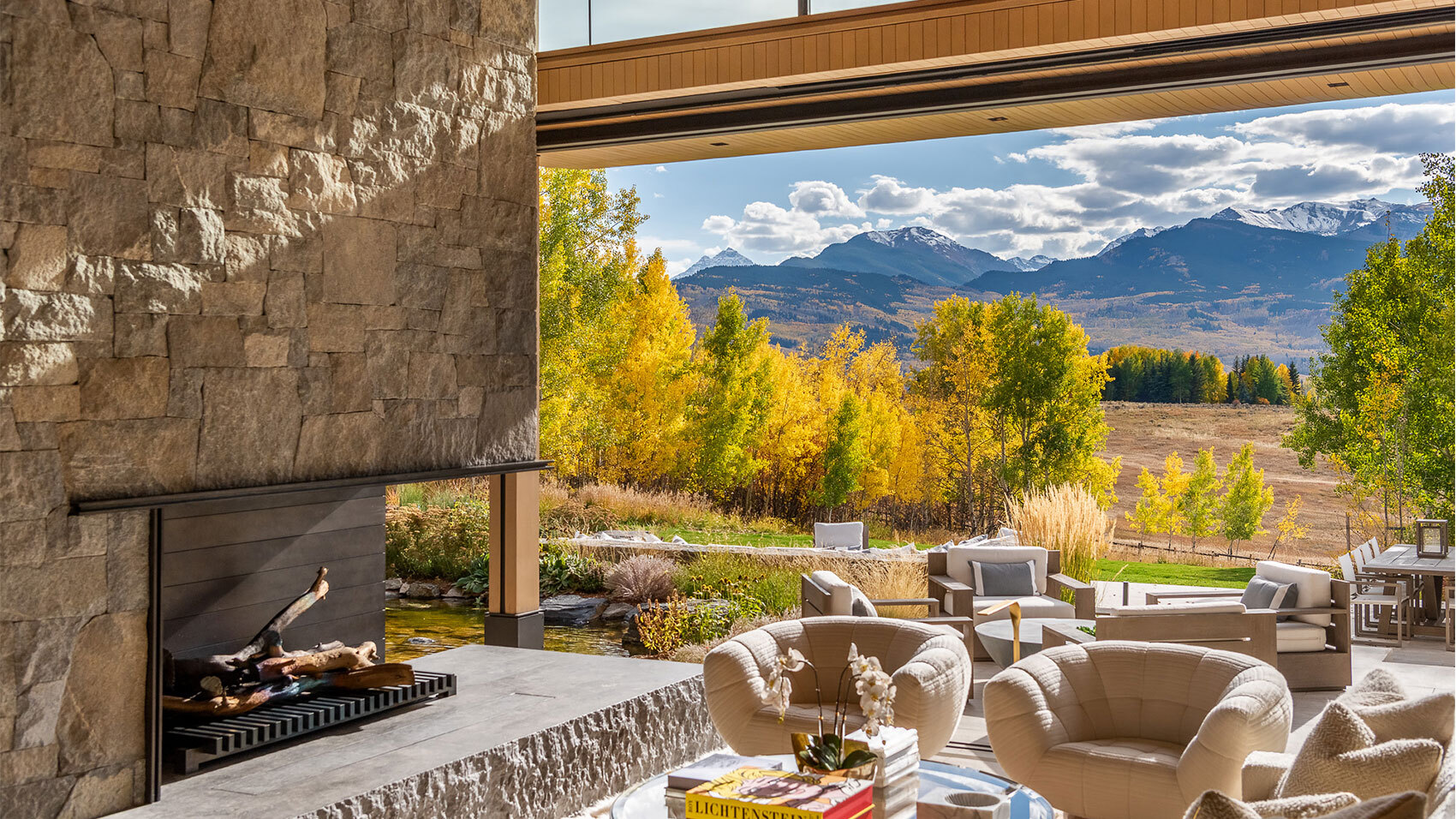 Big Sky, Montana
Ulery's Lake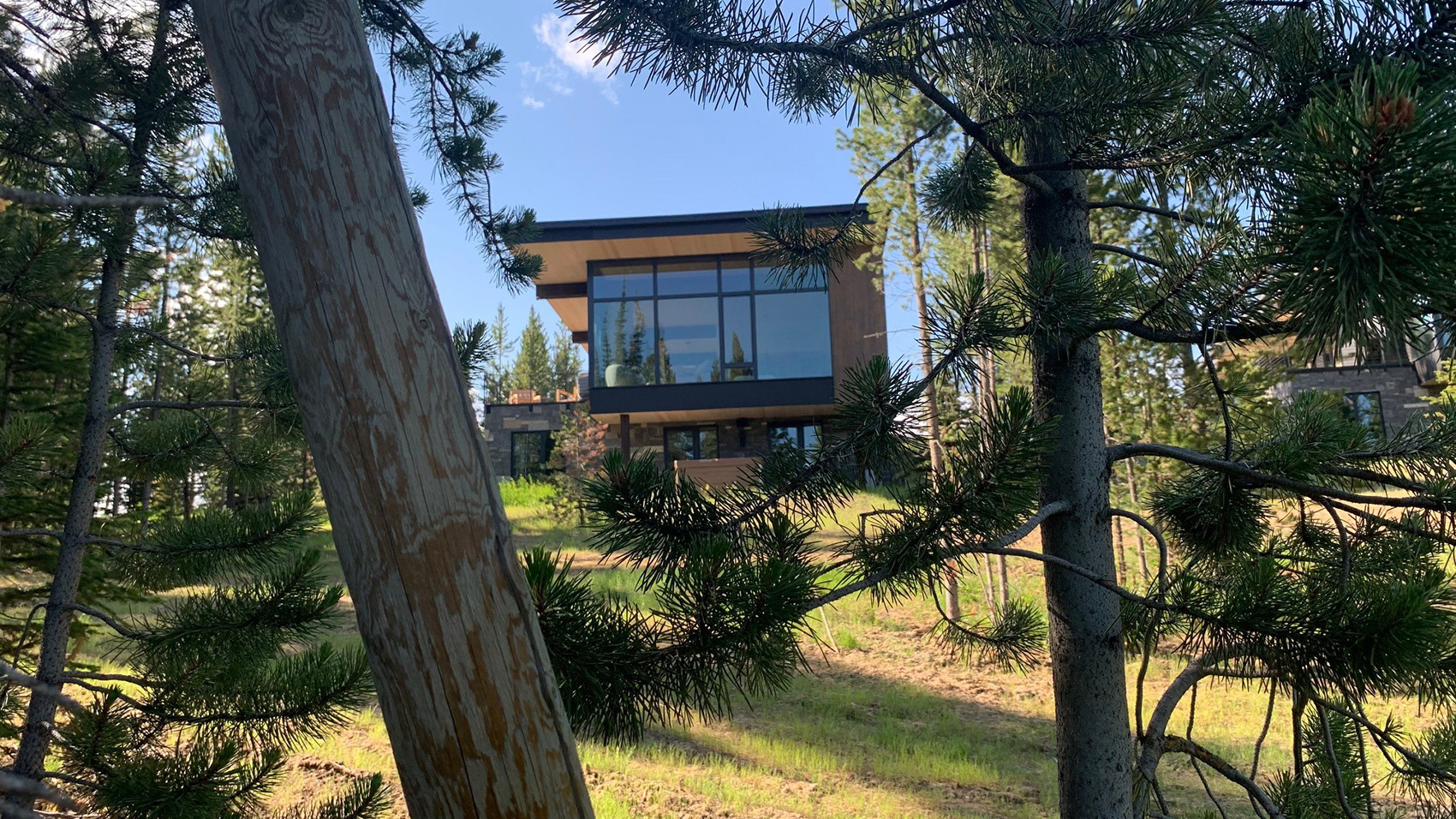 San Miguel County, Colorado
DNA Alpine