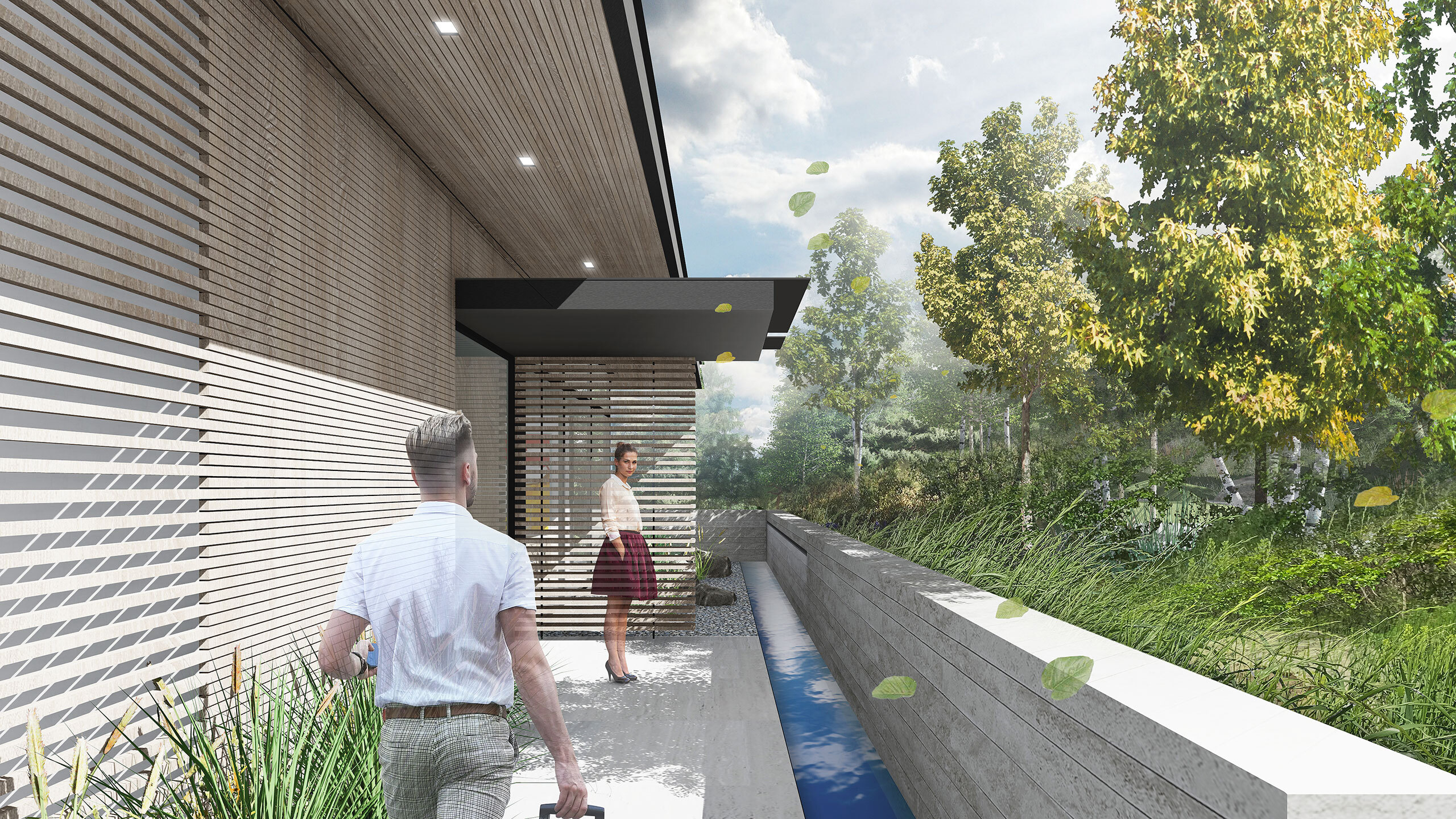 This family retreat creates a space for entertaining and reconnecting to the natural environment.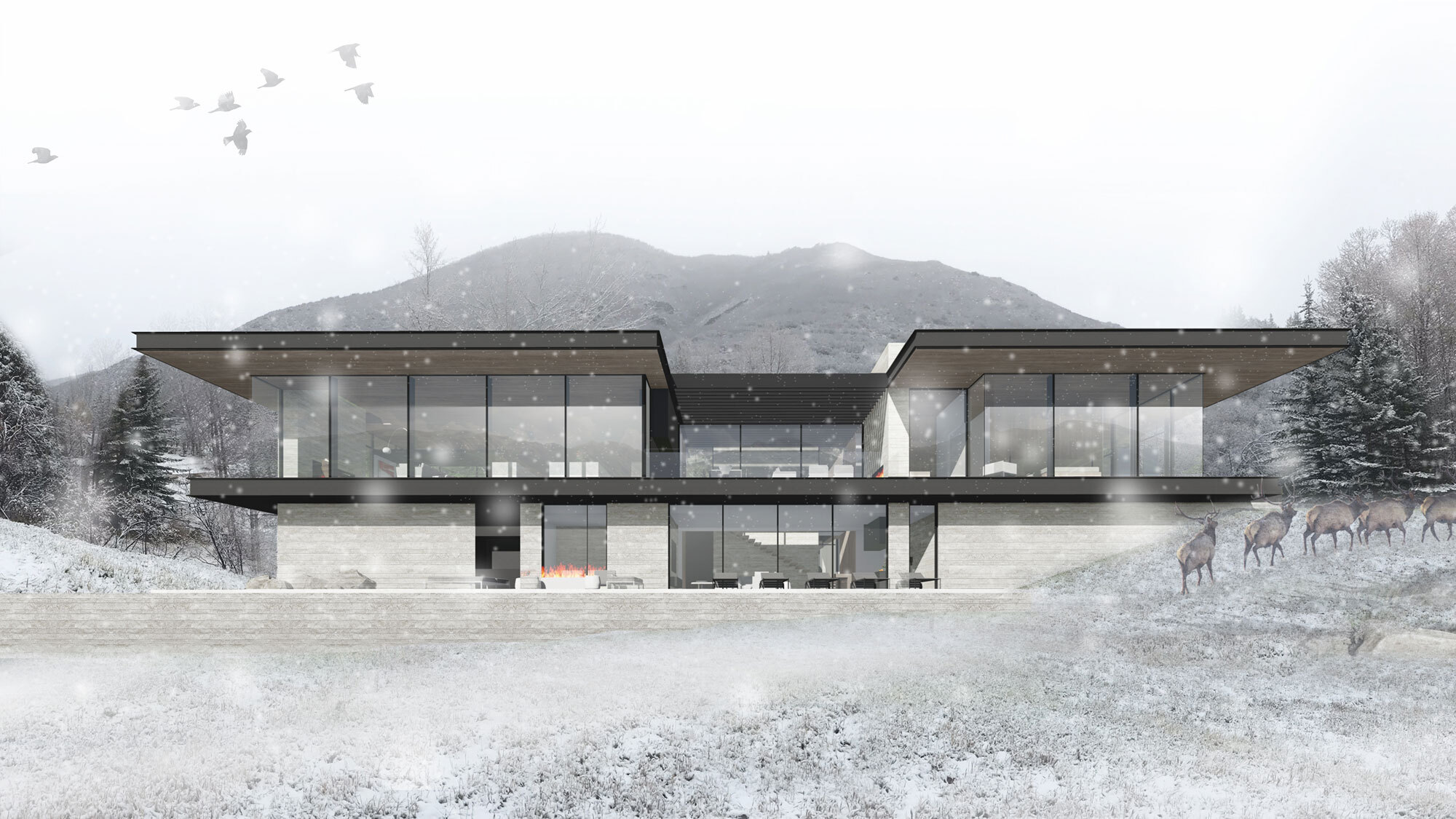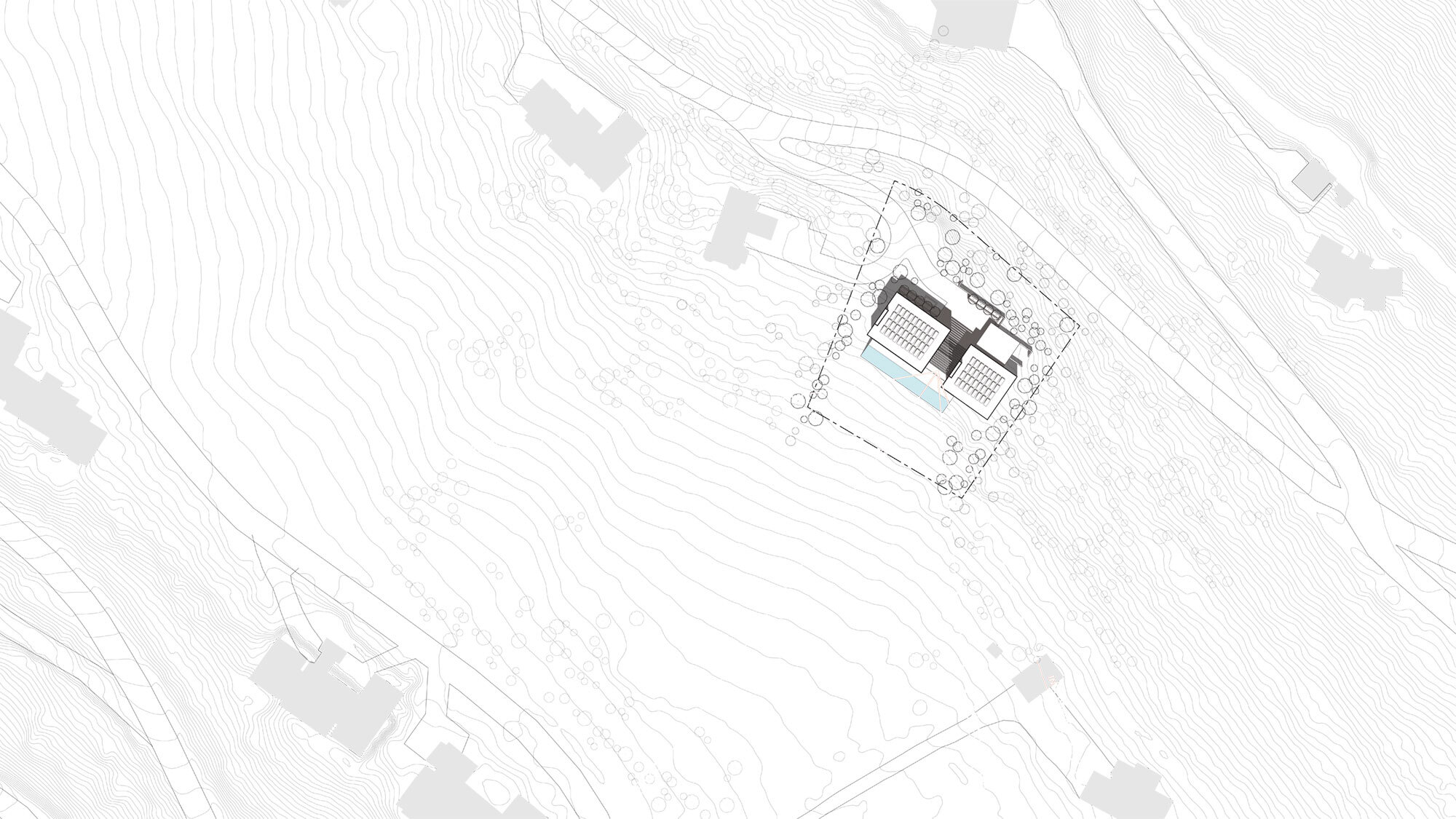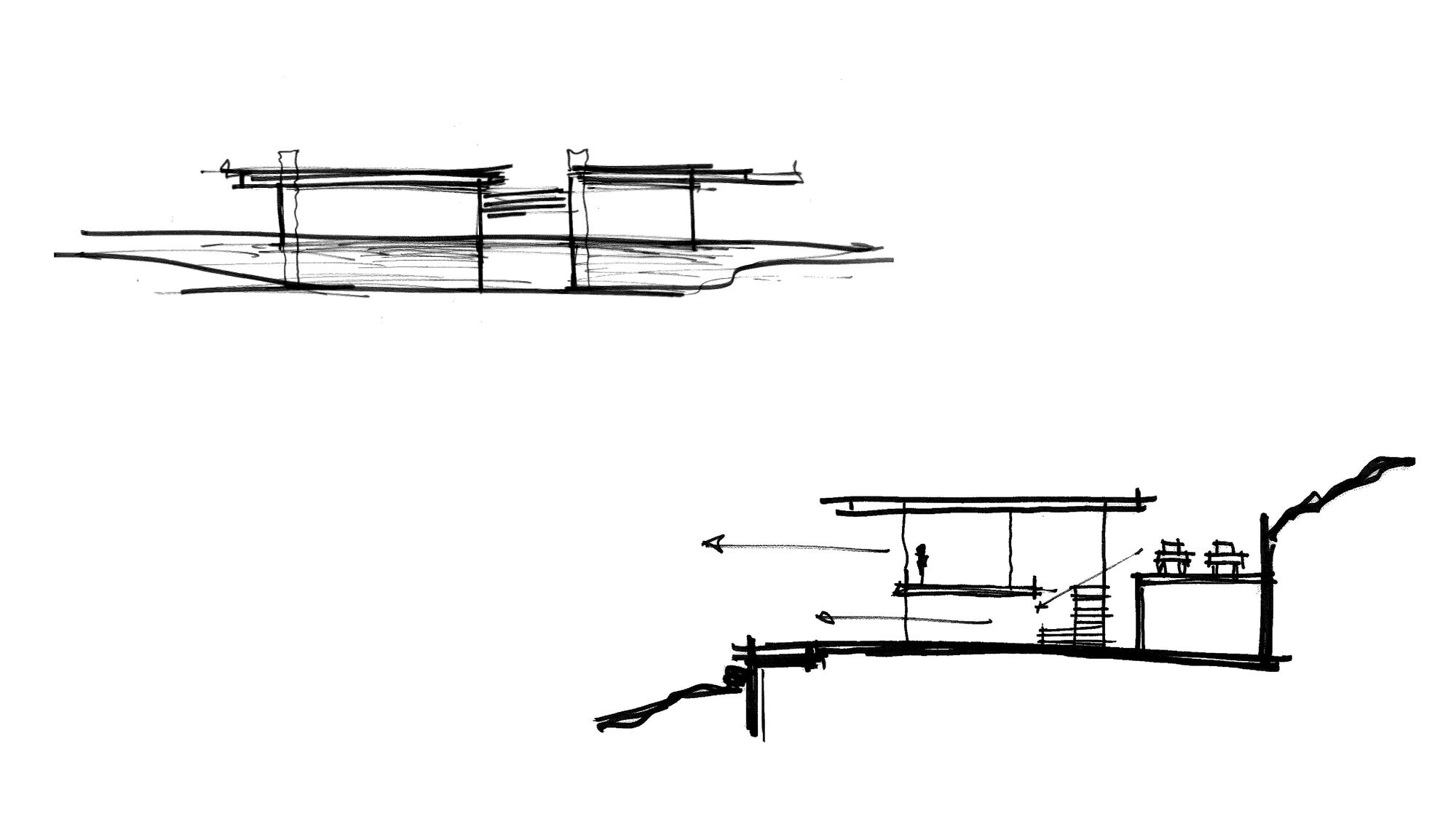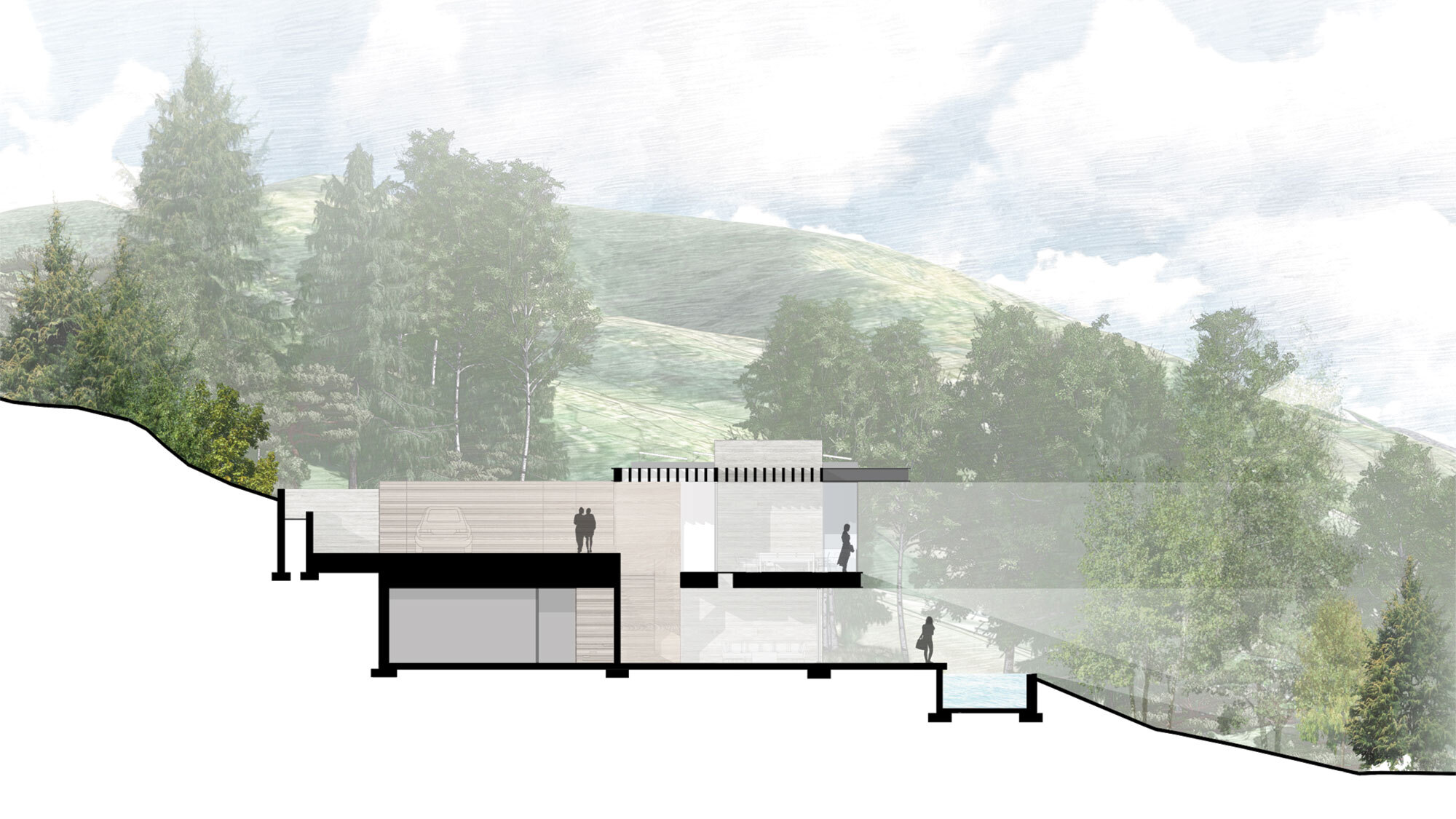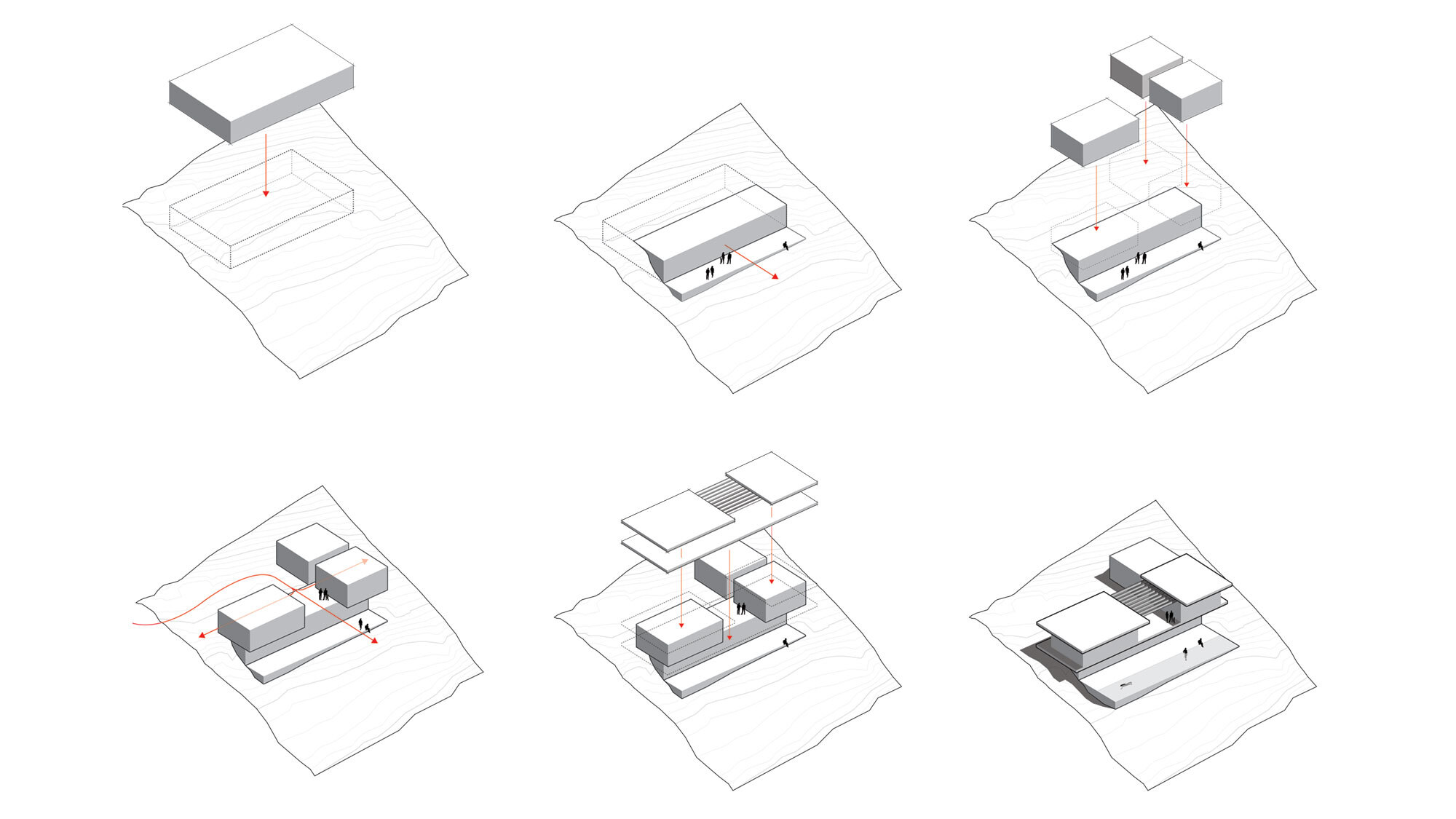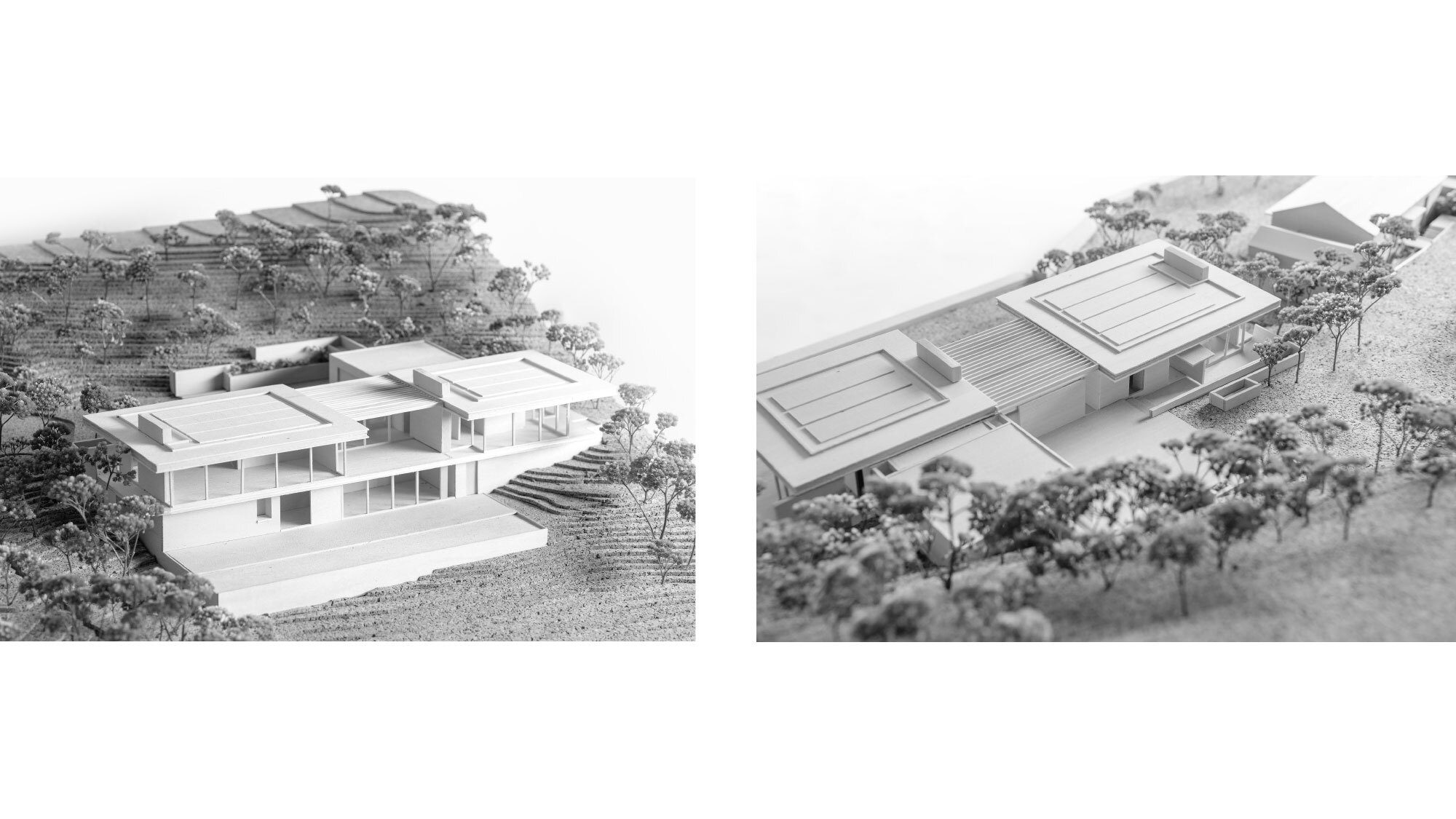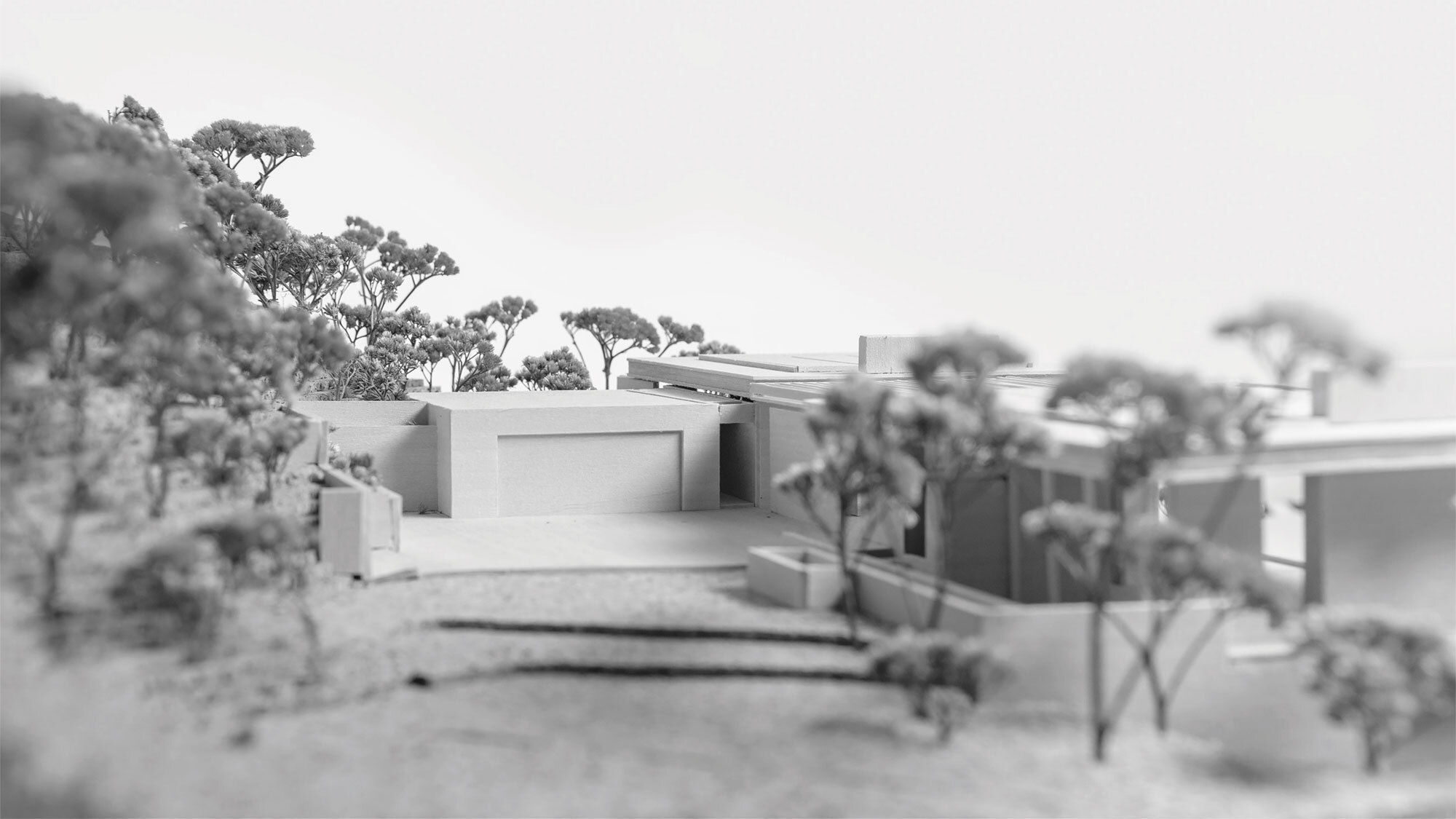 Two minimal glass pavilions at the south façade make way for amazing views to an open space meadow, the town of Aspen, and the Elk Mountain range. Skylights and floor-to-ceiling triple pane windows fill the pavilions with an abundance of natural light, while operable windows capture the cool mountain air.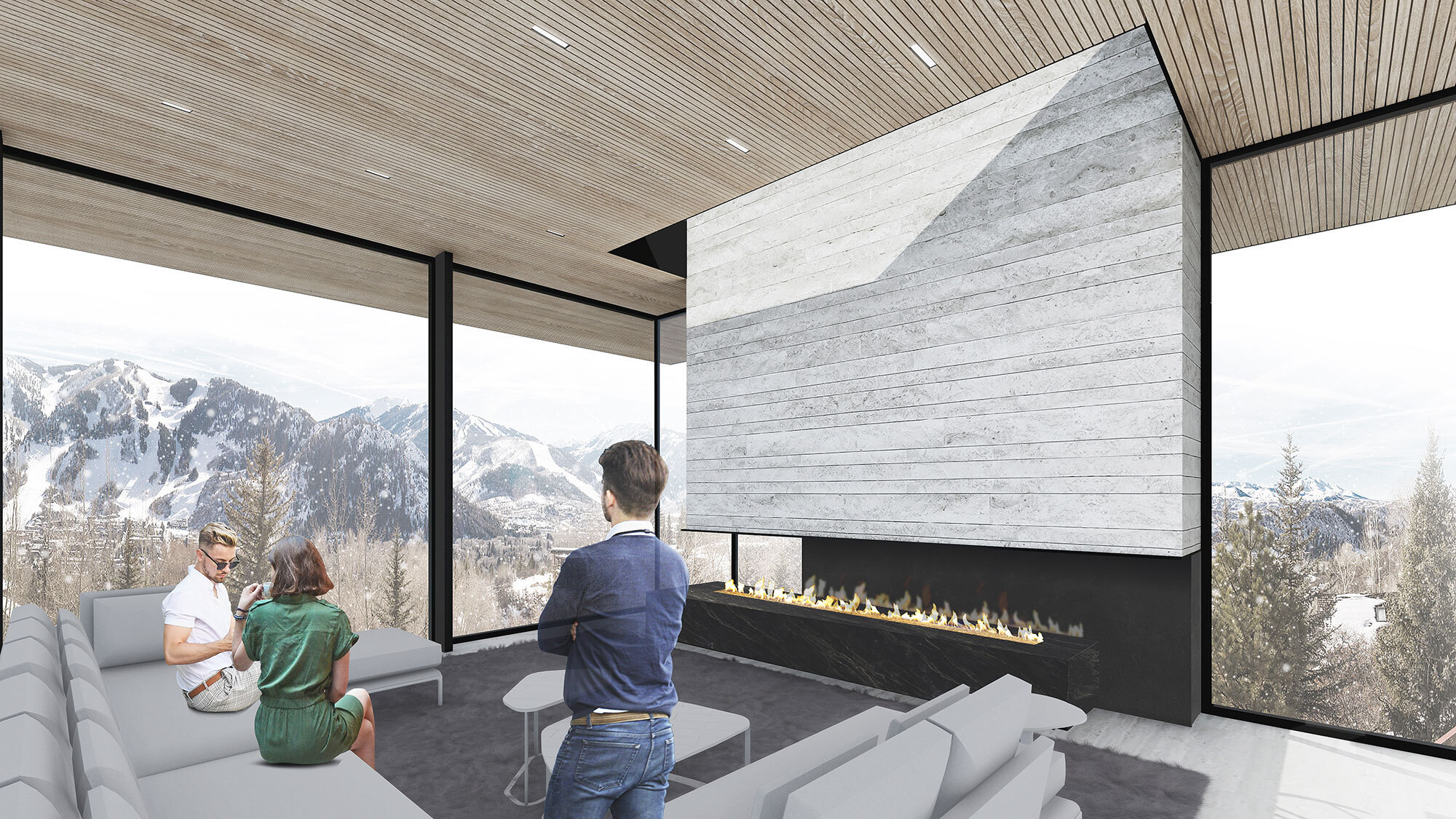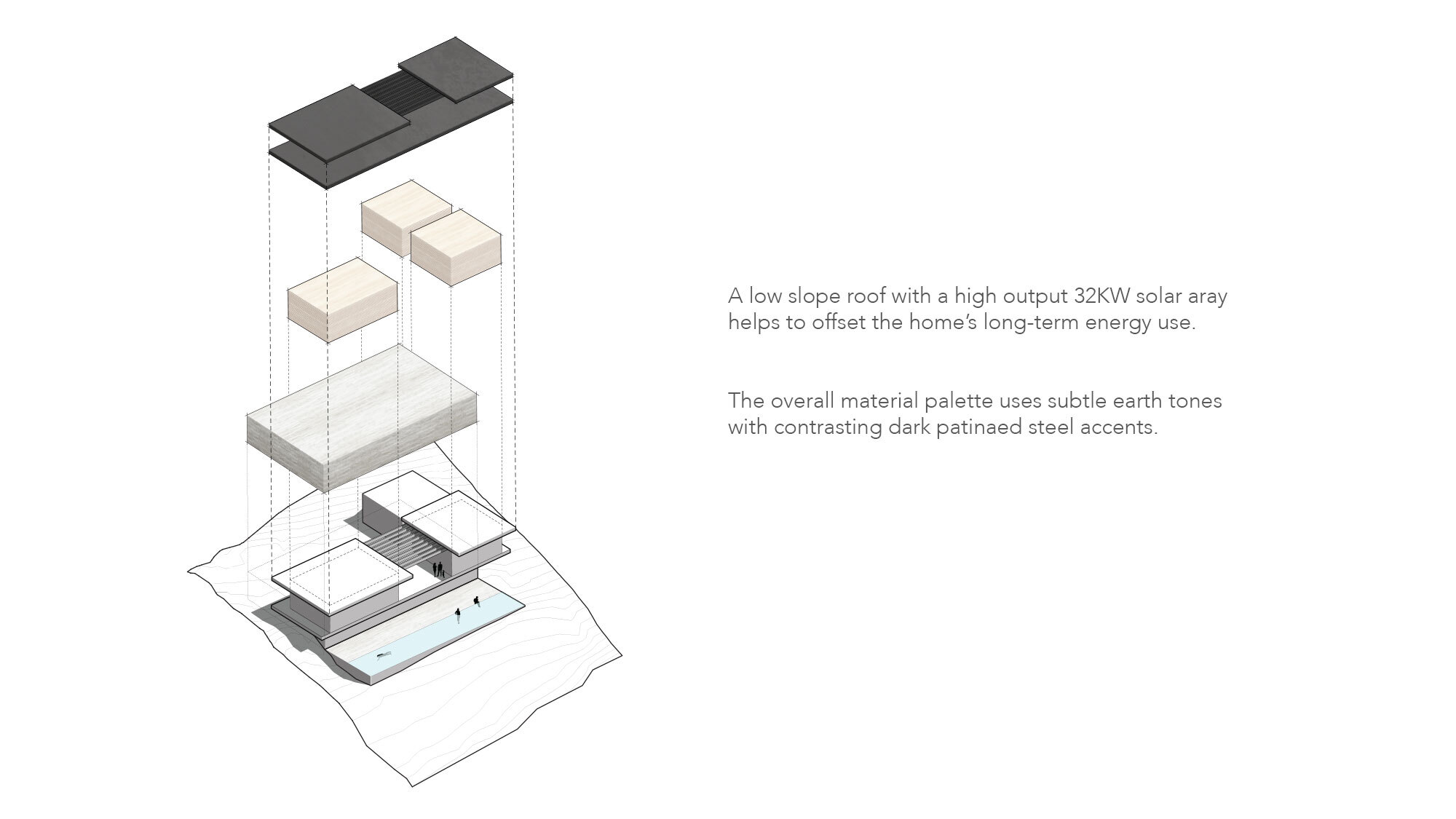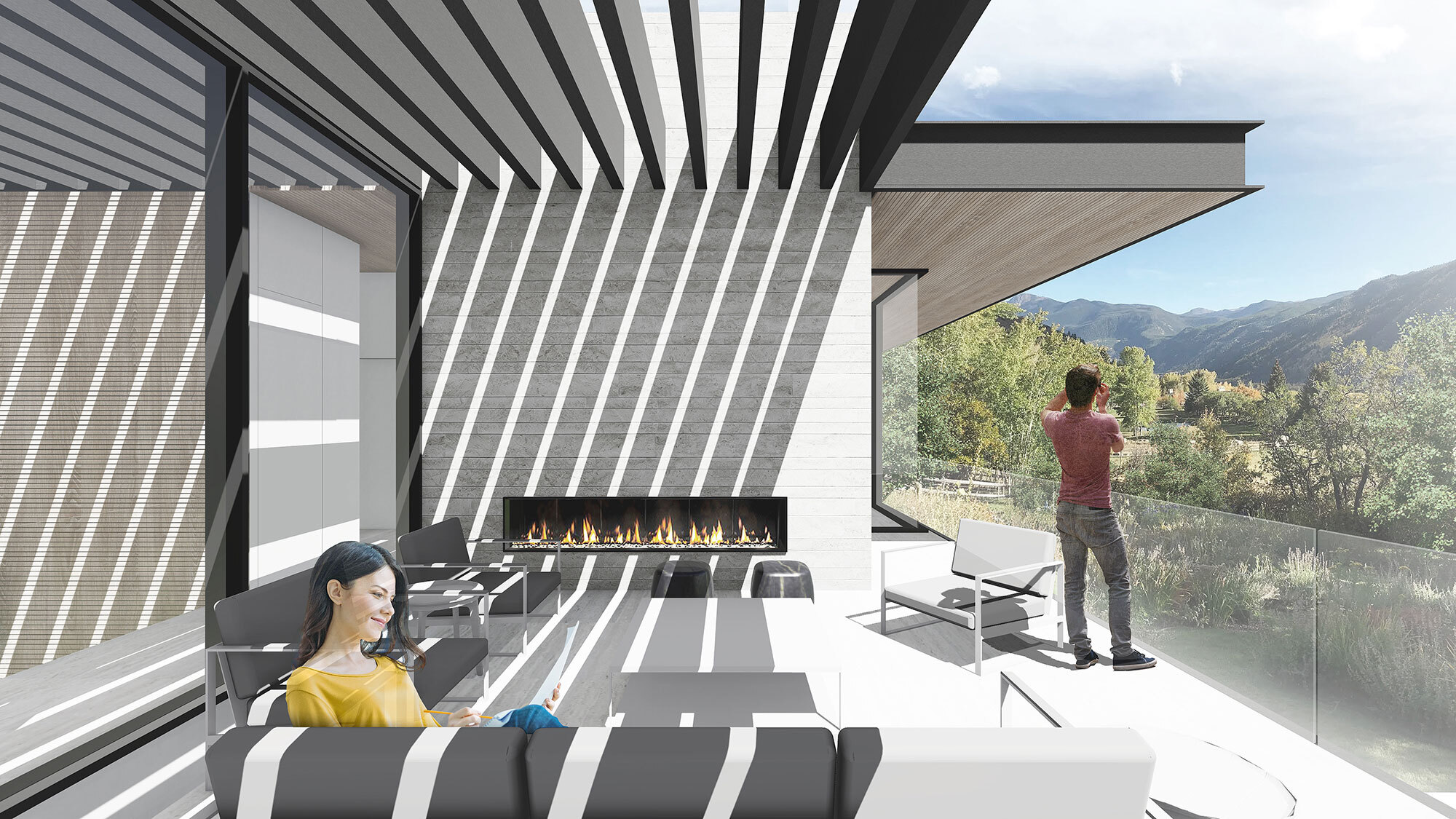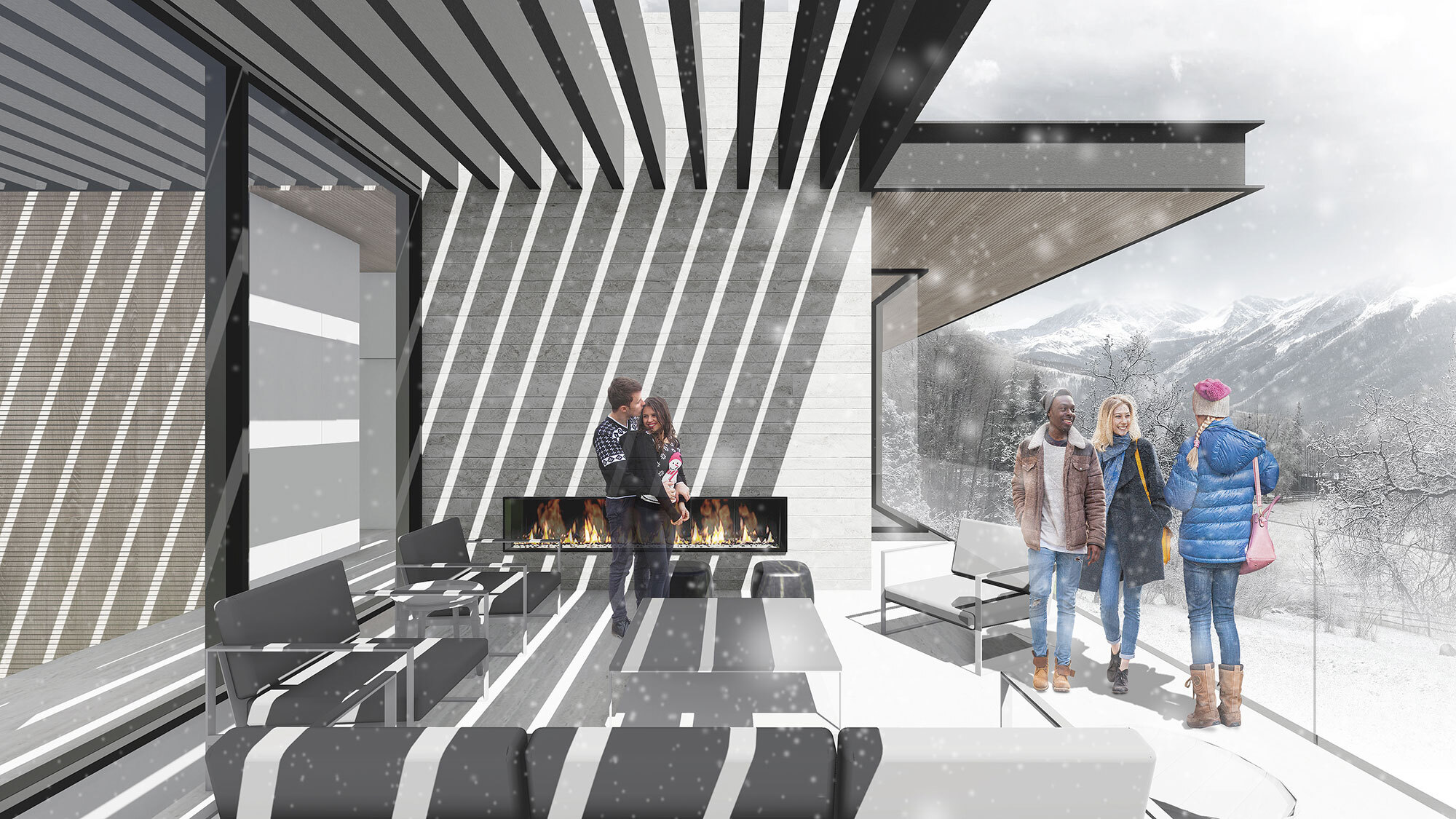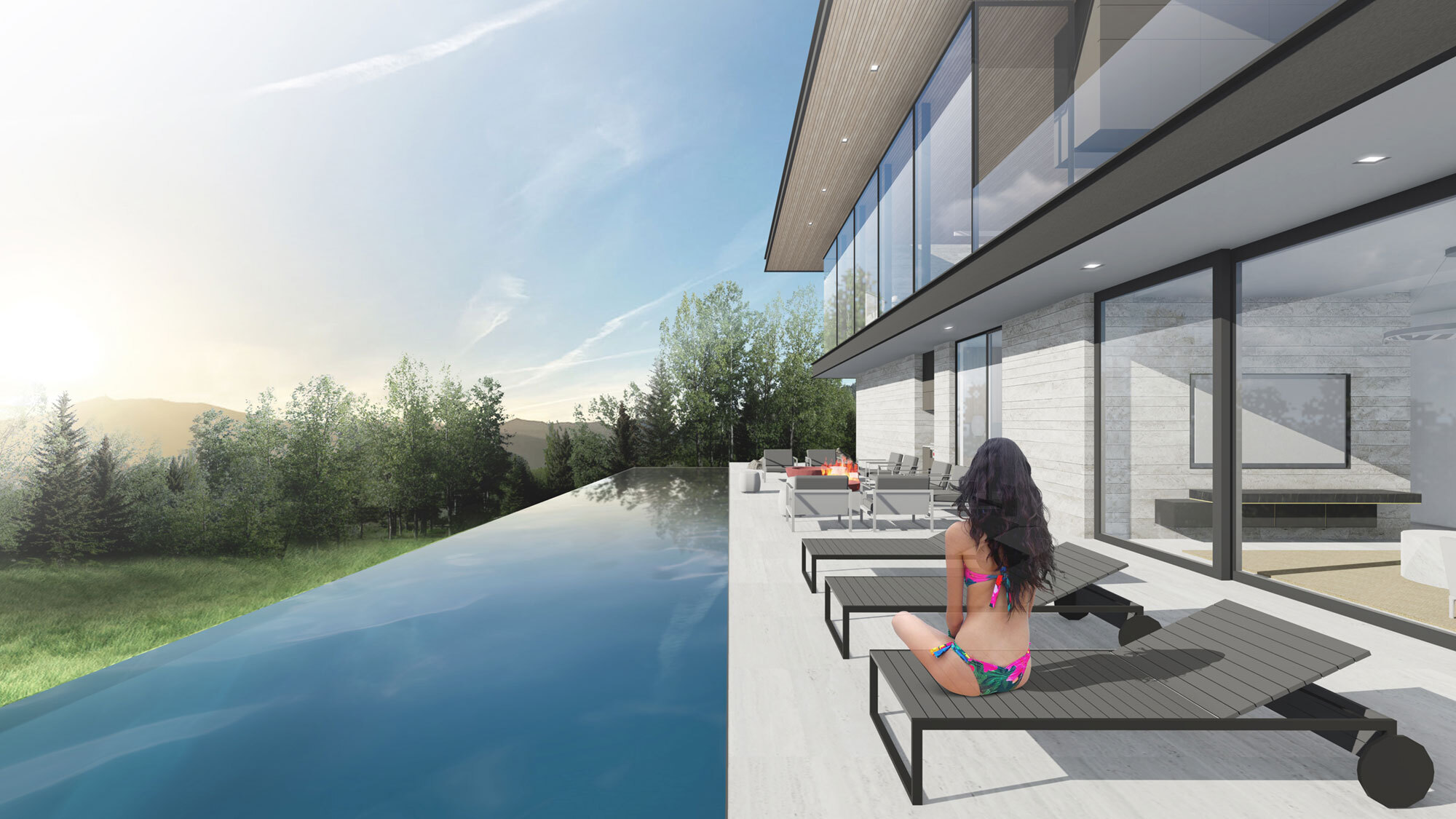 A large outdoor terrace separates the public living space from the master suite and serves as one of the client's main gathering spaces for enjoying morning coffee or evening cocktails by the fire. The lower level family room is daylit to the exterior pool deck and also through a central stair and skylight, reinforcing the pavilion quality of the home.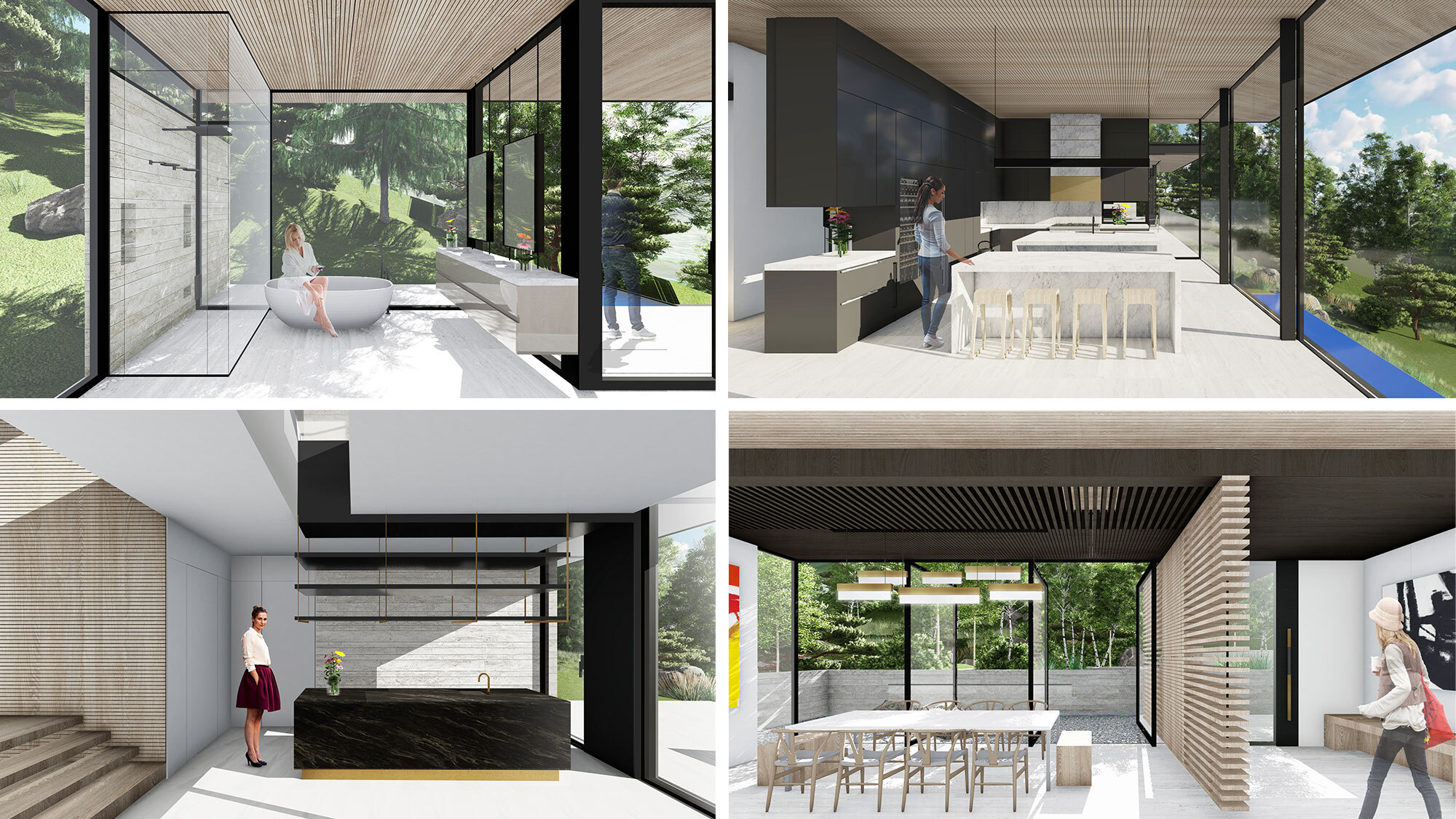 CCY, in collaboration with the owner, developed a timeless, cohesive interior fixed finish package adding moments of intrigue through the use of color and texture.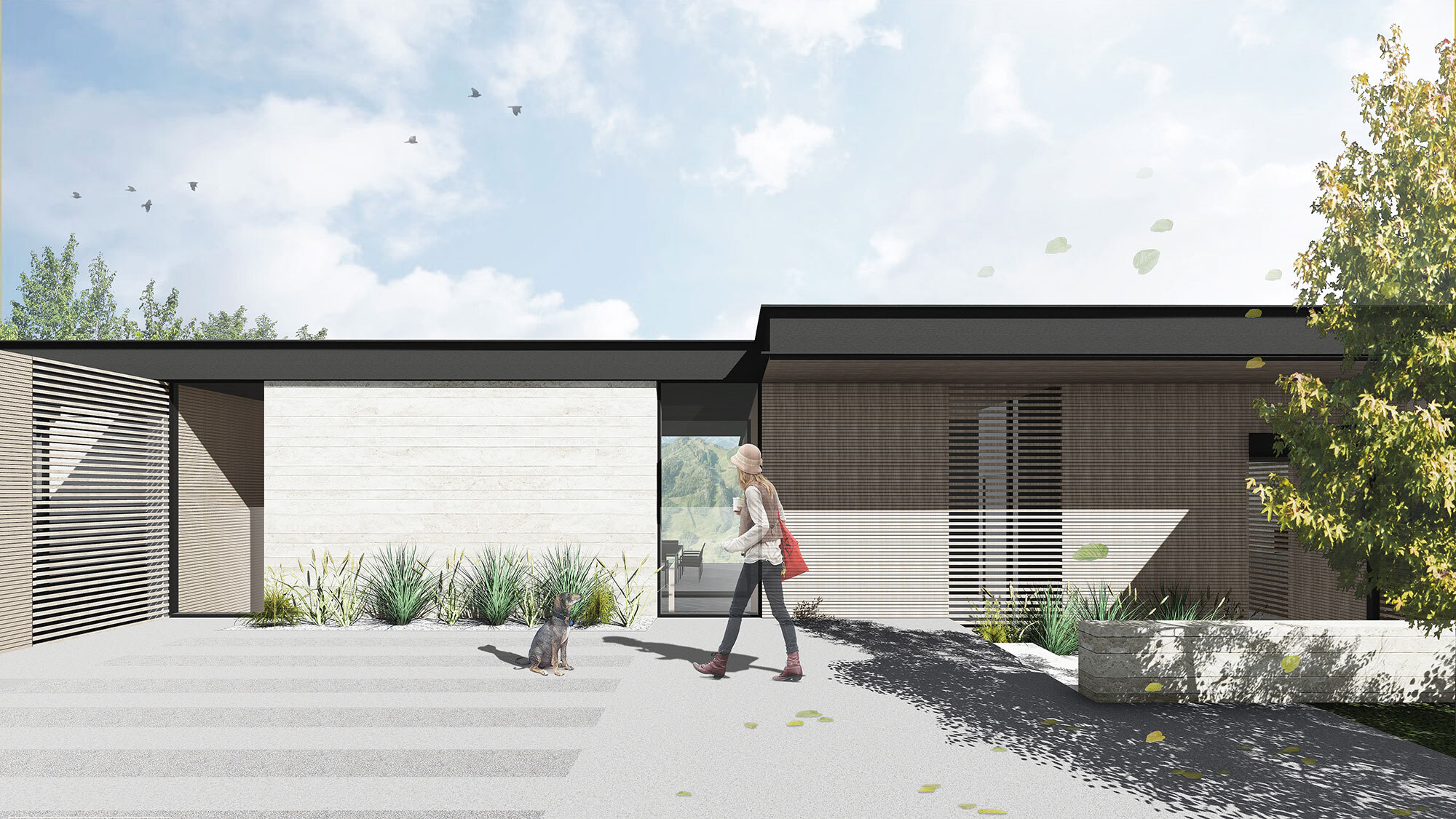 Completed
Under Construction
Primary Scope
Architecture, Interior Architecture
Fixed Finishes in collaboration with Kamarron Design, Inc.
Interior Design by Kamarron Design, Inc.
Primary Materials
Glass, Split Face Stone, Cedar Siding, Dark Patinaed Steel Accents
Related Projects
Aspen, Colorado
Maroon Creek Overlook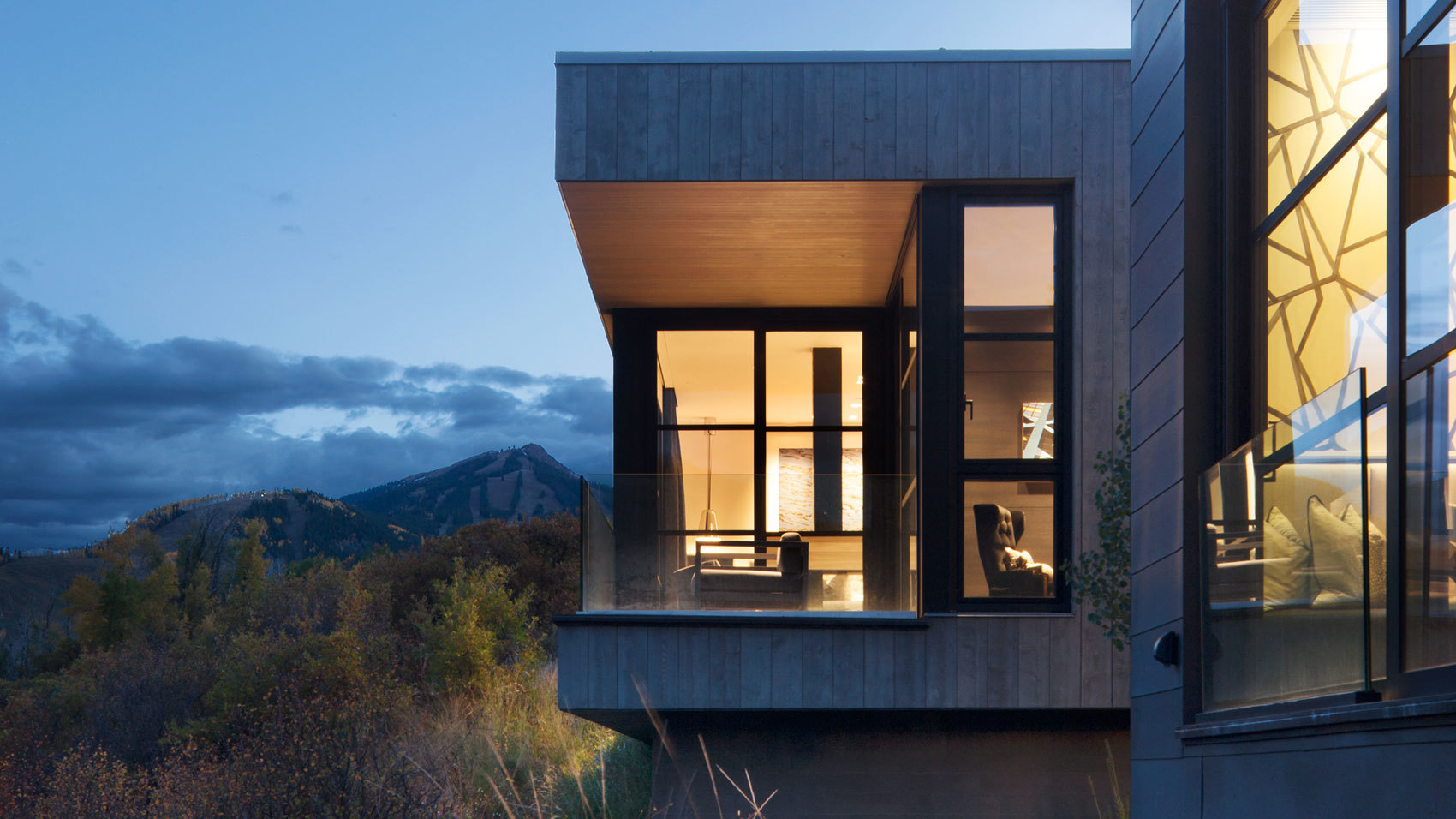 Aspen, Colorado
Meadow House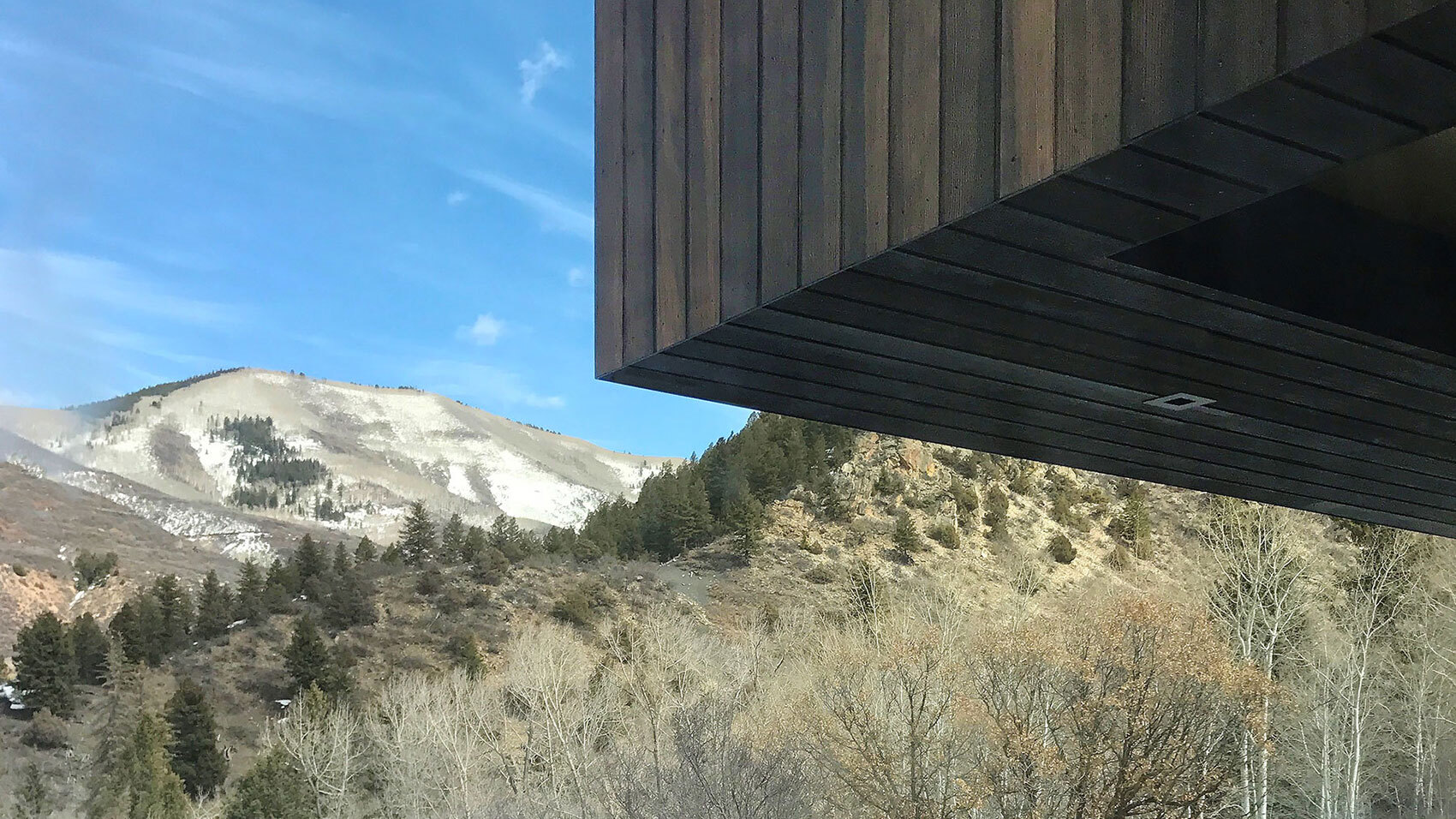 Aspen, Colorado
Elk Range Overlook