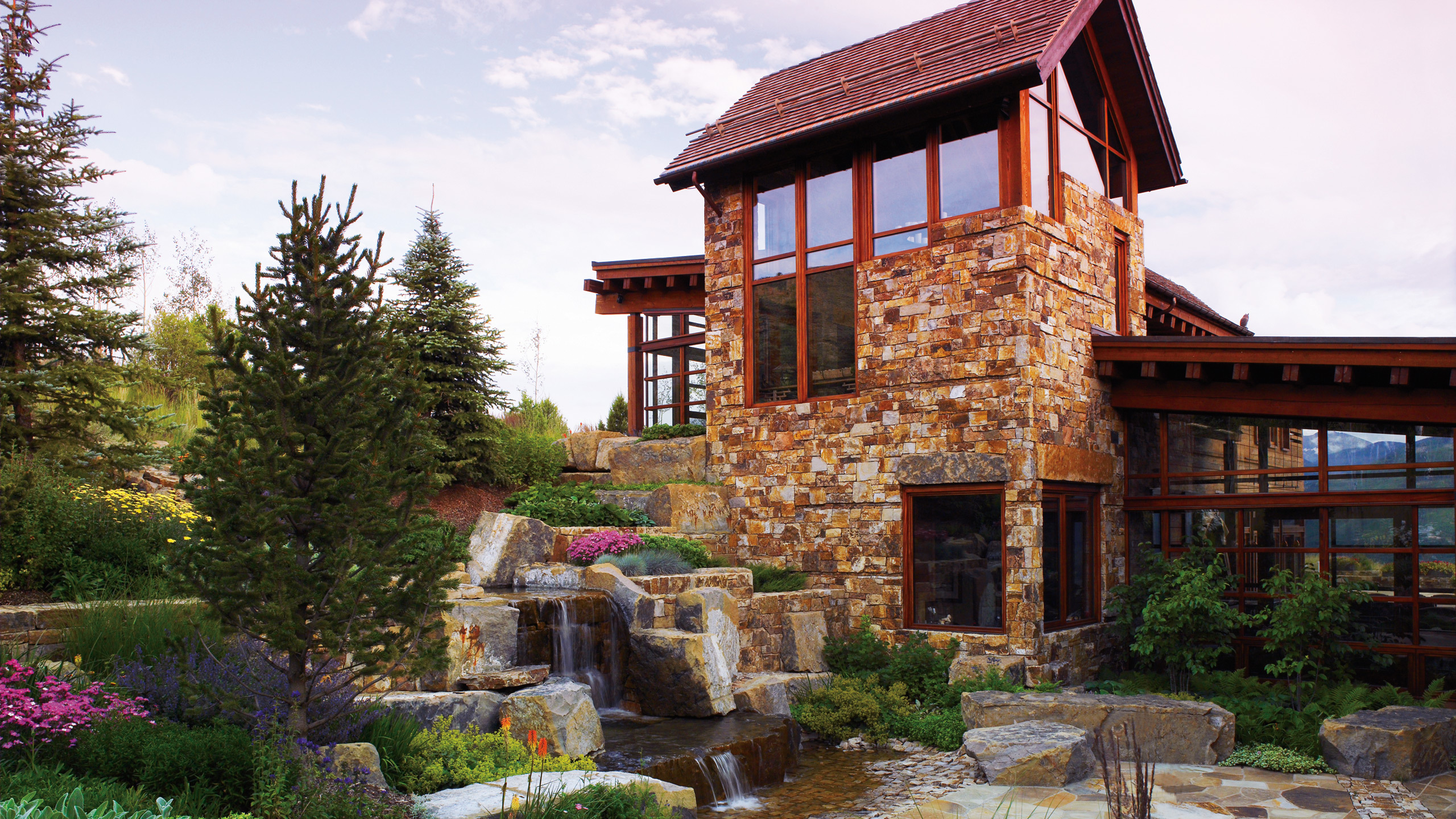 This high alpine mountain home is conceived as a series of cabins along an east-west axis. The axis develops the spatial richness and diversity of a village street winding between the cabins.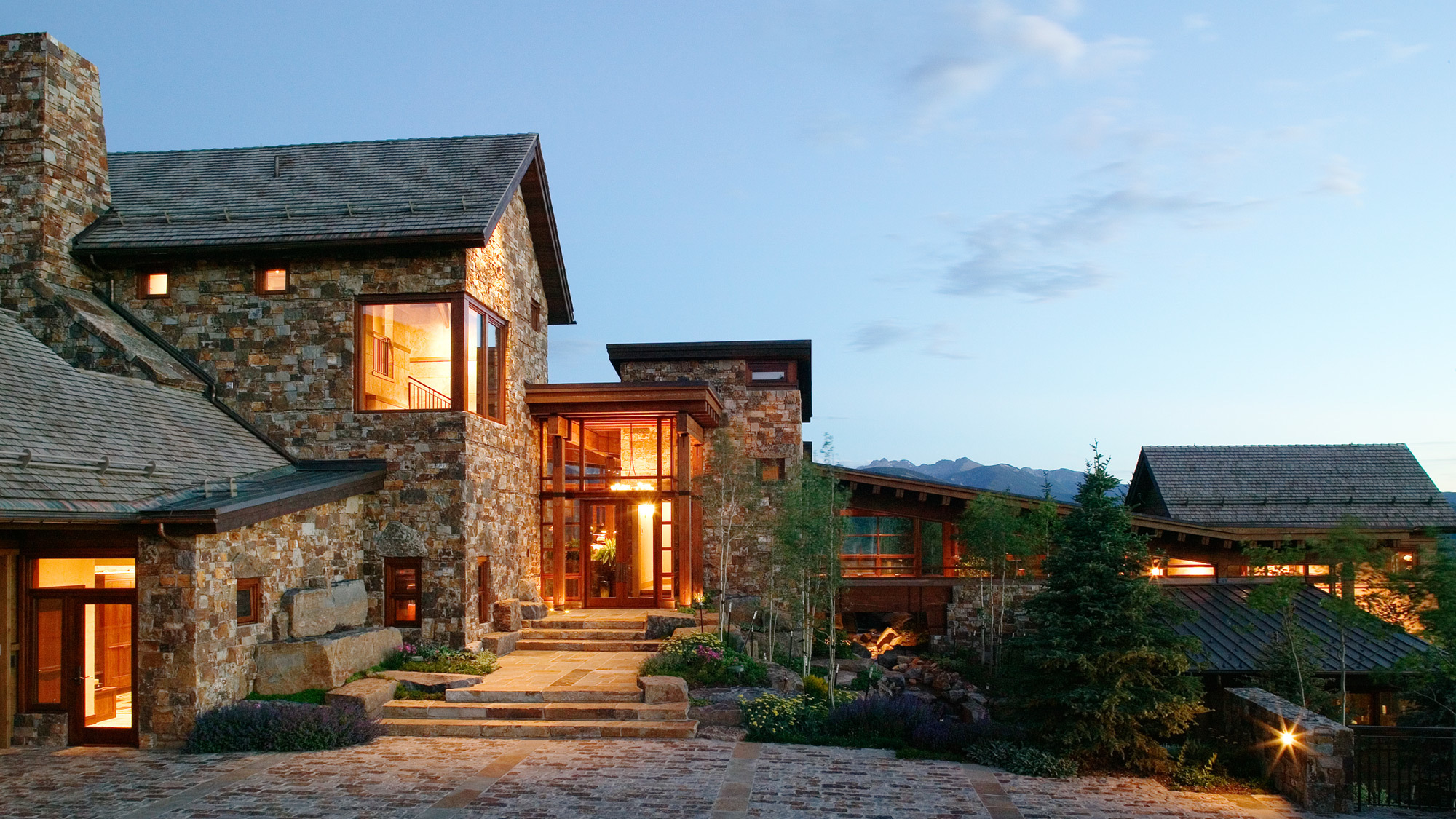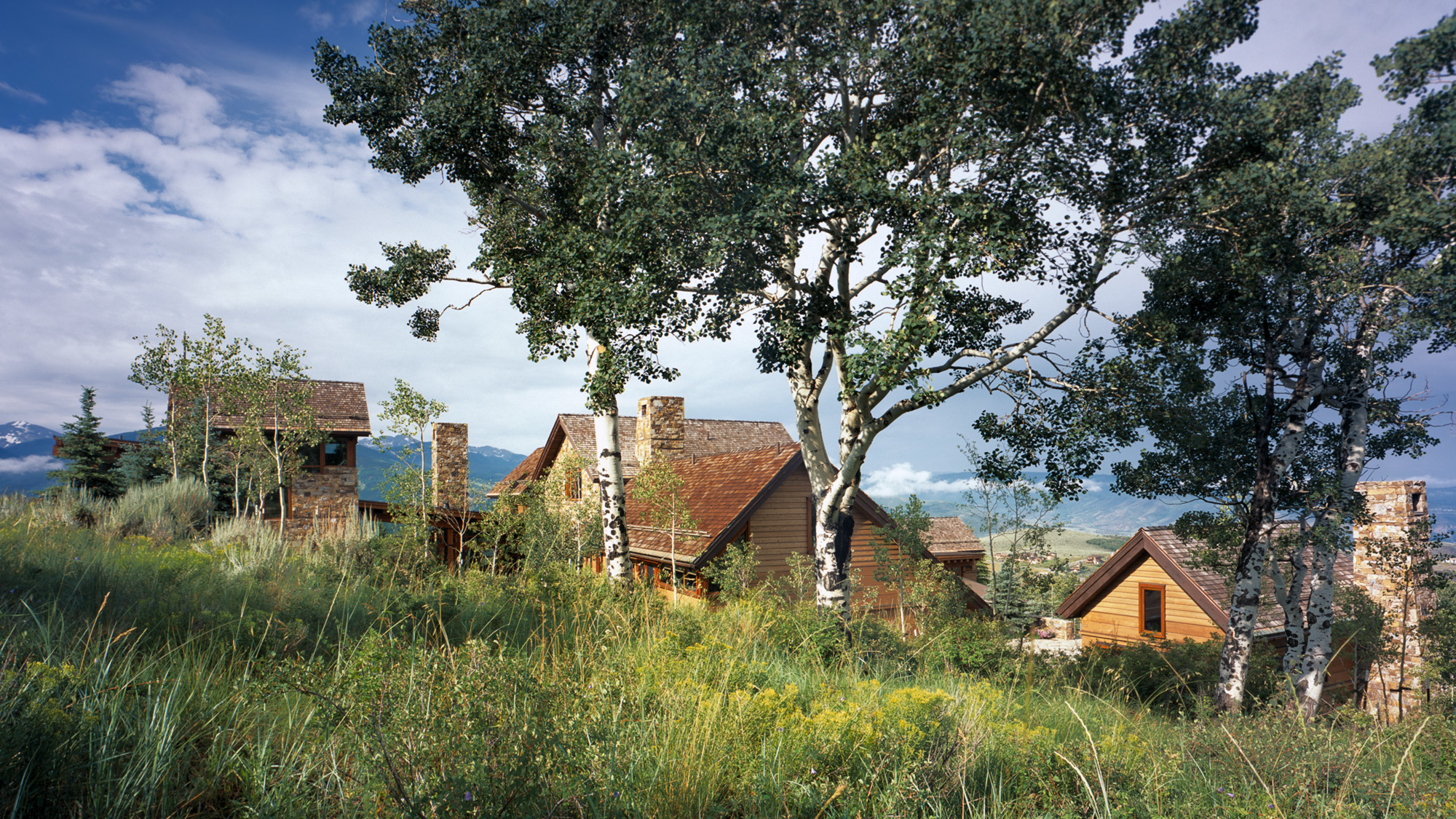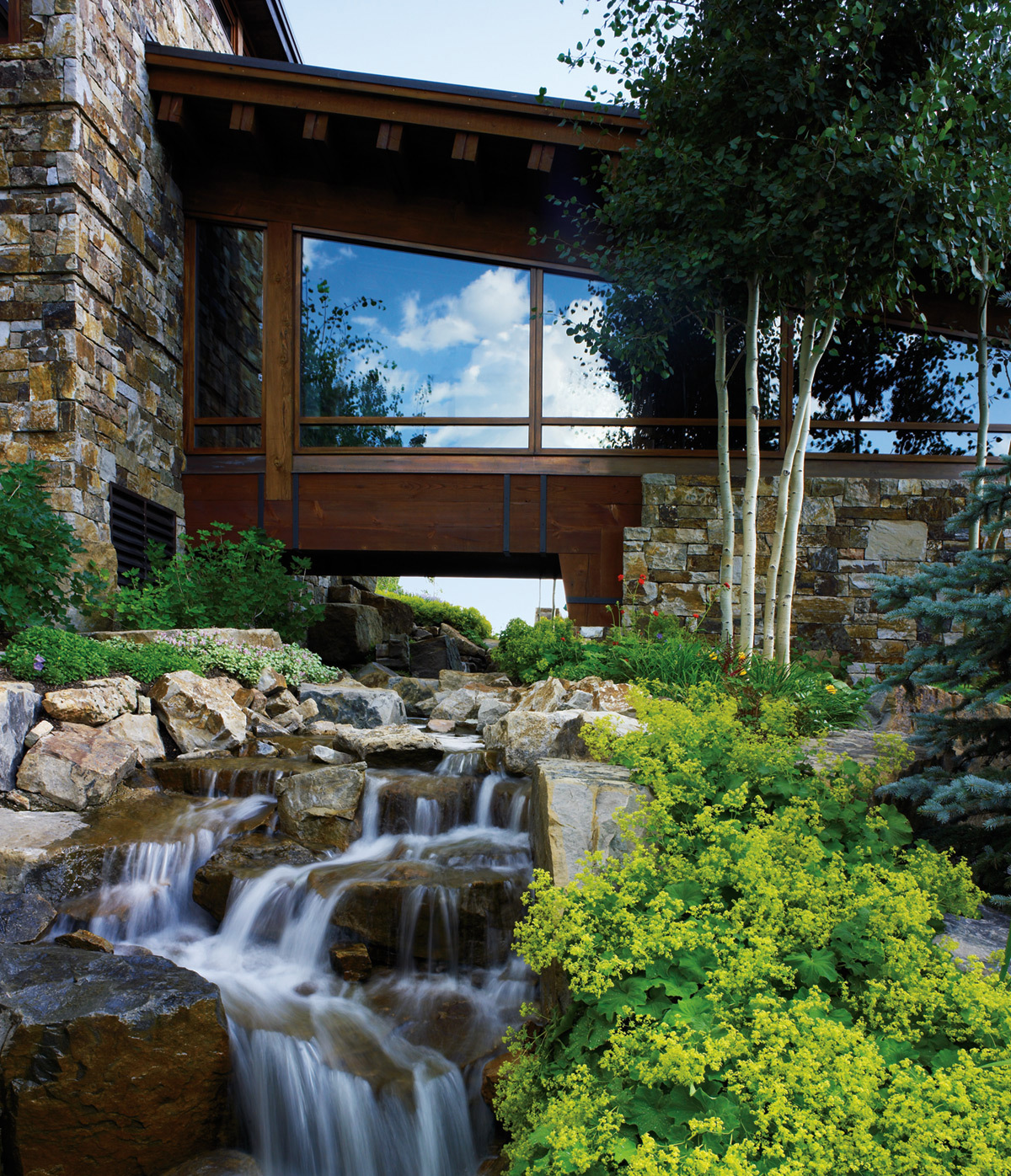 Conceptually, Mountain Star is a campus of cabins expressing the clients' passion for the interaction between buildings and landscape. Nature and watercourse intertwine between the cabins at every opportunity. Walking along the "street," the exterior flows through the house and the sound of water comes into almost every room.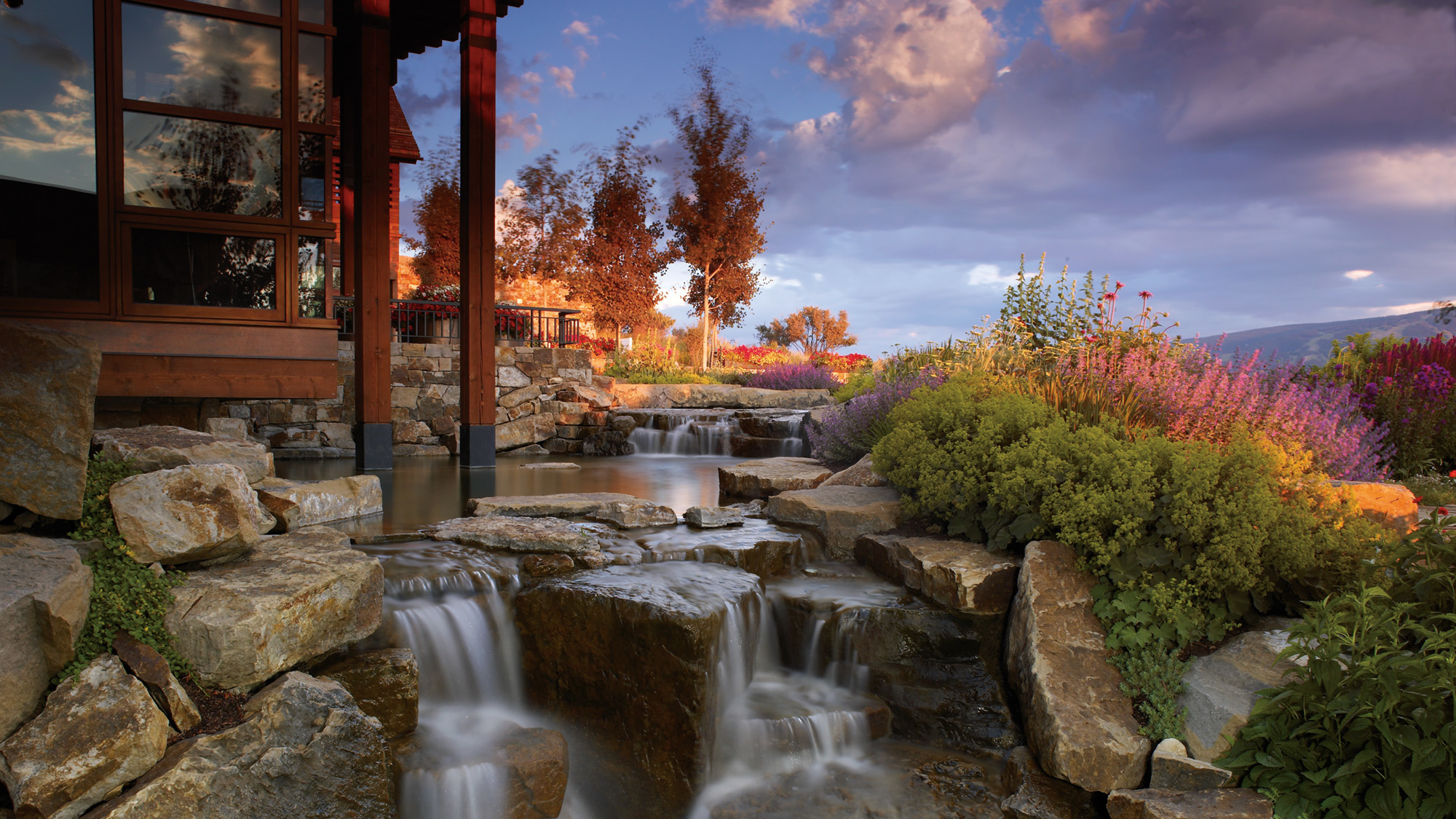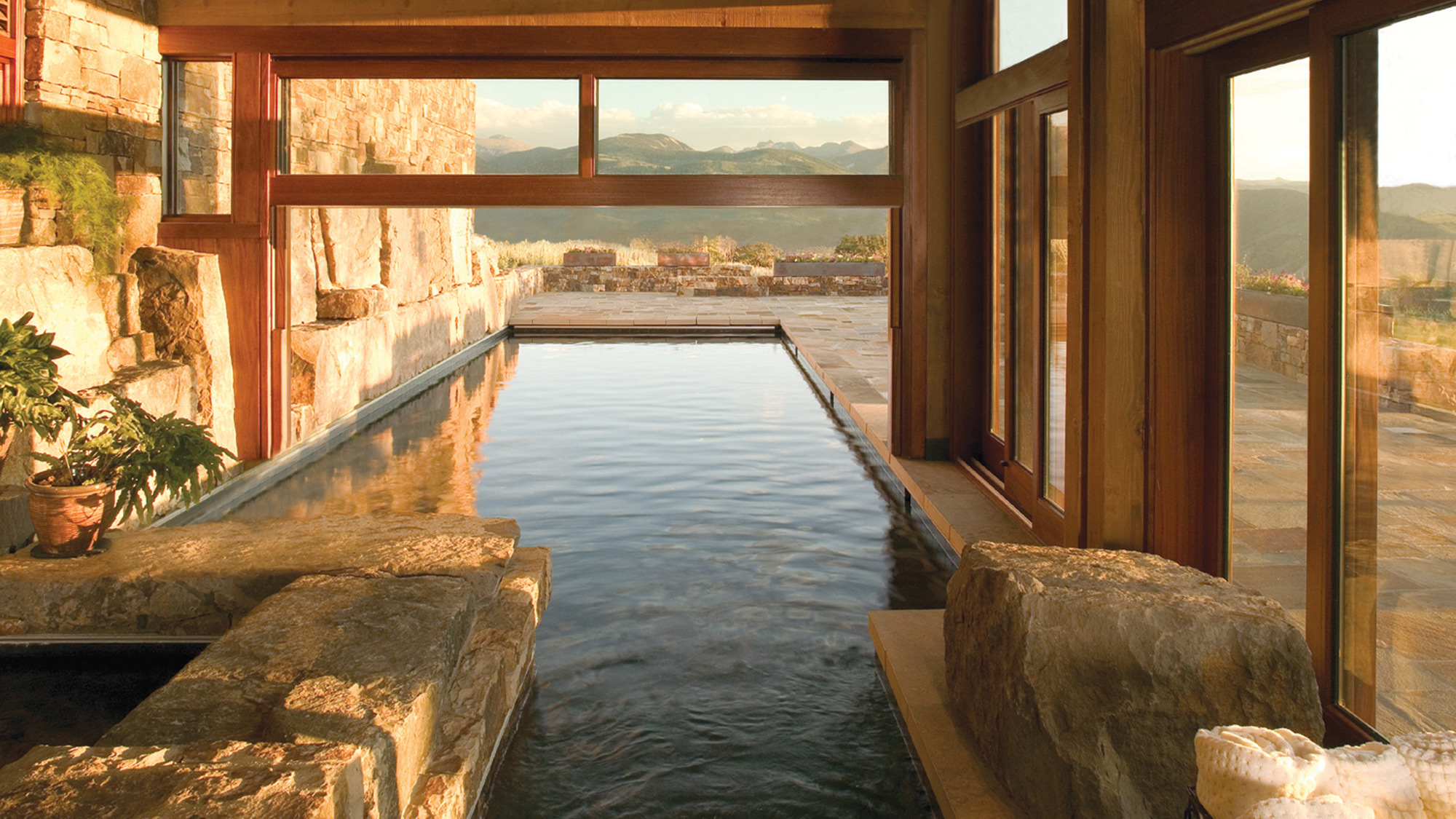 Though composed of divergent spatial typologies—"cabins" and "connective tissue"—articulated details convey a singular vision and unexpected level of refinement. Careful emphasis is placed on all connections and joinery to highlight the visual link between natural and craftsman. Simple cabins transform into building blocks of a richly appointed architecture.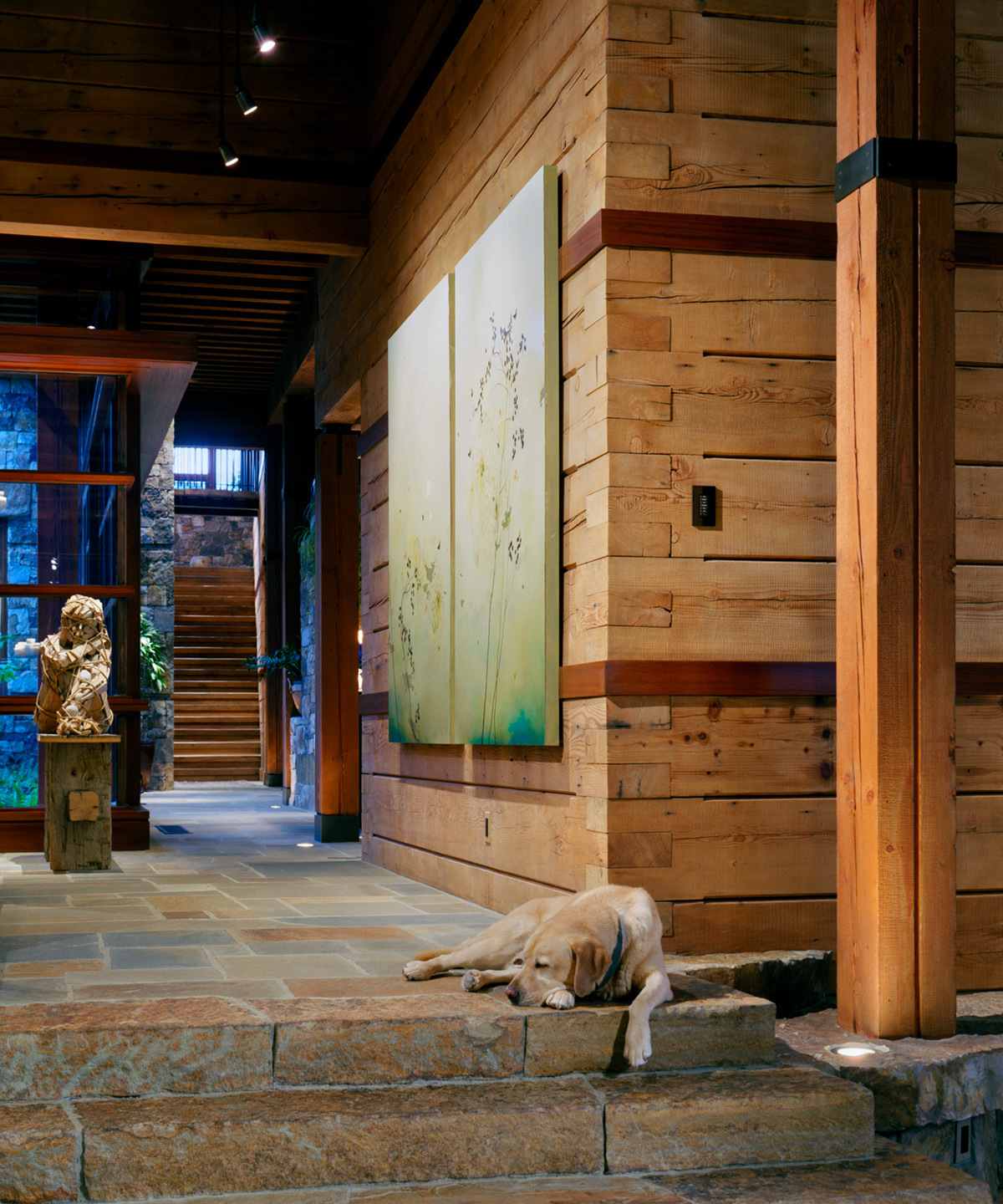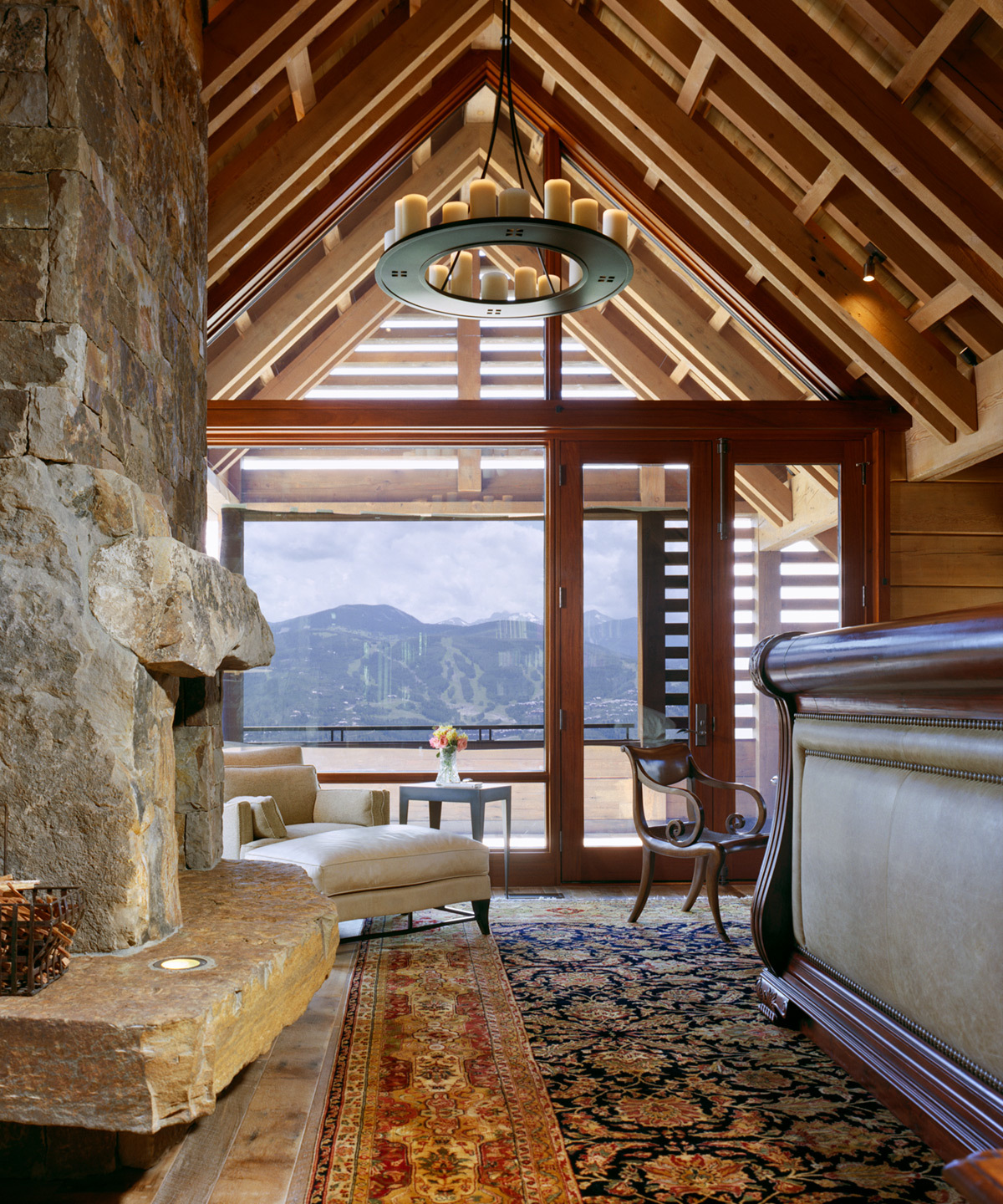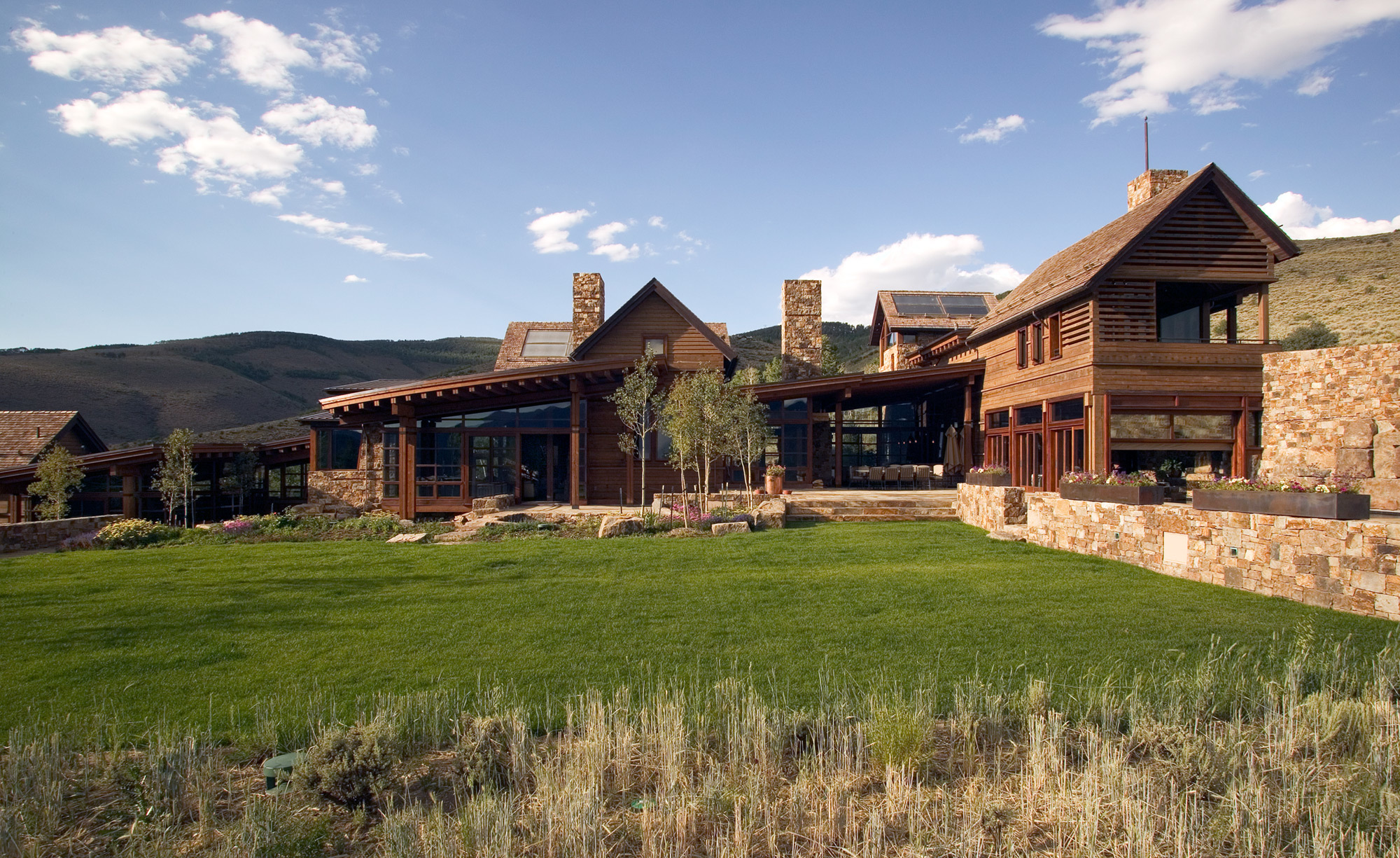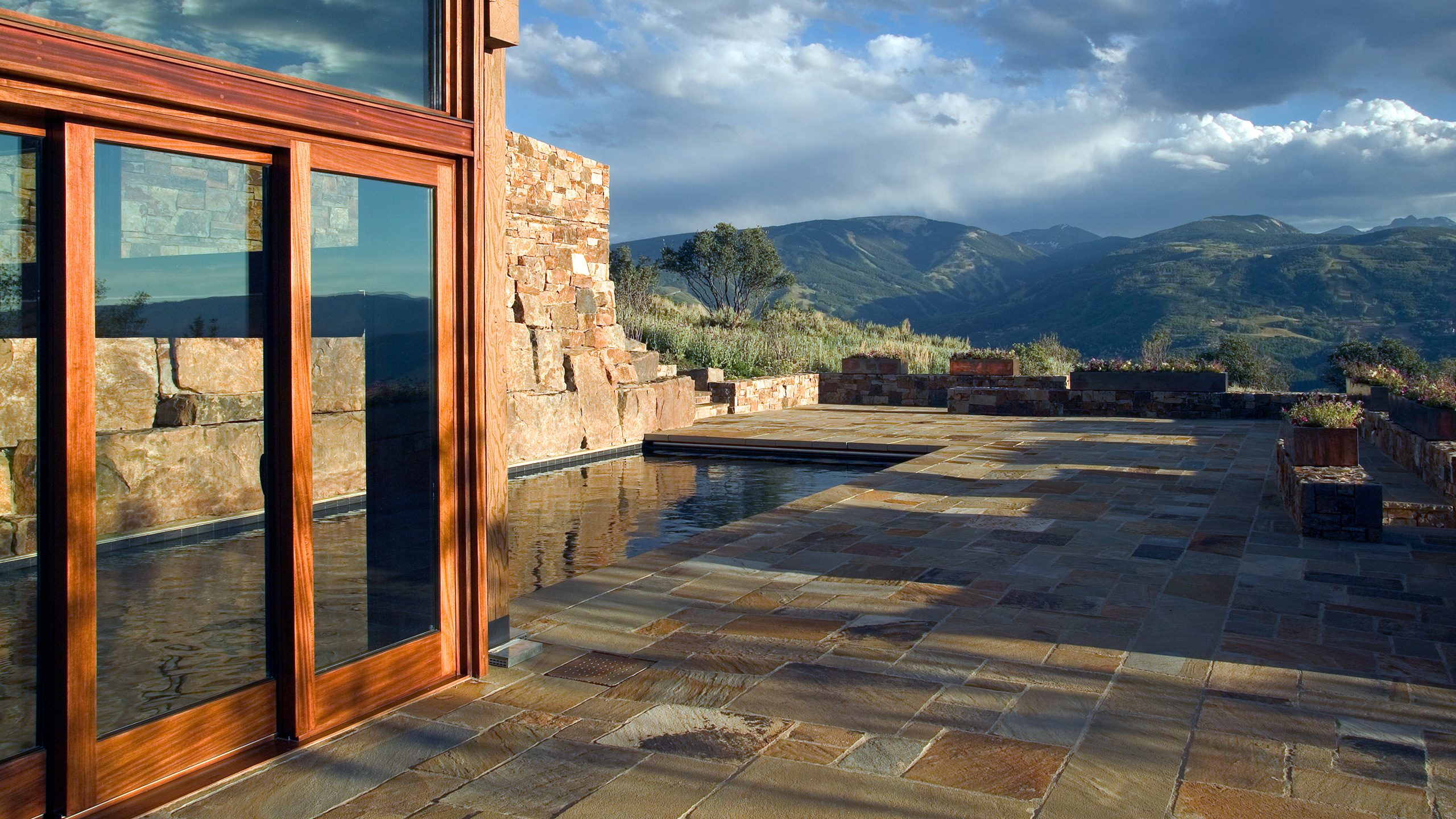 Project Size
10,000 SF
8 Acres
Primary Scope
Architecture and Interior Architecture
Interior Finishes and Furnishings by Design Coalition

Primary Materials
Stone and Wood
Awards
Gold Nugget Awards | Grand Award for Custom Home Over 10,000 SF
AIA Colorado West | Award of Merit
Related Projects
Aspen, Colorado
Elk Range Overlook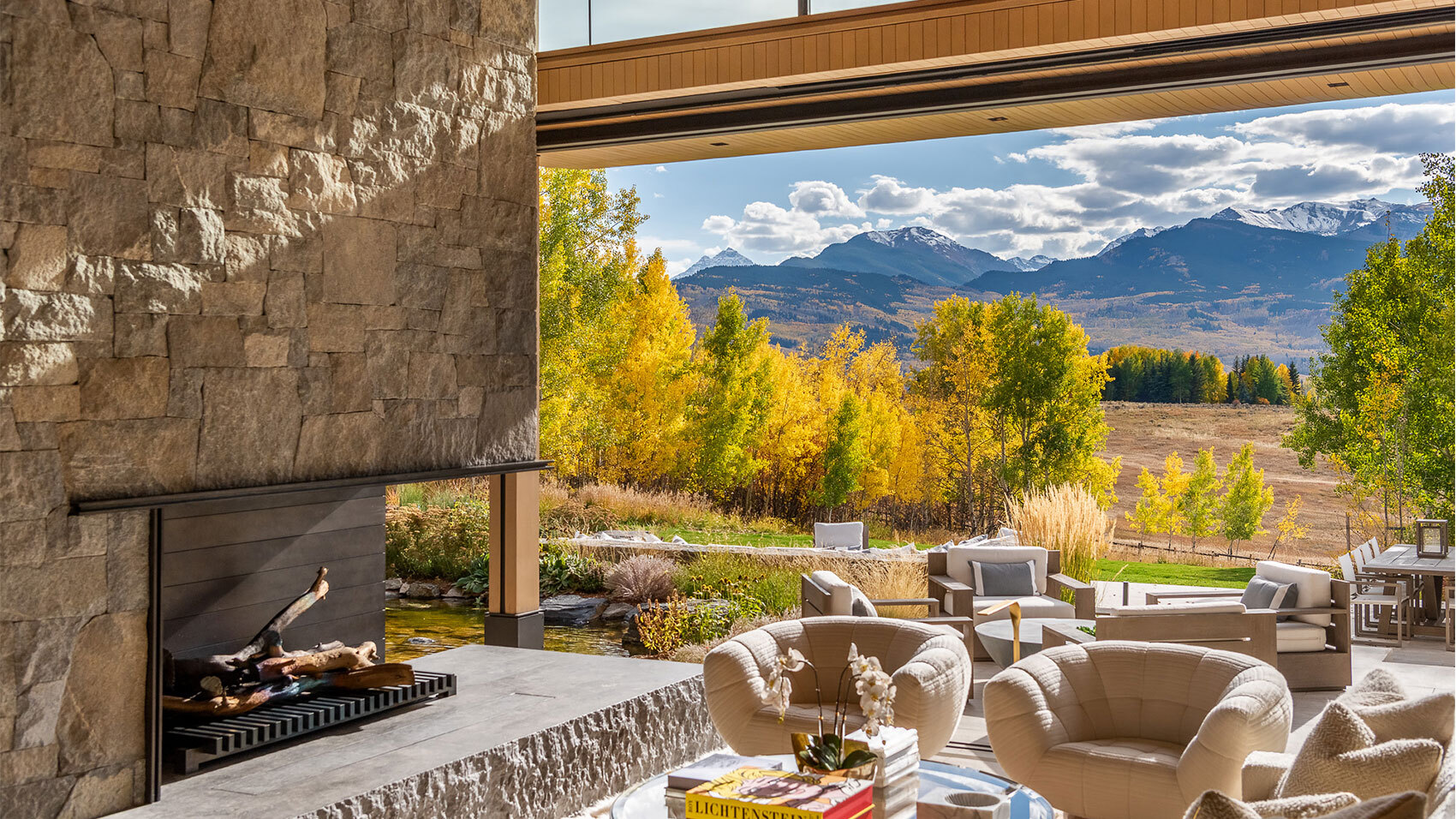 Aspen, Colorado
Victorian | Music Box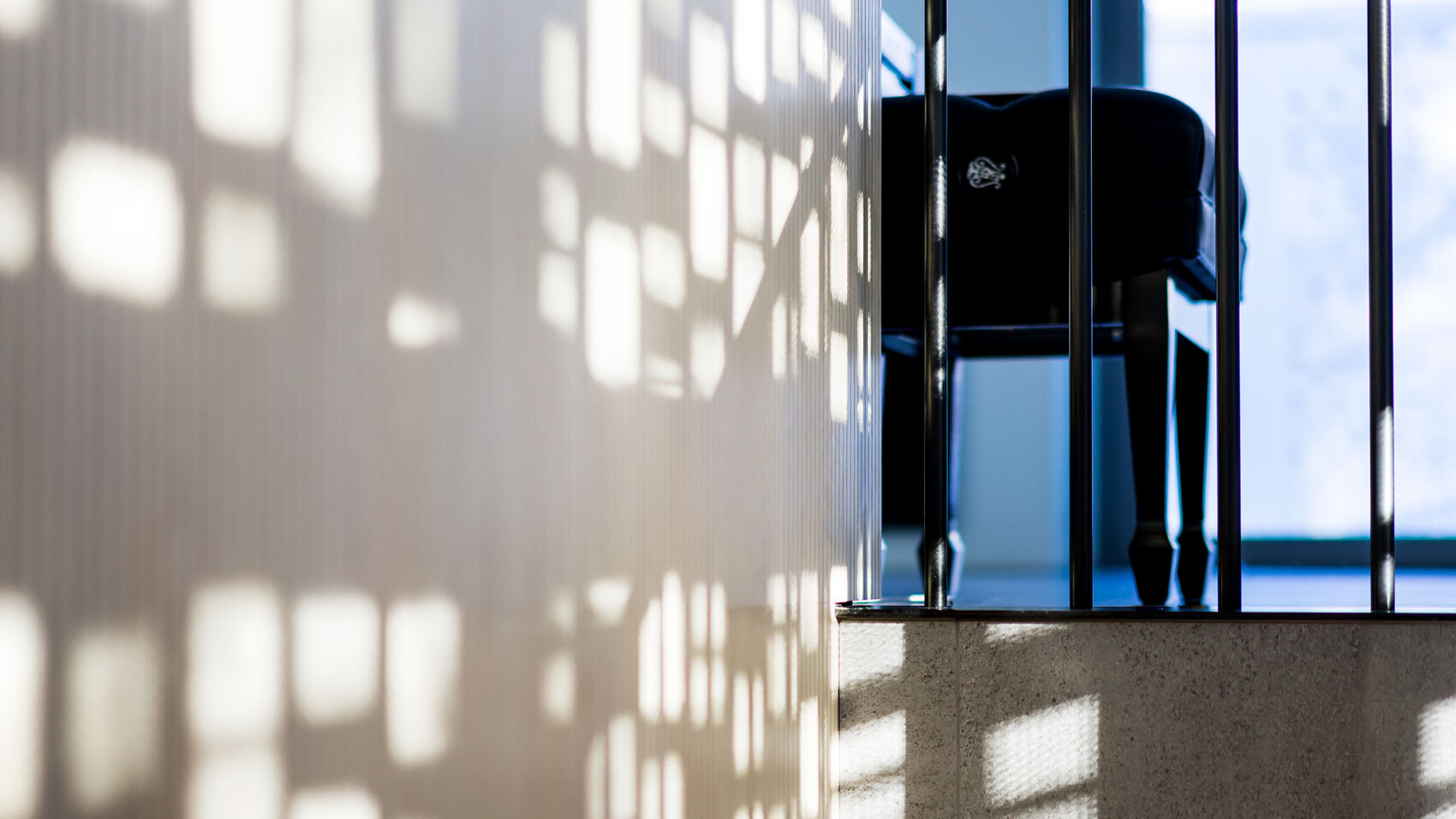 Aspen, Colorado
Meadow House