Brasada Ranch Resort - Community Barn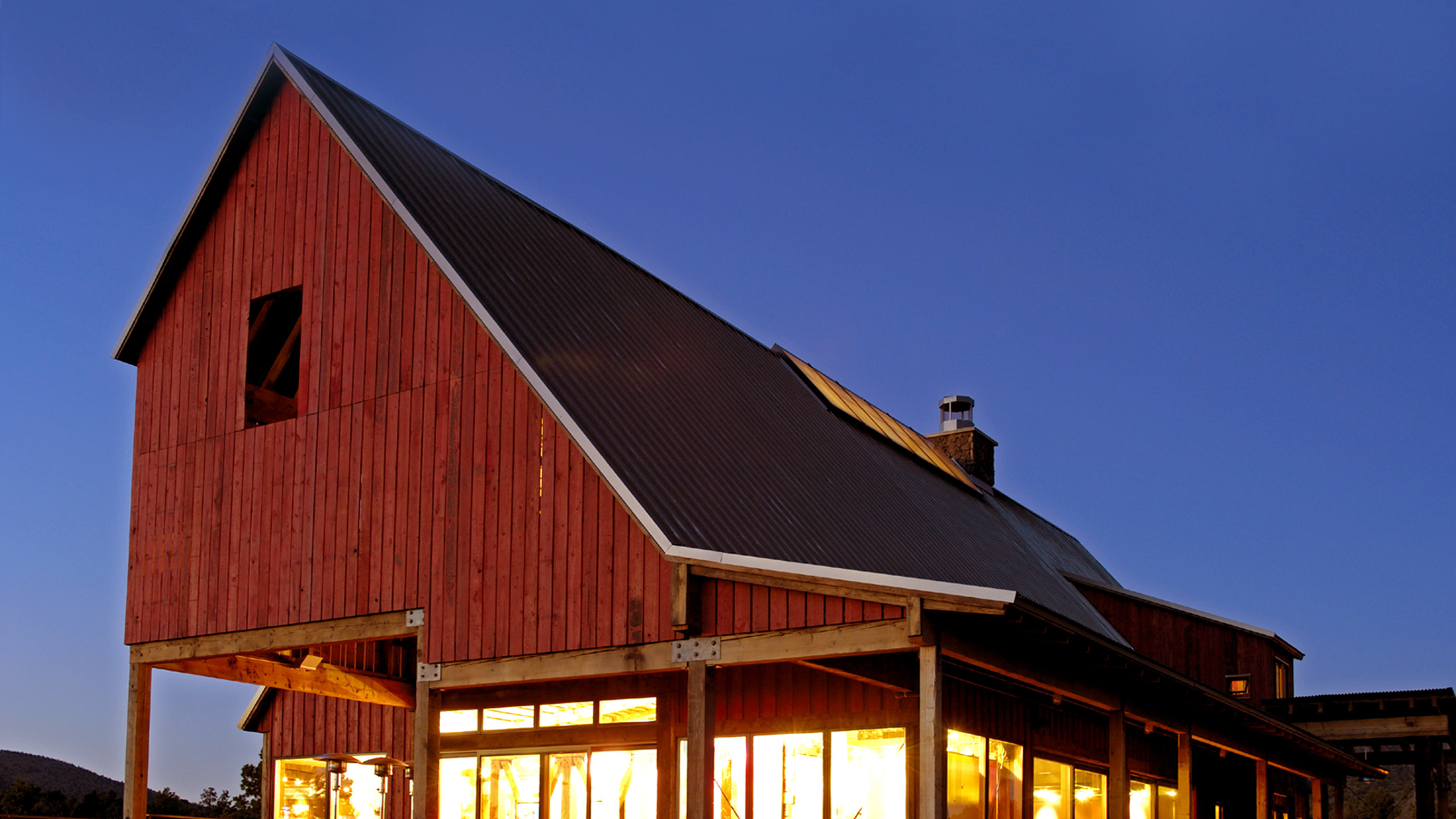 The Community Barn is one of five buildings comprising "Ranch Headquarters", the centerpiece of the Brasada Ranch Resort community.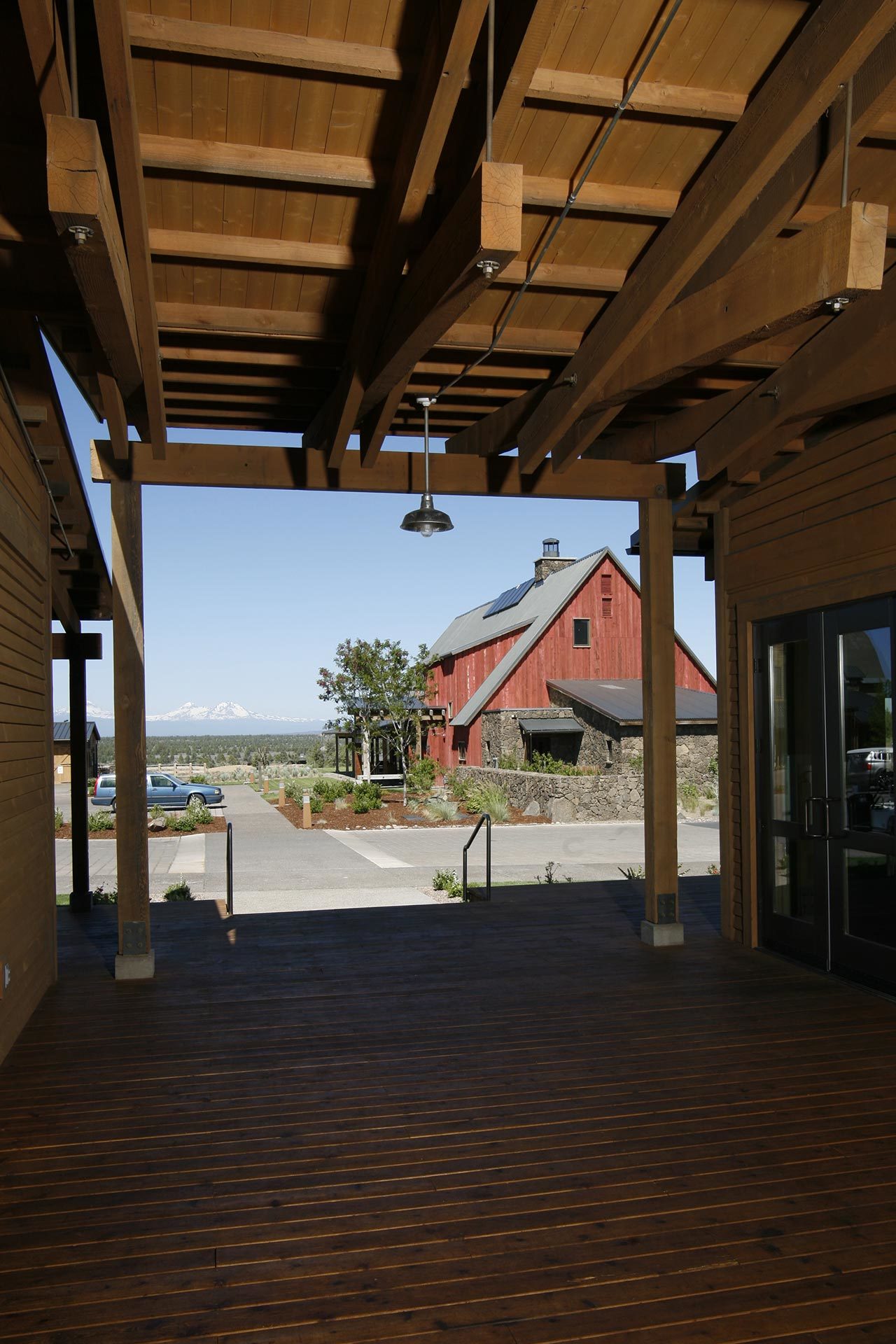 The resort is a family-oriented community on 1,800 acres of high-desert in central Oregon. It boasts a low-density planning strategy and has set aside 1,000 acres of open space, ample room for hiking, biking, and horseback riding.
A nearby defunct lumber mill was carefully salvaged, providing heavy timbers and beams for the resort buildings. An on-site historic water-flume trestle was completely refurbished to serve as a walking and golf cart path. All other wood building material is Forest Stewardship Council (FSC) certified.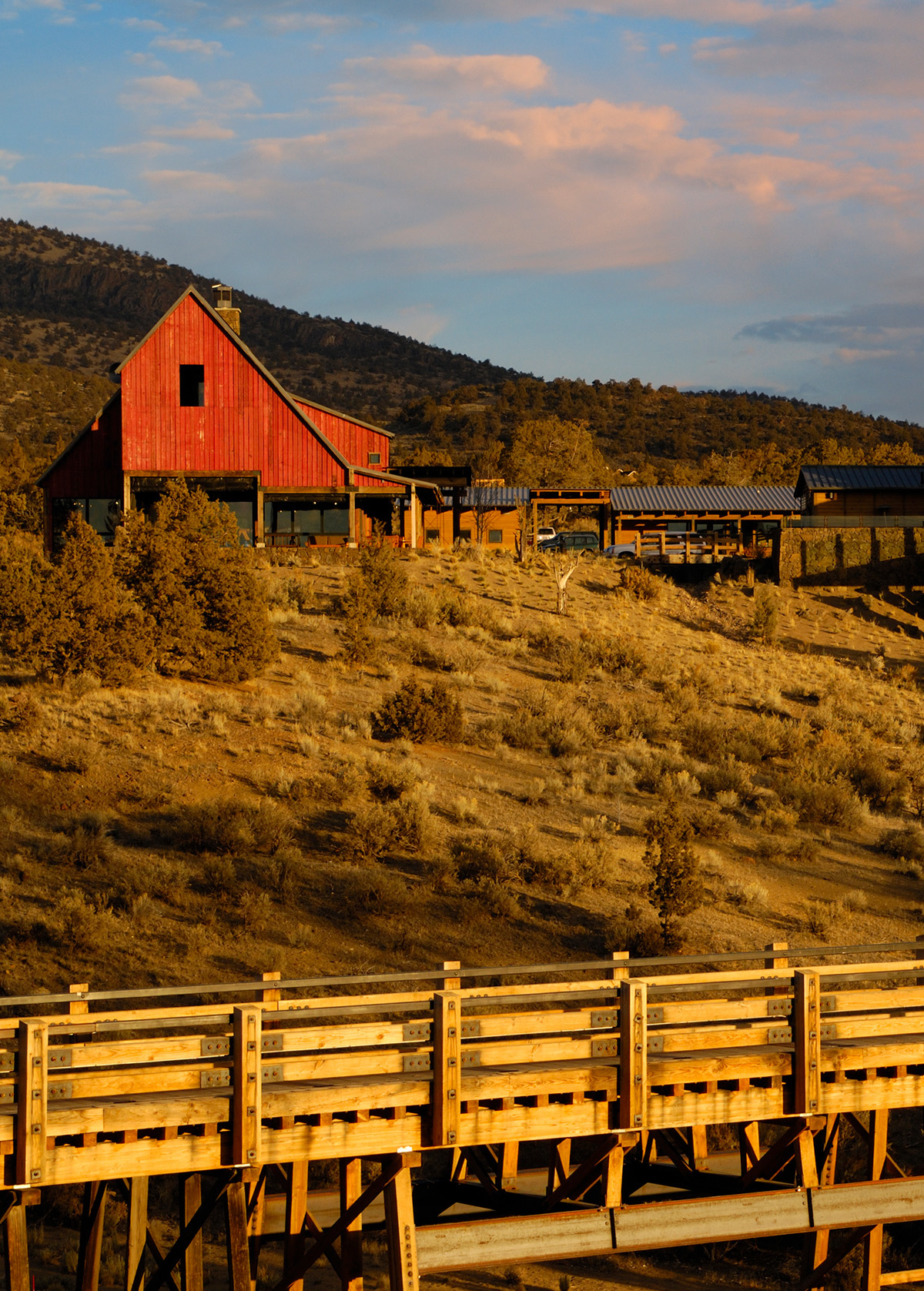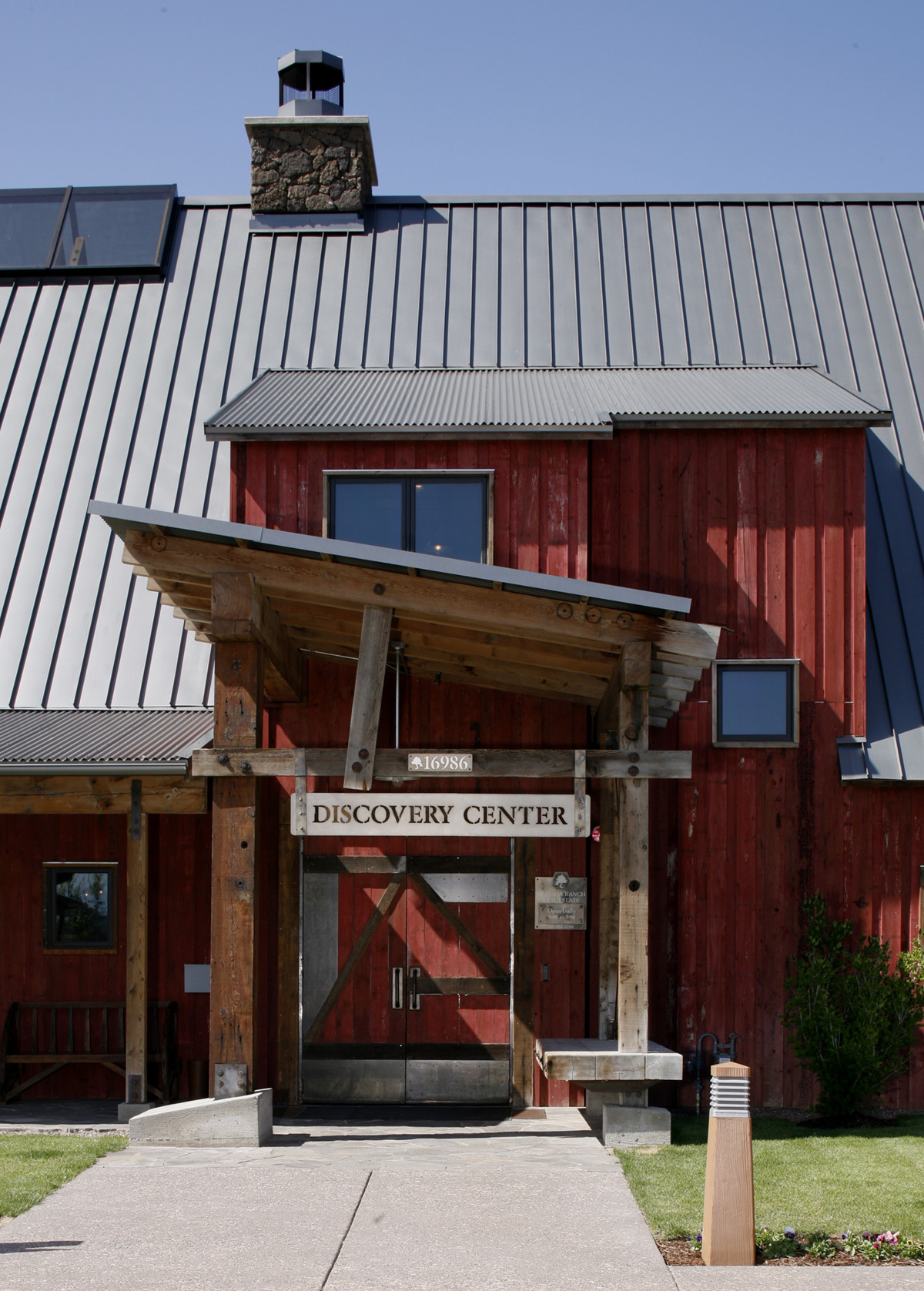 Location
Powell Butte, Oregon
Primary Scope
Architecture
Primary Materials
Salvaged timbers and beams, Forest Stewardship Council (FSC) certified wood, and Metal.
Awards
U.S. Green Building Council | LEED Gold
Related Projects
Big Sky, Montana
Ulery's Lake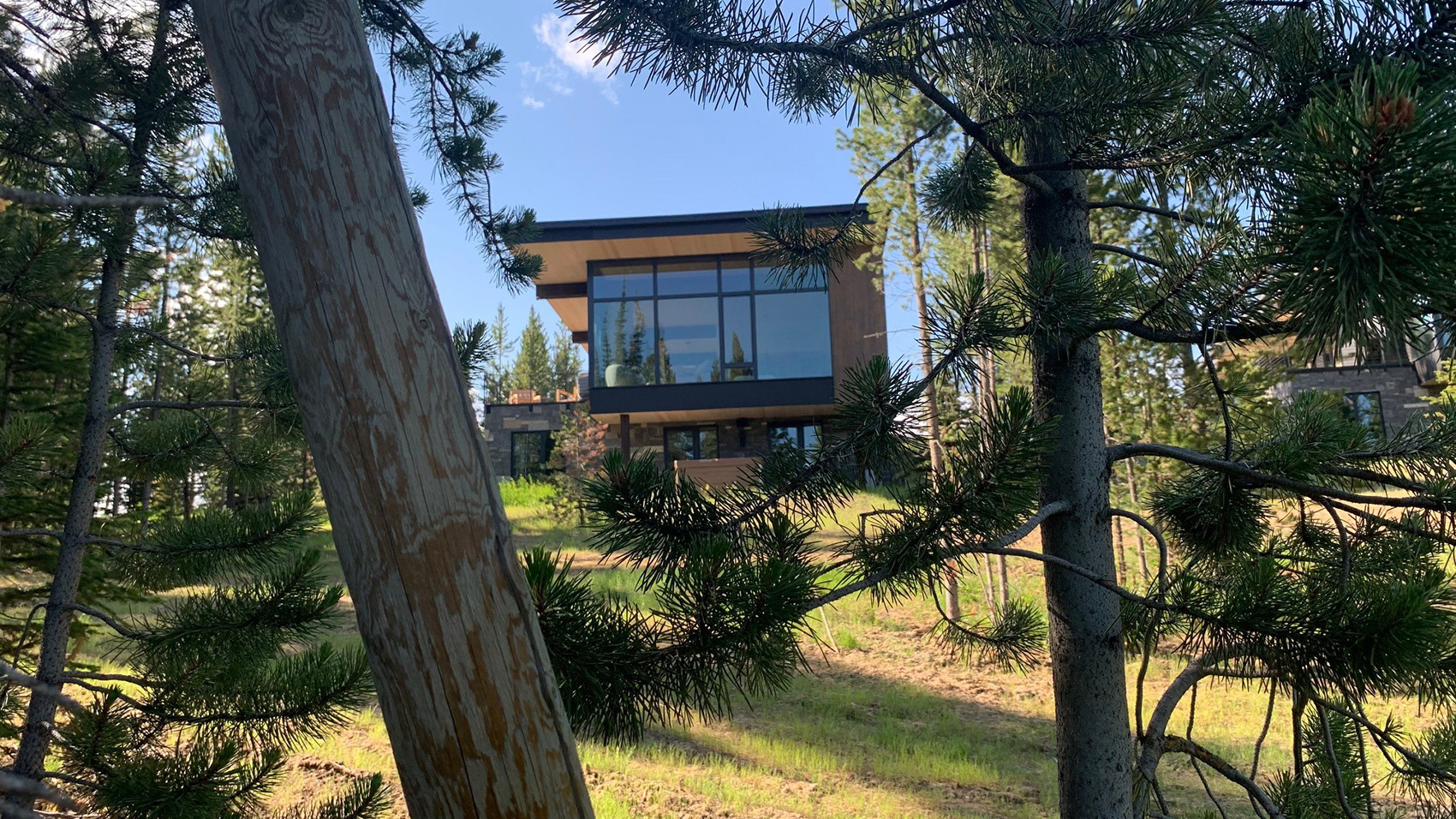 Telluride, Colorado
Telluride Transfer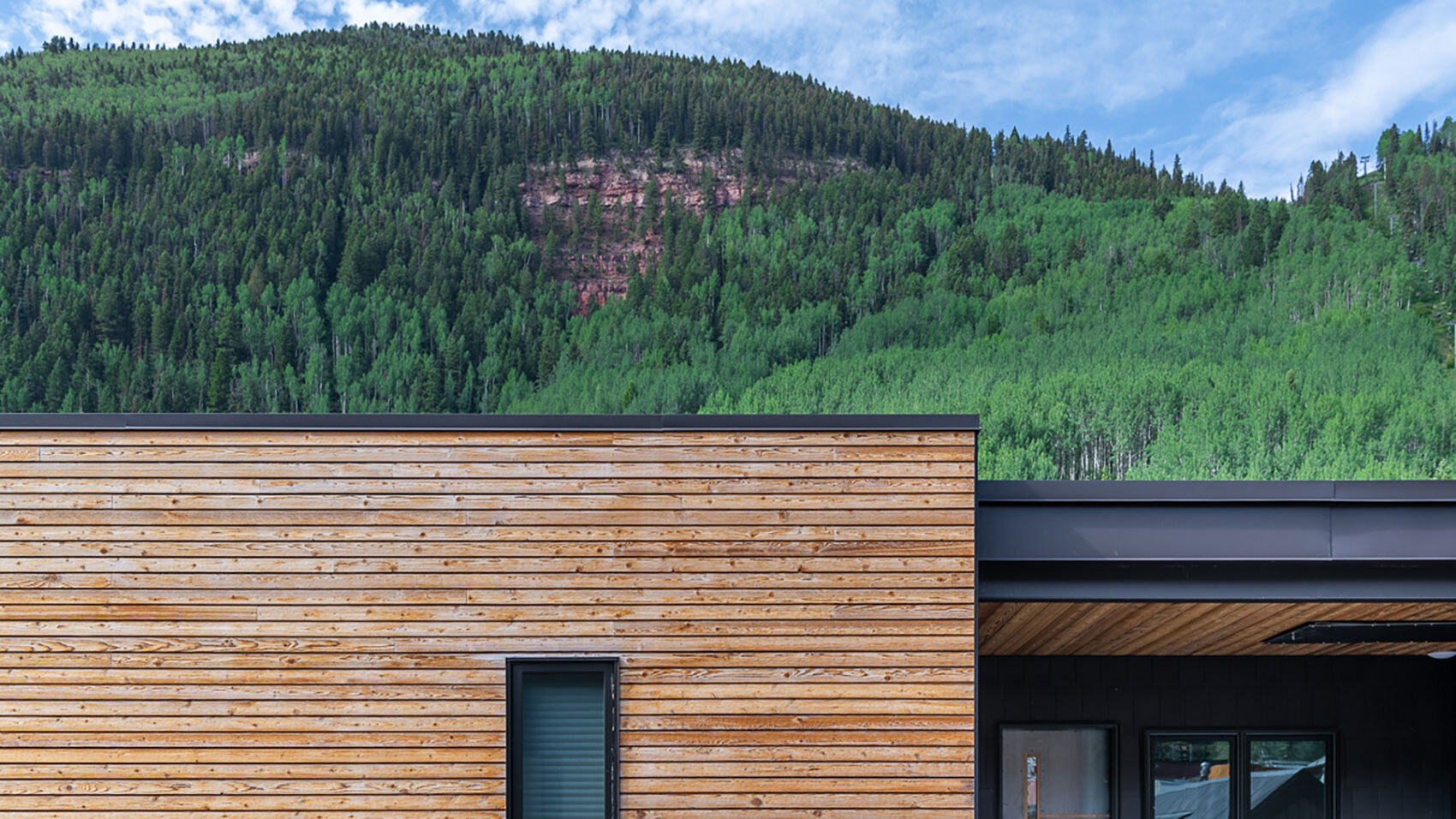 Stateline, Nevada
Edgewood Lodge