Progressive Outlook
CCY Broadens Its Leadership Team
We are excited to announce CCY Principals Todd Kennedy and Alex Klumb have joined the CCY ownership. Our firm has had a history of combining a youthful, progressive outlook with extensive experience, and Todd and Alex, along with a leadership group of twelve, embody our tradition of collaboration, incorporating multiple viewpoints and allowing the best energy and talent to carry on our legacy of place-based architecture and design.
Todd and Alex have been an increasingly important part of the firm's commitment to design excellence and the advanced project delivery systems that have brought CCY to the forefront of the industry. They have led the design of award-winning residences in Colorado, as well as numerous resort and hospitality projects around the country. Their unique perspectives and experiences have helped evolve and move the firm forward.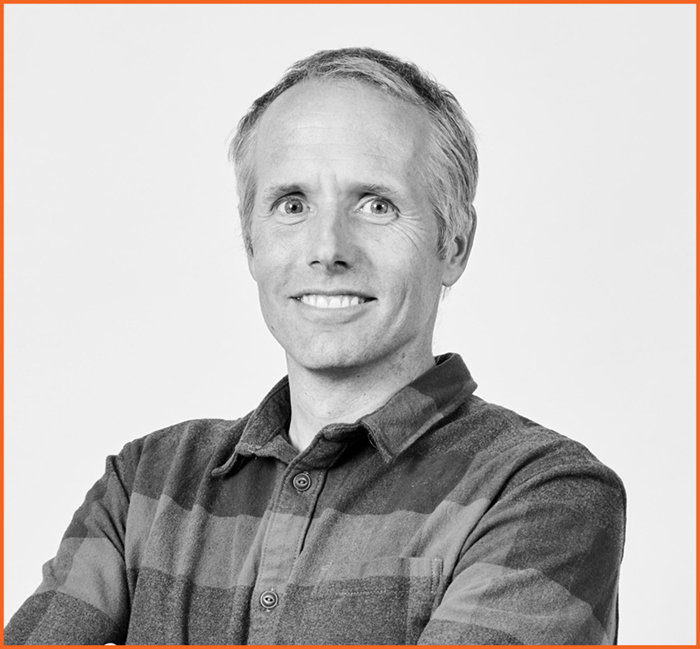 Todd was recently recognized for his exceptional design leadership as the recipient of the 2018 AIA10 award given by the six-state AIA Western Mountain Region to an architect licensed less than ten years. He is actively involved in the design of custom residences in Aspen, Telluride, and Lake Tahoe; a mixed-use complex in downtown Telluride; and a hospitality project in Squaw Valley, California. Todd serves on the board of the Tenth Mountain Hut Association and he is a member of the Urban Land Institute-Colorado.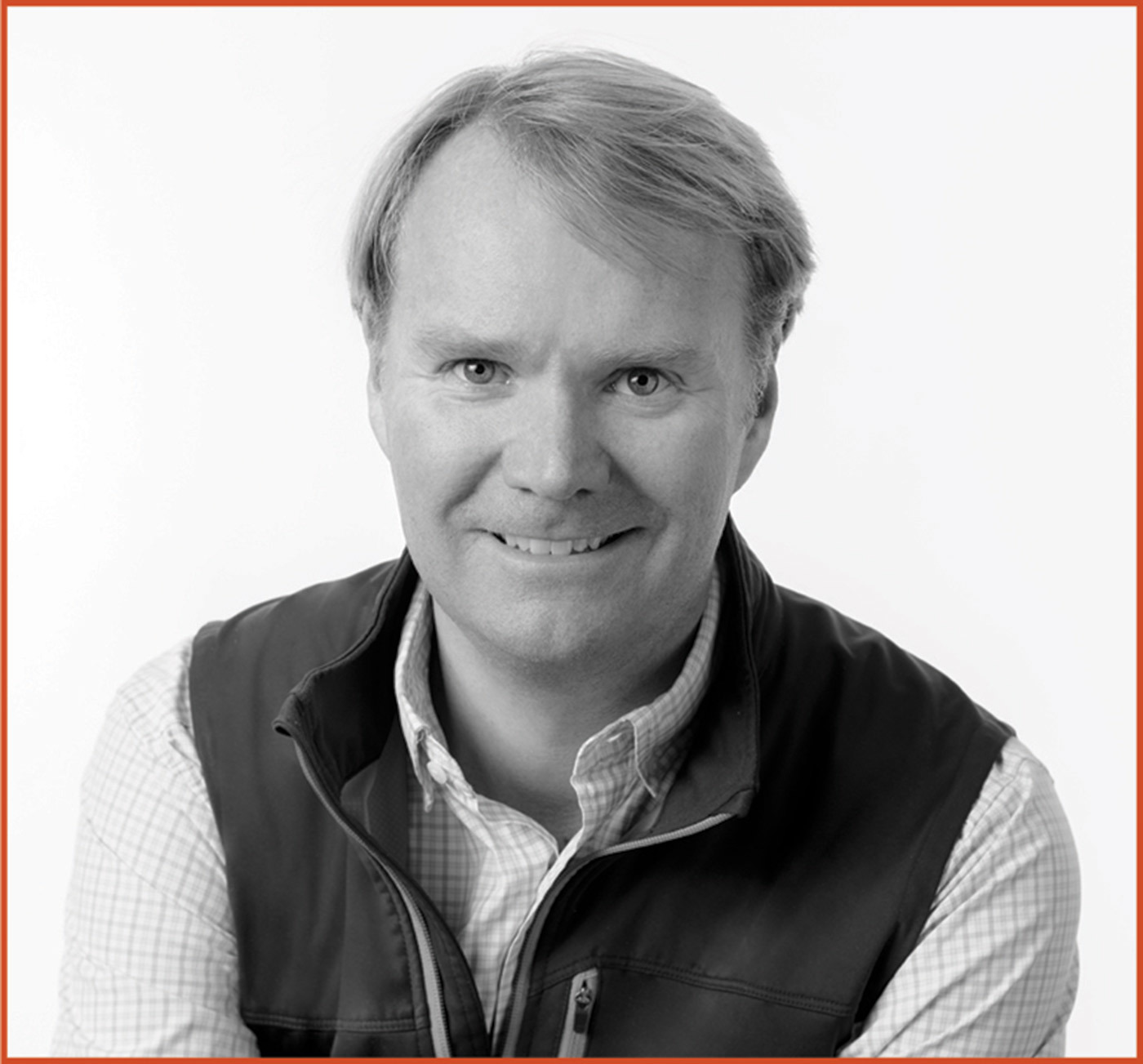 Alex is leading design on custom residences in Aspen, Telluride, and Miami, as well as two Montana projects: an on-mountain restaurant at the Yellowstone Club and a boutique lodge at Moonlight Basin. His recent projects include a private art gallery in Aspen, a residential project in Changchun, China, and two projects for the Aspen Skiing Company: the Treehouse Kids' Adventure Center in Snowmass Village, and the Hideout at Buttermilk Mountain. He has been an active member of the Architects' Roundtable, an invitation-only association of twelve firms from around the country, and he is a member of the Aspen Institute's Society of Fellows.