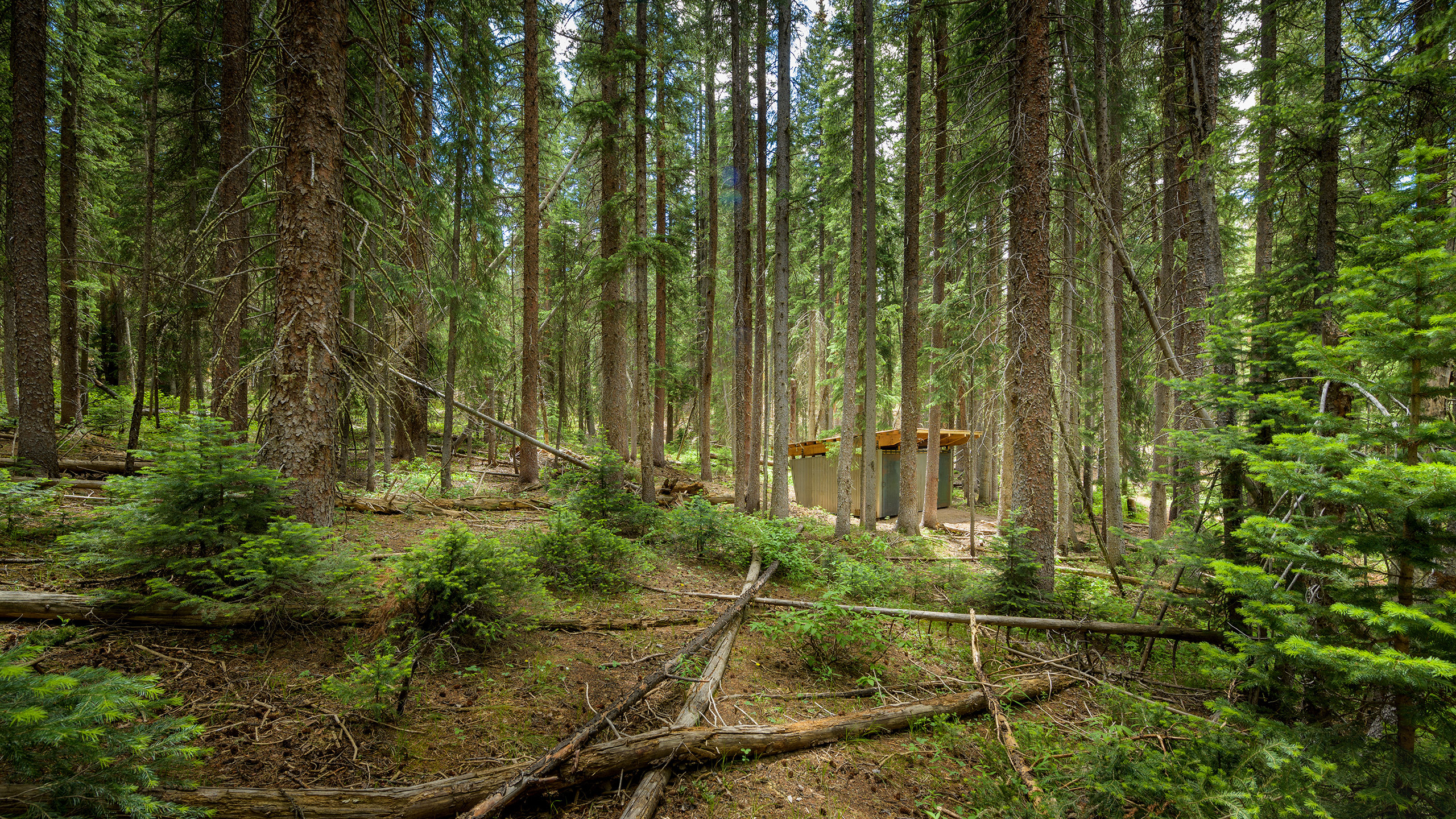 SAM Summer Ops Camp
At Ski Area Management (SAM) magazine's annual Summer Ops Camp conference, ski industry leaders come together to share ideas and experiences focused on expanding the year-round guest experience.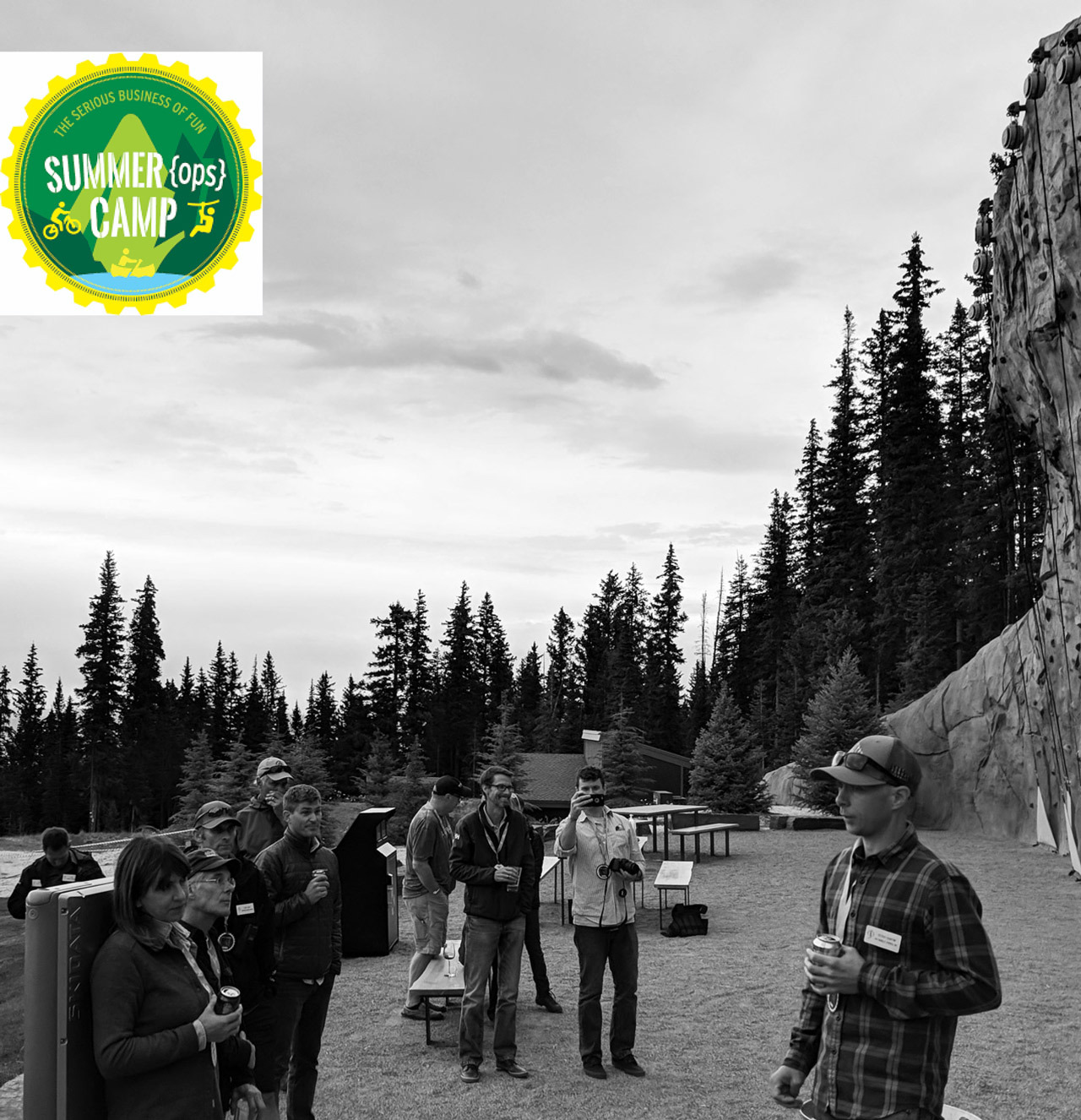 At the 2018 conference in Snowmass, SE Group led a panel in which CCY Associate Maura Trumble presented a case study on Snowmass' Lost Forest. Completed in 2015 and located on the mountain's Elk Camp campus, the summer and winter Lost Forest offerings include a treetop canopy zip-line tour, adventure ropes course, alpine coaster, wine cabin/rest shelter, and additions to the trail system.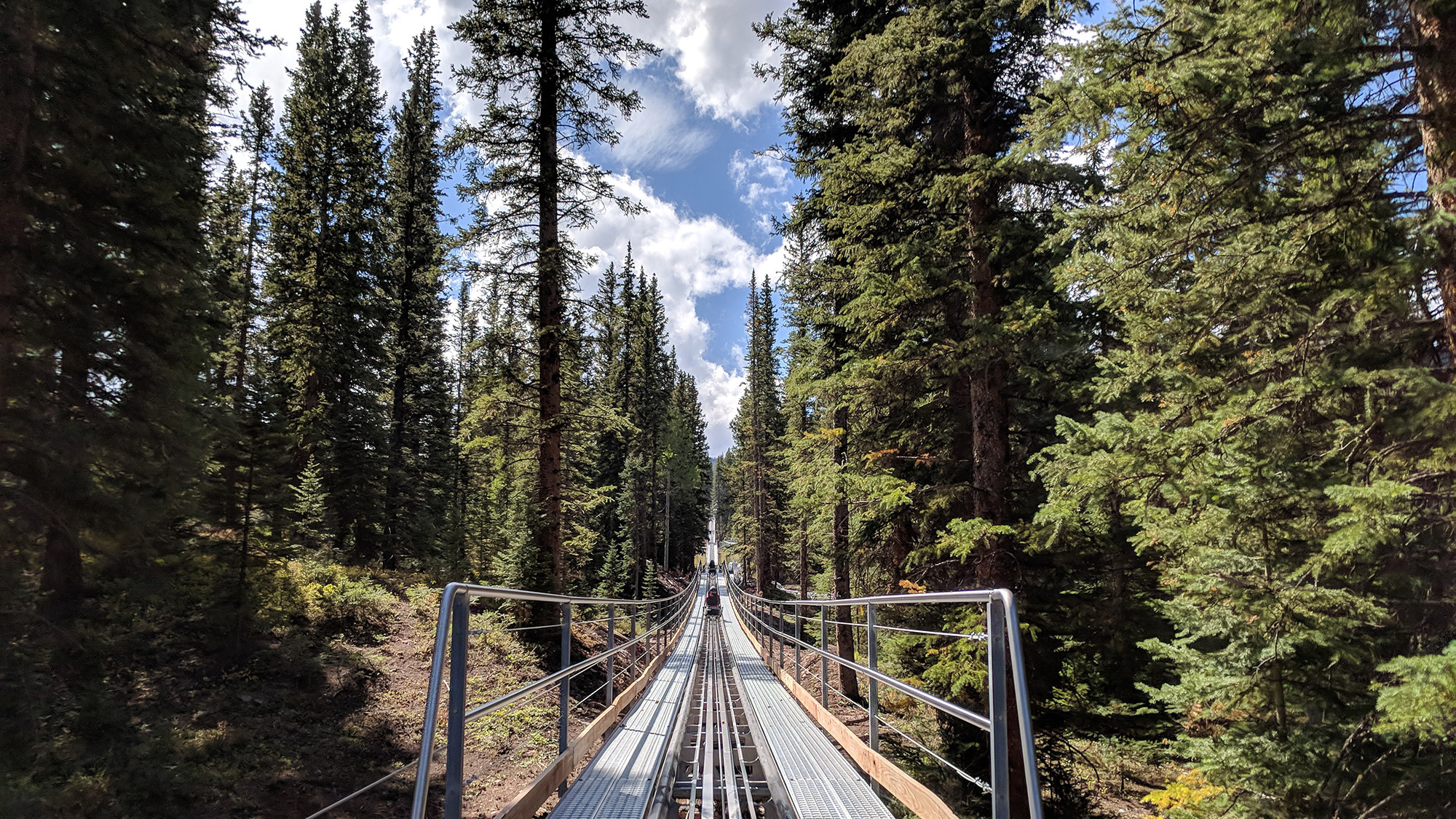 The Aspen Skiing Company has a long history of placing art, design, and sustainability at the forefront of their on-mountain development, so CCY's goal from day one of the design charette was for the new amenities and associated structures to capture that ethos. Utilitarian support buildings were designed to feel more like sculptural follies, furthering a sense of discovery. For example, in collaboration with the zip-line design and engineering team, the 90-foot zip-line tower was clad in custom wood to mimic and blend into the surrounding aspen forest.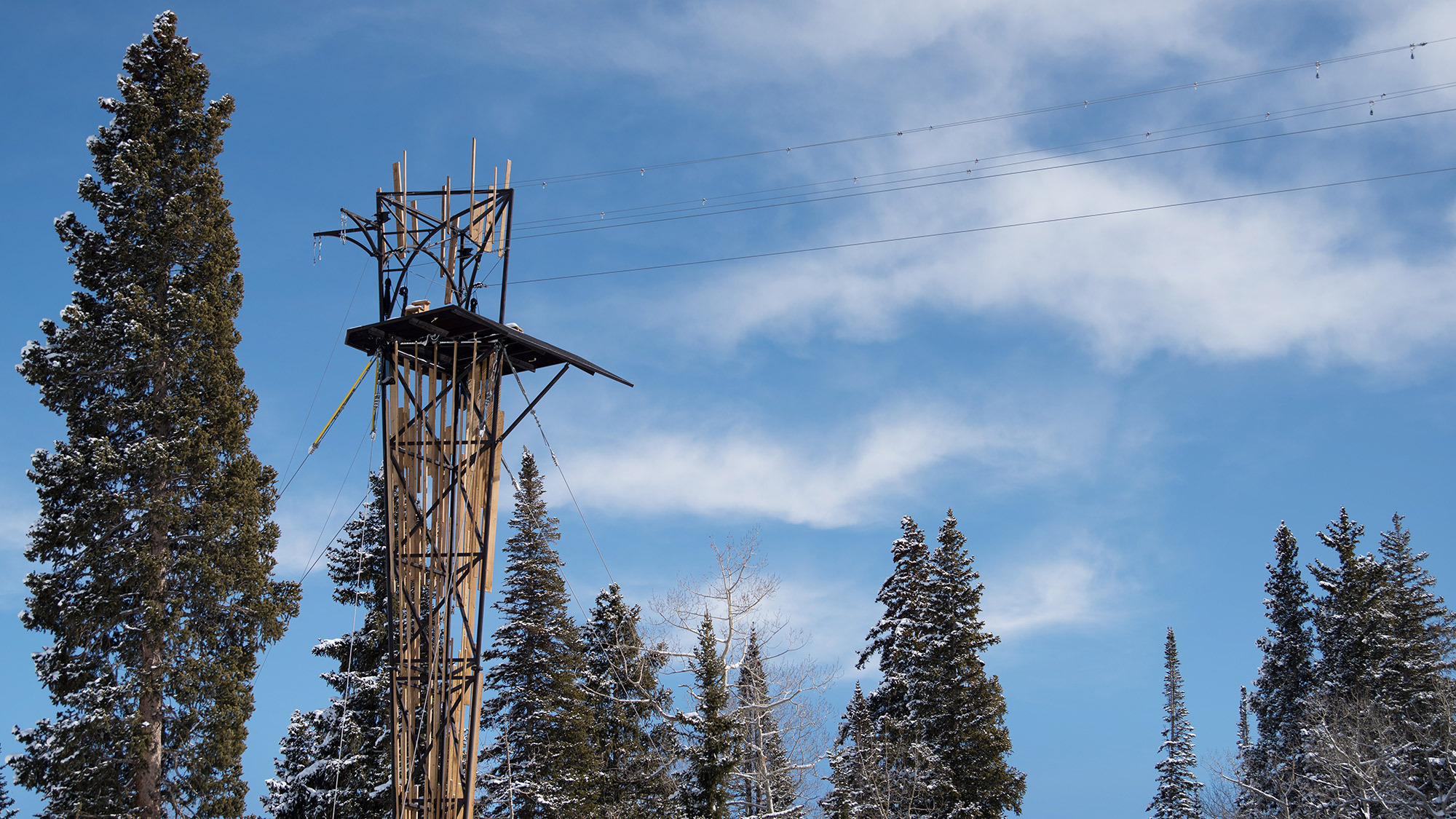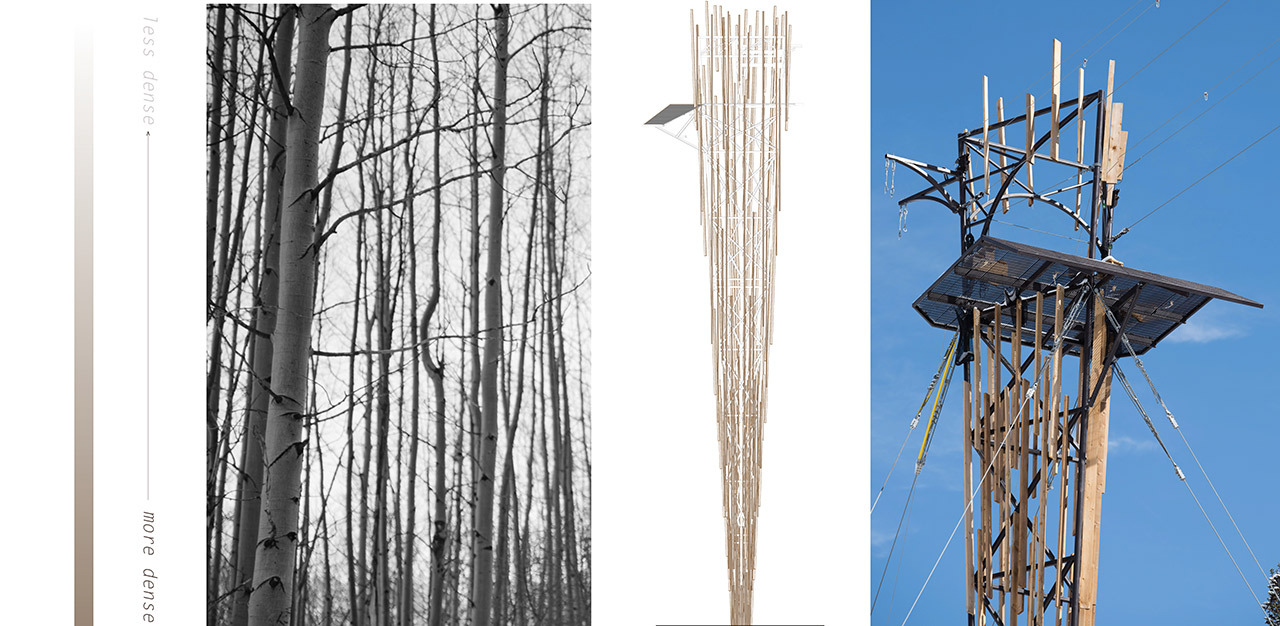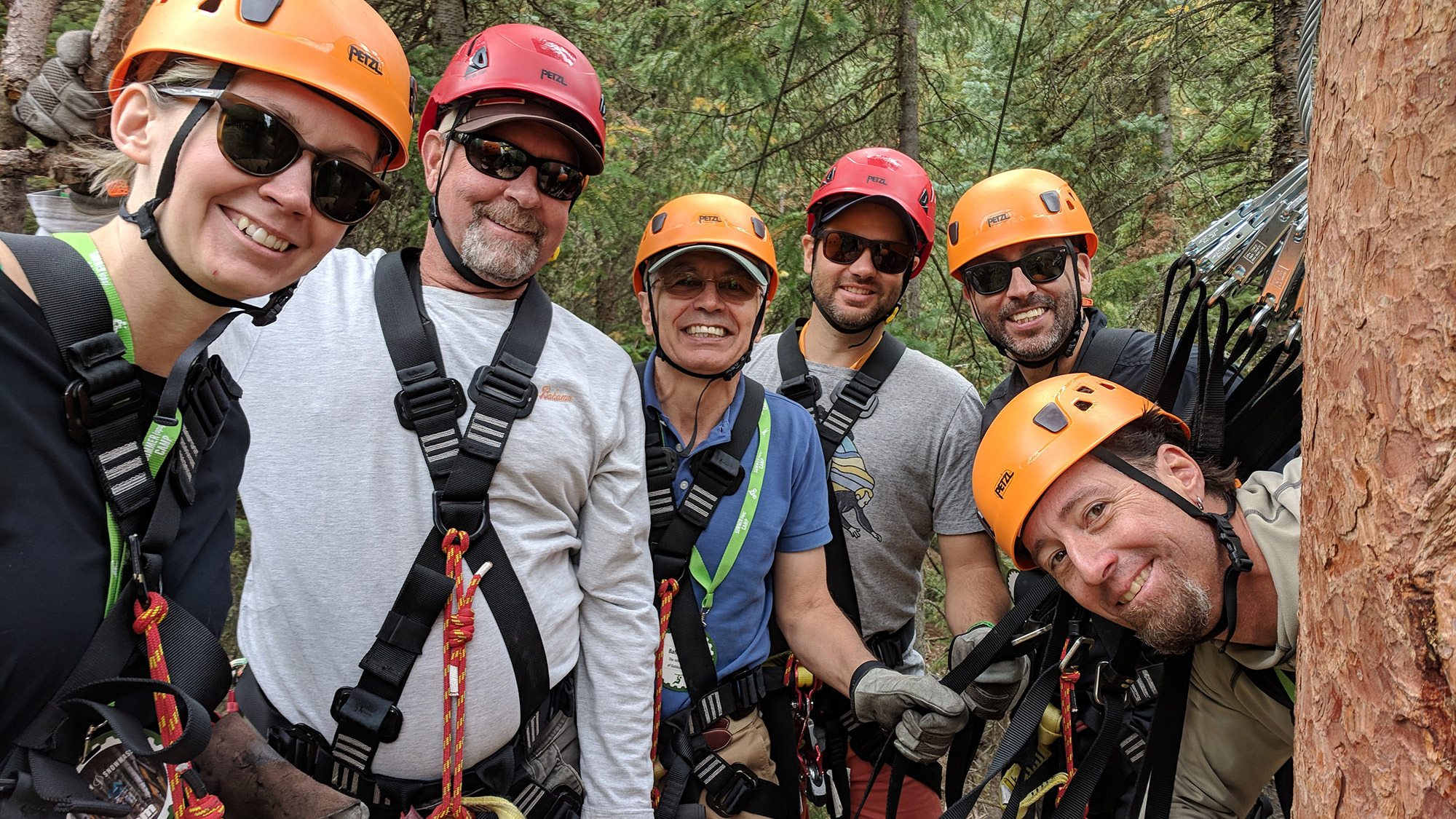 The new amenities and associated structures were planned and located with great sensitivity to the surrounding forest. The clearing of trees was minimized throughout construction, and CCY worked closely with the National Forest Service on nighttime operation lighting, adhering to the required tone and brightness of a full moon times two to mitigate the impact on wildlife.