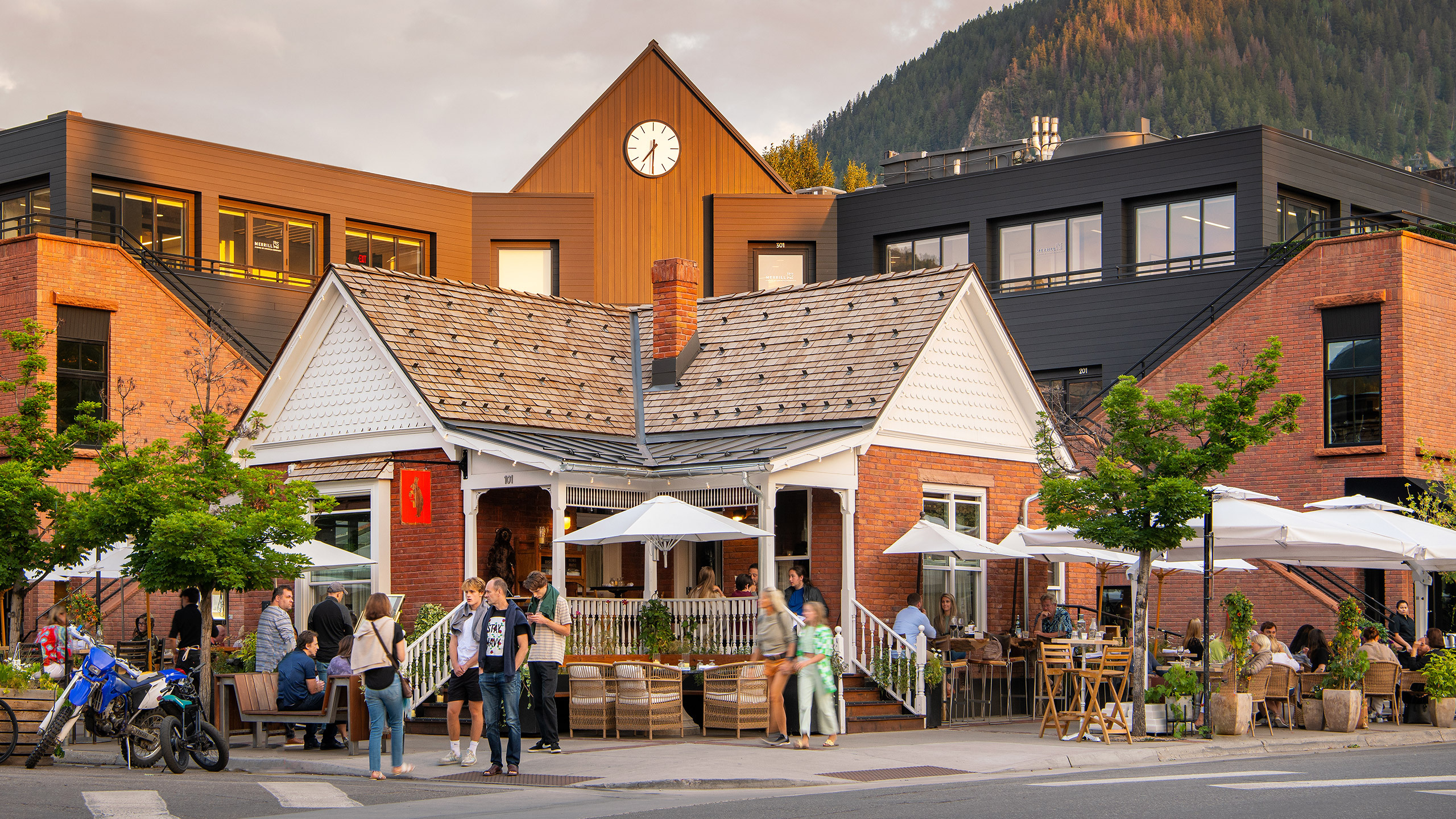 This mixed-use commercial property in the center of Aspen is home to multiple bustling businesses—three popular restaurants, a bar, and several leased offices—but over the years, it kept inching toward disrepair. Looking for an aesthetic upgrade and in need of functional improvements, the owner hired CCY to modernize the property.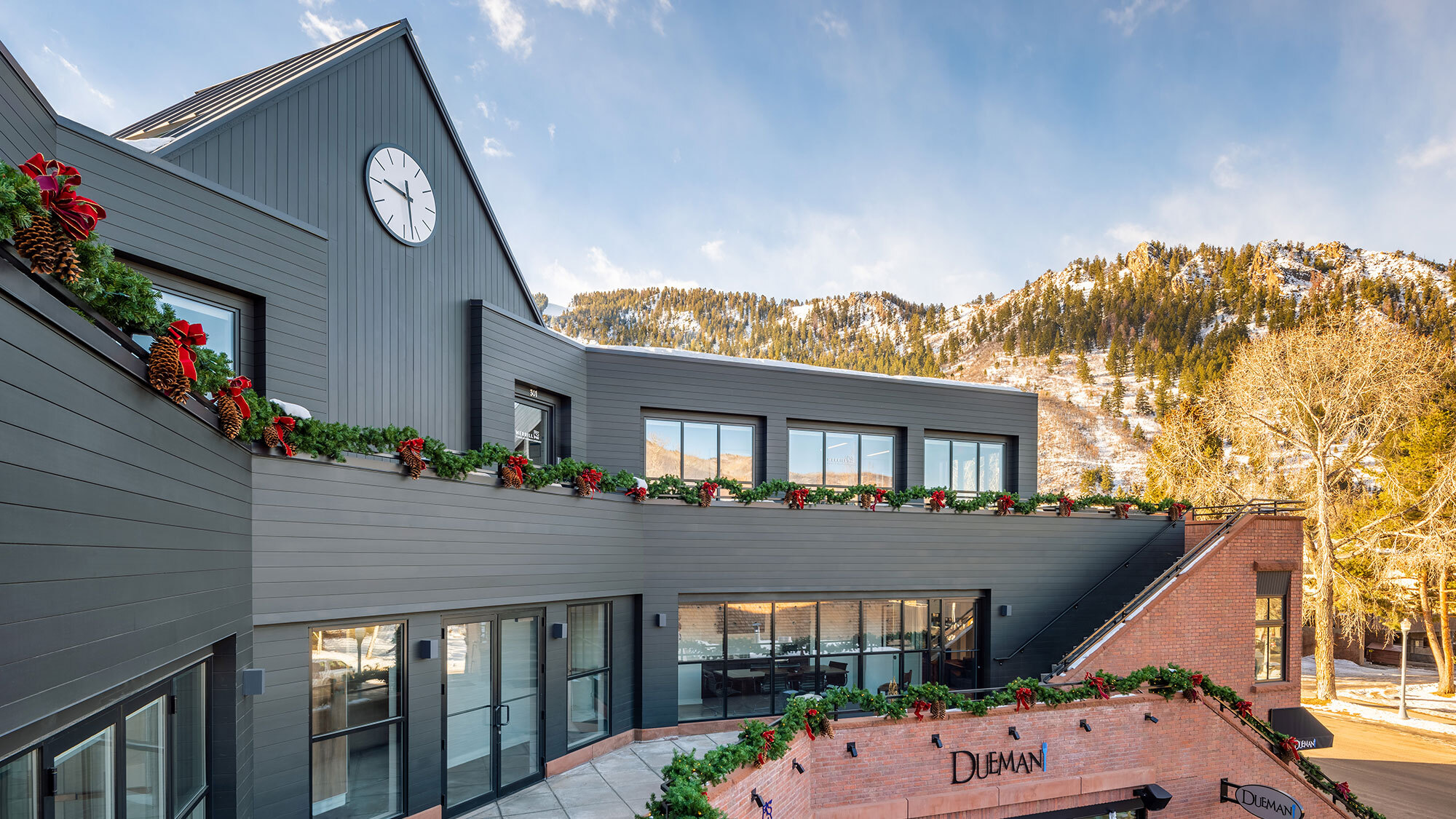 The property comprises two structures: an original Victorian house, which is framed by an L-shaped building that was completed in the early 1990s. The assemblage is designated as an historic landmark by the City of Aspen's Historic Preservation Commission, meaning that any changes to the exteriors needed to be carefully scrutinized in alignment with the original designs.
For the building from the 1990s, we replaced the dated green wood siding with new black wood siding. Flashing and fascia details were simplified to remove visual distraction and highlight the prominence of the Victorian house. For the older historic house, distracting brick planters were removed replaced with new steel-plate versions that allow for better drainage.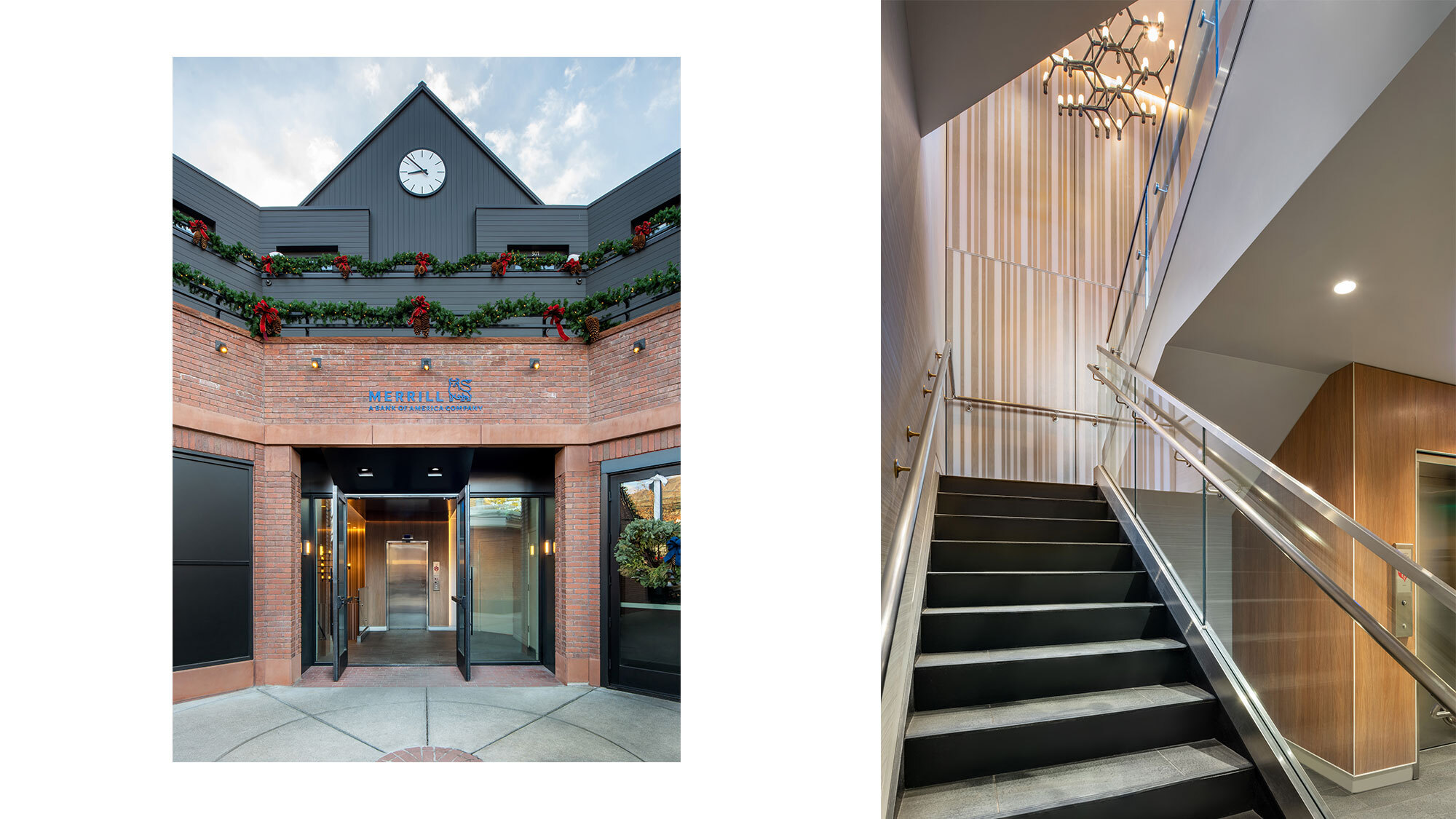 The design also updated the main entrance and public lobby interiors, creating a more cohesive experience for restaurant visitors and employees. At the entry, a new soffit constructed out of the same steel used for the new planters, leads into the main elevator and stair. To complement the steel soffit, interior walls were clad in warm wood tones with textural details.

Primary Scope
Architecture, Interior Architecture, and Interior Finishes
Primary Materials
Painted Wood Siding, Steel
Related Projects
Aspen, Colorado
Victorian | Music Box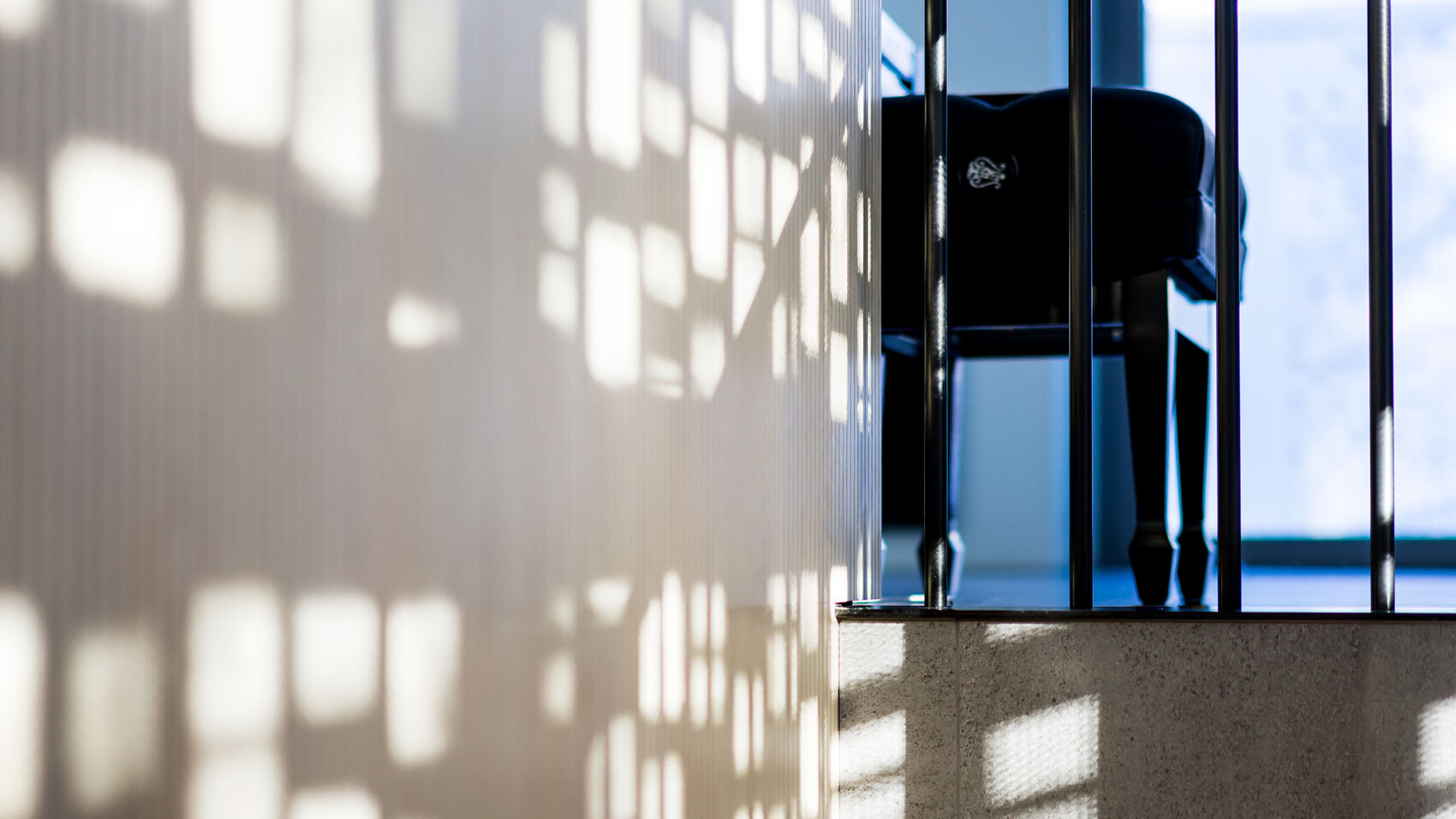 Snowmass Base Village, Colorado
The Treehouse: Kids Adventure Center