Giving Back
Community involvement is encouraged and modeled firm-wide.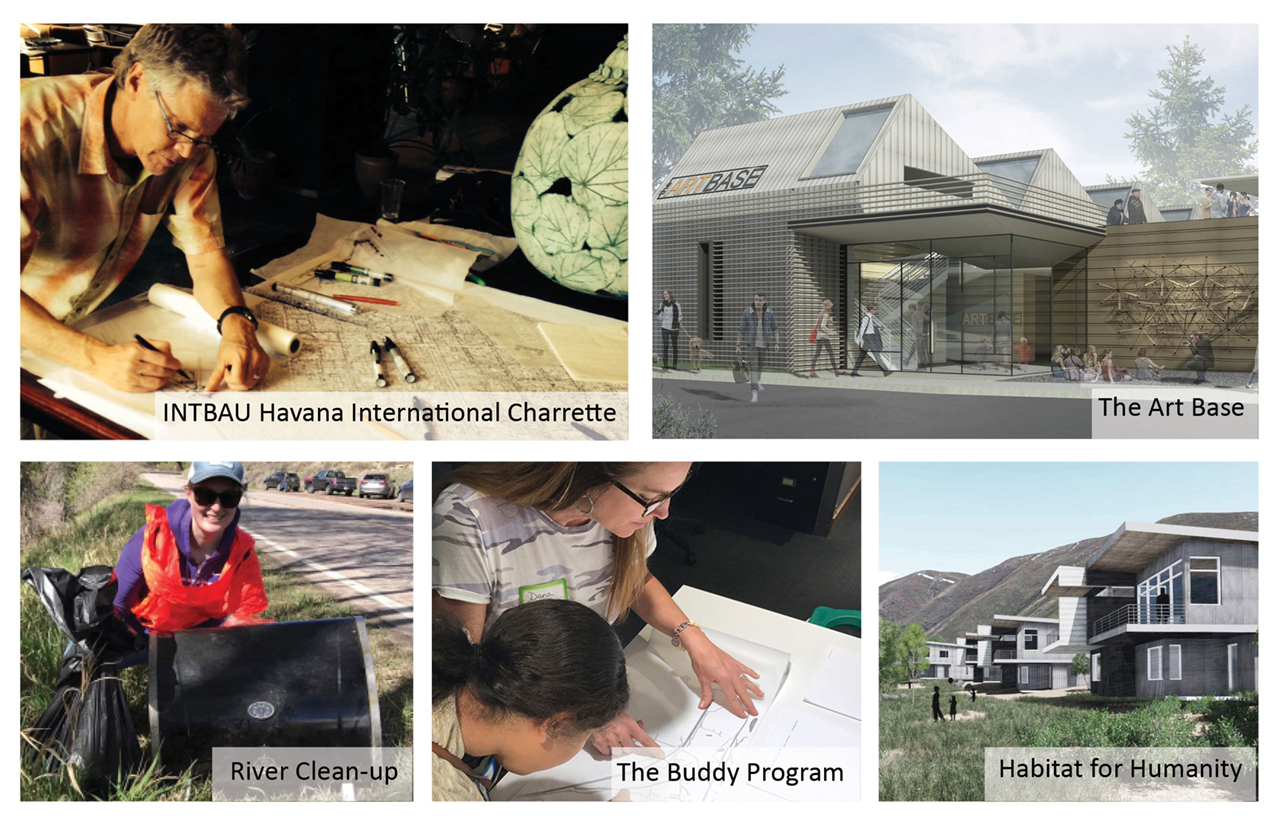 At CCY we believe our primary purpose will always be our work and the way it positively contributes to our environment and communities.
We believe in being positive role models within our communities. Our firm and individual members have been consistent and generous contributors to the profession, the communities in the Roaring Fork Valley, and arts, education, and environmental groups.