Architizer A+ Awards
CCY is thrilled to announce that Victorian Music Box is a winner for the 2021 A+Awards, the world's largest and most democratic architectural awards program, honoring the best architecture and spaces from around the globe in the +Facades category.
Architizer notes on the award:
This year's Finalists paint a compelling picture of what exceptional contemporary architecture looks like today, and reveal new ways in which architects are responding to the most pressing global challenges. From pop-up medical clinics for COVID-19 treatment to educational centers for studying climate change to novel approaches to public housing, the 2021 Finalists reflect a collective desire to meet the needs of society through design.

The winning and shortlisted projects all employ innovations to meet the unique needs of their users and stakeholders, while showing unprecedented variety in program, geography, and formal design.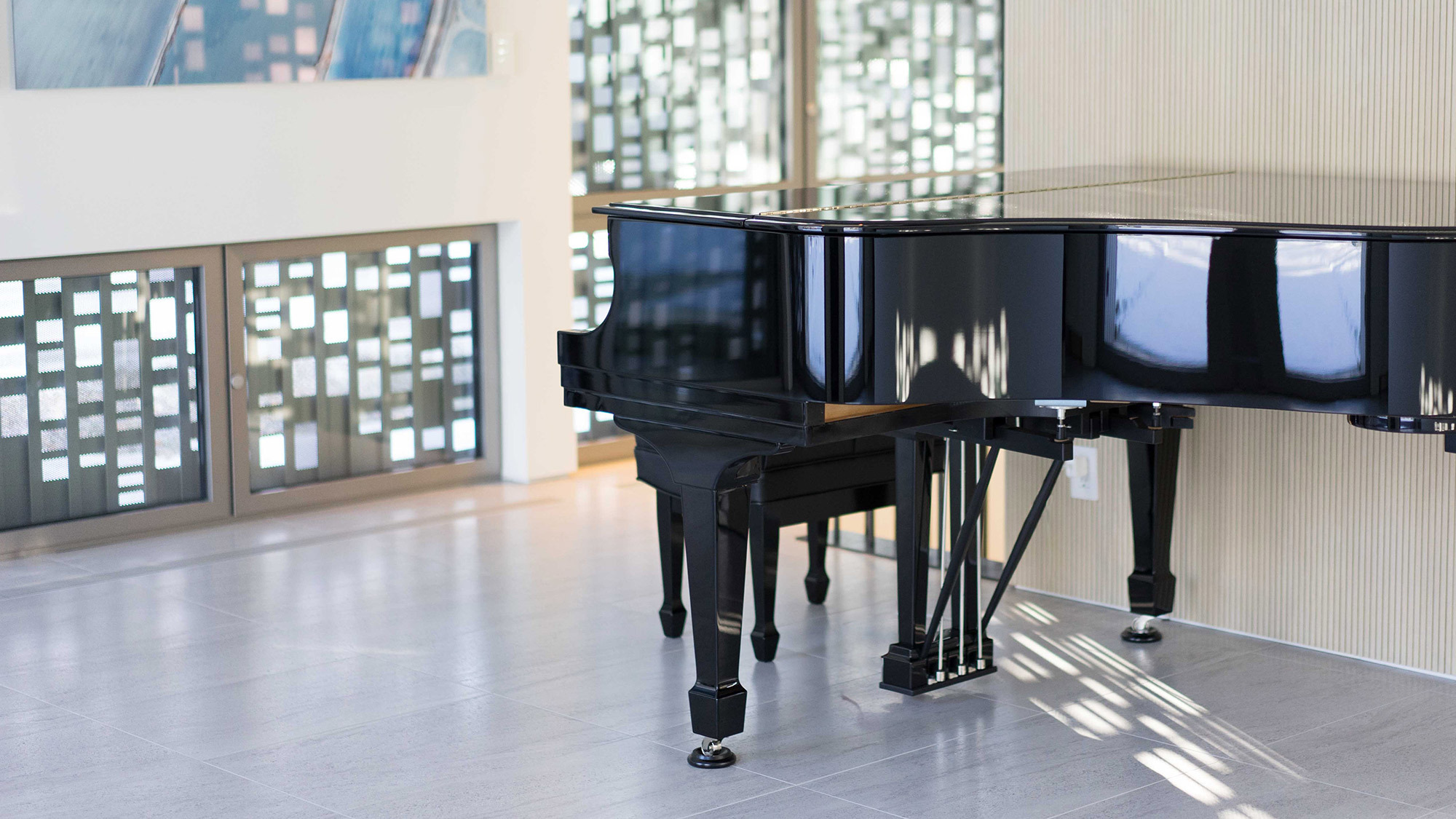 As music aficionados, the clients of the Victorian Music Box wanted a light-filled recital space in which to host music performances. To create a light-filled space that would provide year-round privacy and heat mitigation during summer months, we designed a custom aluminum façade perforated in a way that introduced dappled light into the space while guaranteeing our clients privacy and sun control.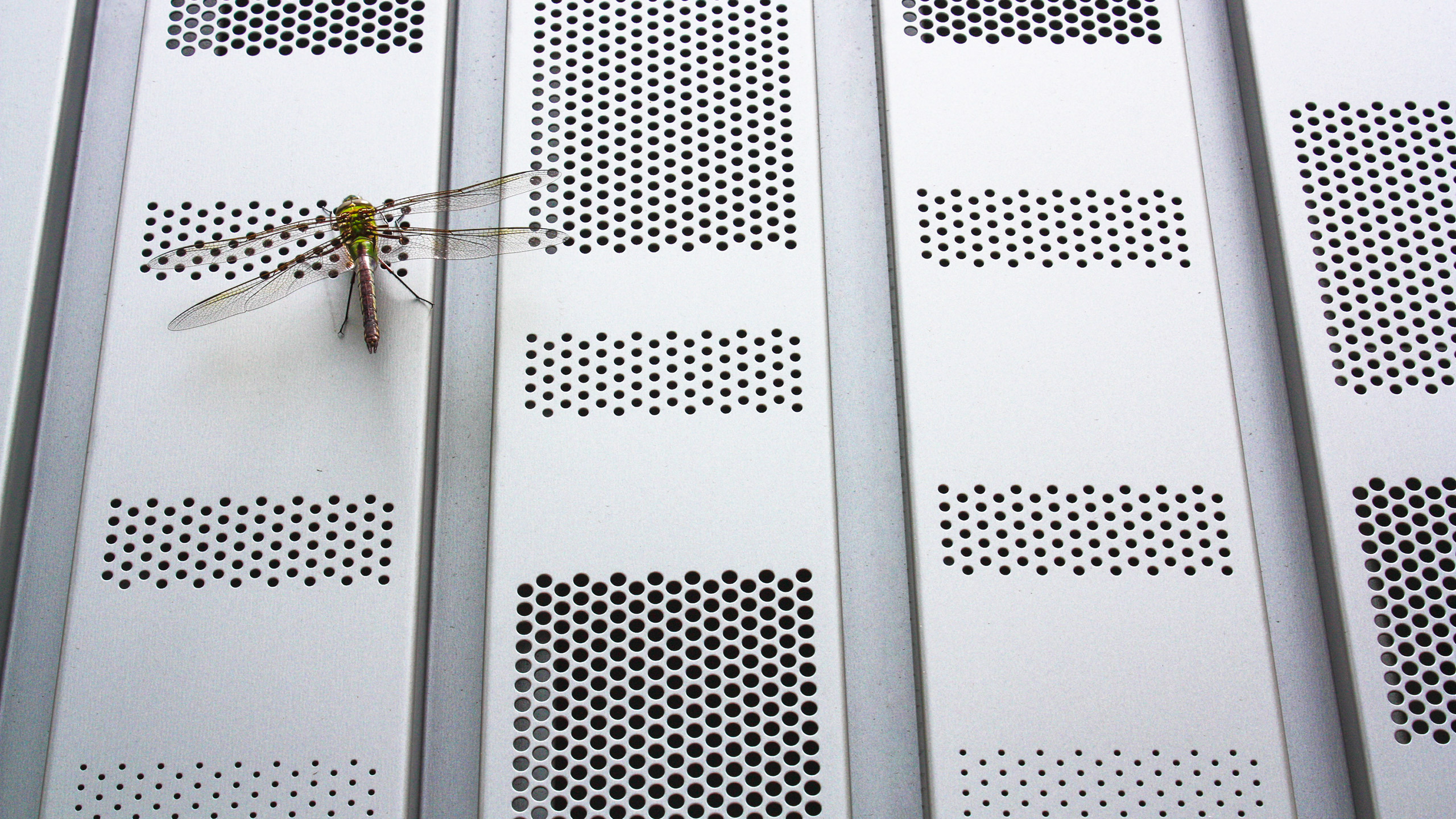 "We are honored to be recognized for this significant project in our firm's history. Site-specific architecture that ties to the natural surroundings of our buildings is a core throughline of our practice, and this project tested us to create a space that could celebrate the history of the existing architecture to perfectly target the desires of our clients in a contemporary, forward-thinking space. The international caliber of this prestigious award is remarkable, so we greatly appreciate Architizer's support."
Victorian Music Box will be featured in the upcoming book ARCHITIZER: The World's Best Architecture published by Monacelli Press and will be released in the Fall 2021.