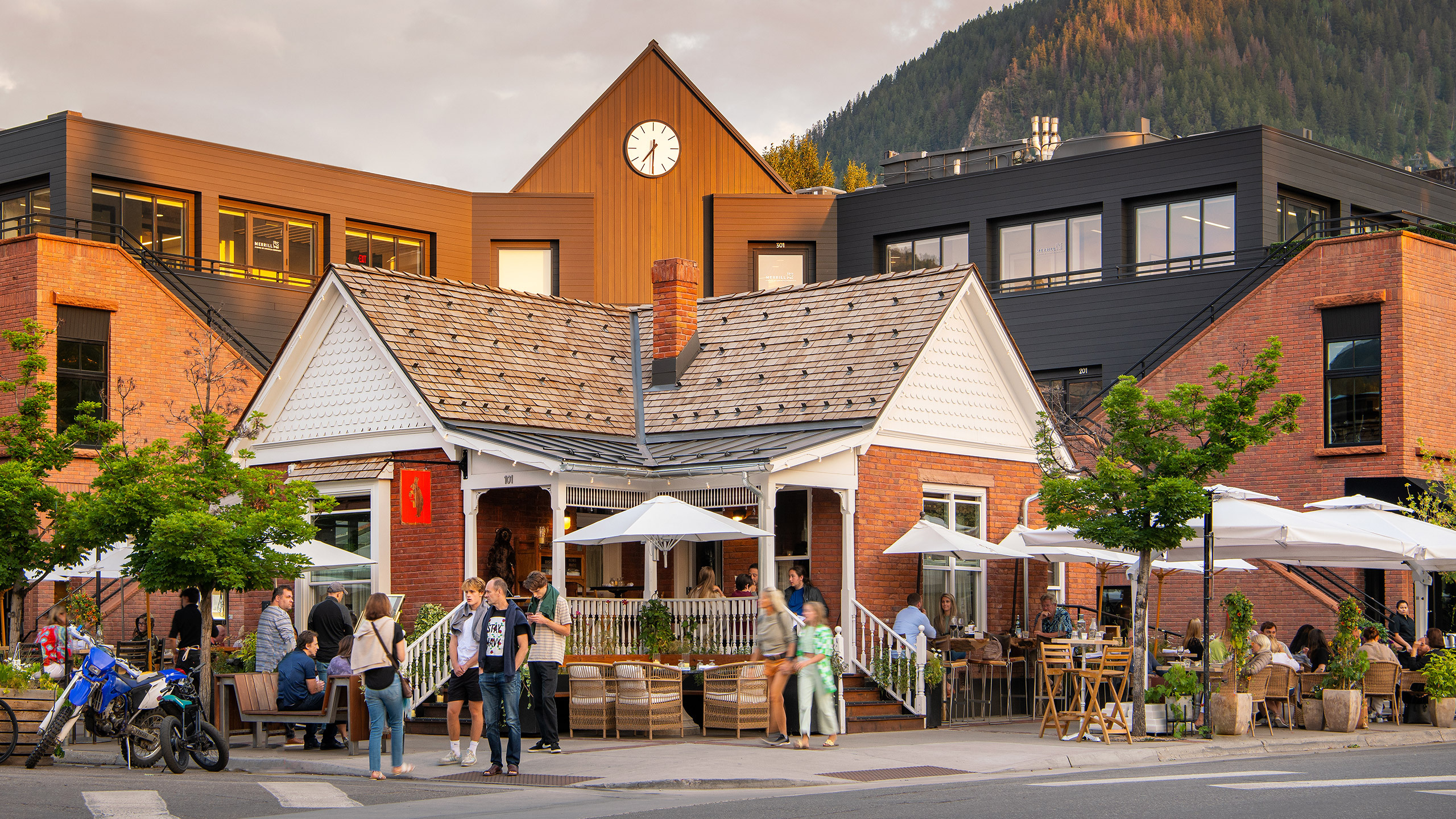 We are thrilled to announce that our project, 301 East Hopkins, in Aspen, CO, has been recognized by the City of Aspen with an Historic Preservation Commission Award, which recognizes projects that make an outstanding contribution to historic preservation in Aspen.
"This 1890 building is one of a handful of miner's cottages in the commercial core that has been successfully preserved in the midst of larger surrounding structures. 301 East Hopkins is a great example of the potential for landmarks to be adapted to new uses that highlight historic character."
On this recognition, CCY Principal - Rich Carr notes, "We are pleased to receive this award from the City of Aspen. CCY has been a part of the Aspen community for 50 years, so it is such an honor to work on projects like these—projects that speak to Aspen's history while looking toward its future."
We would like to thank our collaborators on this special project: Alia Joonas and Bridger Smith (Owners), Jimmy Marcus, Ute City Advisors (Developer), and Brikor Associates (General Contractor).