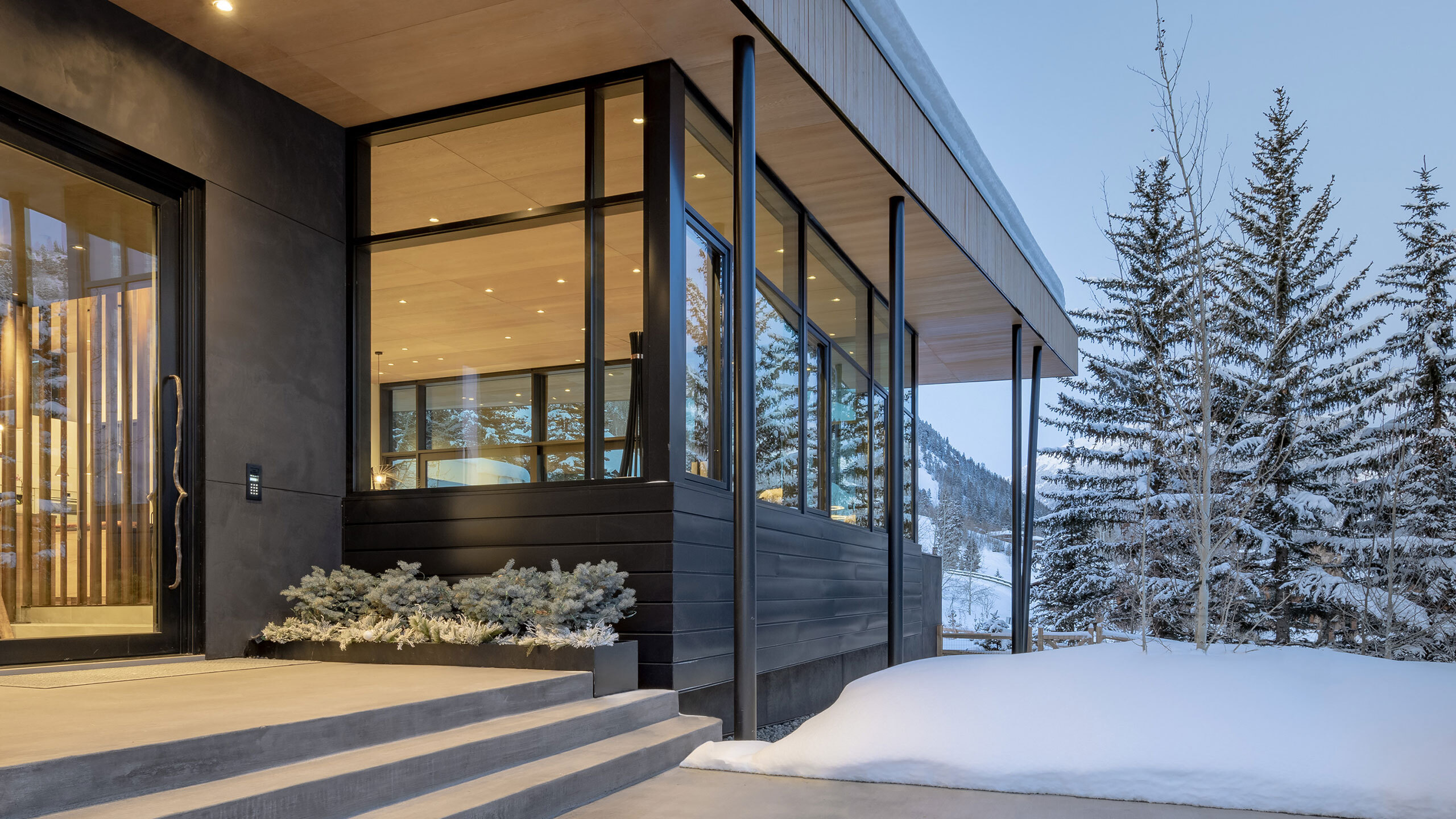 Nestled against the picturesque backdrop of a Colorado ski area, this ski-in ski-out residence seamlessly blends with its natural surroundings. Working closely with our clients, we crafted a home that speaks to their edgy design preferences and reflects their vibrant personality.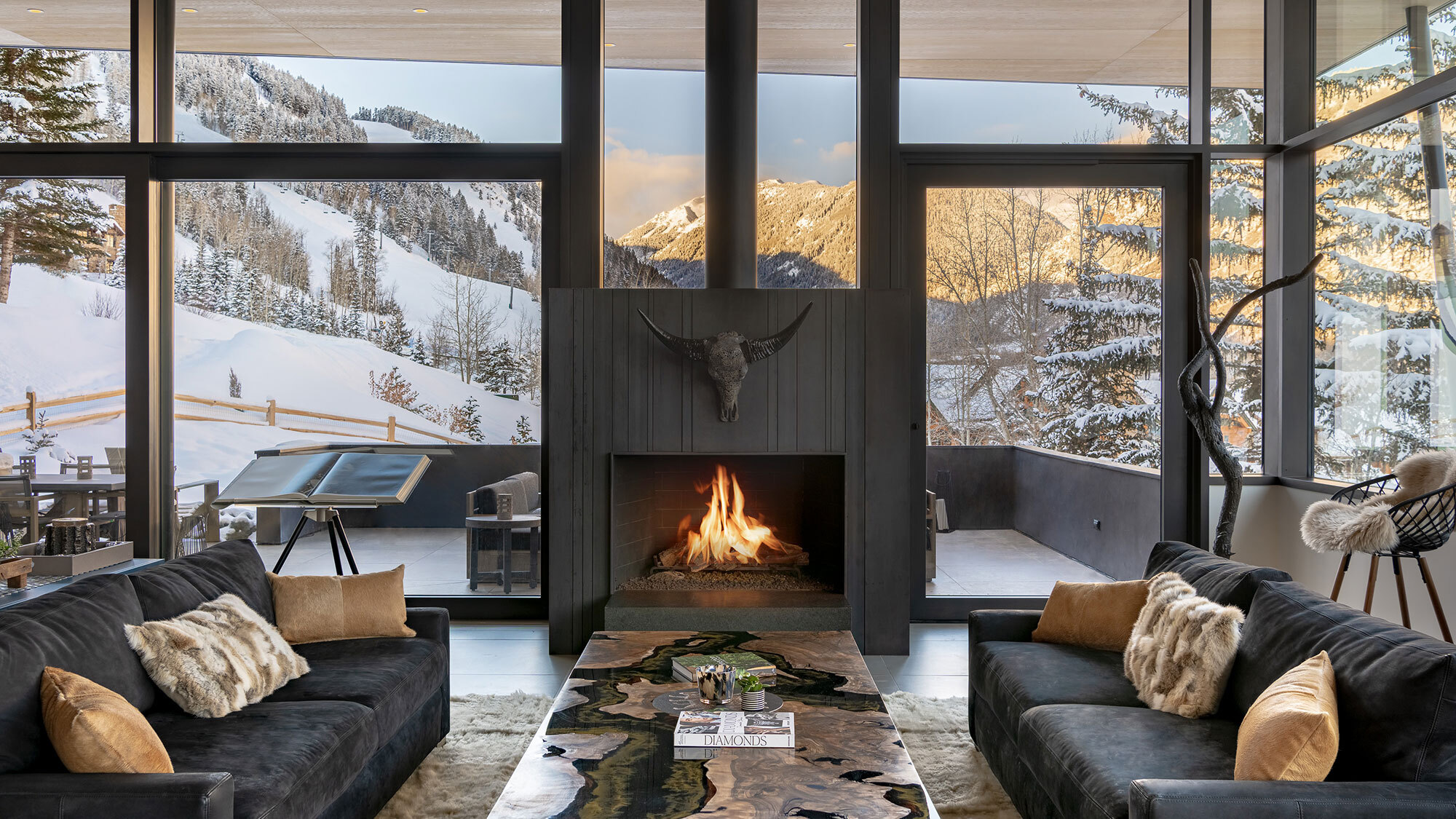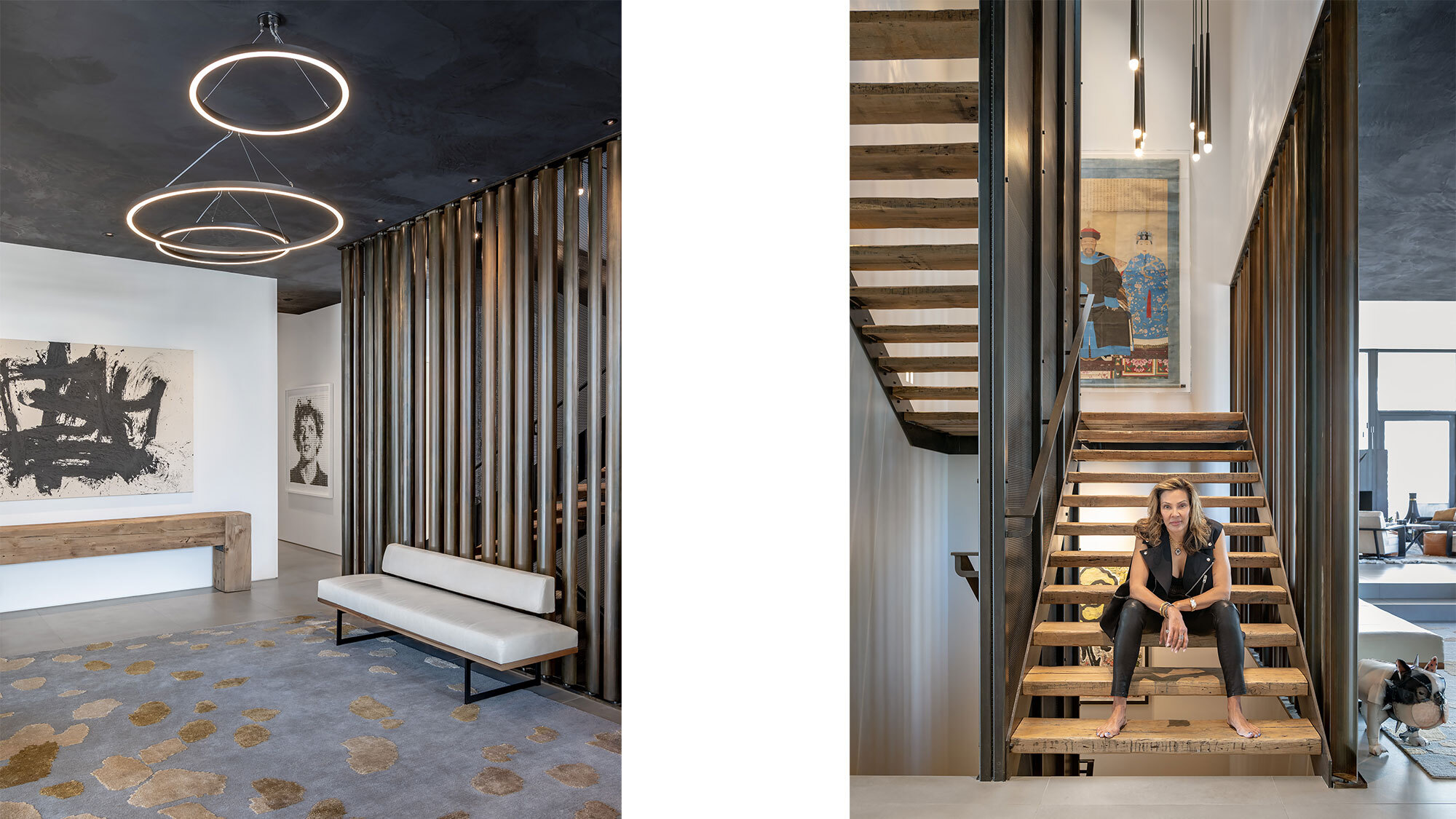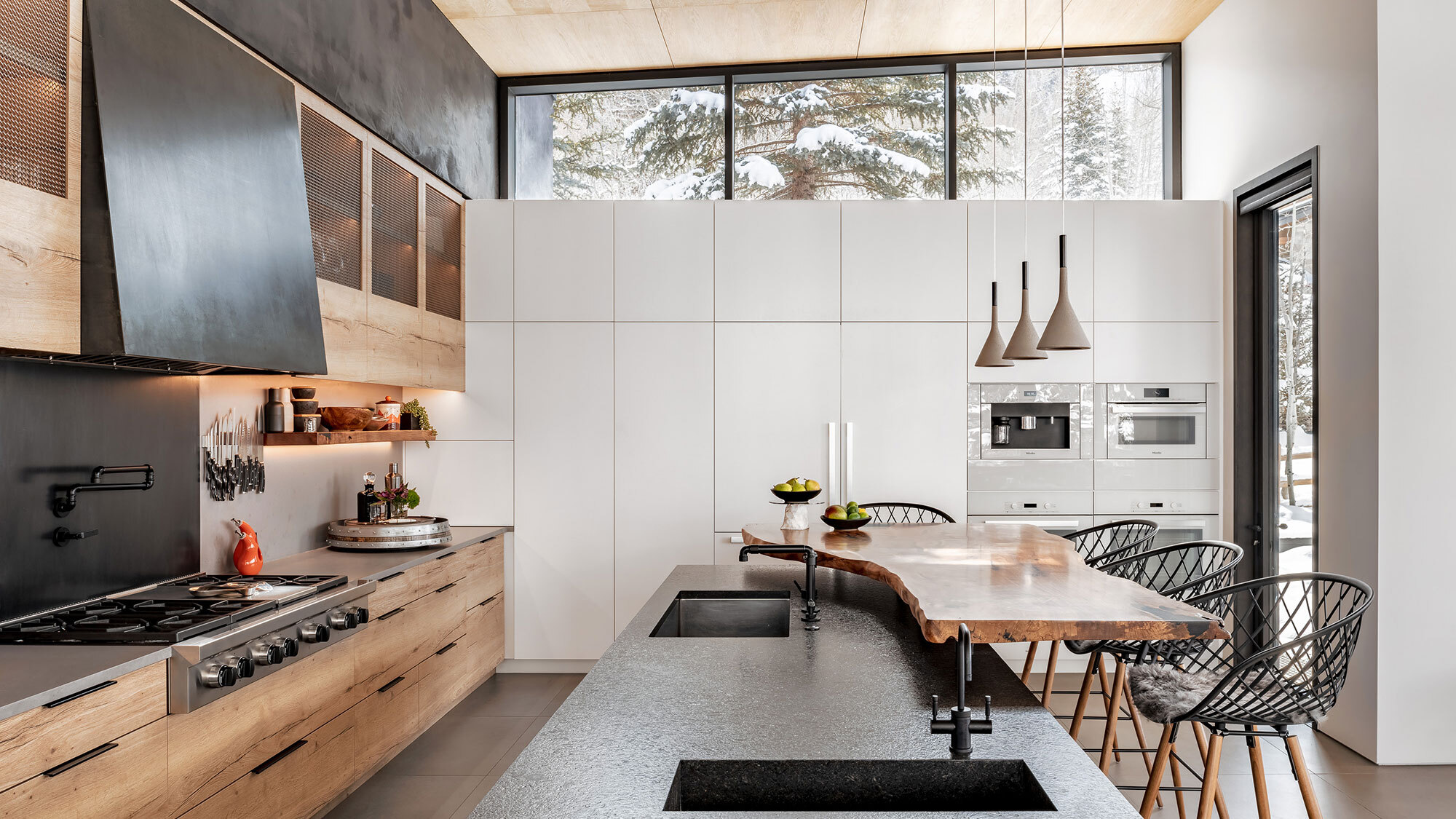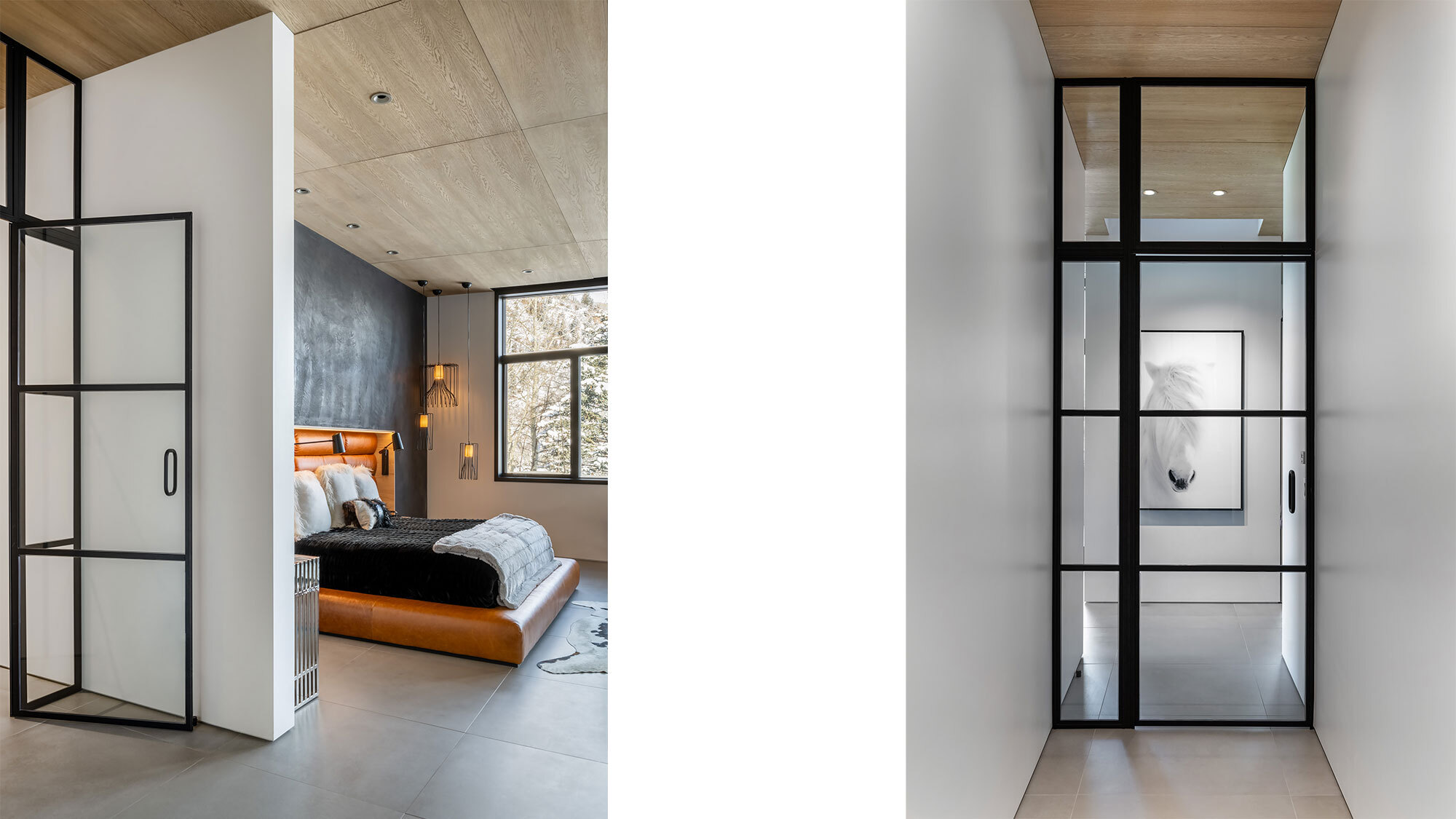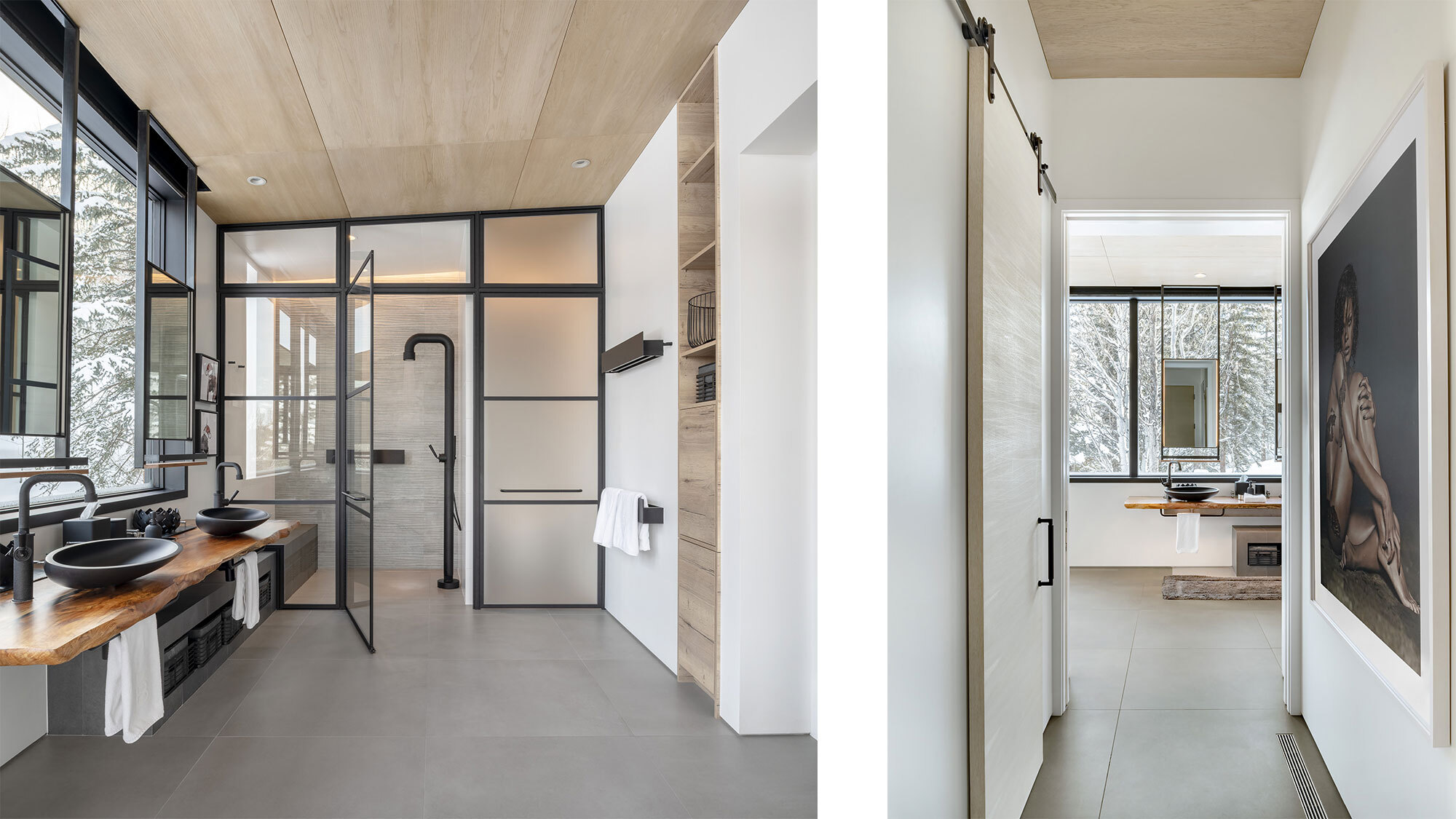 Drawing inspiration from the client's own jewelry design practice, we paid meticulous attention to every detail, infusing the interior with a textured punk rock aesthetic. Decorative metals, reclaimed woods, and soft fabrics merge harmoniously to create a customized and unified space.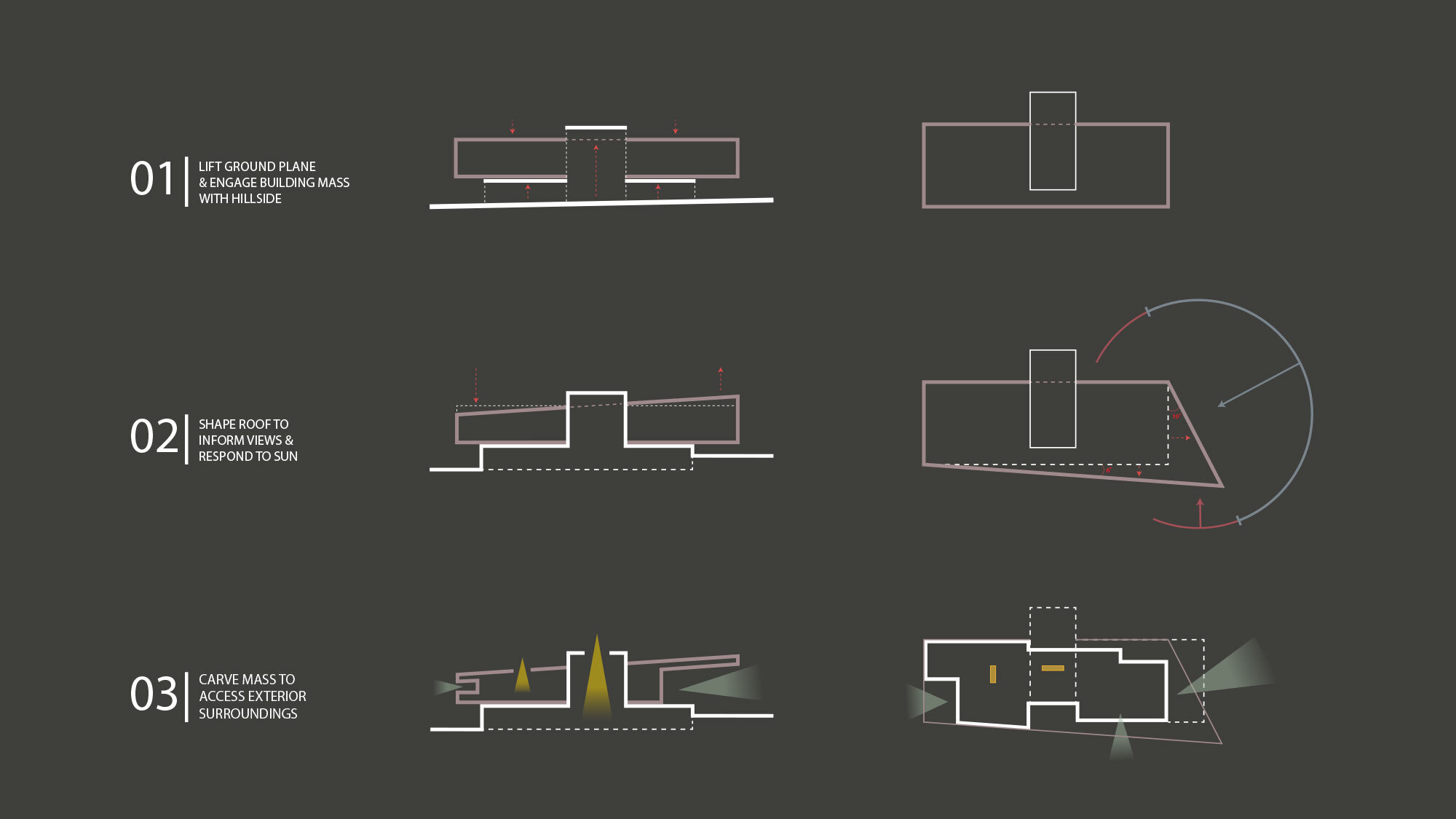 The architecture is a play of contrasts, with a sculpted wedge introducing a sense of openness and connection to the surrounding views. Steel and glass surfaces complement the sheltering wood, creating an alluring distinction.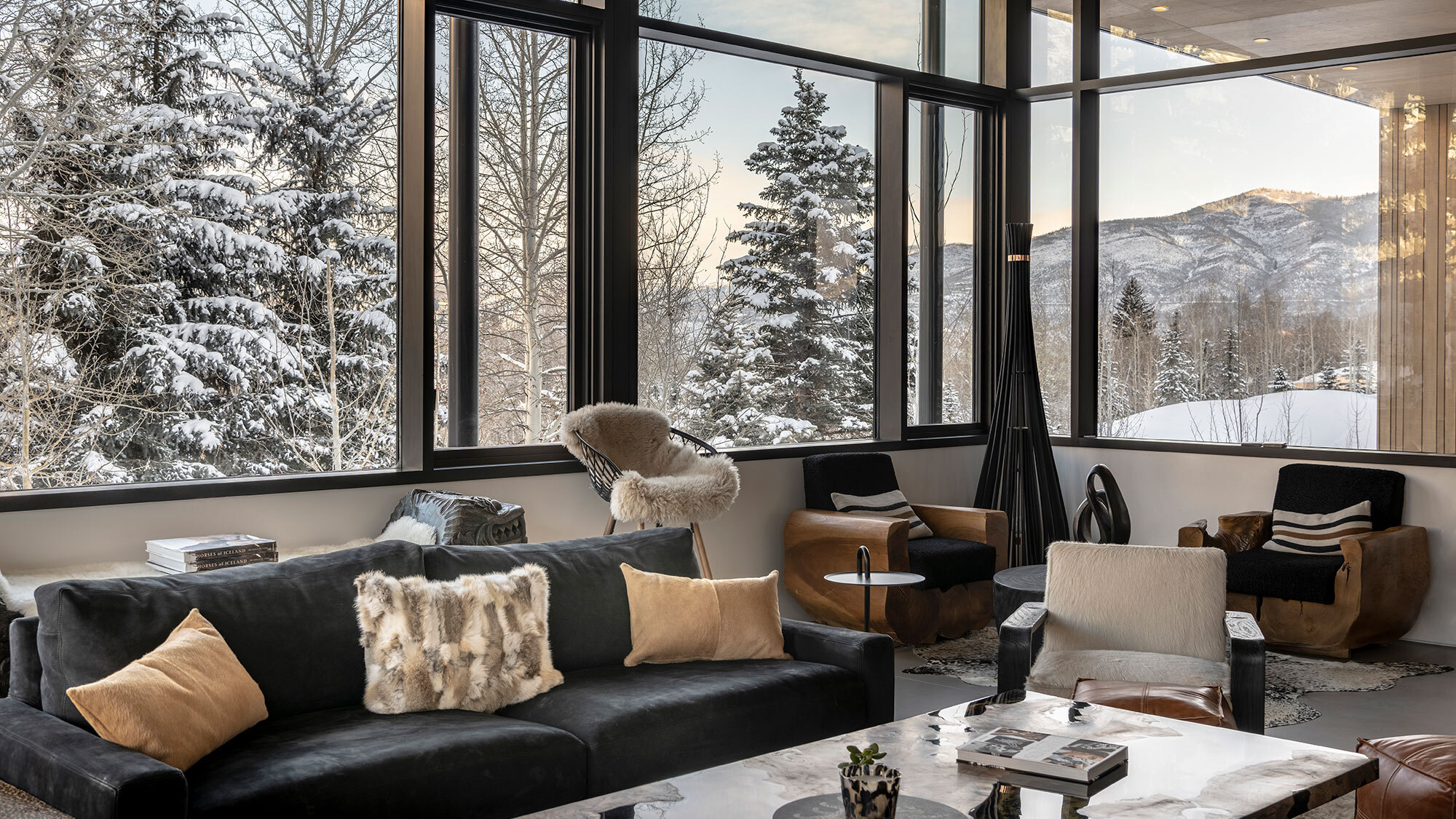 Quiet exterior, bold interior—each room boasts its own personality, while connecting with the others through a seamless blend of tones, textures, and materials.
The design integrates passive solar principles, allowing the sun's natural warmth to envelop the interior during the cooler months and the angled roof provides a respite from the intense summer heat. The rooftop supports a solar PV array to offset overall power consumption.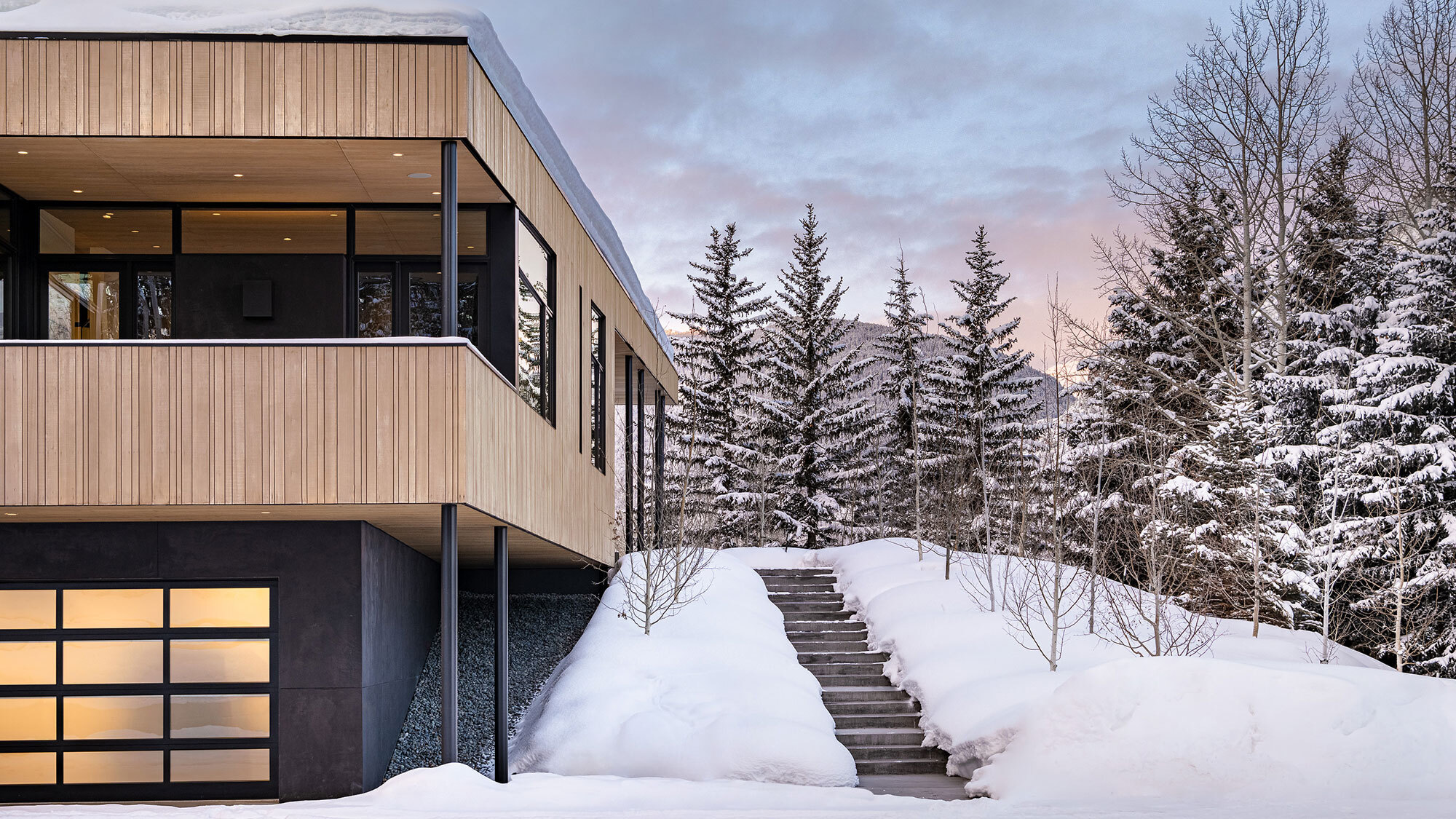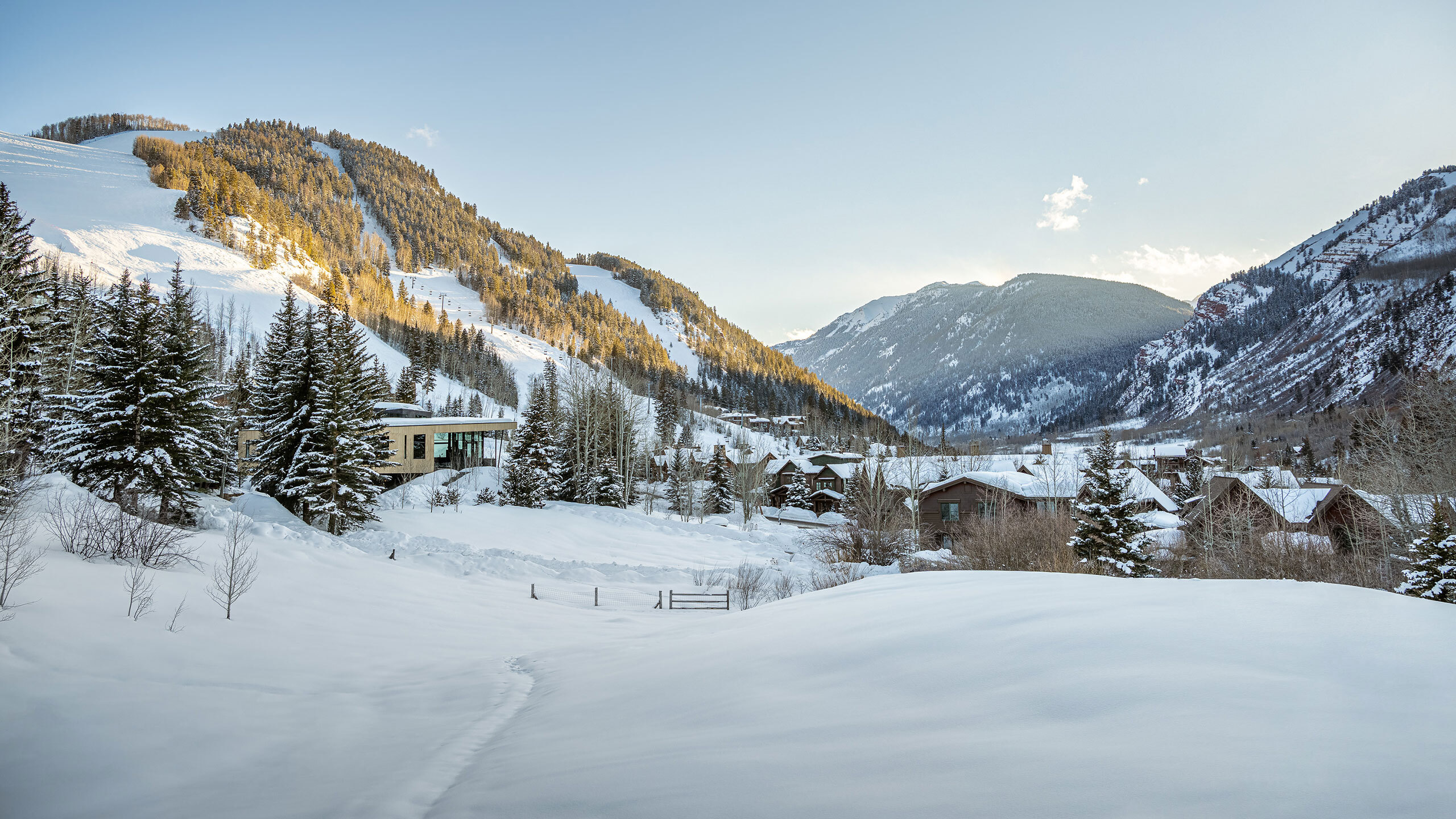 Project Size
8,100 SF
1 Acre
Primary Scope
Architecture, Interior Architecture, Interior Fixed Finishes
Primary Materials
Natural Fir, Stucco, Steel
Related Projects
Aspen, Colorado
Starwood Residence