This private resort, with immediate access to both Ulery's Lake and skiing, offers five cabins, ten duplexes, and a boutique lake lodge with sixteen guest rooms and 11,600 square feet of amenities. The lodge will also include an indoor gym/sports court and climbing wall.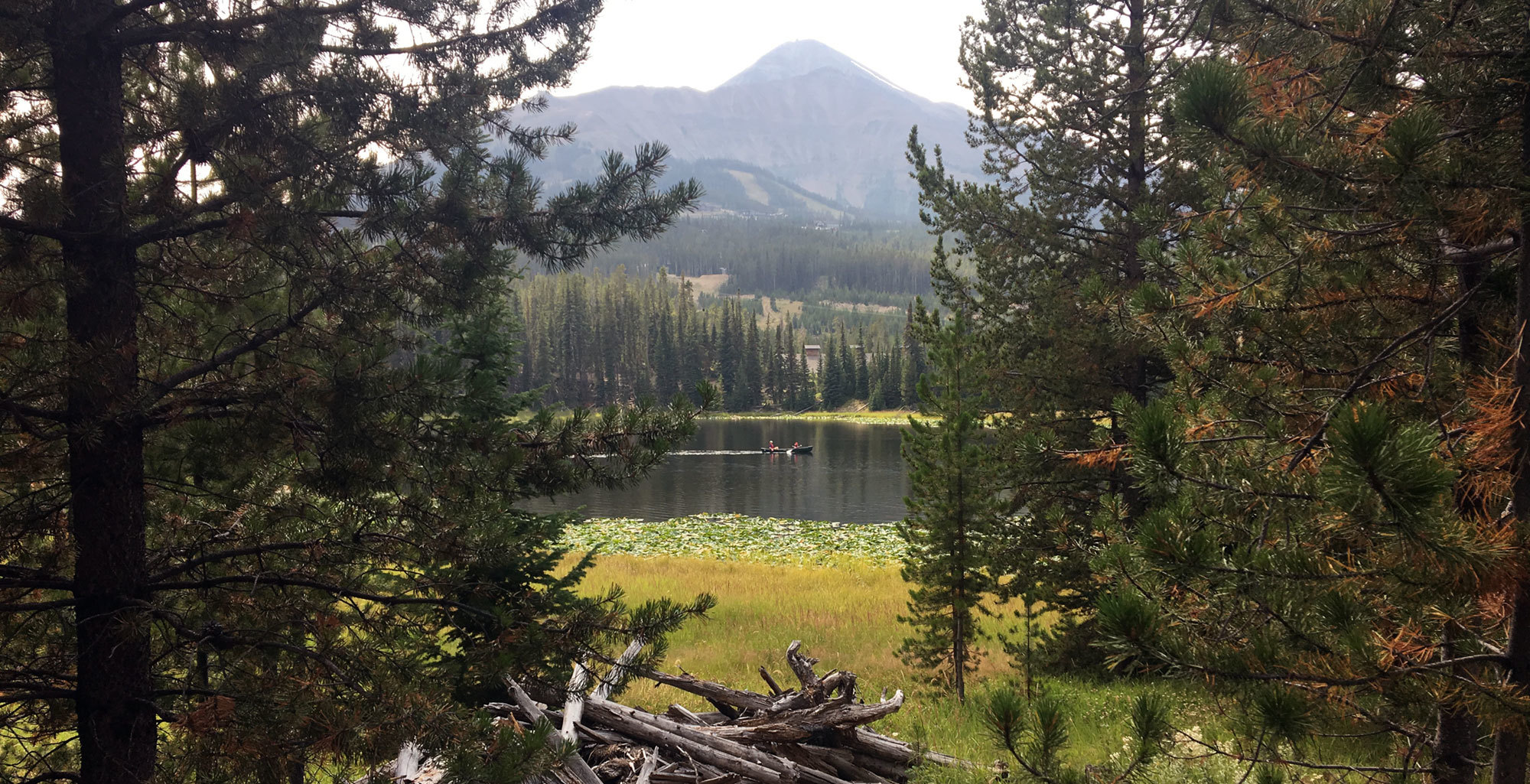 Ulery's Lake is the first of three neighborhoods in the area, each designed to be an "island in a sea" of open space. Moonlight Basin is part of the greater Yellowstone ecosystem and the area has all the same wildlife and plant life as the famous Yellowstone National Park (with the exception of bison). The land is truly spectacular with dense forest, tall pines, and amazing views. The rare combination of ski and lake access is an enormous benefit to the clientele.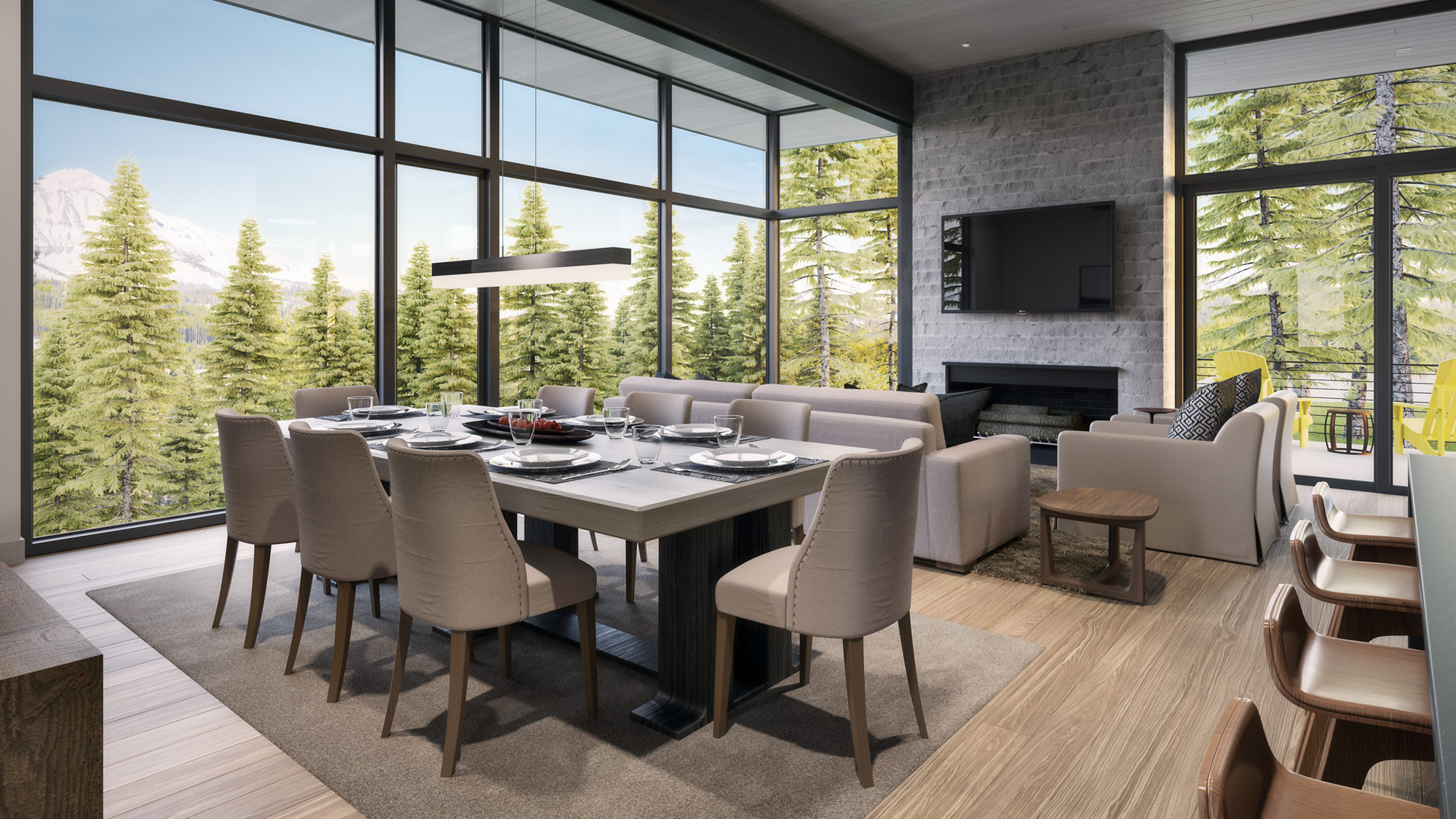 Lake Lodge amenities include a fitness center, restaurant and bar, outfitter, fitness facility, locker rooms, ski and bike storage, and kid's club.
Completed
Design + Construction Phase
Location
Big Sky, Montana
Project Size
59,000 SF Lodge
3,240 SF Cabin (5 Total)
6,800 SF Duplexes (5 total, each unit 3,400 SF)
10.4 Acres
Primary Scope
Site Planning, Architecture, Interior Architecture, and Interior Finishes
Lodge Interior Design by River+Lime
Master Planning by Hart Howerton
Primary Materials
Wood, Stone, Steel, and Fiber Cement Panels
Related Projects
Stateline, Nevada
Edgewood Lodge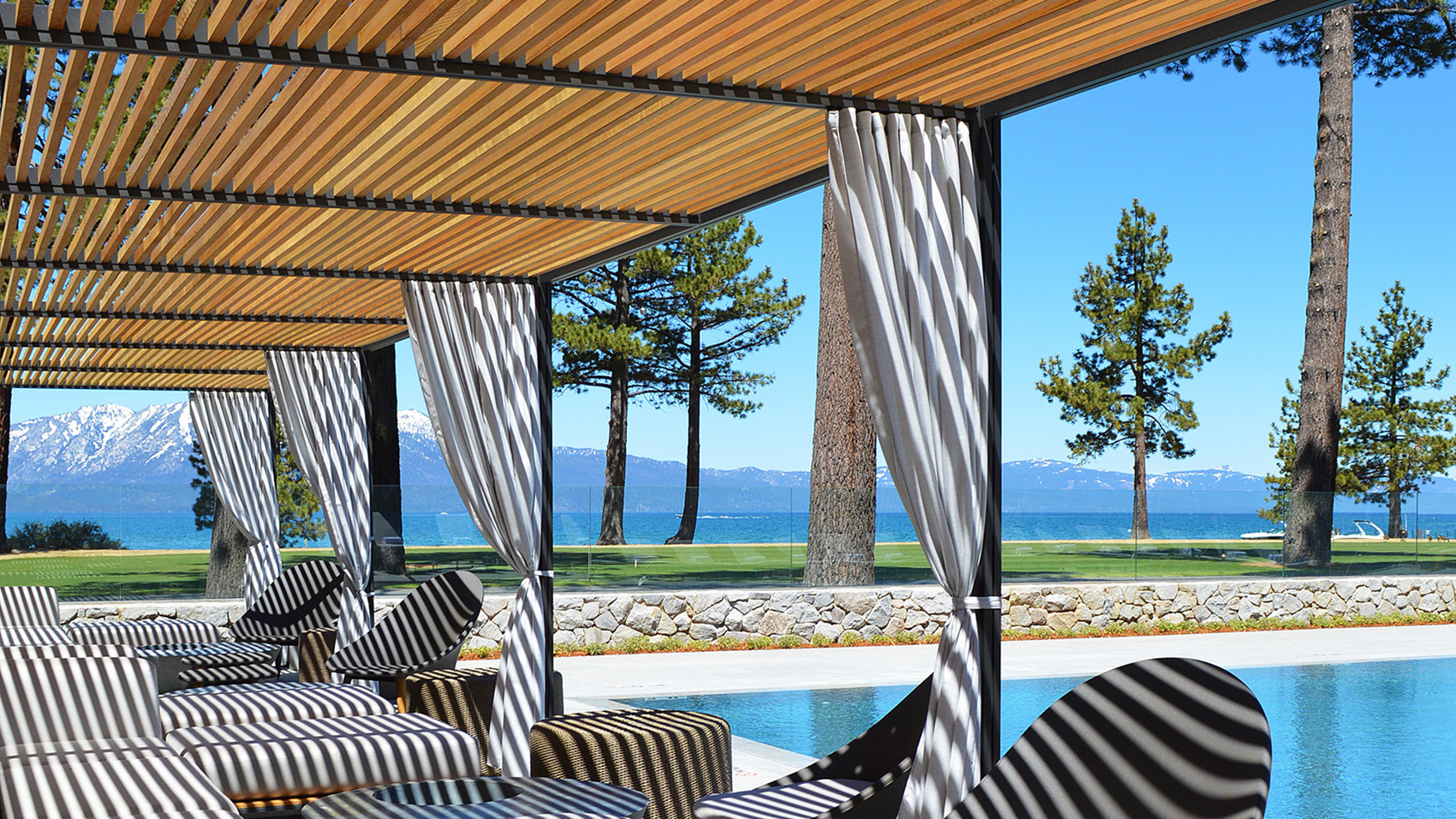 Yellowstone Club, Montana
Eglise Lodge
Powell Butte, Oregon
Brasada Ranch Resort