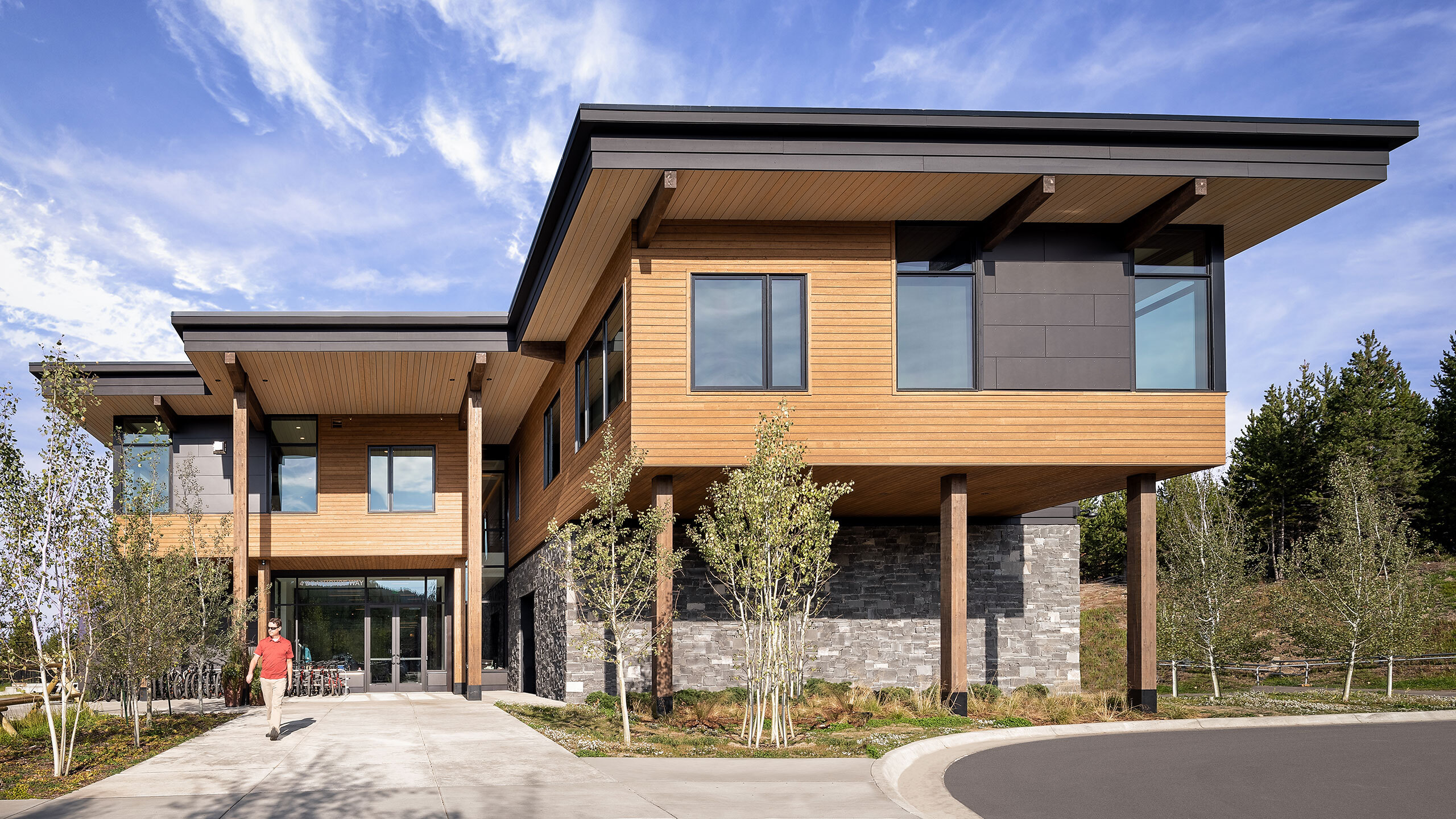 Set in a stretch of wilderness in Big Sky, Montana, just north of Yellowstone National Park, Ulery's Lake is a new neighborhood within Moonlight Basin, a residential club affiliated with the Big Sky ski resort. Looking to create an unparalleled family-oriented experience combining recreation and luxury, the developers of Ulery's Lake hired CCY to design a guest lodge with private residences as well as a collection of contemporary duplexes and cabins.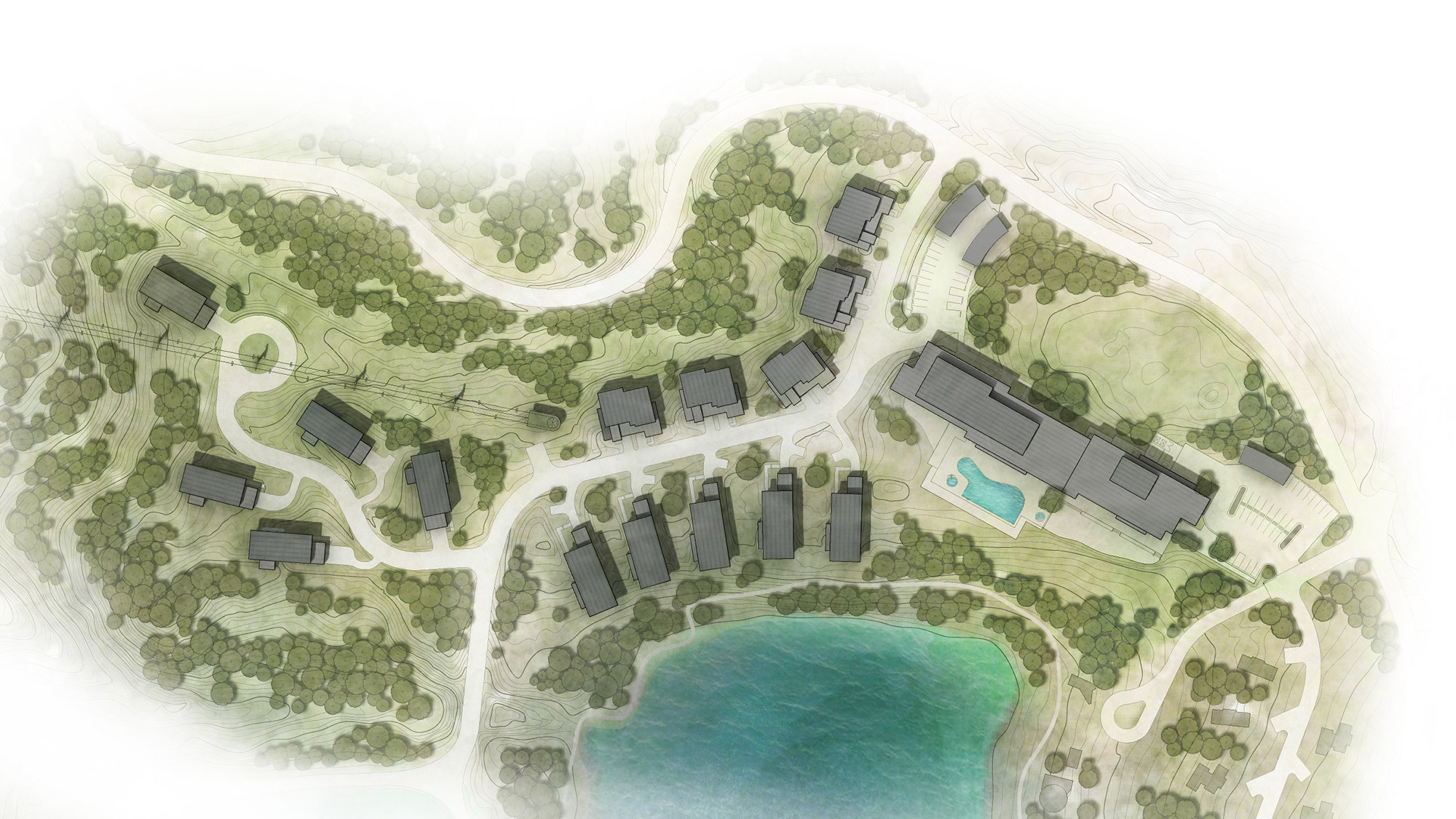 Situated around its namesake body of water, the site offers spectacular views of Lone Mountain and has ecological diversity on par with Yellowstone National Park. The complex nature of this site required CCY to closely examine the land to ensure nothing interfered with existing ecologies. Because the site is covered with Lodgepole pine, a core parameter was to keep buildings low, so as not to interrupt the treeline. CCY, therefore, closely evaluated not only building elevations but also carefully placed buildings on site, nestling them into existing topography, and, from the lake, concealing structures from view.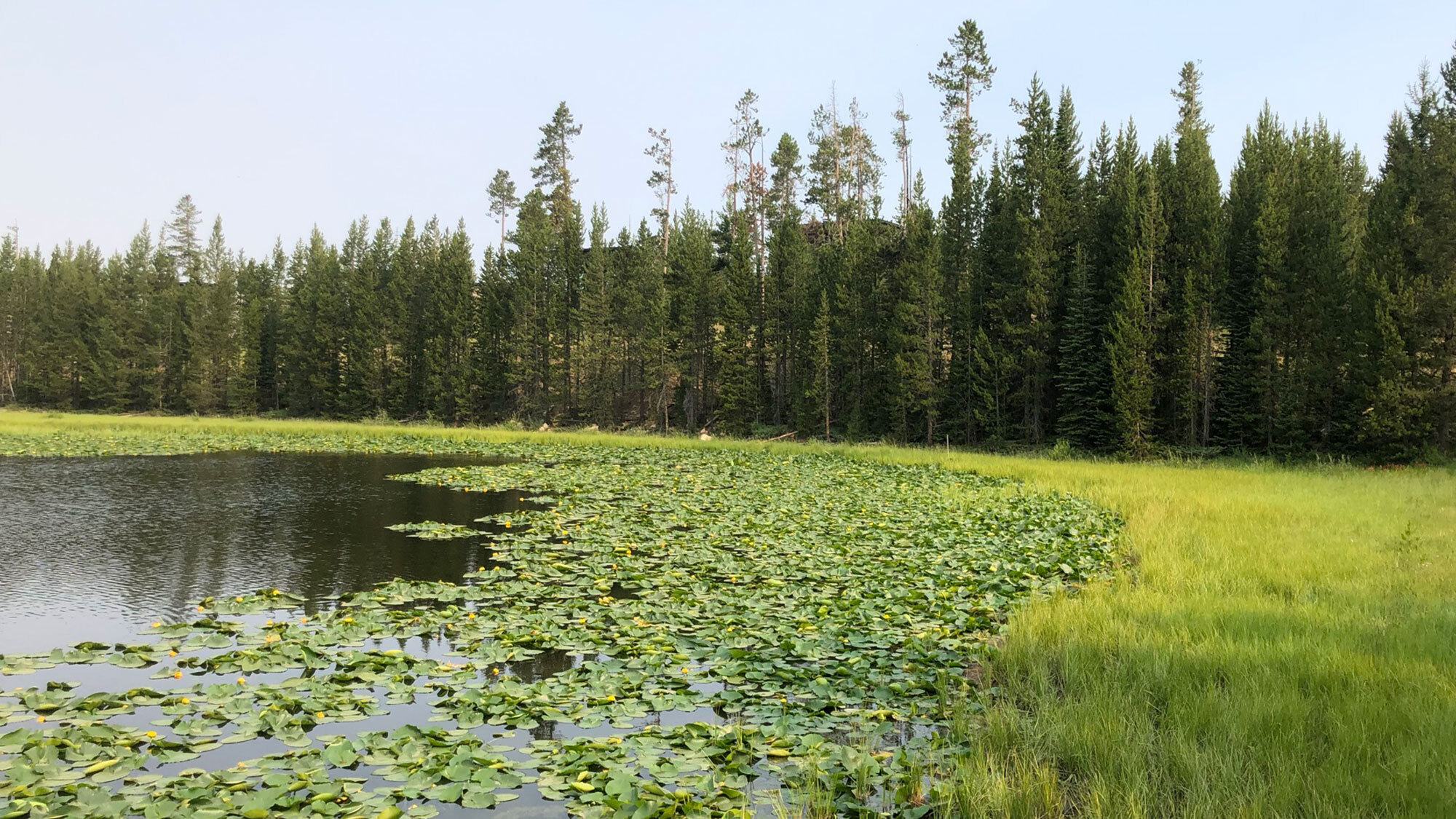 Designed to support outdoor-oriented programming, the lodge includes a restaurant, workout center, basketball court, gear outfitters, ski lockers, pool, rock climbing wall, indoor kids facility, and a bar. CCY identified a material palette—wood, stone, steel and fiber cement panels—that created consistency across the community, but subtle variations give each set of buildings its own unique identity.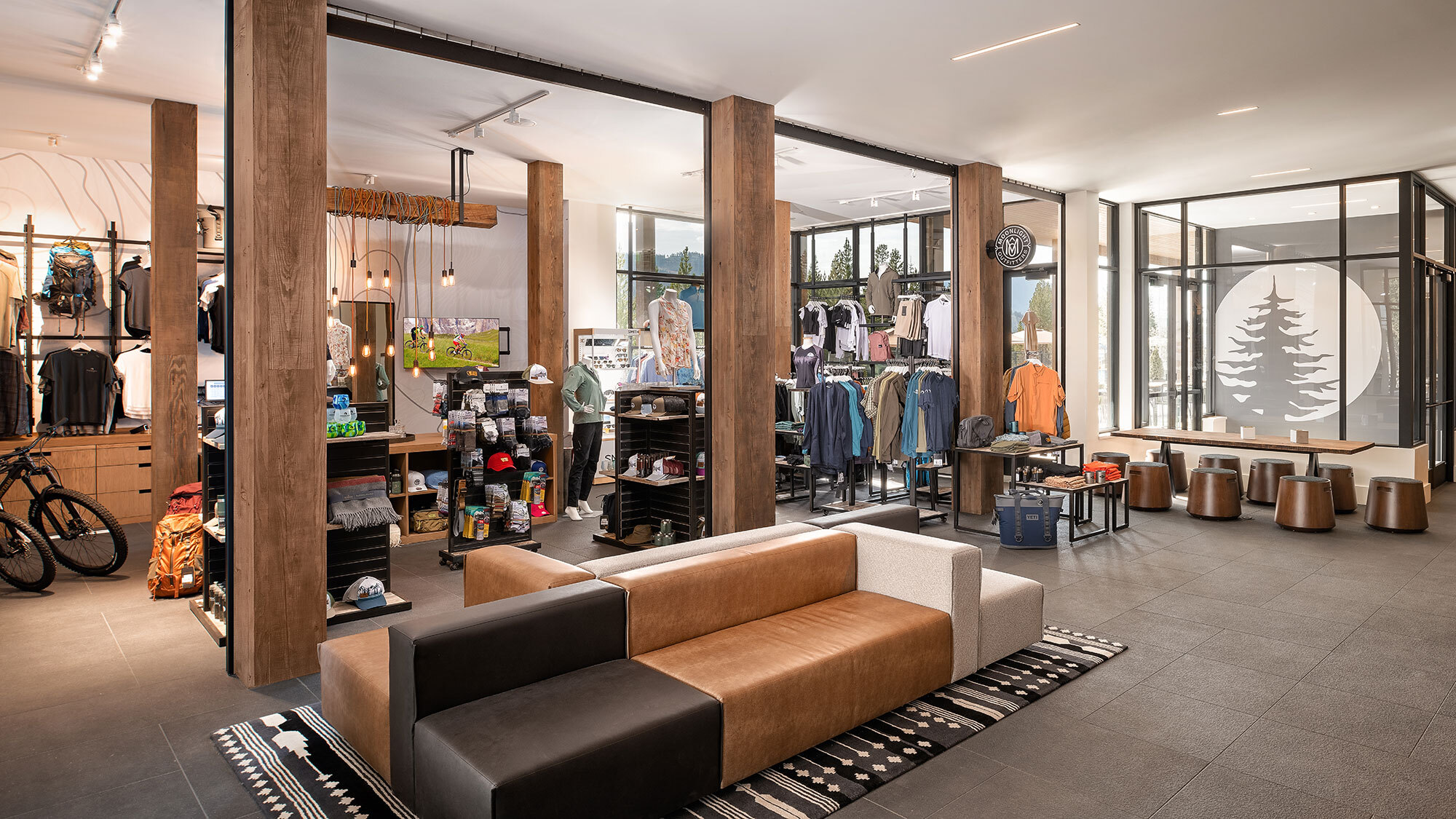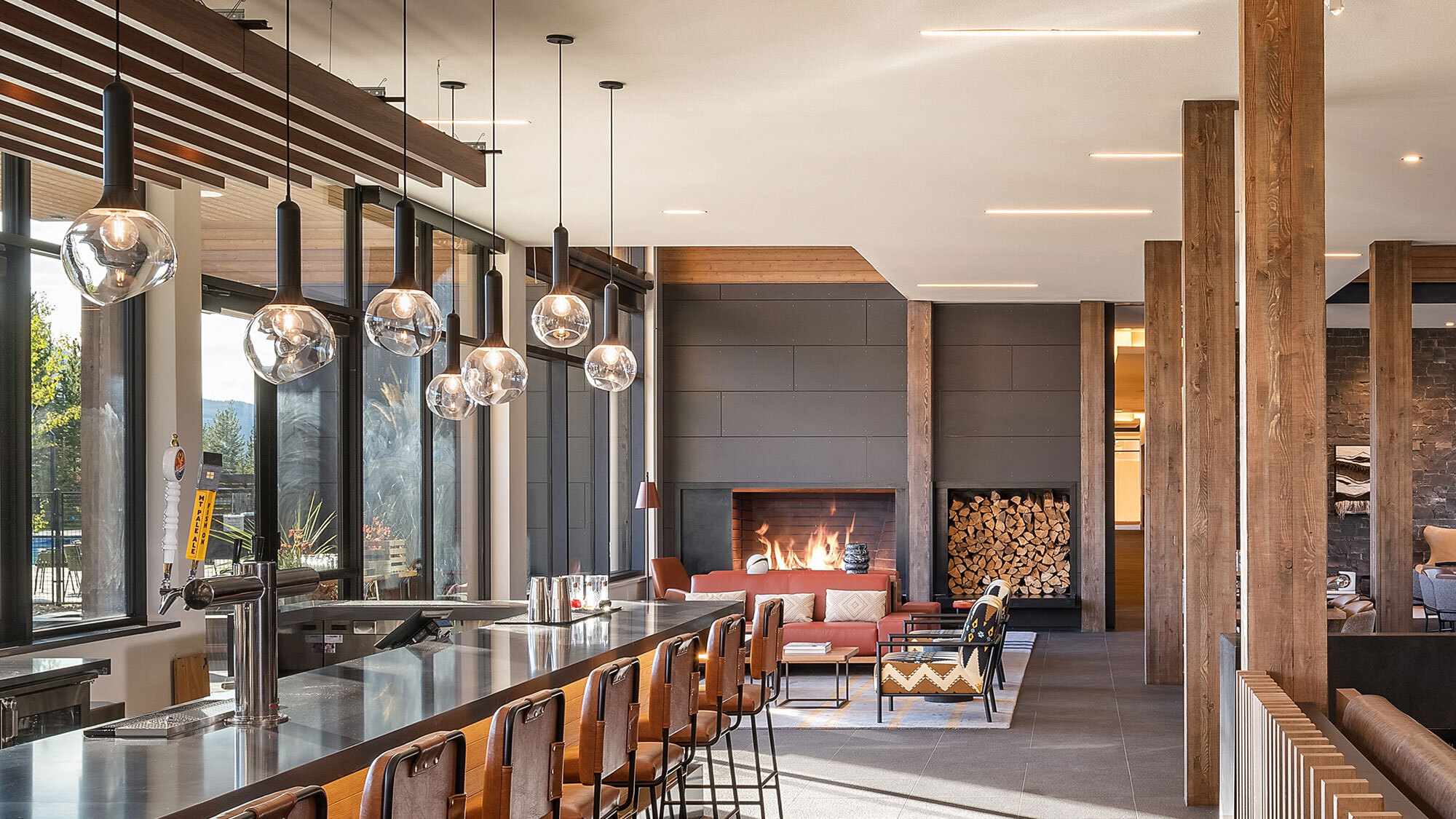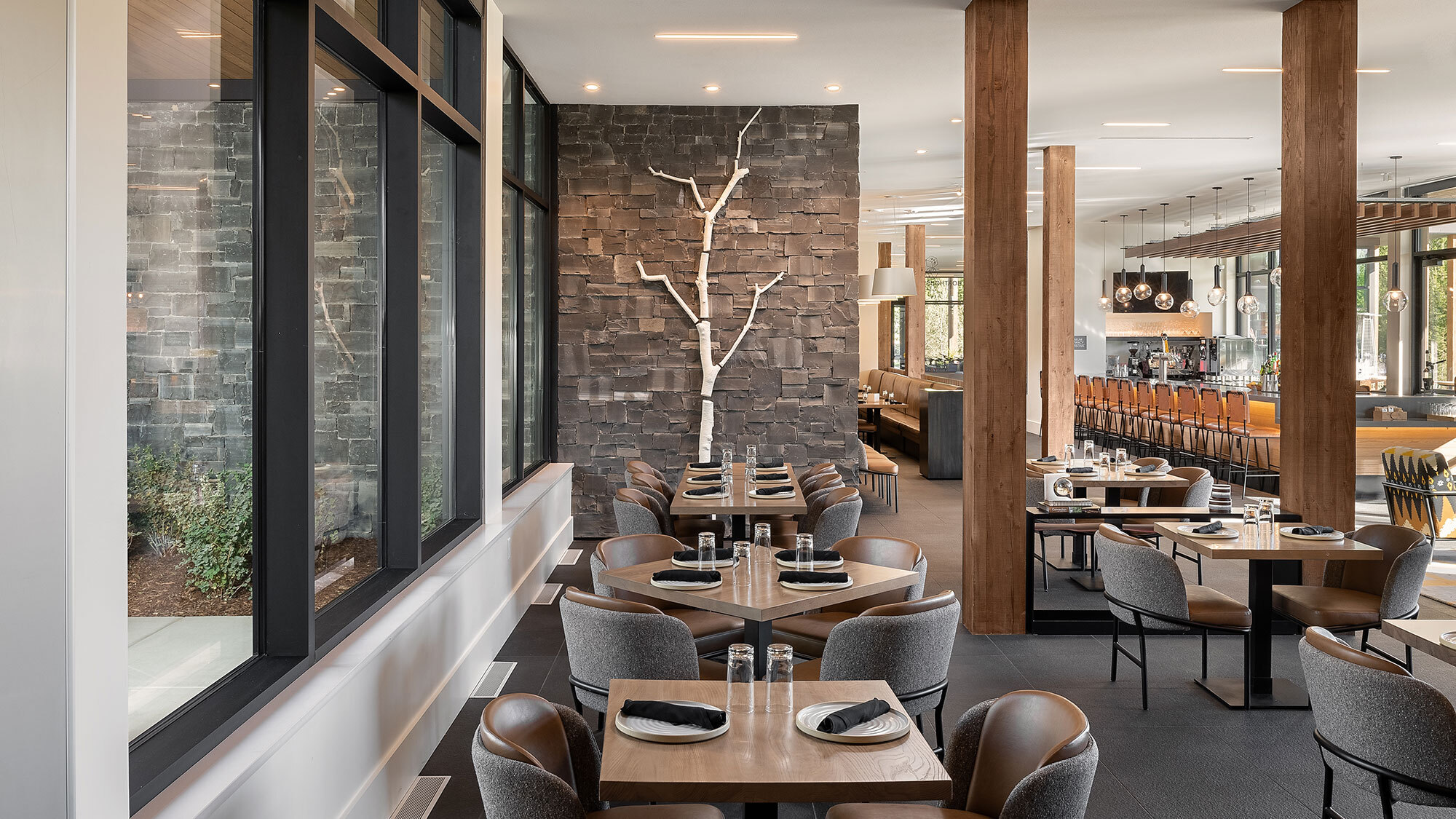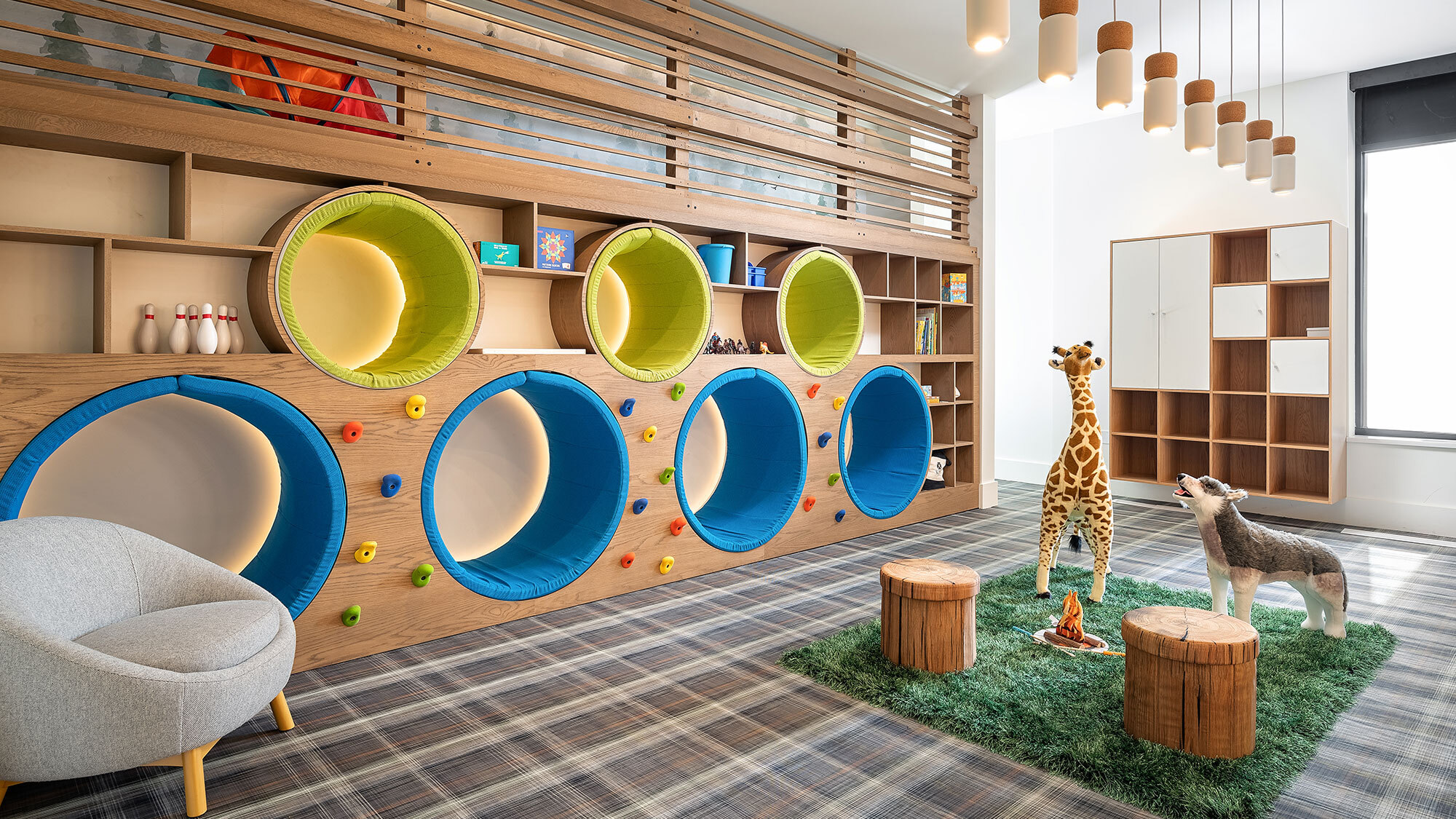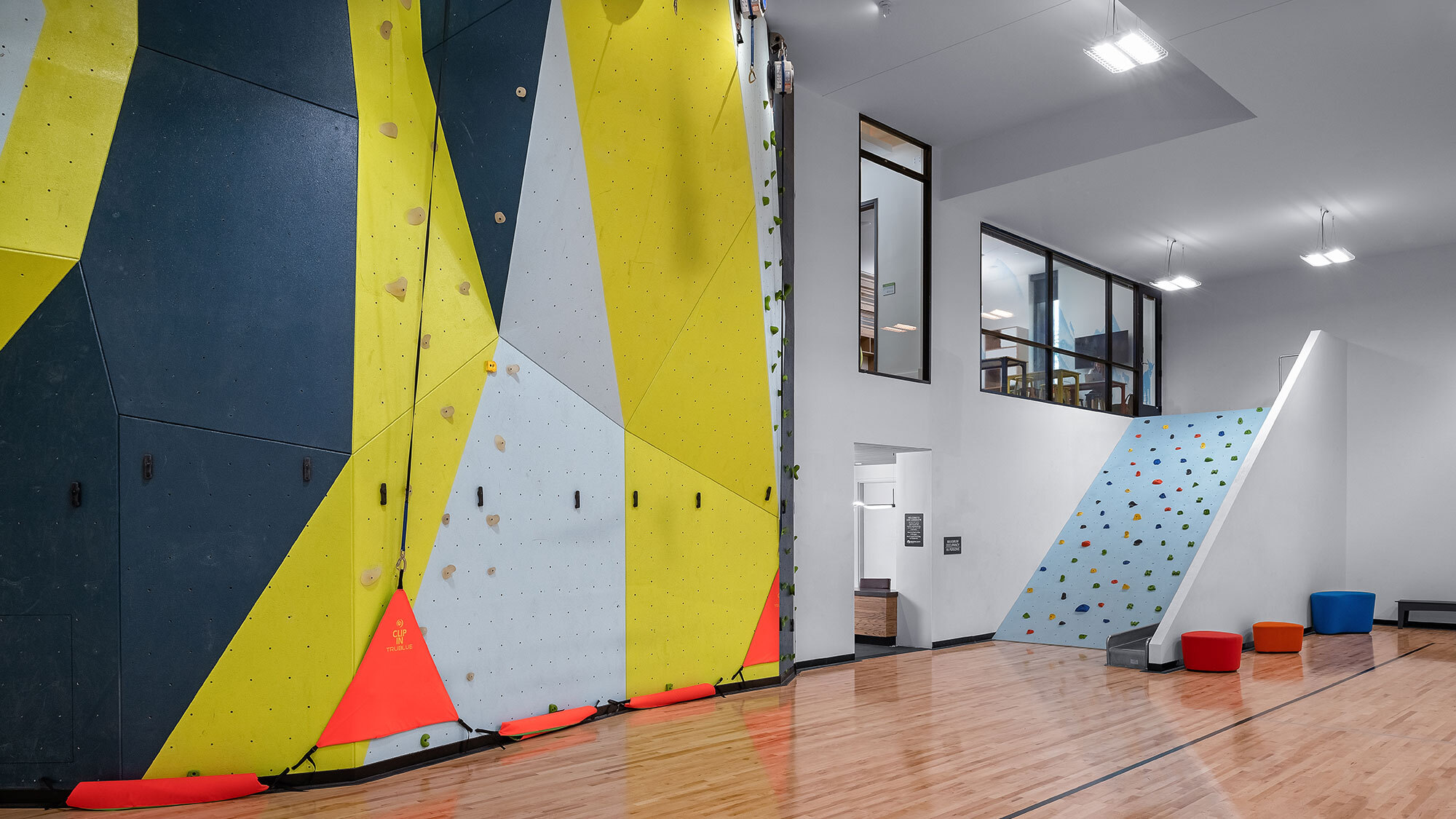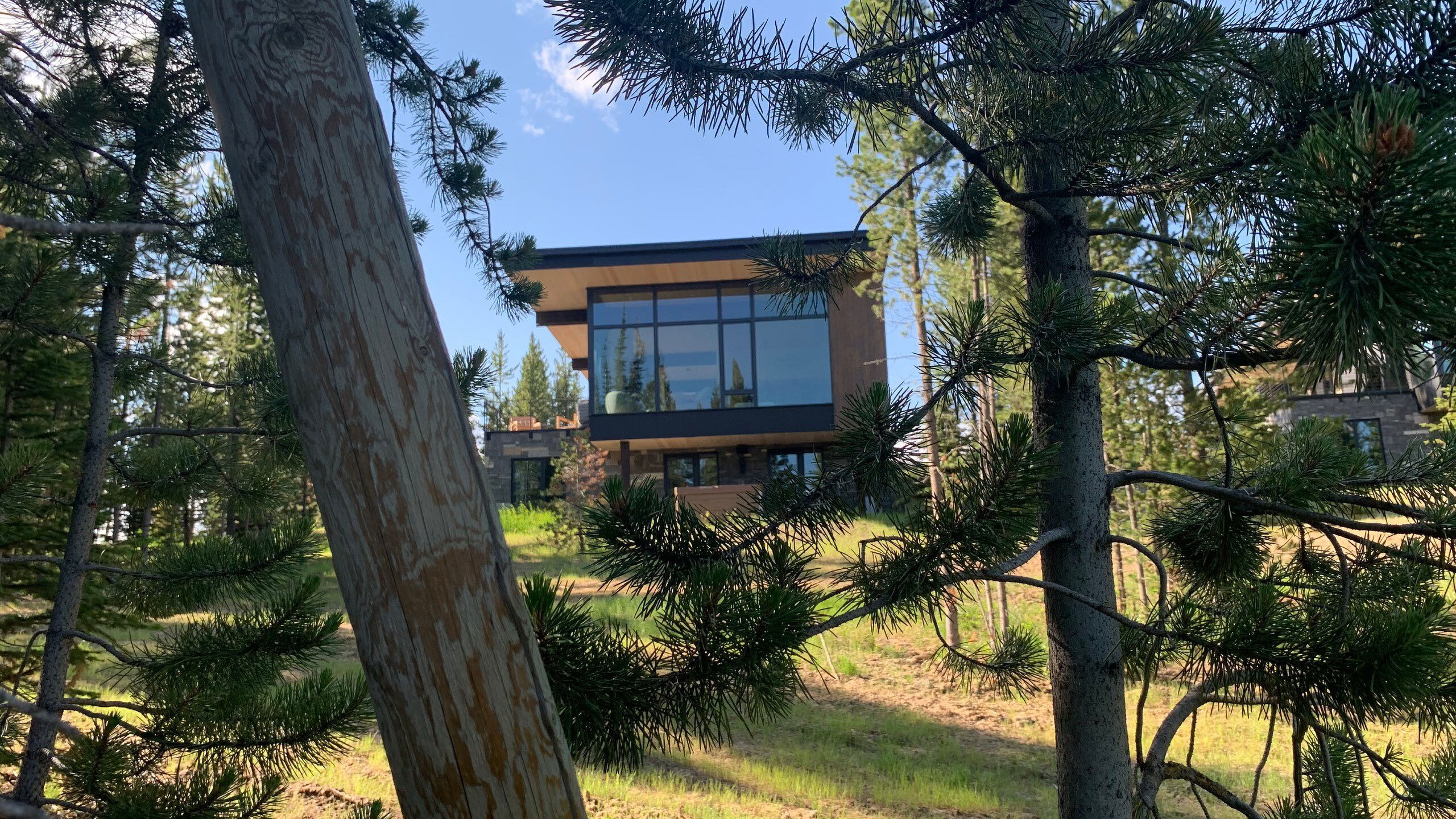 Location
Big Sky, Montana
Project Size
62,716 SF Lodge
4,419-5,014 SF Cabin
(10 Total)
8,565 SF Duplexes
(5 total, each unit 4,100 SF)
15 Acres
Primary Scope
Site Planning, Architecture, Interior Architecture, Interior Finishes, FF&E Design and Specifications
Lodge Penthouse Interior Design by River+Lime
Master Planning by Hart Howerton
Primary Materials
Wood, Stone, Steel, and Fiber Cement Panels
Related Projects
Stateline, Nevada
Edgewood Lodge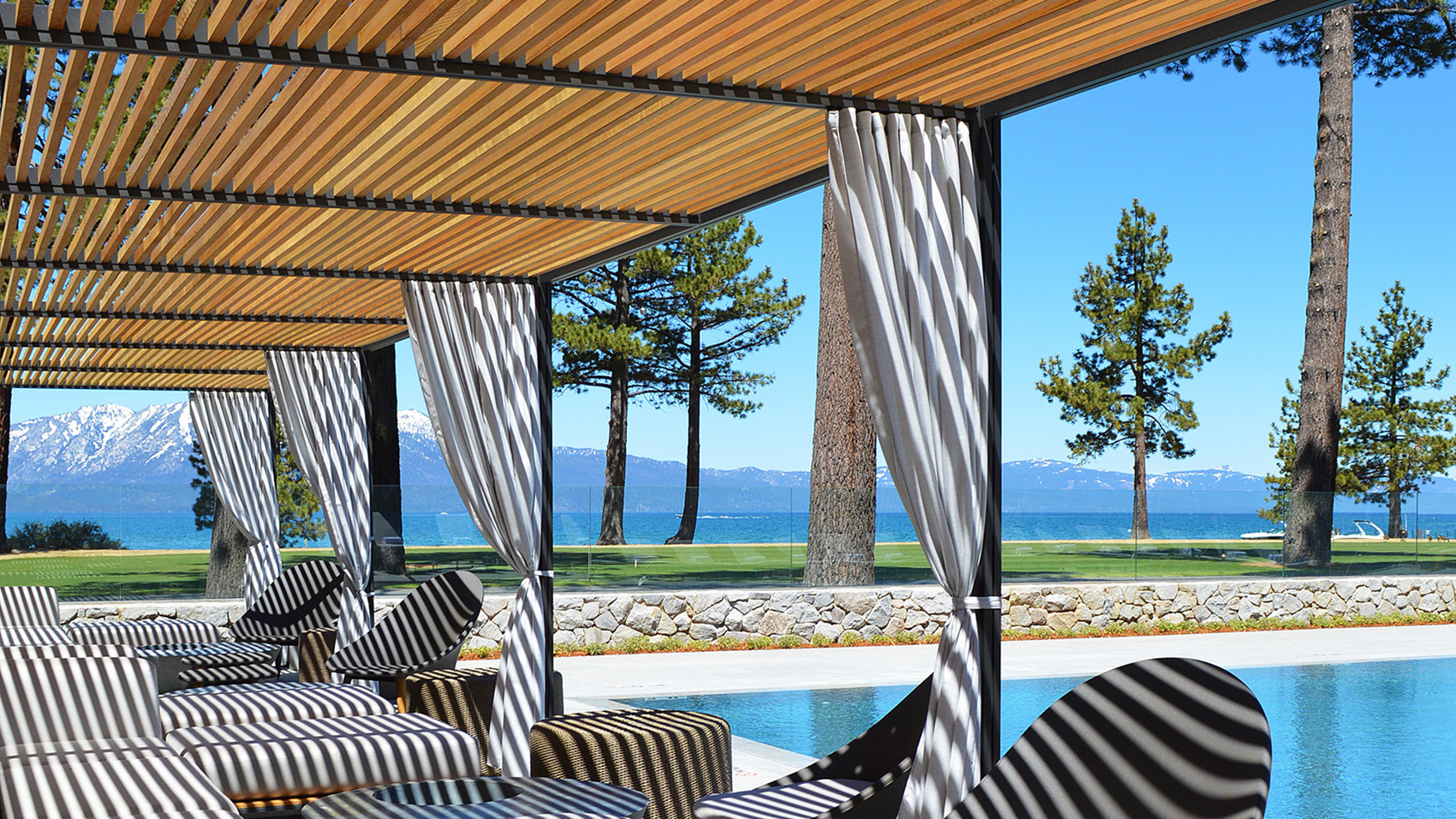 Yellowstone Club, Montana
Eglise Lodge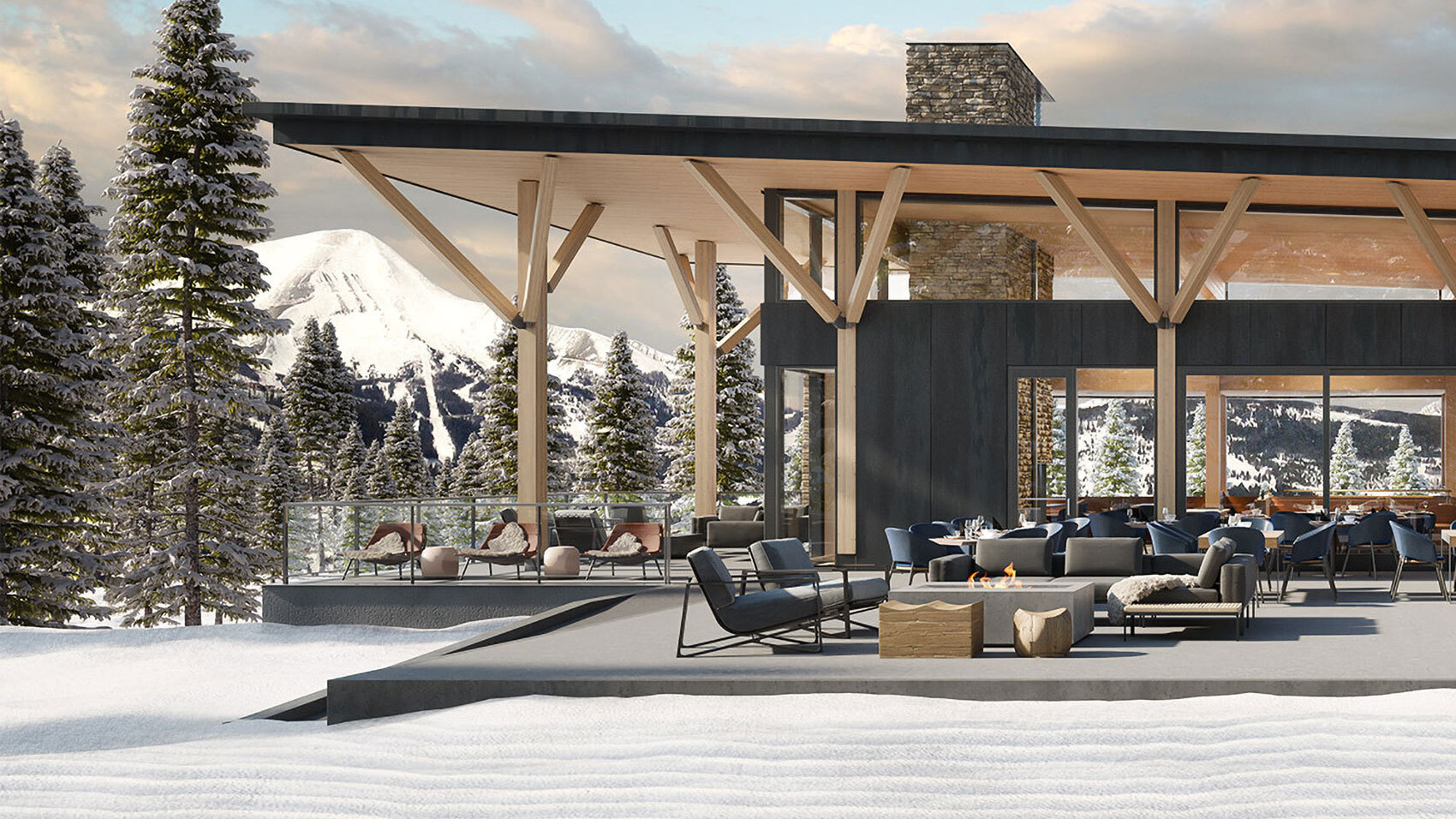 Powell Butte, Oregon
Brasada Ranch Resort