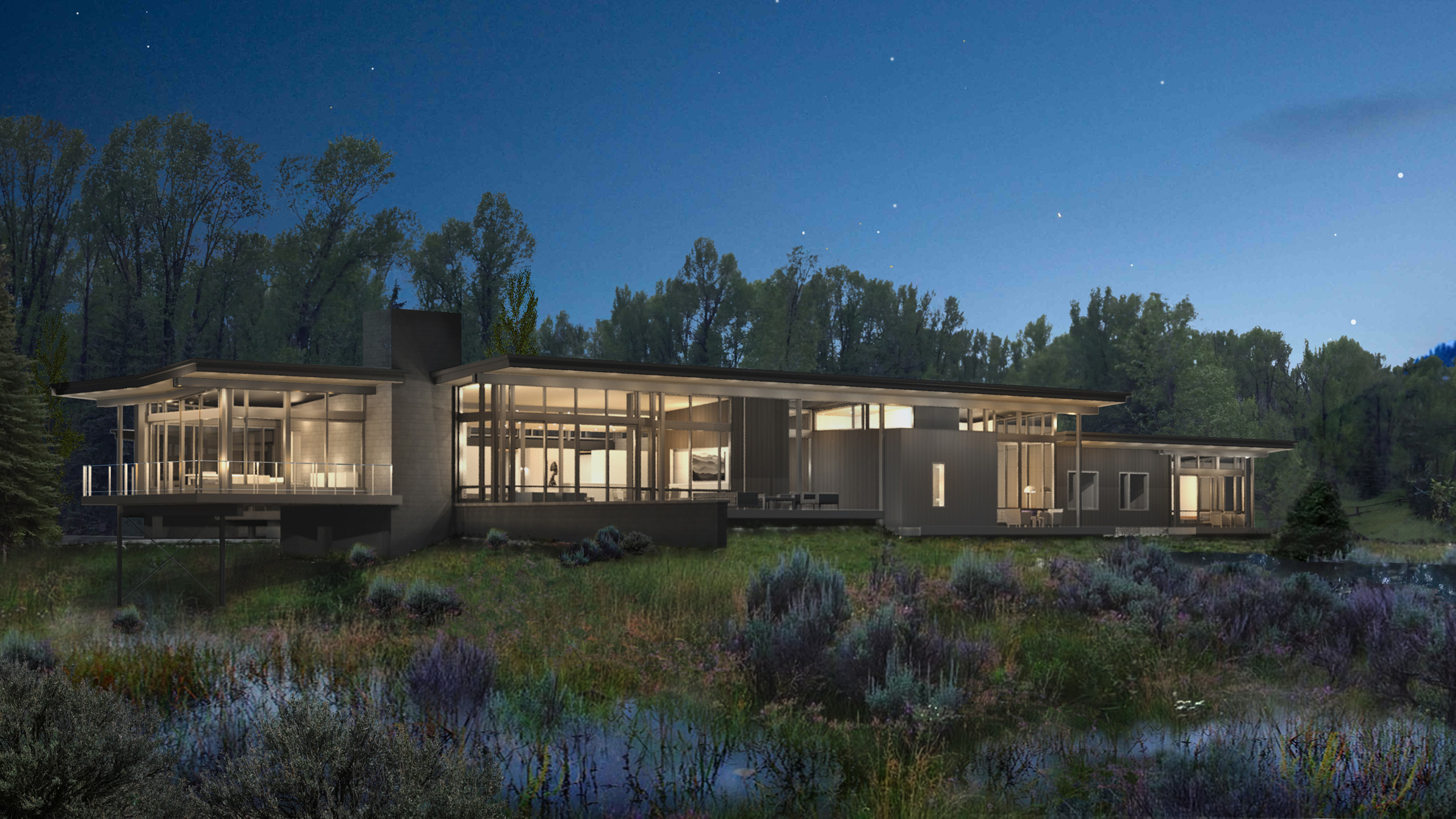 This single-family home maximizes the active function of our clients' daily and extracurricular lives, while balancing a design parti focused around simple geometry with a clear connection to nature and separation of space.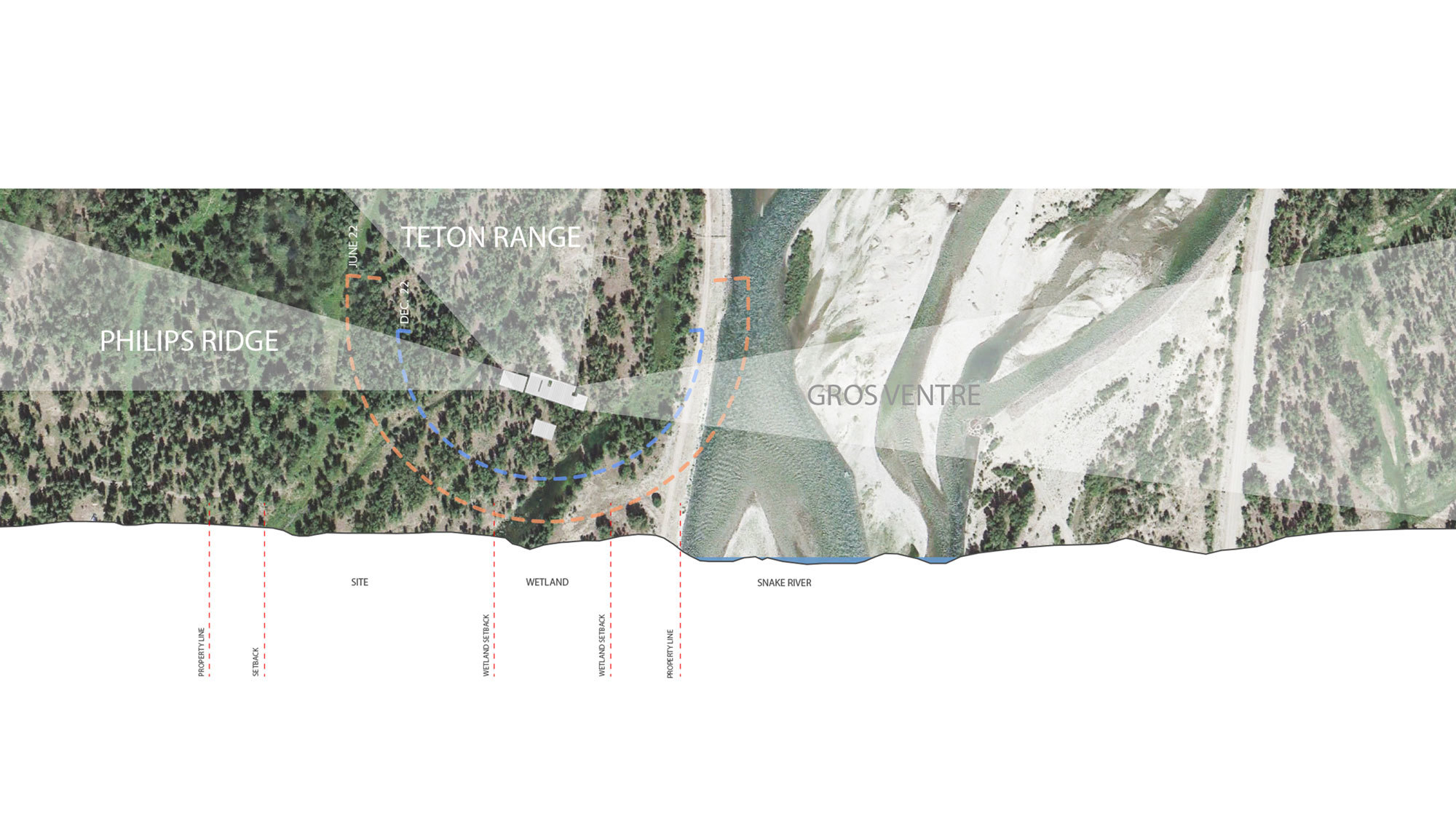 While the residence is anchored to the land through monolithic stone elements, it begins to hover as it reaches out towards the broad wetland edge of the Snake River, gently engaging the site with respect. A technically sound building envelope, including graciously sized triple-glazed windows, afford spectacular views of this surrounding landscape without compromising the building's performance.
Construction is in progress and completion is anticipated towards the end of 2019.

Completed
Under Construction
Primary Scope
Architecture, Interior Architecture, and Interior Finishes
Furnishings by Matter Interiors

Primary Materials
Glass, Stone, Wood, and Steel
Related Projects
Eagle County, Colorado
Gambel Oaks Ranch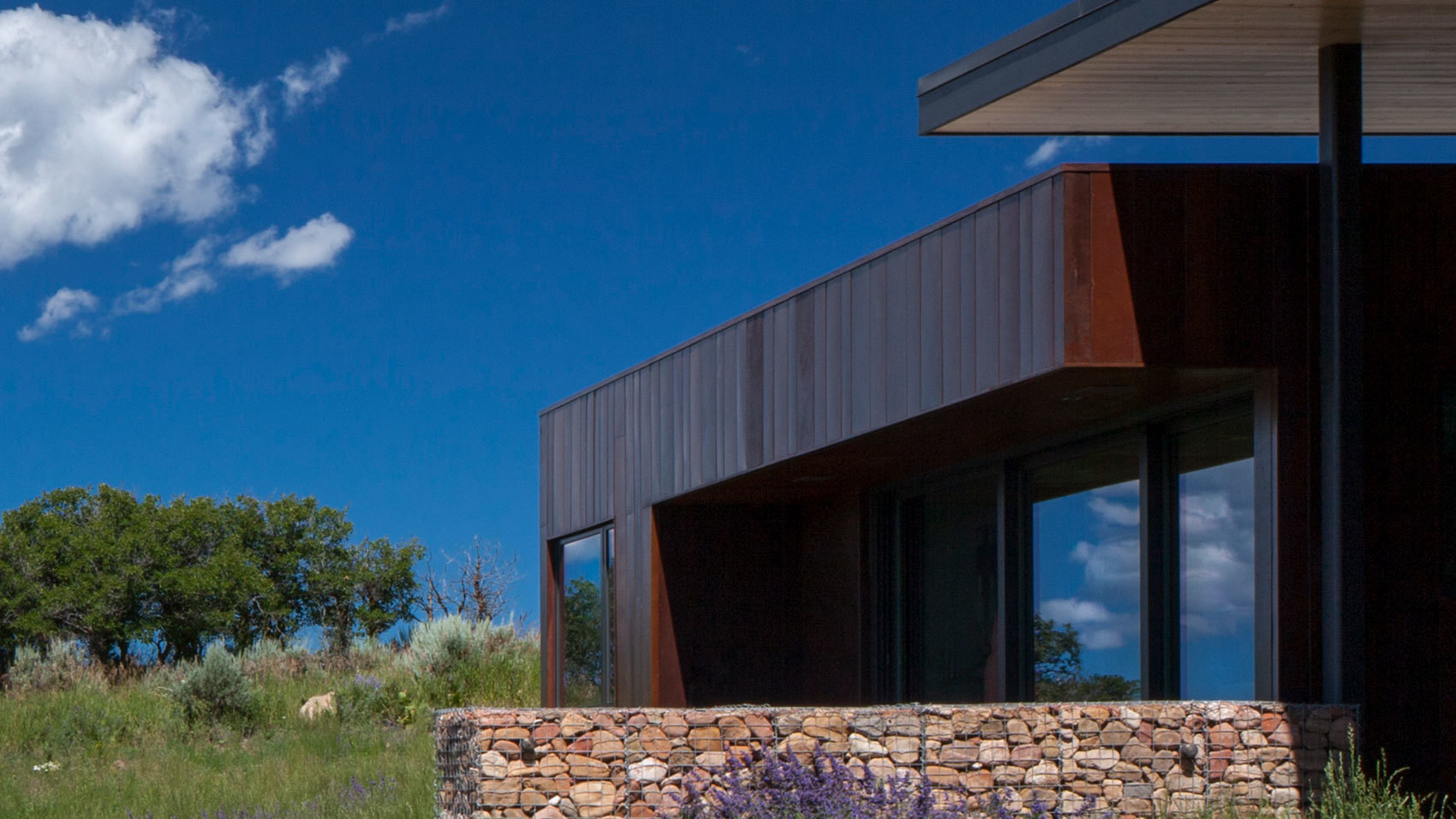 Pitkin County, Colorado
Gammel Dam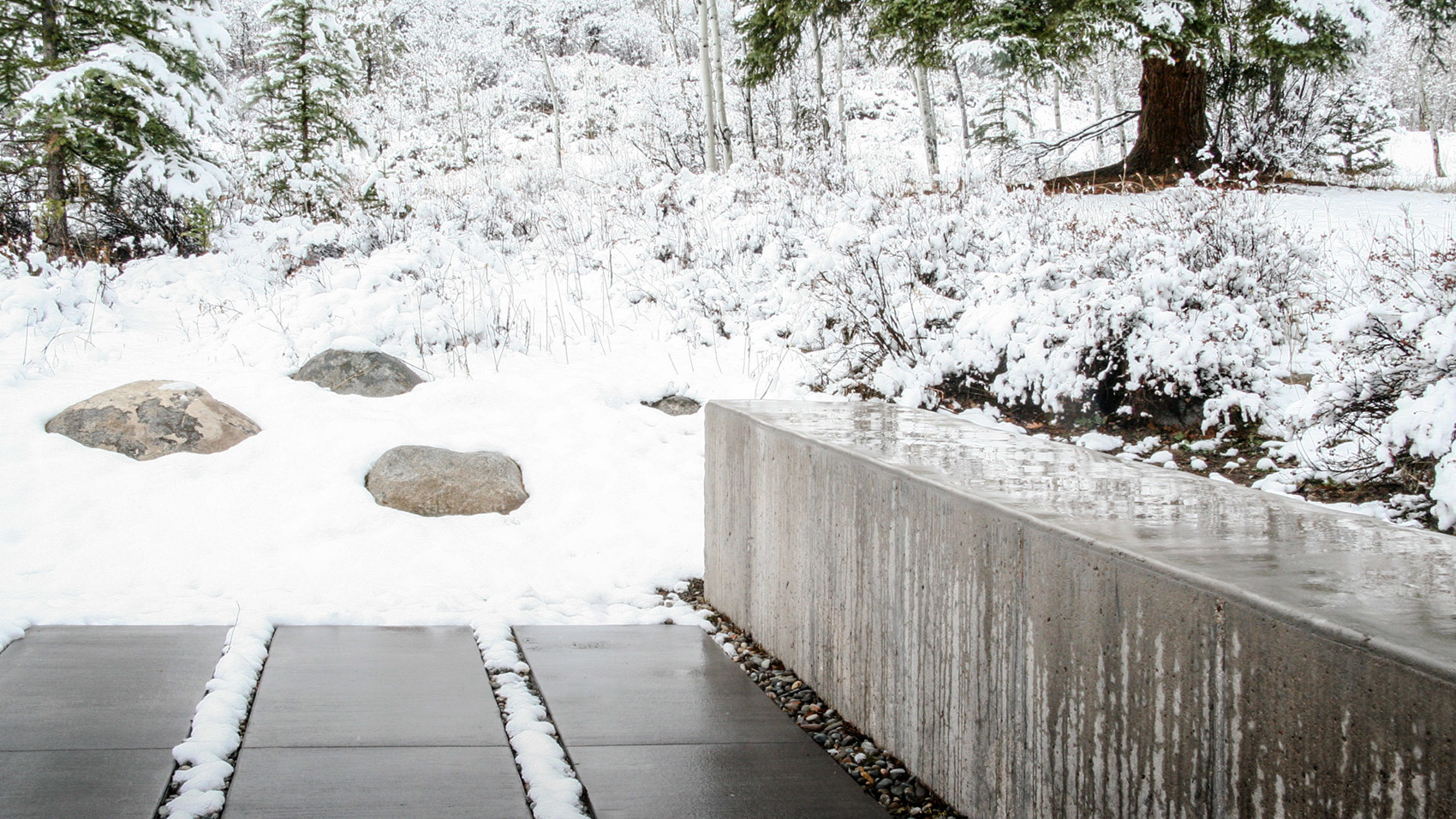 Aspen, Colorado
Double Bar X