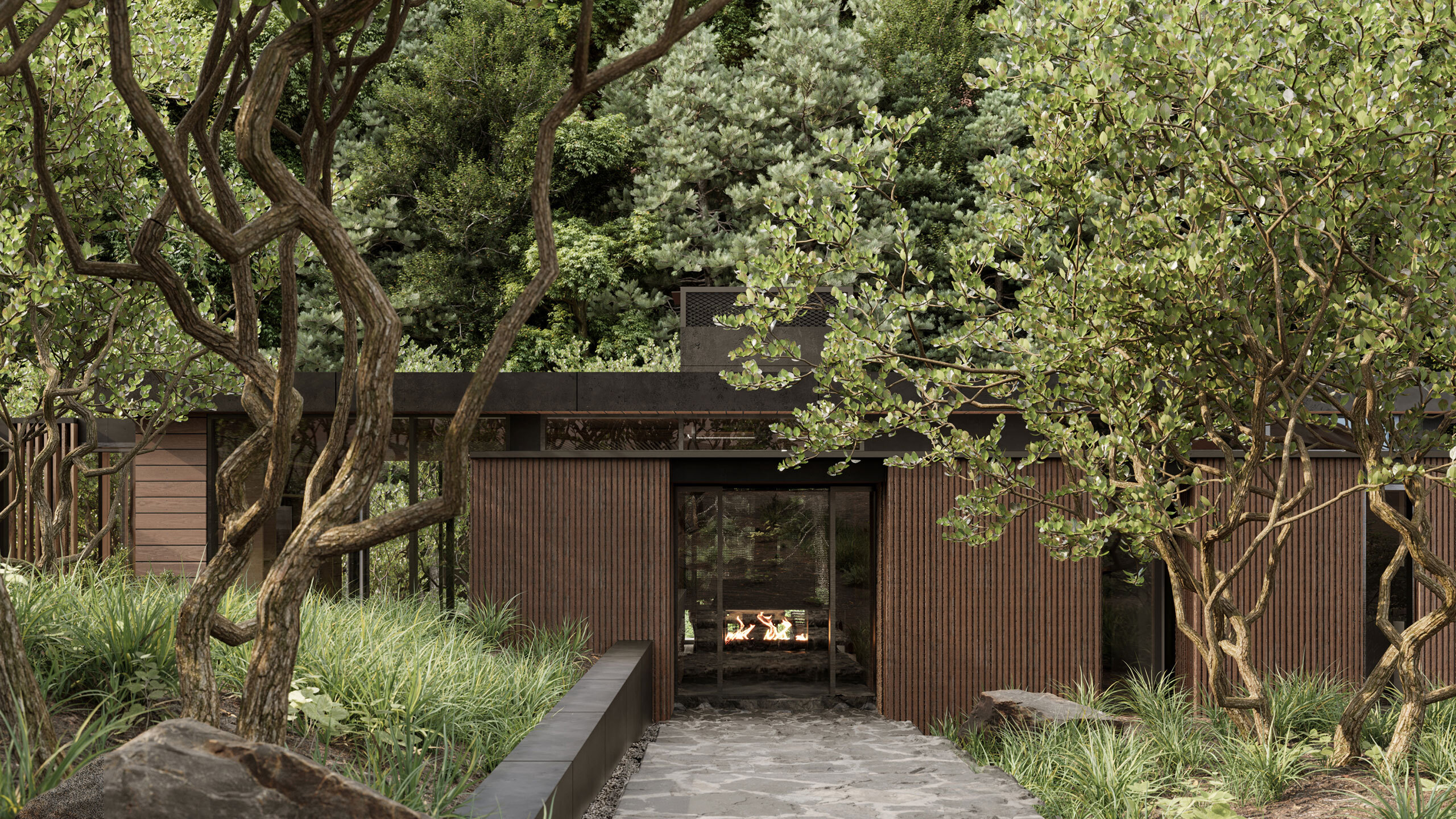 Rivers of the American West have always held a special place in the hearts of anglers seeking solitude and an exhilarating fishing experience. Nestled along the banks of a pristine stretch of water, the House & Lot retreat is surrounded by a breathtaking landscape, featuring a Gambel oak canopy, red sandstone cliffs, and rugged mountains.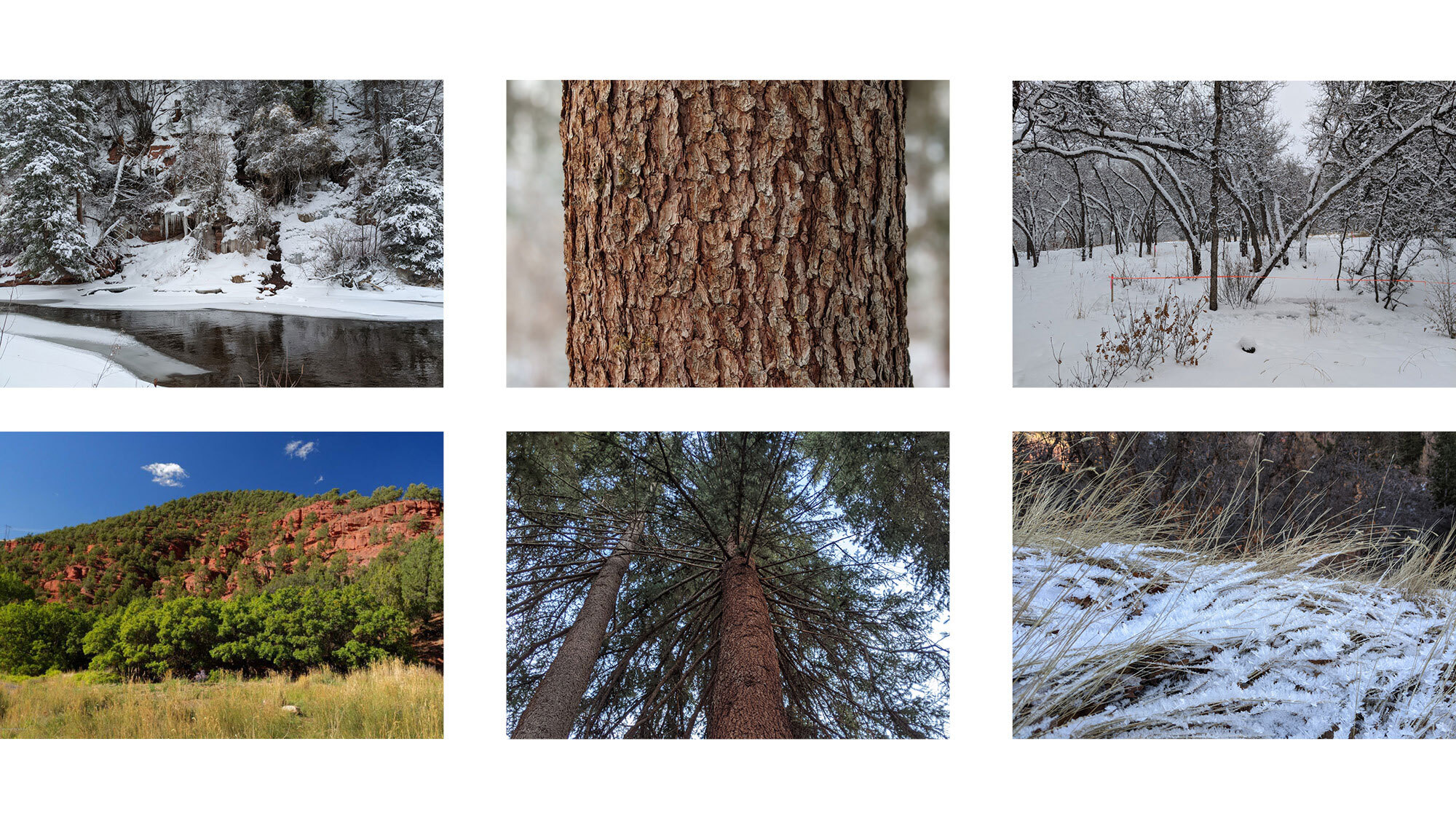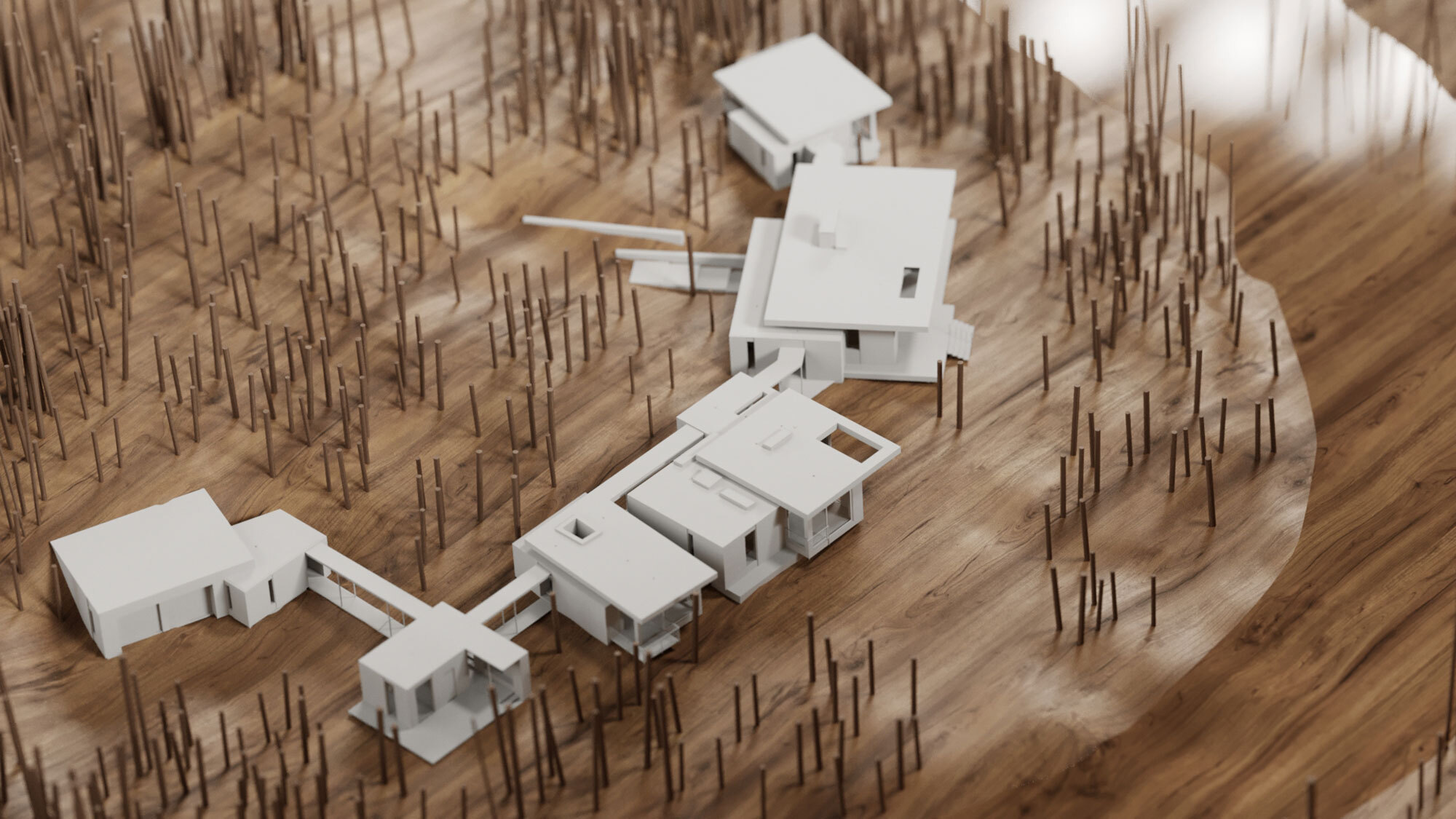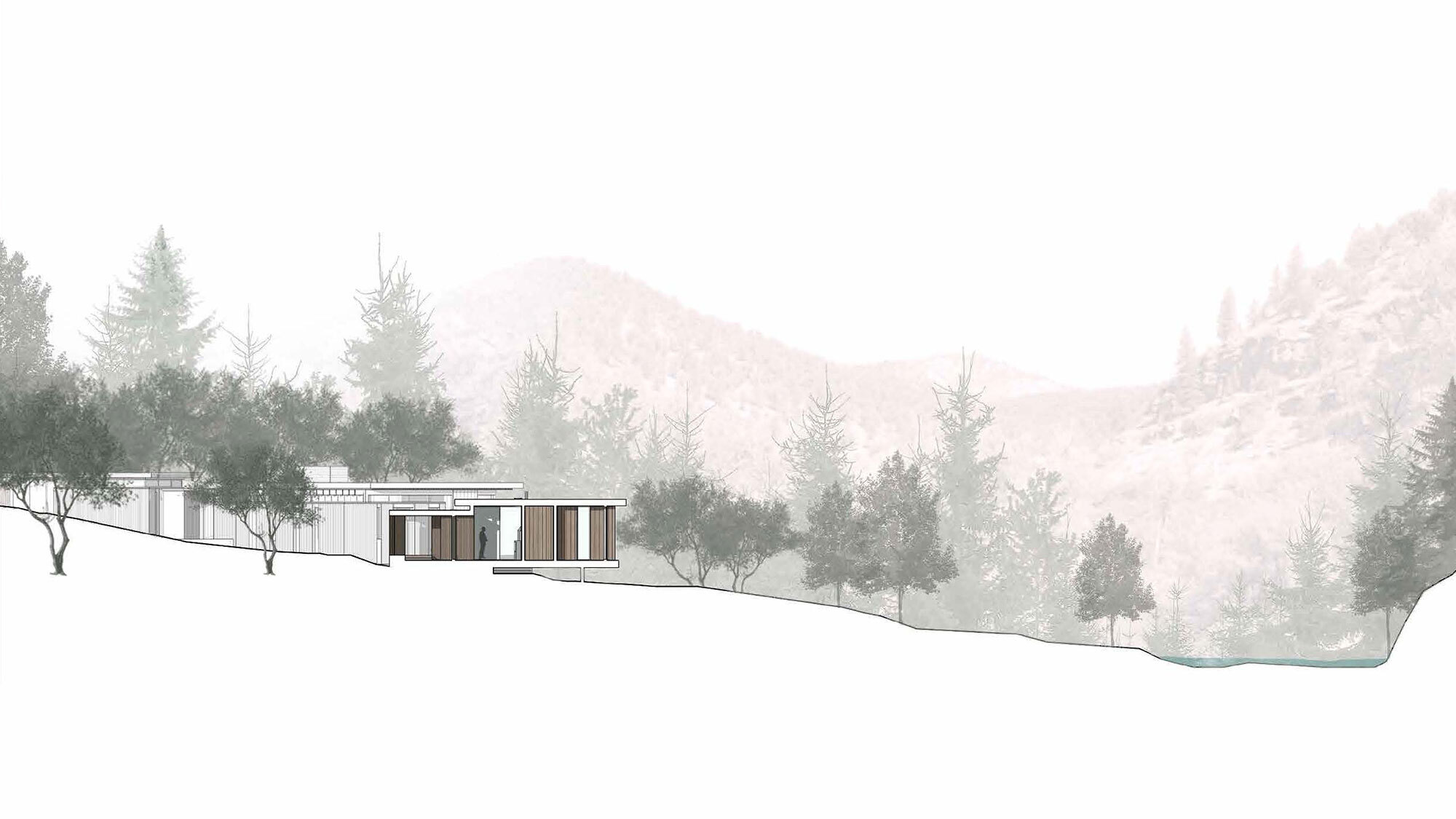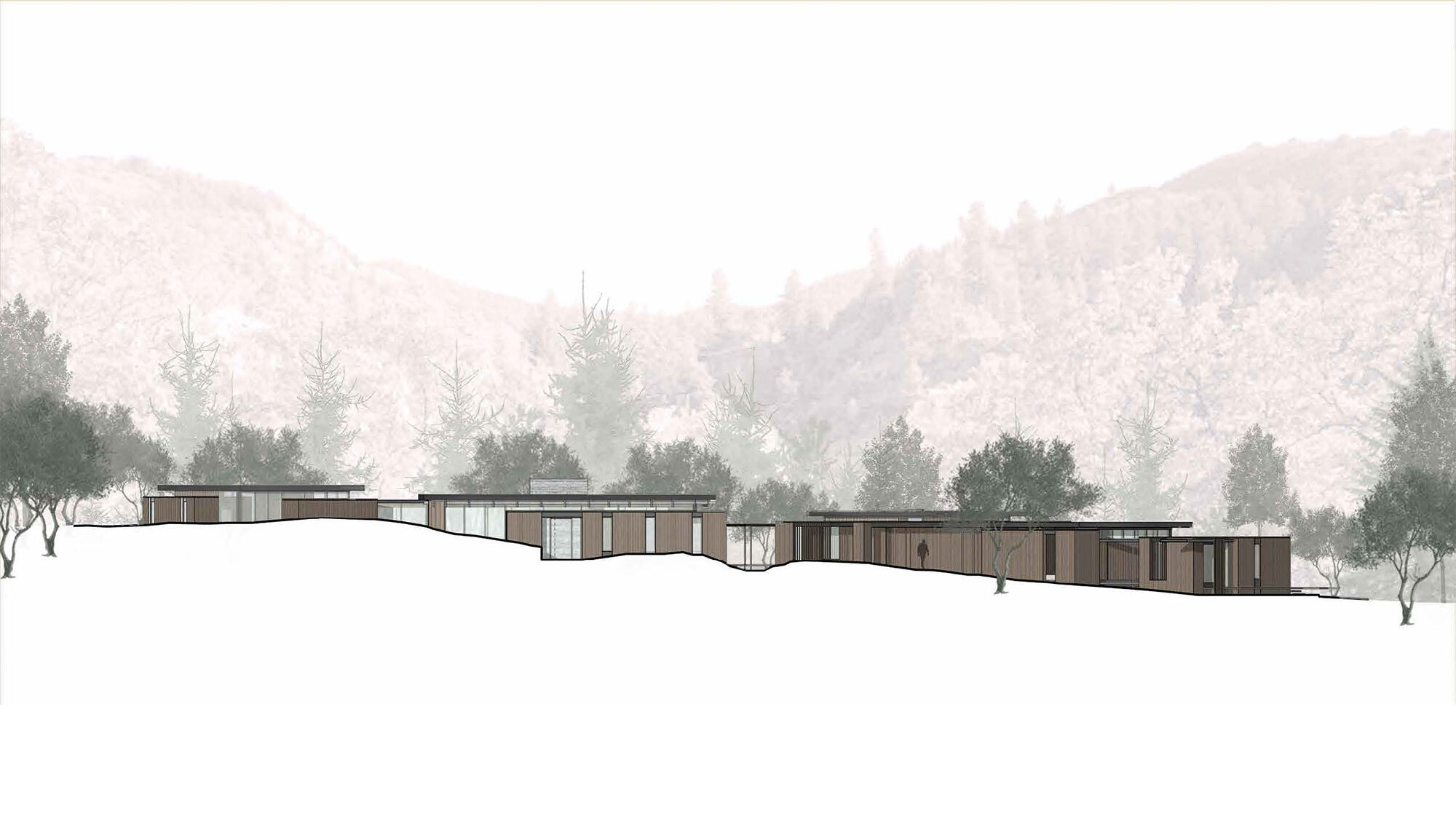 Designed as a collection of small, reinterpreted fishing cabins, this property pays homage to the historic development that has taken place along these riverbanks over the past century.
These cabins are meticulously crafted and thoughtfully placed to preserve natural drainage courses and the site's stands of ancient oaks. The program is distributed across each cabin, creating distinct zones that include a primary suite, a shared living space, guest suites, and a dedicated fishing cabin. This configuration allows the owner to enjoy the retreat independently or accommodate larger groups.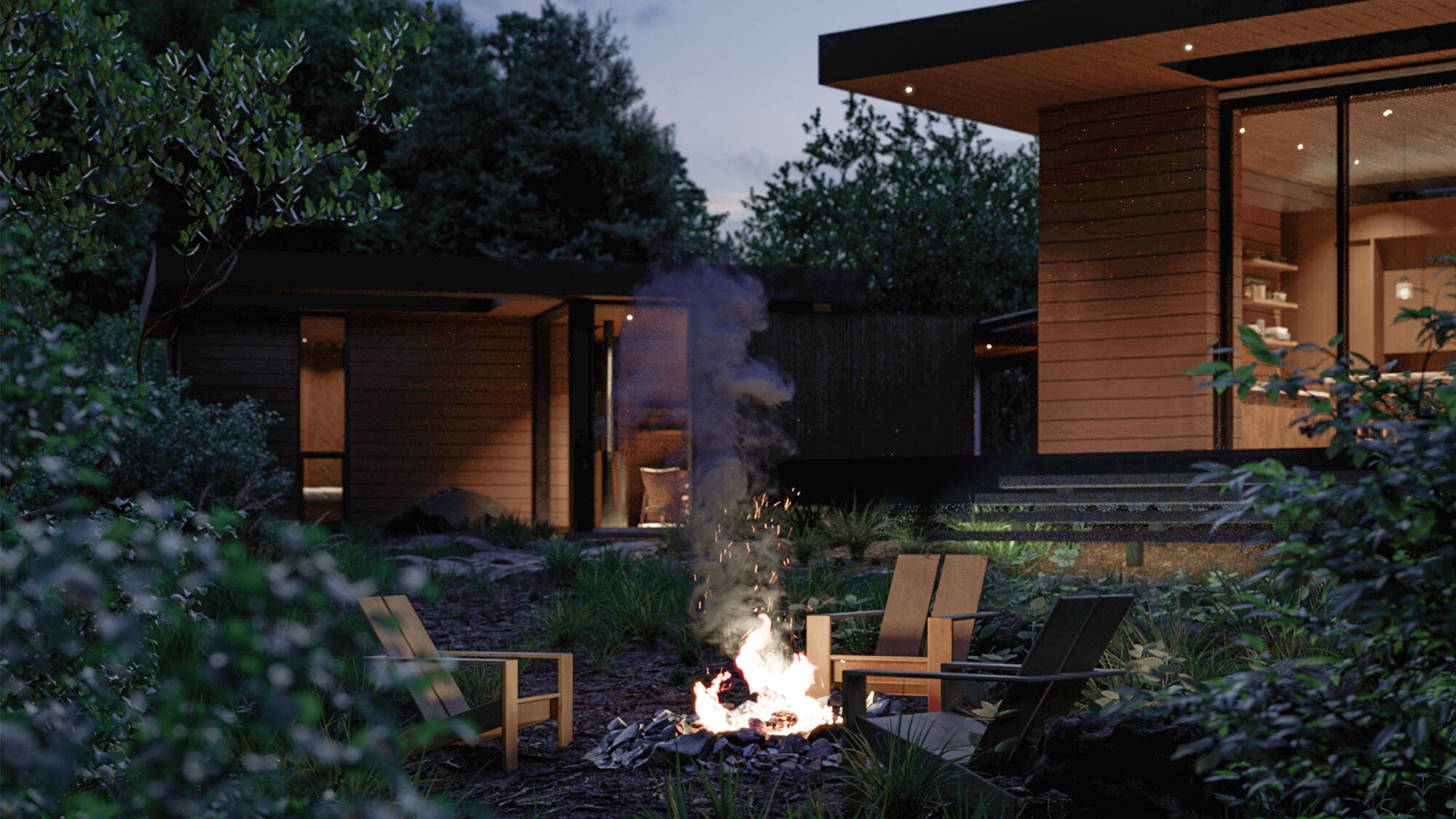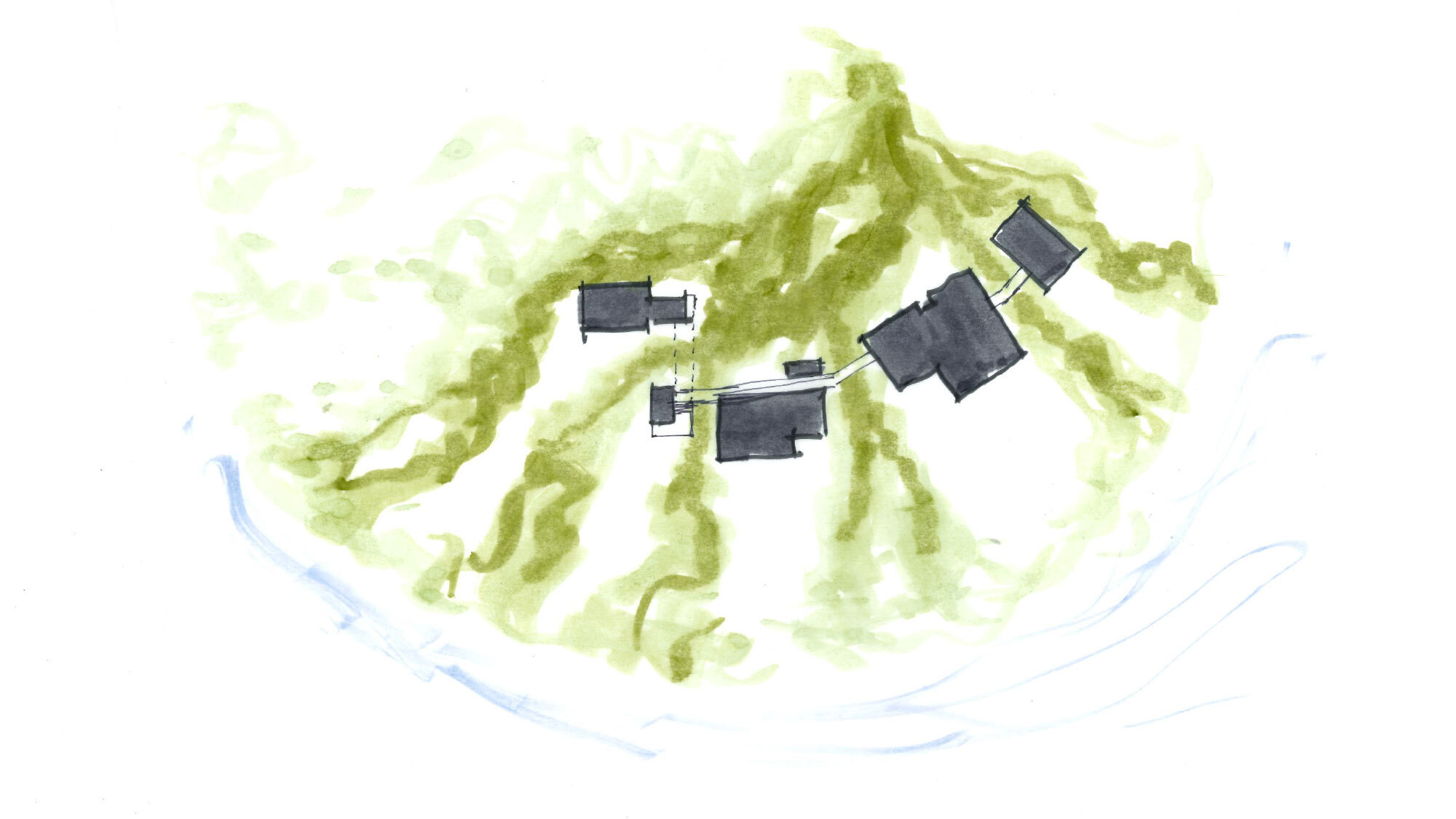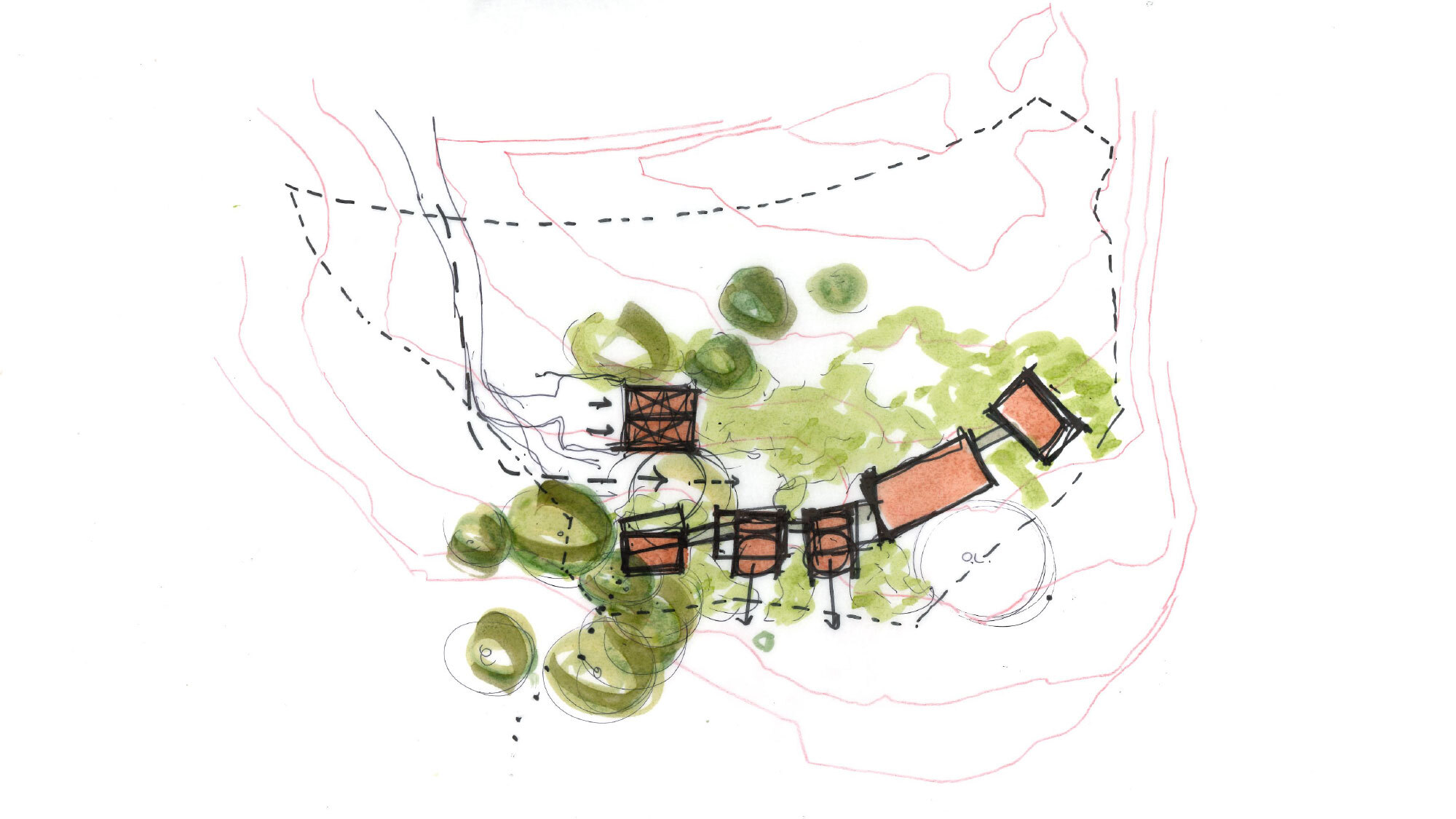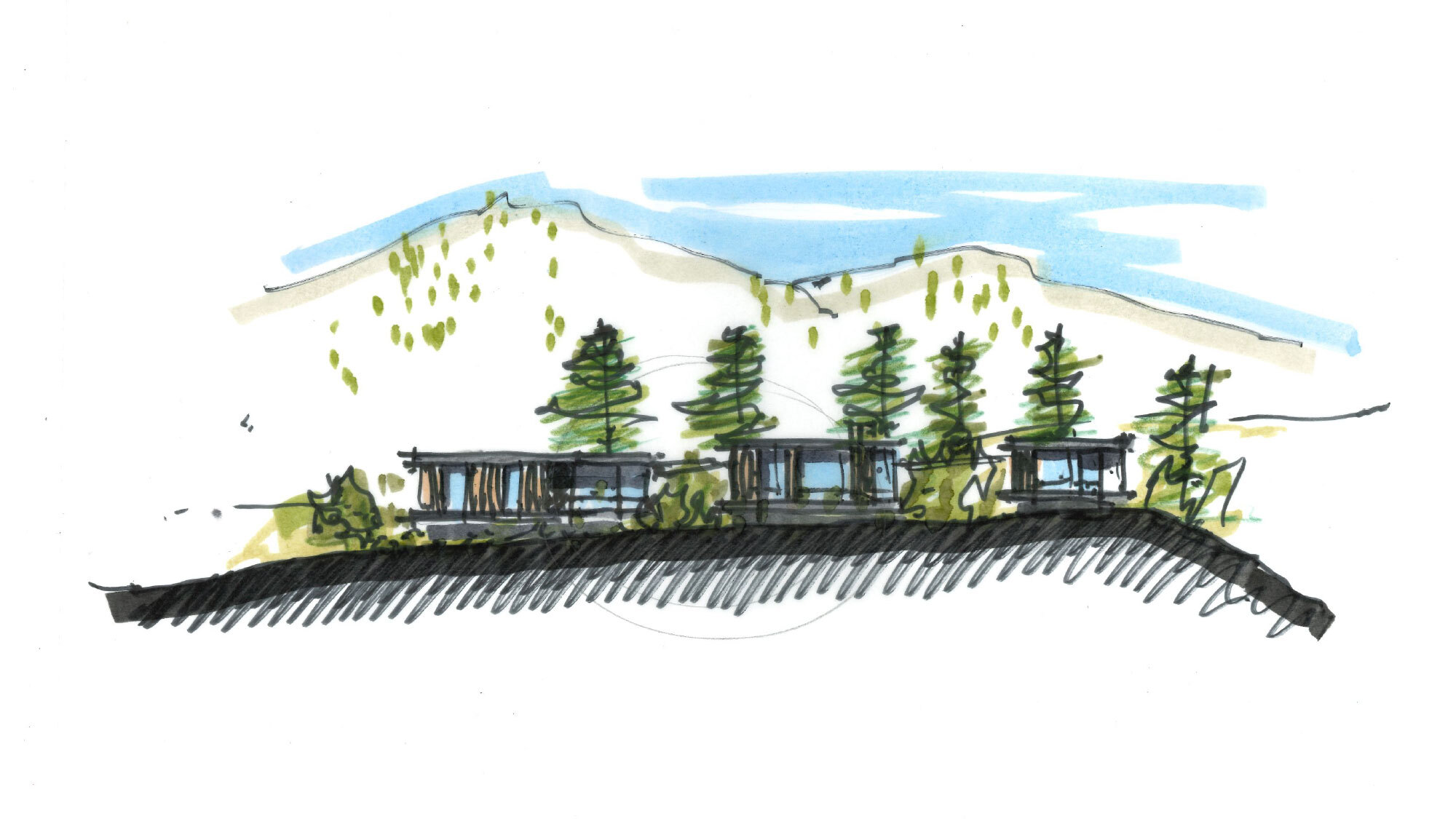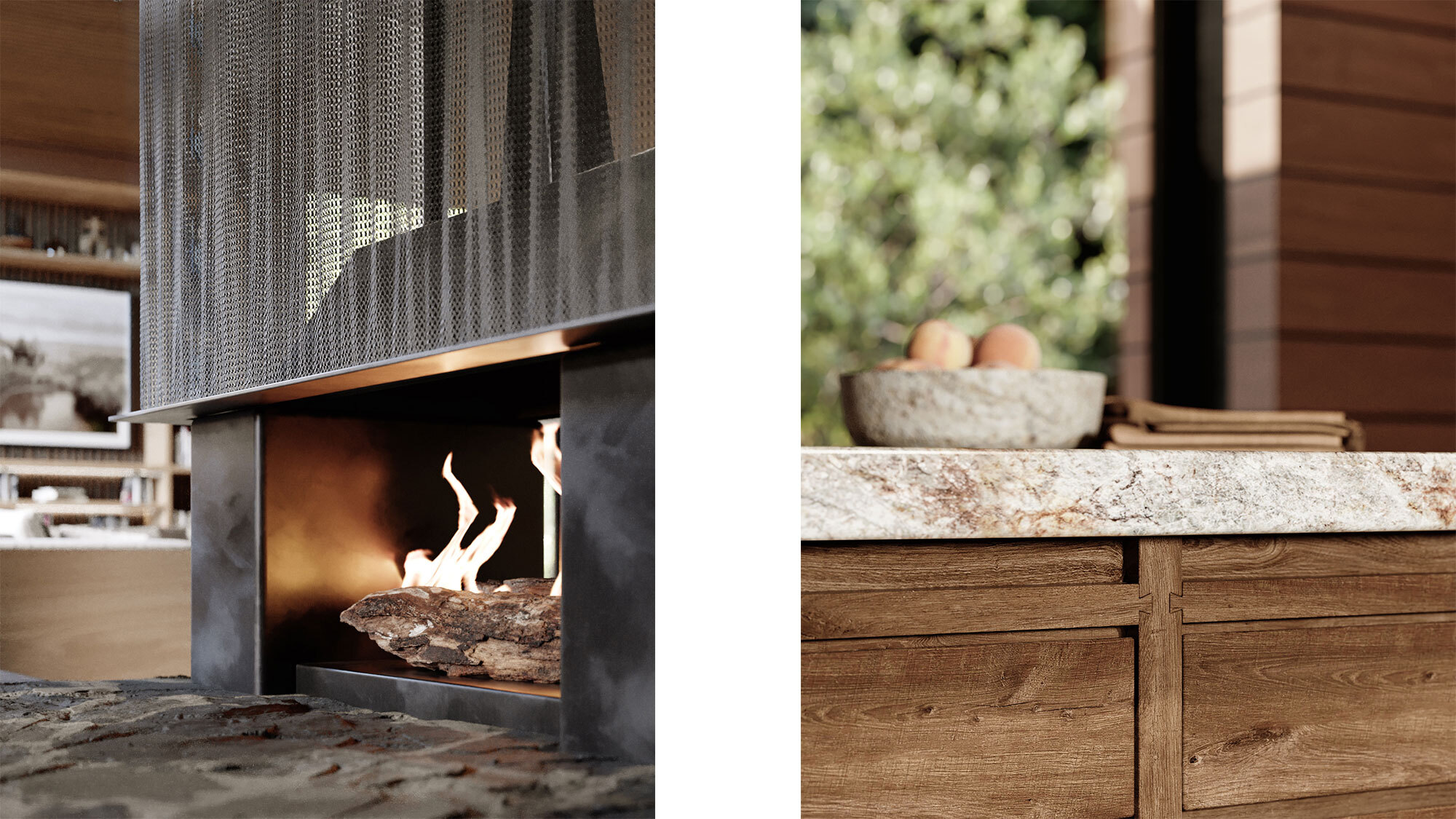 Upon entering the main cabin, you are greeted by a suspended custom fireplace that sets the stage for the heart of the living space. The interior and exterior finishes evoke warmth and embrace a sense of tranquility, inspired by the dappled shadows cast by the oak canopy. Furnishings have been carefully curated, blending new and vintage pieces that are timeless and comfortable. The overall interior color palette reflects the surrounding landscape, with neutral wall colors complemented by pops of color found in area rugs, pillows, and accessories.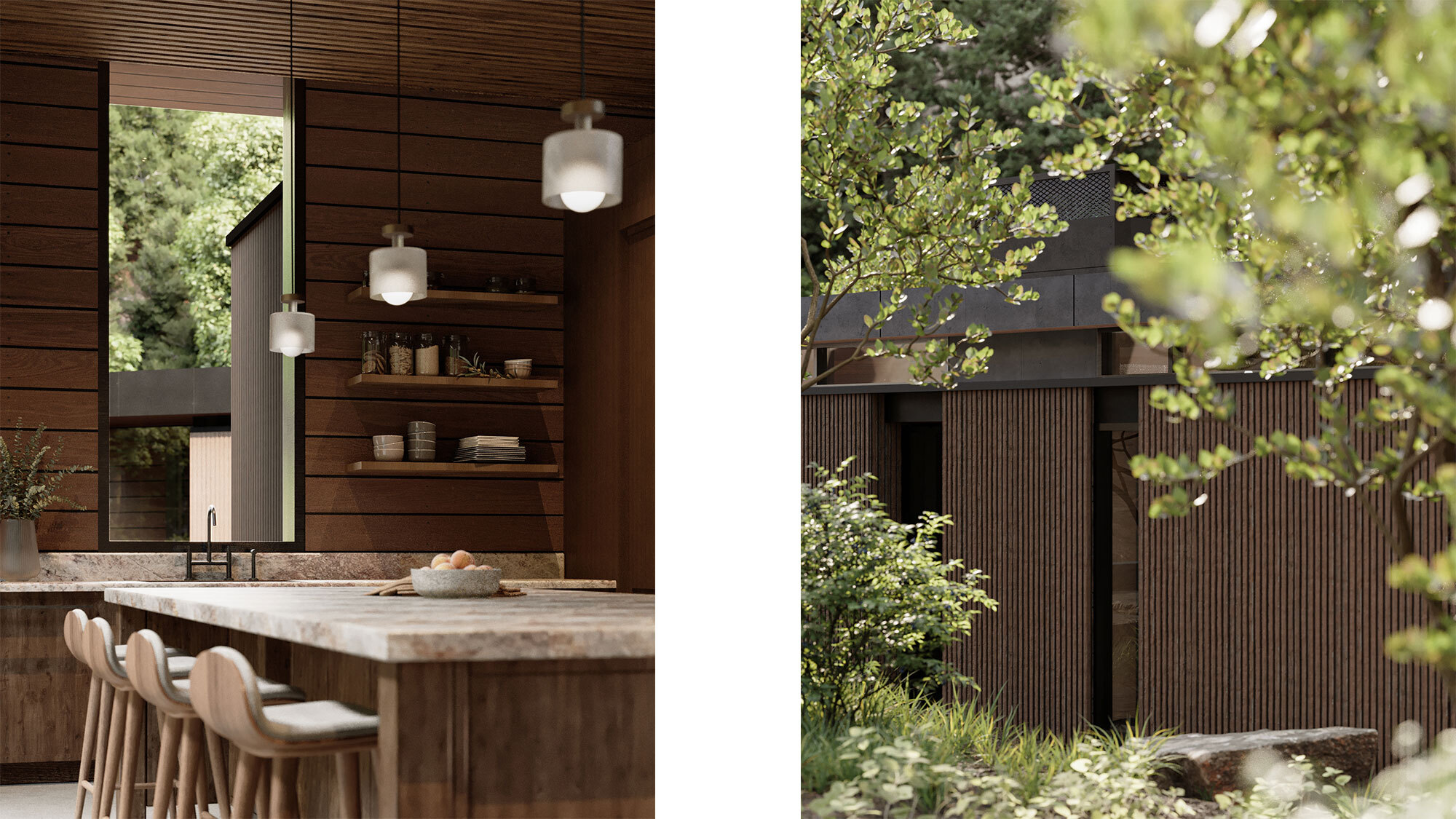 Drawing inspiration from the picturesque setting and in harmony with the site's natural environment, this project is designed to meet ambitious environmental and energy standards. A robust thermal envelope, triple-glazed windows, and a mechanical system reliant on air-to-air heat exchangers ensure a high level of energy efficiency for the home.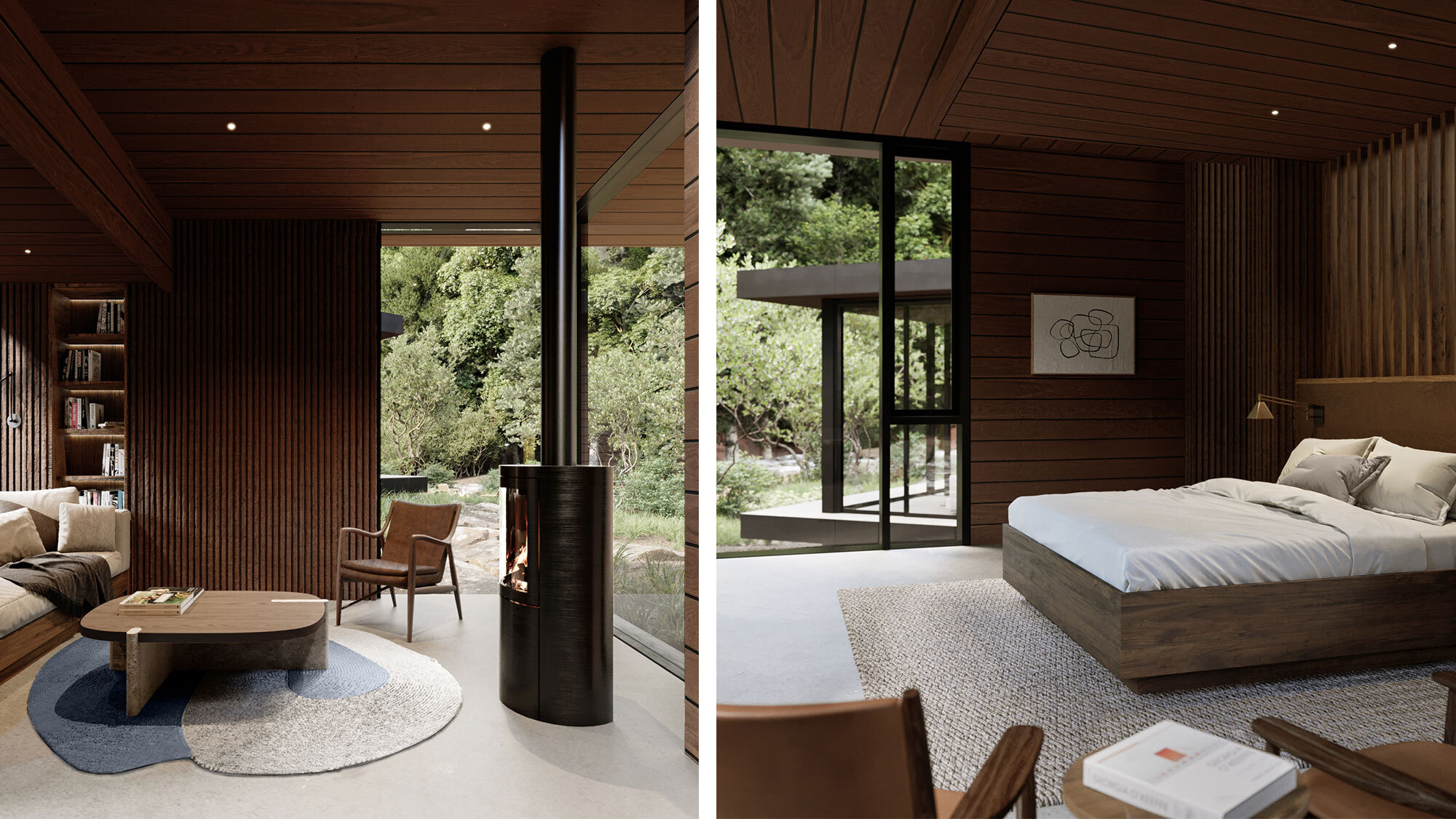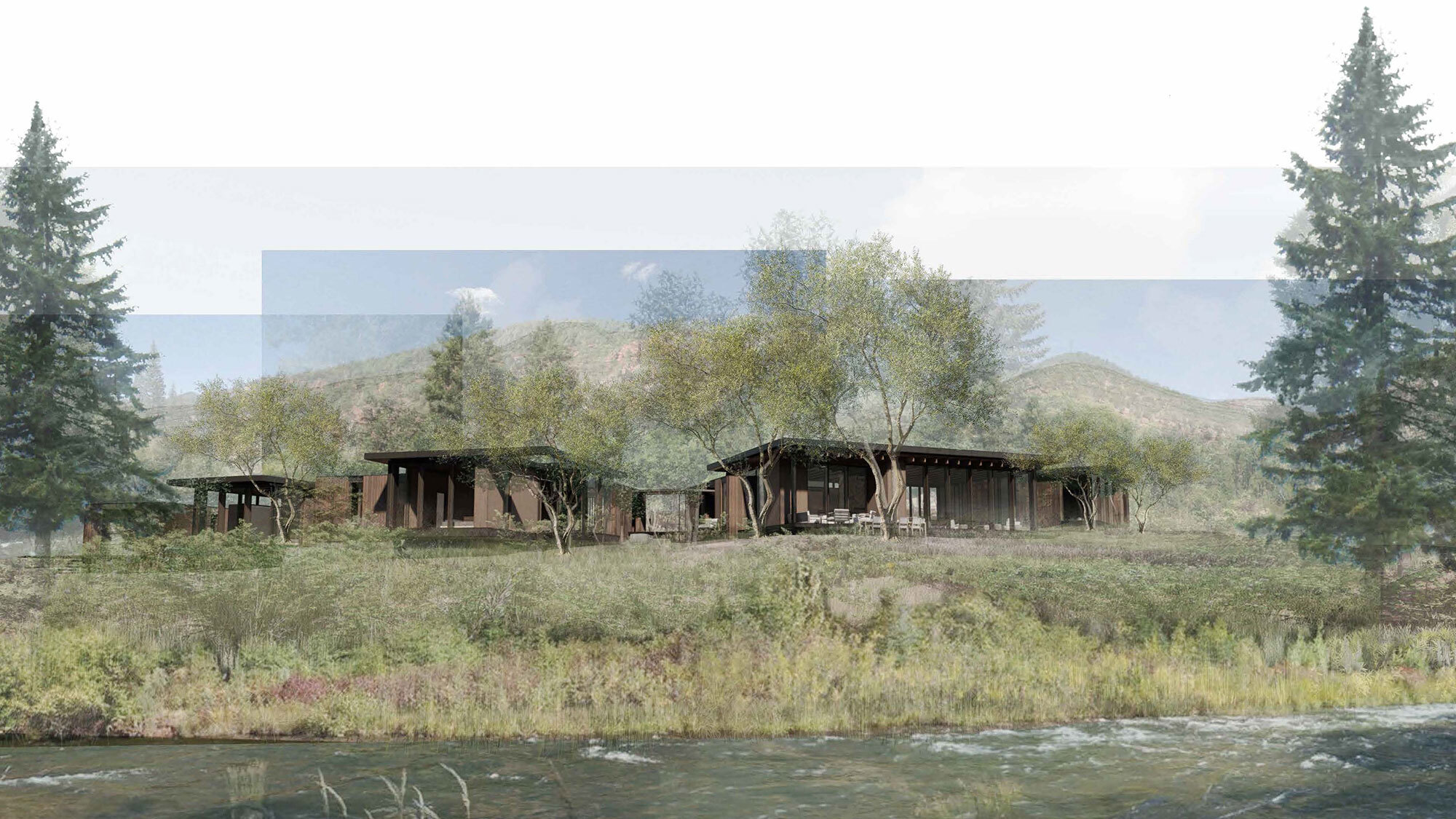 Project Size
6,918 TSF
5 Acres
Primary Scope
Architecture, Interior Architecture and Design, FF&E
Primary Materials
Steel and Cedar
Related Projects
Aspen, Colorado
Elk Range Overlook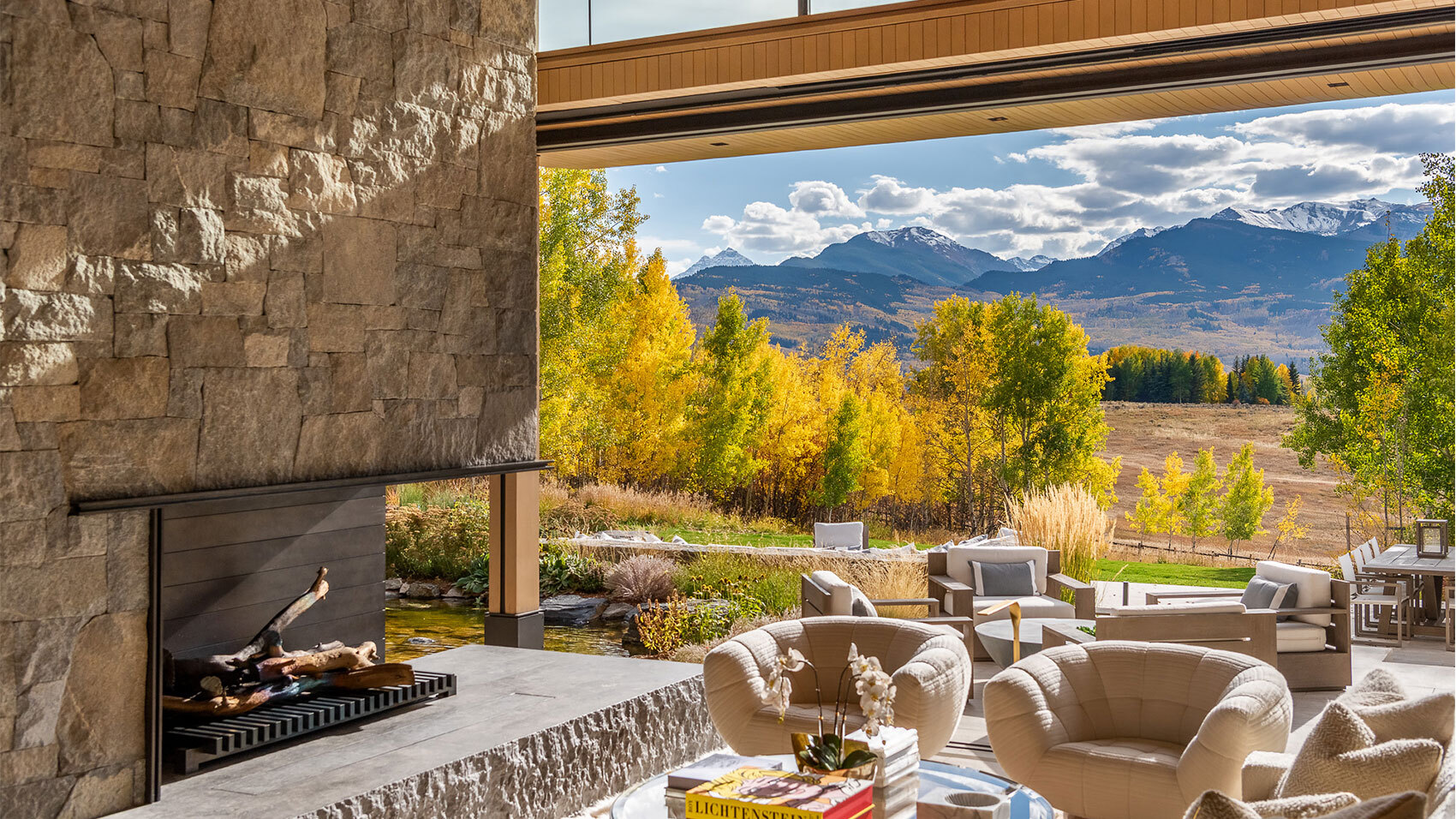 Big Sky, Montana
Ulery's Lake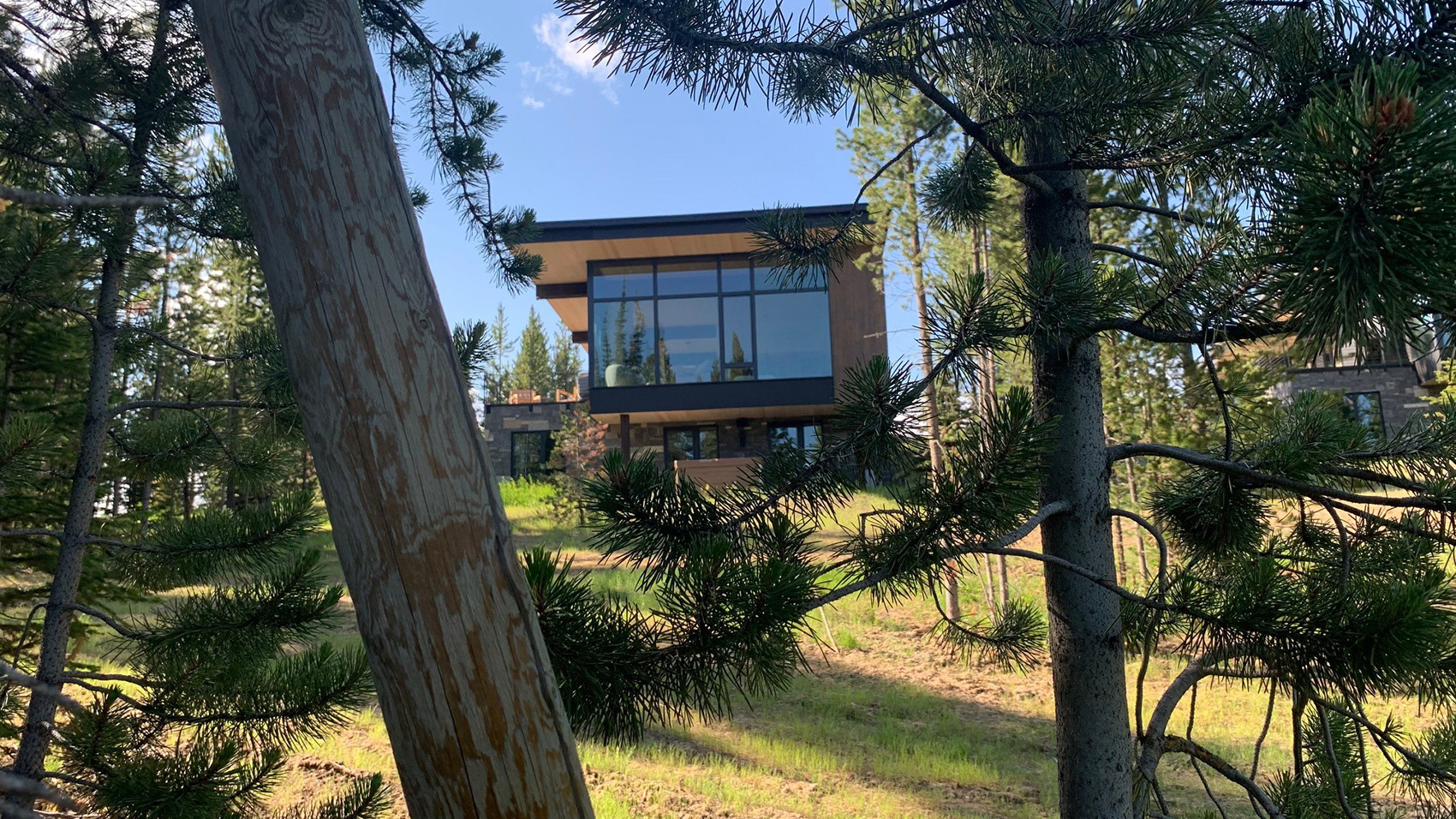 San Miguel County, Colorado
DNA Alpine