As select opportunities to safely congregate begin to emerge, CCY has kept a busy schedule with community-related events and professional service. To celebrate the release of our monograph, Connection, the School of Architecture & Planning at the University of Colorado Denver invited CCY to exhibit and participate in the schools fall lecture series. In conjunction with the exhibition, Jenny Trumble and John Cottle presented forthcoming projects, recent work, and the design process we use to carry out our work. Rick Sommerfeld, the Director of the Colorado Building Workshop, then moderated a discussion between CCY and the students.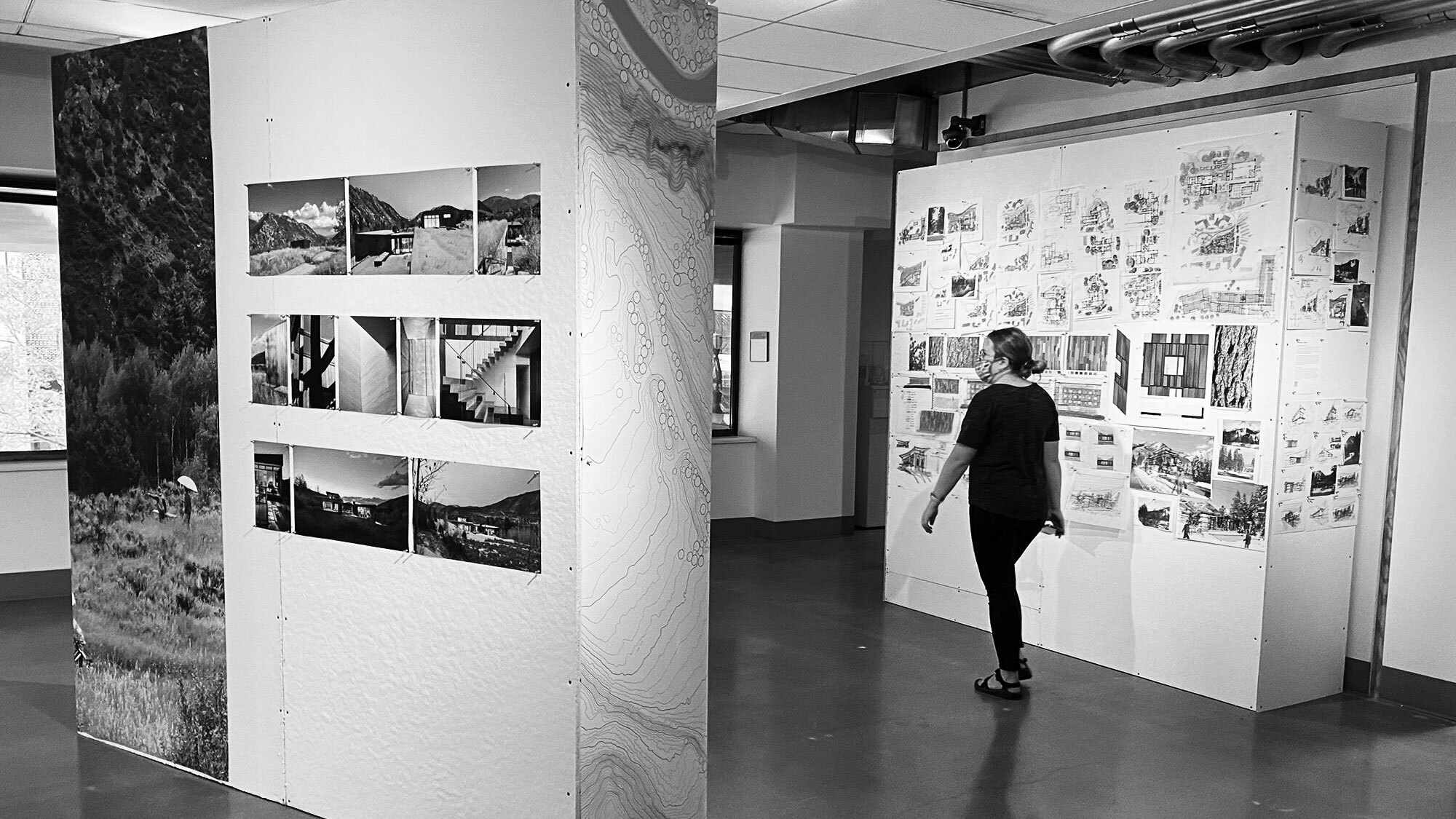 For Denver Design Week, Rich Carr and Maura Trumble presented strategies for supporting health and wellness through architecture. In a conversation about CCY's recent work, they spoke to the imperative of connectedness to nature and creating spaces that support healthful living. Hosted by Modern in Denver, this annual event brings together design professionals and enthusiasts to discuss timely topics.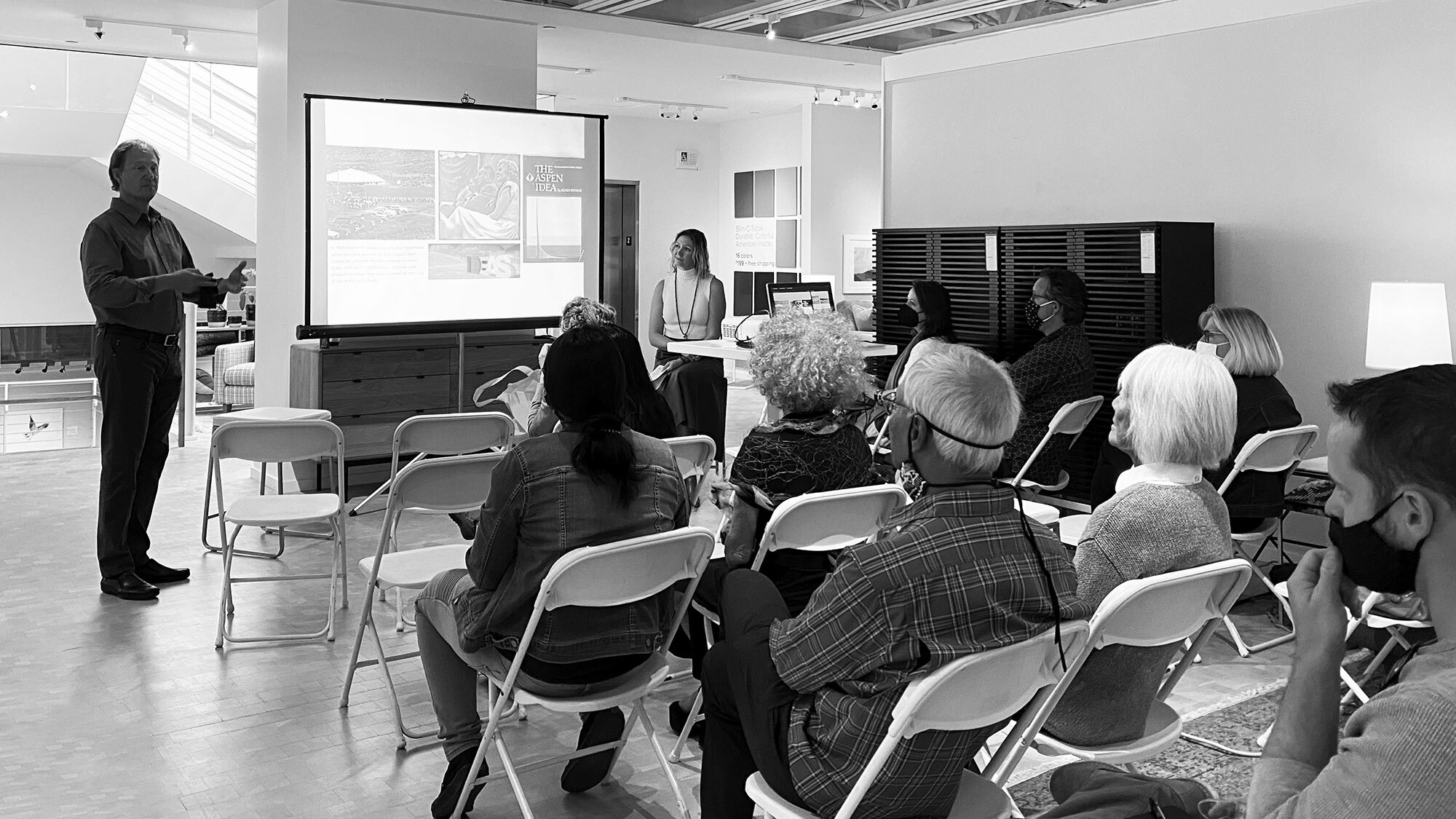 CCY has long been engaged with the Urban Land Institute, a nonprofit focused on equitable and sustainable land-use practices in the built environment. This October, several CCY team members traveled to Chicago to participate in the Urban Land Institute's Fall Conference. Following the national conference, Todd Kennedy moderated a panel discussion about trends in boutique hospitality at ULI's Colorado RETL Product Council.