New Associate Joins Leadership
CCY Architects is pleased to announce the promotion of Jenny Trumble to Associate. Trumble joined the firm in 2013 as a designer.
Jenny Trumble has worked on an extensive number of custom residential and resort community projects in a variety of locations, including Aspen and Telluride, Colorado; La Quinta, California; and China. Her projects have won several AIA awards, and most recently The International Architecture Award for Meadow House. Her work has also been published in many significant publications, including Architectural Record, The Wall Street Journal, and Residential Design Magazine.
Jenny is actively engaged in AIA Colorado, serving on the Practice+Design Conference Committee. She also serves on the Arts and Culture Board for the City of Glenwood Springs. In 2018, she was invited to be a guest speaker at the Aspen Art Museum's Emerging Voices in Architecture, and in October 2021, Jenny spoke at UC Denver School of Architecture + Planning. Her work with UC Denver extends to her involvement in the annual Aspen Summer Design Program, a three-week in-studio session for M.ARCH students in the Roaring Fork Valley sponsored by CCY.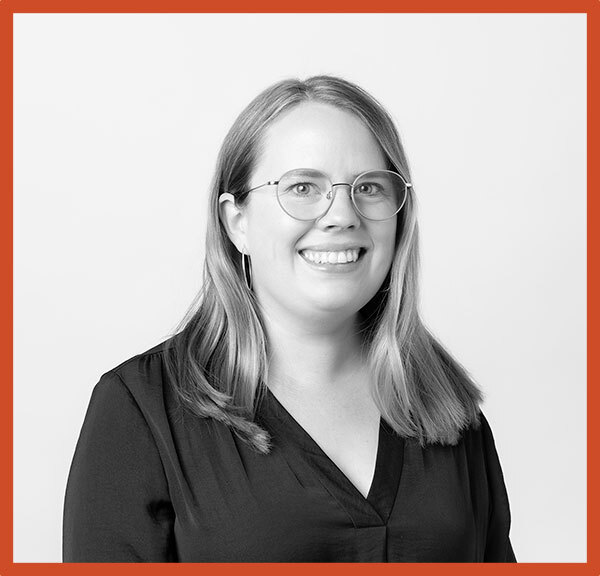 ""We are pleased to recognize Jenny's talent, collaboration, and dedication towards design excellence. Her efforts play an important role in the firm's culture, growth, and continued national recognition. Jenny consistently demonstrates the ability to design and complete projects of exceptional quality and to represent the firm in broad circles, and we look forward to many more years of working together""