The American Institute of Architects (AIA) has selected Rich Carr, Partner of CCY Architects, to receive this year's Colorado Architect of the Year Honor Award. The AIA Colorado 2023 Design & Honor Awards Gala was held on Tuesday, September 19, 2023 at Mile High Station in Denver. Rich was joined by his family and several CCY Architects colleagues.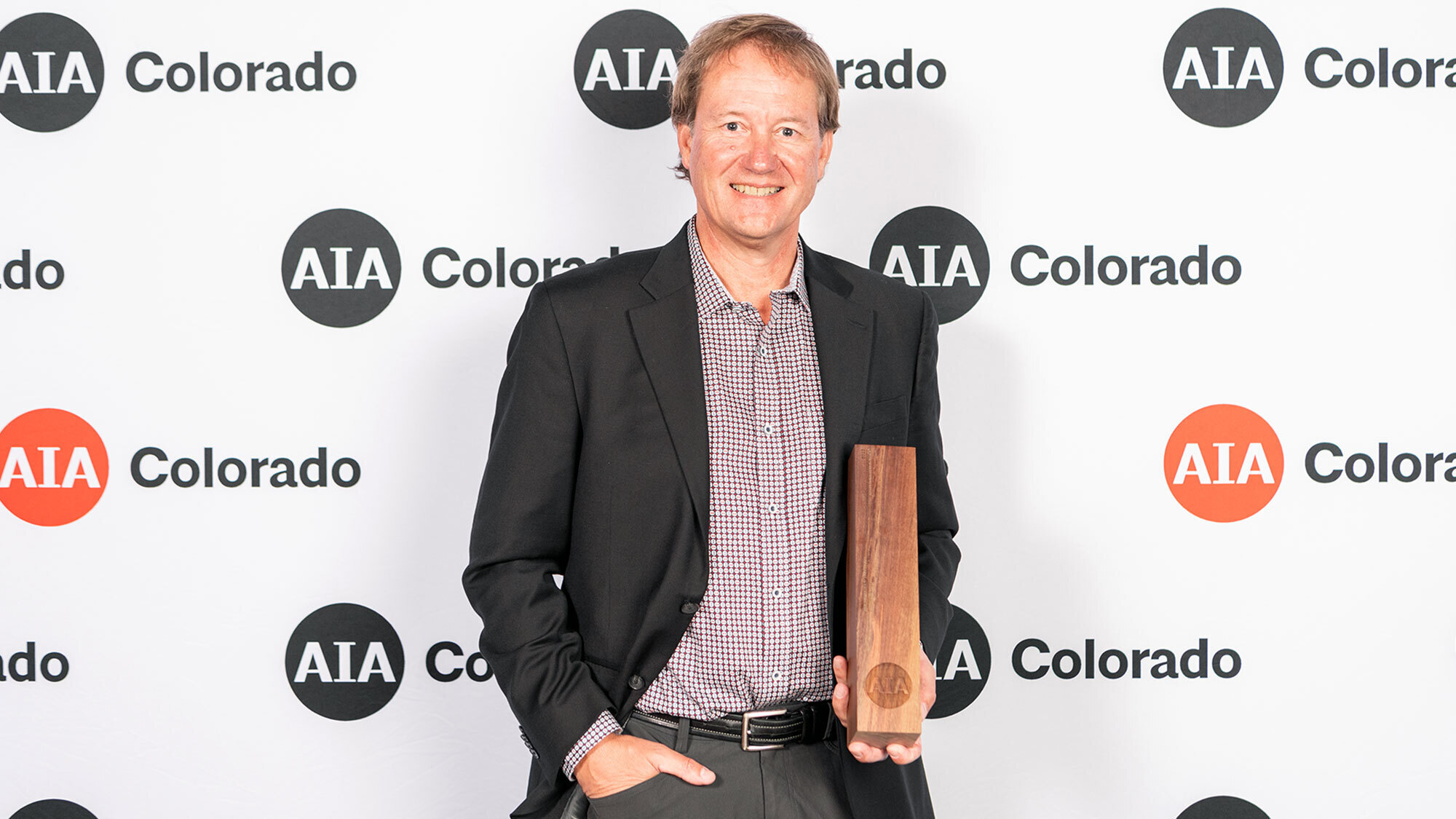 Each year, the AIA Colorado Honor Awards recognize individuals and teams who are making a difference in the architecture profession and their communities. Selected by a jury of AIA Colorado Board Members, this prestigious honor is awarded annually to one exemplary practitioner who demonstrates an impressive breadth of work, leadership in the profession, and contributions to their community.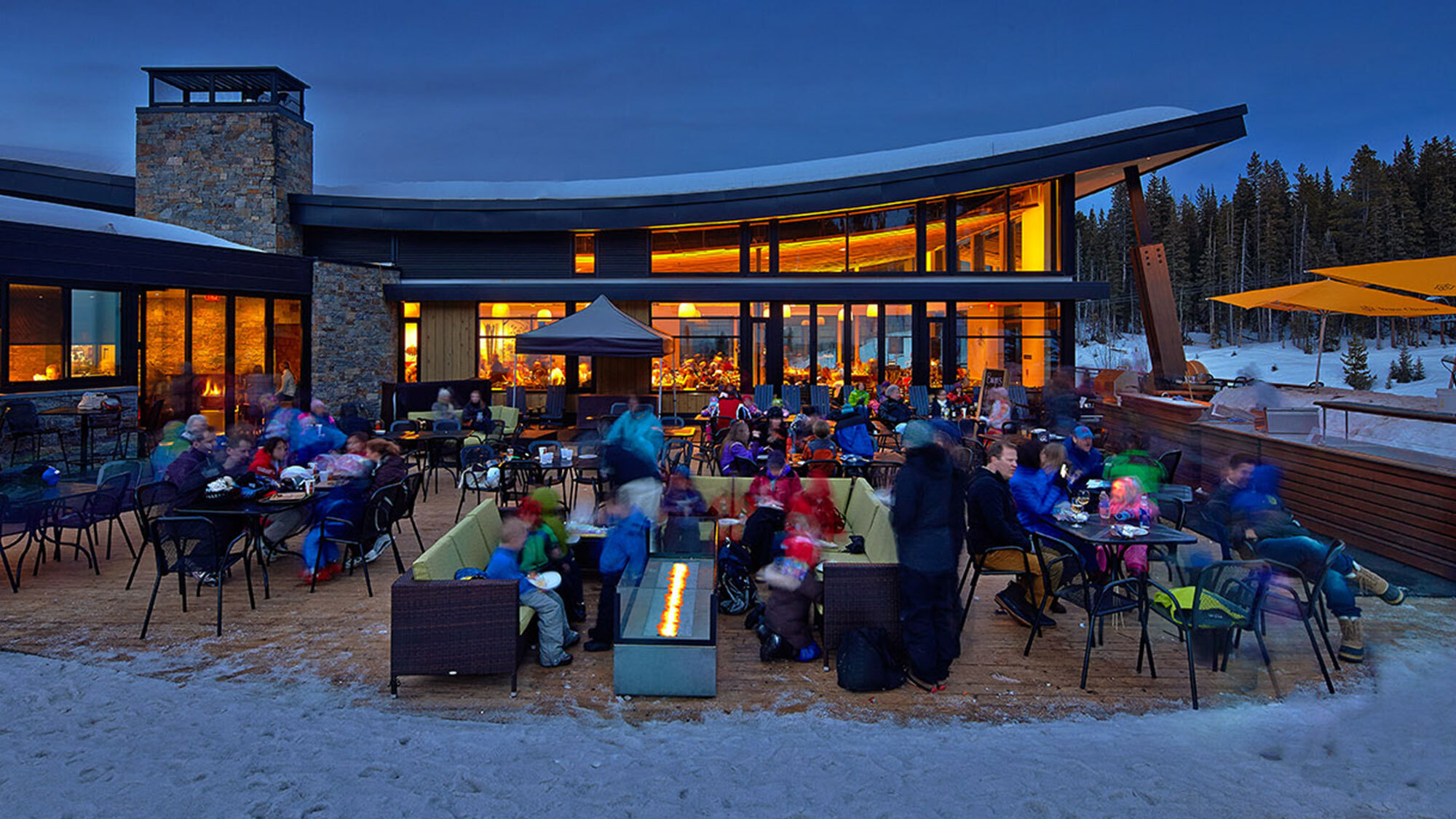 Rich's expertise in community creation and interpretation of regional character has led to a portfolio of vibrant and unforgettable living, working, and recreational spaces that seamlessly connect with nature. His notable projects include, the Elk Camp Restaurant and Campus at Snowmass, the recently completed Buttermilk Base development in Aspen, the Chalalan Eco-Lodge in Bolivia, the Coral Mountain development in La Quinta, California, the renowned Edgewood Lodge in Lake Tahoe. and the resort-centered community of Brasada Ranch in Oregon.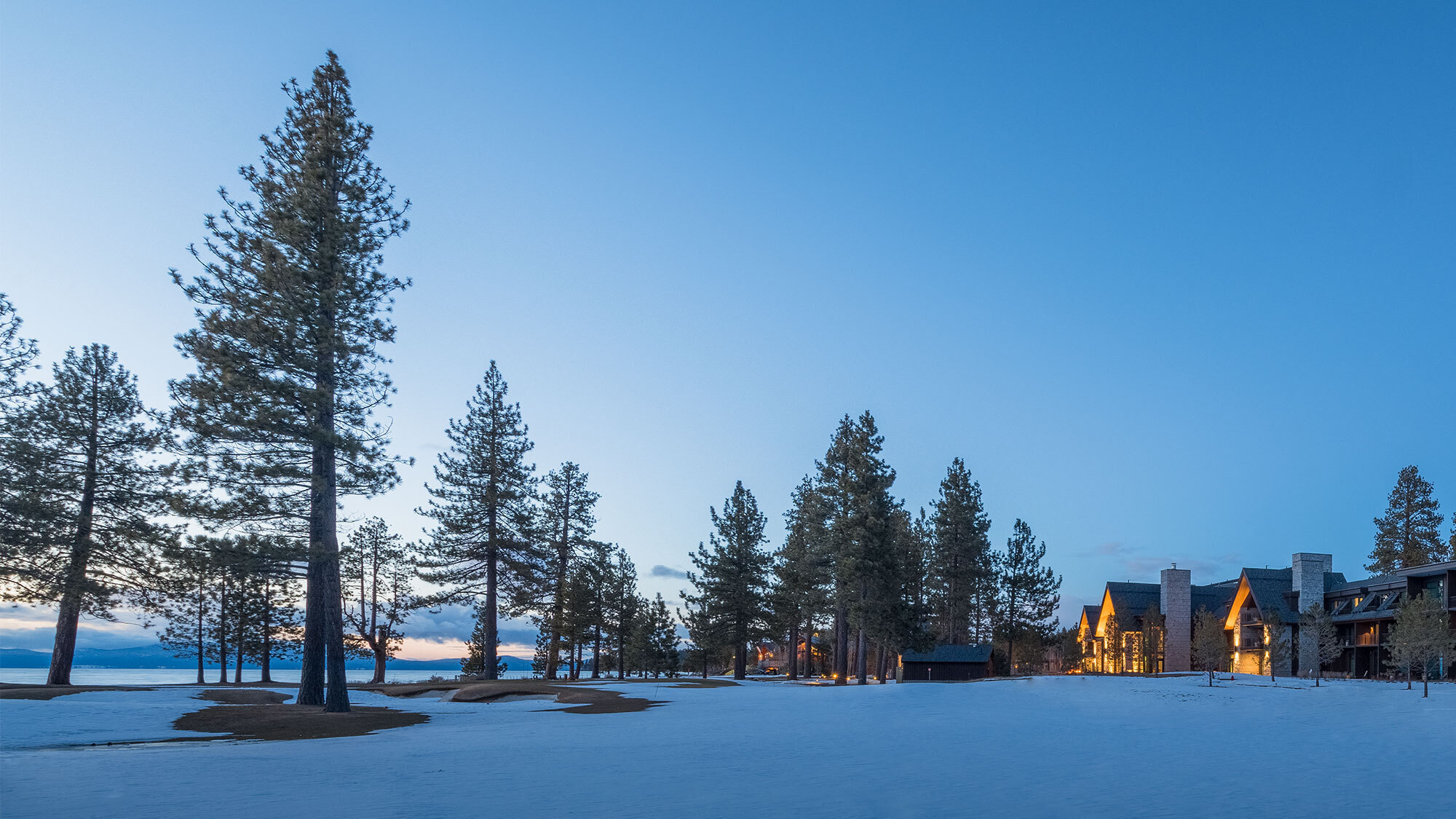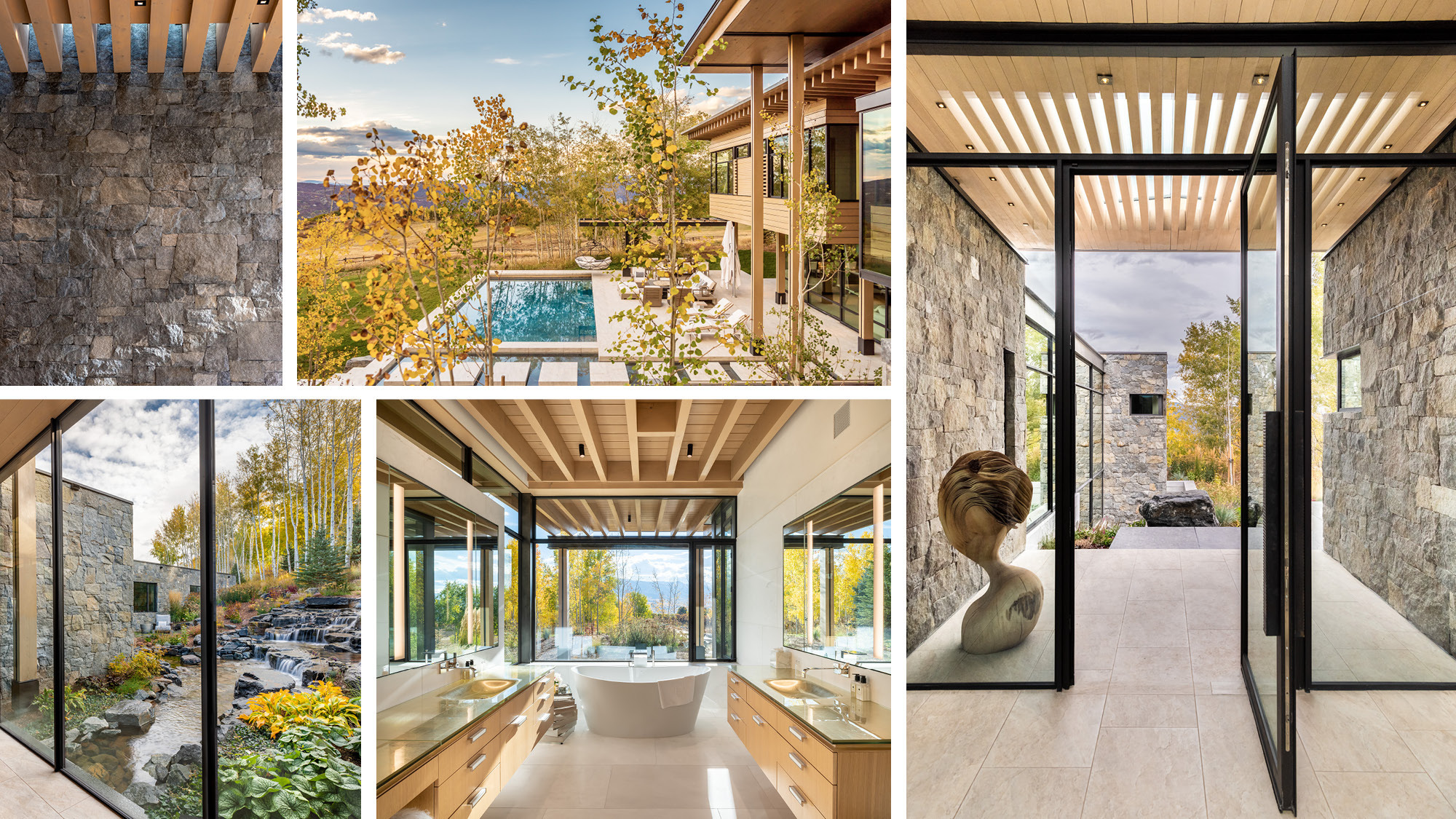 "Rich facilitates clients to become active participants in the design process. This enriches the process and creates architecture that is original, timeless, and harmoniously integrates with the natural or urban landscape," said Richard Shaw, Principal at DesignWorkshop.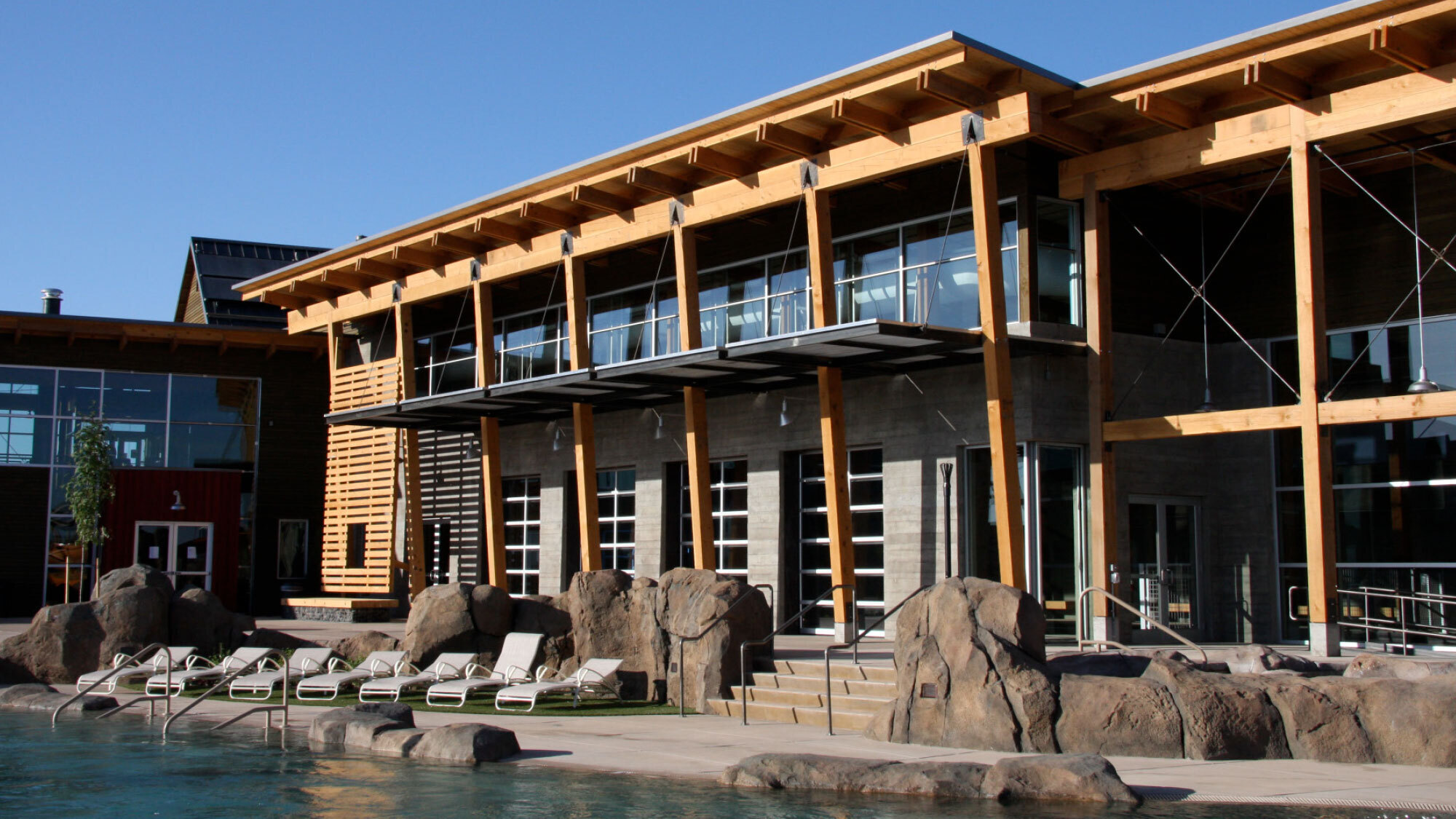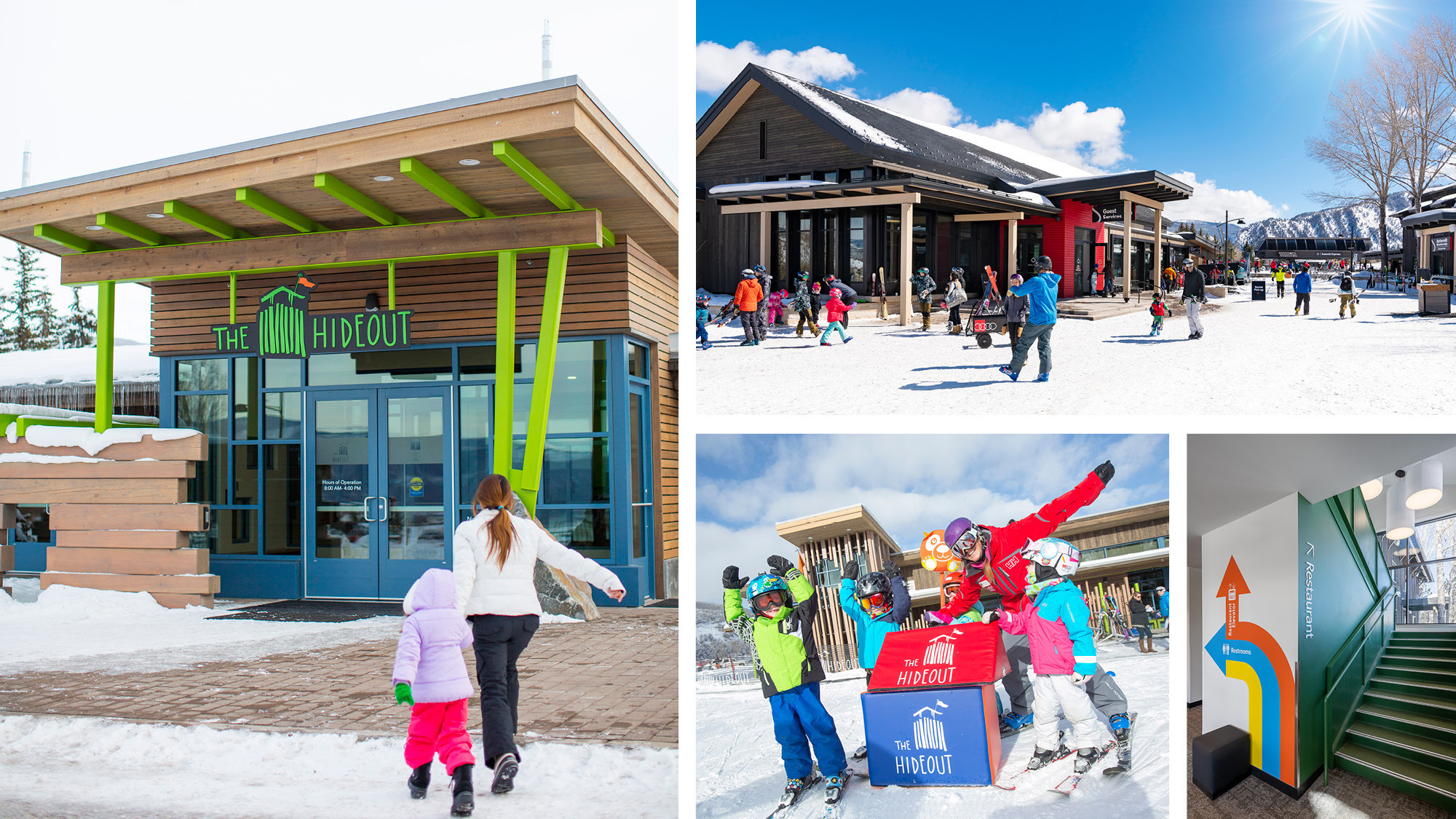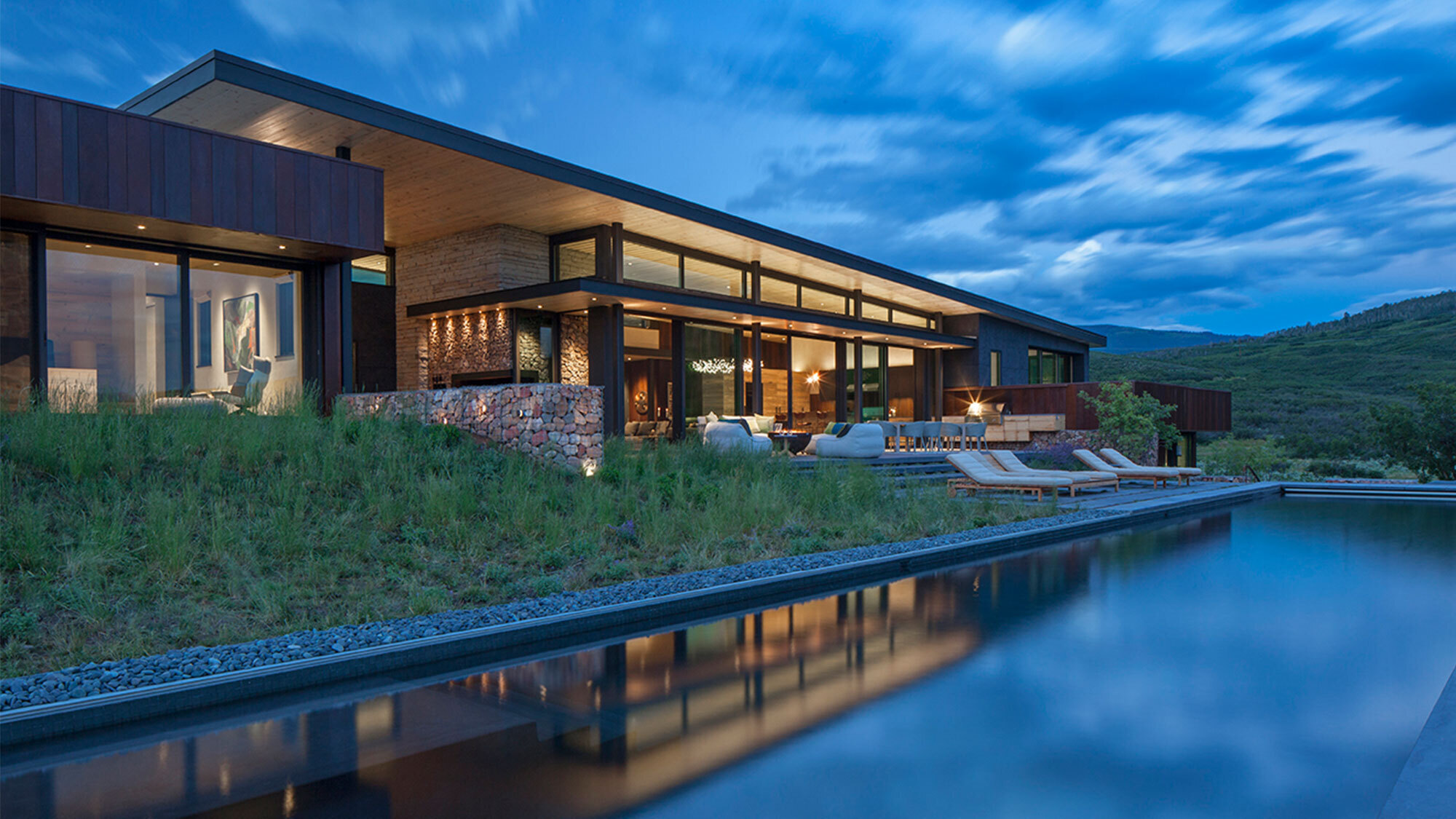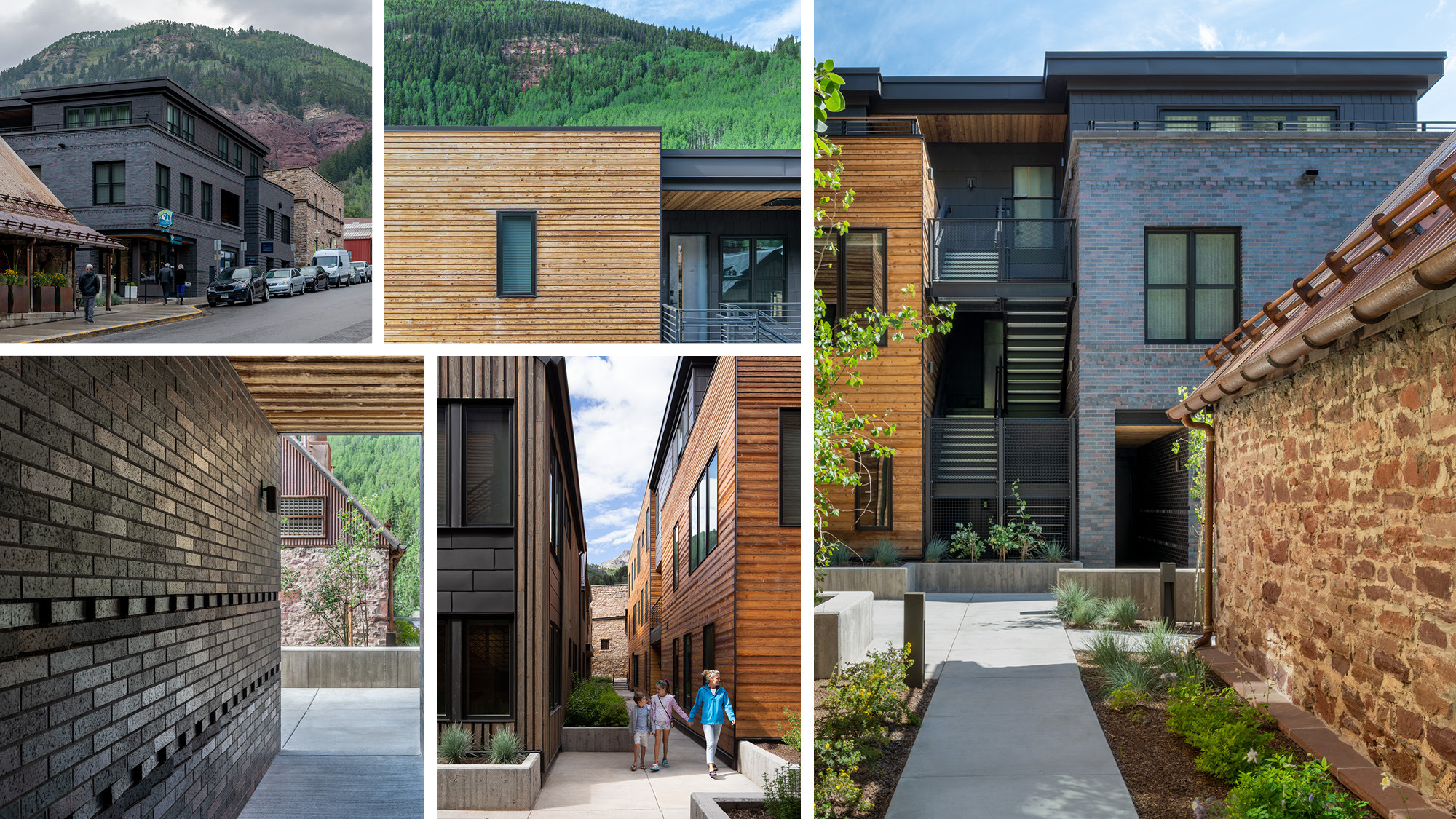 "I am honored and humbled to have received the Architect of the Year award from the state I have called home for most of my life. It has been an incredible privilege to contribute to the built environment of Colorado for more than thirty years. We are so fortunate to live in such a remarkable place—a rare combination of lifestyle and serious design. I am grateful for the inspiration and opportunities it has afforded me throughout my career. Thank you, AIA Colorado, for this esteemed honor."