2017 Firm of the Year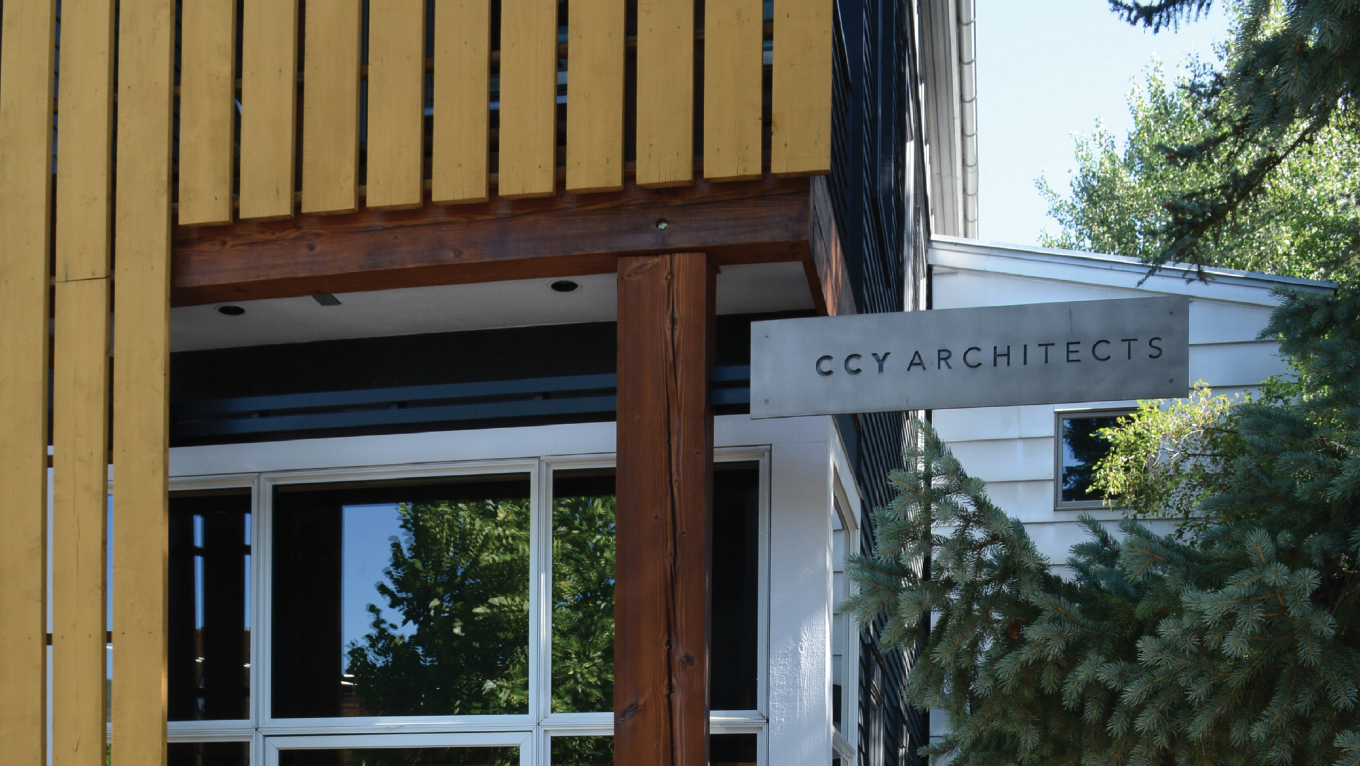 We were honored to be named the 2017 Firm of the Year by the American Institute of Architects (AIA) Western Mountain Region, whose membership includes firms from Arizona, Colorado, Nevada, New Mexico, Utah, and Wyoming. This distinction recognizes the firm that has best produced exceptional architecture over a period of at least ten years, has made significant contributions to the community and to the profession, and has transcended boundaries in making these contributions. We are the only firm in the last thirty-eight-year history of the AIA Western Mountain Region to have been named twice.

"The quality of work from CCY is quite beautiful and prolific; they have a range of work that demonstrates their emphasis on a rigorous design methodology."
Our team contributes time and talent volunteering for, and serving on the boards of, over forty Aspen Valley organizations, from The Art Base and Aspen Junior Hockey to Habitat for Humanity and the Tenth Mountain Hut Division. We also provide pro-bono and financial contributions to groups ranging from our local Aspen Community Foundation to INTBAU Cuba, an organization dedicated to the redevelopment of Havana. Our team members stay active in a range of professional associations including the U.S. Green Building Council, the American Institute of Architects, and the Urban Land Institute.
Our firm has garnered over 100 local, state, national, and international awards, and has appeared in over 50 regional and national publications. Both John Cottle and Larry Yaw are members of the AIA College of Fellows, an achievement and designation both rare and esteemed in the profession. And we are pleased that our firm culture has twice landed us on Outside magazine's list of "Best Places to Work."
The recognition we've received both within and outside the profession reinforces our working philosophy that while vision, talent, and design leadership are key factors, truly successful projects result from an open, collaborative process.
"Award-winning designs that give back show that it's not just work for them; it's work, it's play and it's who they are."