Will T. Young
Designer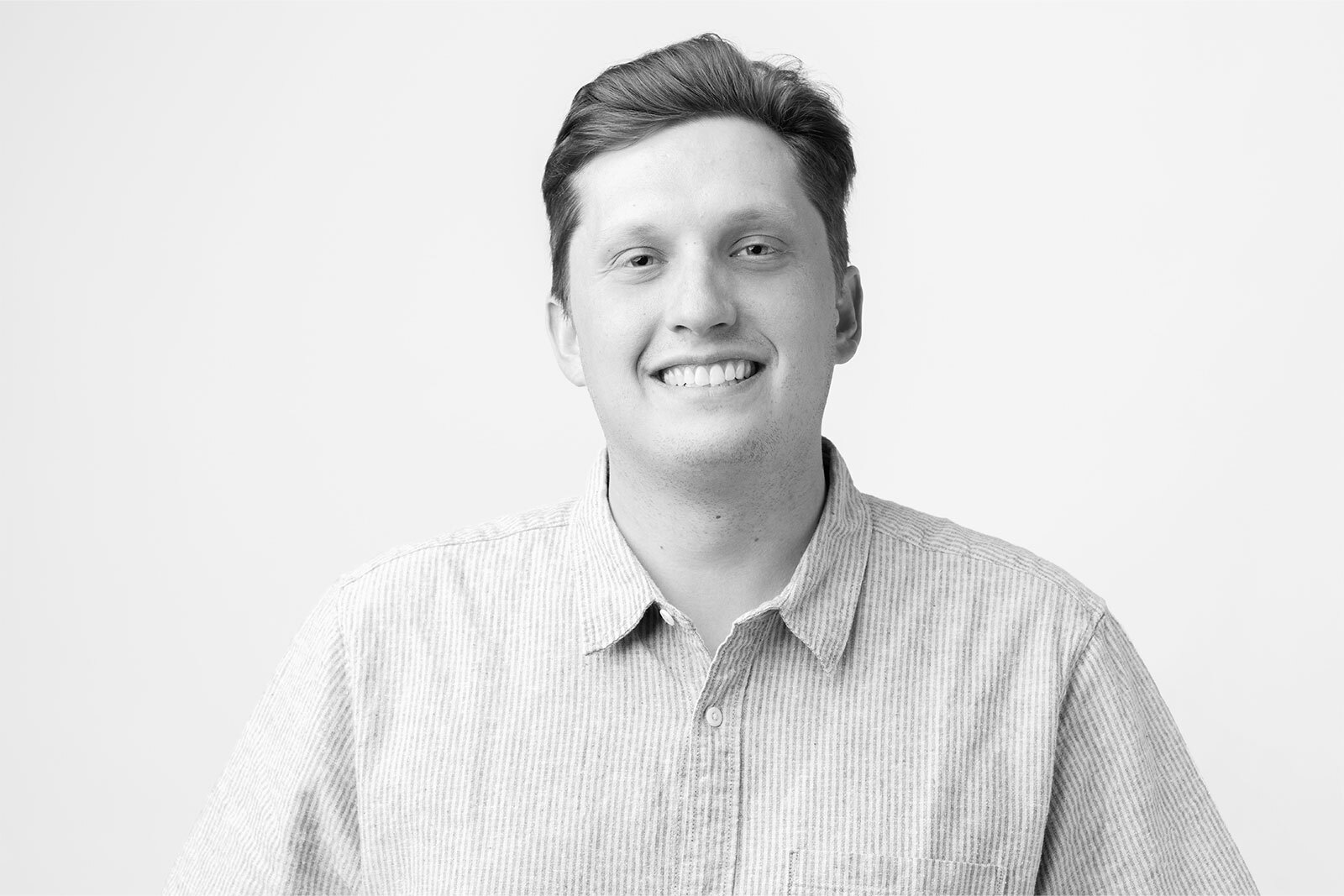 Will brings broad expertise from working at boutique residential design firms in California and Colorado. Over the years, he has developed a keen understanding of competent design—an approach that embraces artistic expression, environmental considerations, and the needs of end users. Will's work embodies a delicate balance between form and function, aiming to deliver unique and impactful architectural solutions that enhance the lives of individuals and communities.
Growing up in upstate South Carolina, nestled at the foothills of the Blue Ridge Mountains, Will developed an early appreciation for the interplay between architecture and the natural world. He pursued his education at the University of Colorado's program in Environmental Design, specializing in Architecture.
Will's extensive travels throughout Central and Northern America have greatly influenced and inspired his design approach. Drawing from the vernacular architectural traditions of the places he has been, Will strives for forward-thinking and high-performing design strategies within each project. His goal is to create designs that fulfill functional requirements while harmoniously integrating with their surroundings.
In his free time, Will indulges in the numerous recreational offerings of the Roaring Fork Valley. As an avid skier, he embraces the slopes during the winter months. When the snow melts, he enjoys biking and golfing amidst the valley's stunning landscapes.