Mason Limke
Designer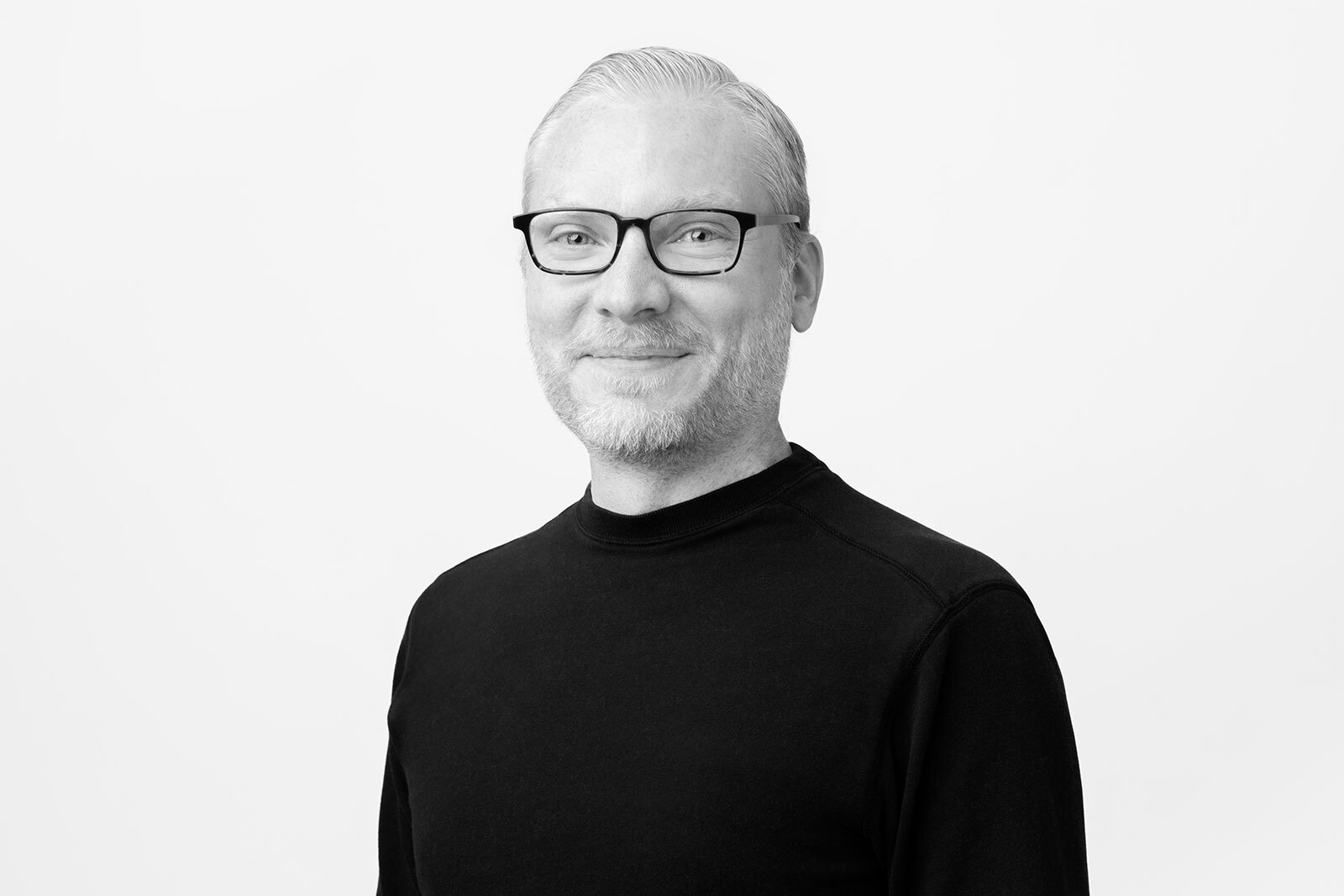 Mason joins CCY with extensive experience in both residential and commercial architecture and a deep-rooted passion for shaping the physical world. Drawing inspiration from his environment, he finds joy in uncovering what makes a place truly special for his clients. Through collaboration with engineers, specialists, and craftsmen, Mason combines technical skills with a creative vision to establish strong foundations that support his clients' aspirations.
Hailing from Colorado, Mason holds a Bachelor's degree in industrial design from Metropolitan State University of Denver and a Masters of Architecture from the University of Colorado Denver. His professional journey has led him to work with architecture firms across the United States, including in cities like New York and Pittsburgh, providing him with valuable experience in diverse climates, communities, and project types.
Mason's key strengths lie in his attentive listening skills and collaborative approach. He deeply values the expertise of specialists and actively seeks partnerships to ensure successful project outcomes. At CCY, he applies his experience, passion, and keen eye for detail to offer unique perspectives and create spaces that align with his clients' aspirations while respecting the natural environment.
Outside of work, Mason enjoys hiking and exploring the natural beauty of the Roaring Fork Valley. He also relishes the challenge of designing and building furniture from repurposed materials, a hobby that keeps him engaged during his downtime.
Mason's dedication and commitment to excellence make him a valuable addition to CCY, where his expertise leaves a lasting impact on every project he undertakes.