Alex Klumb, AIA
Principal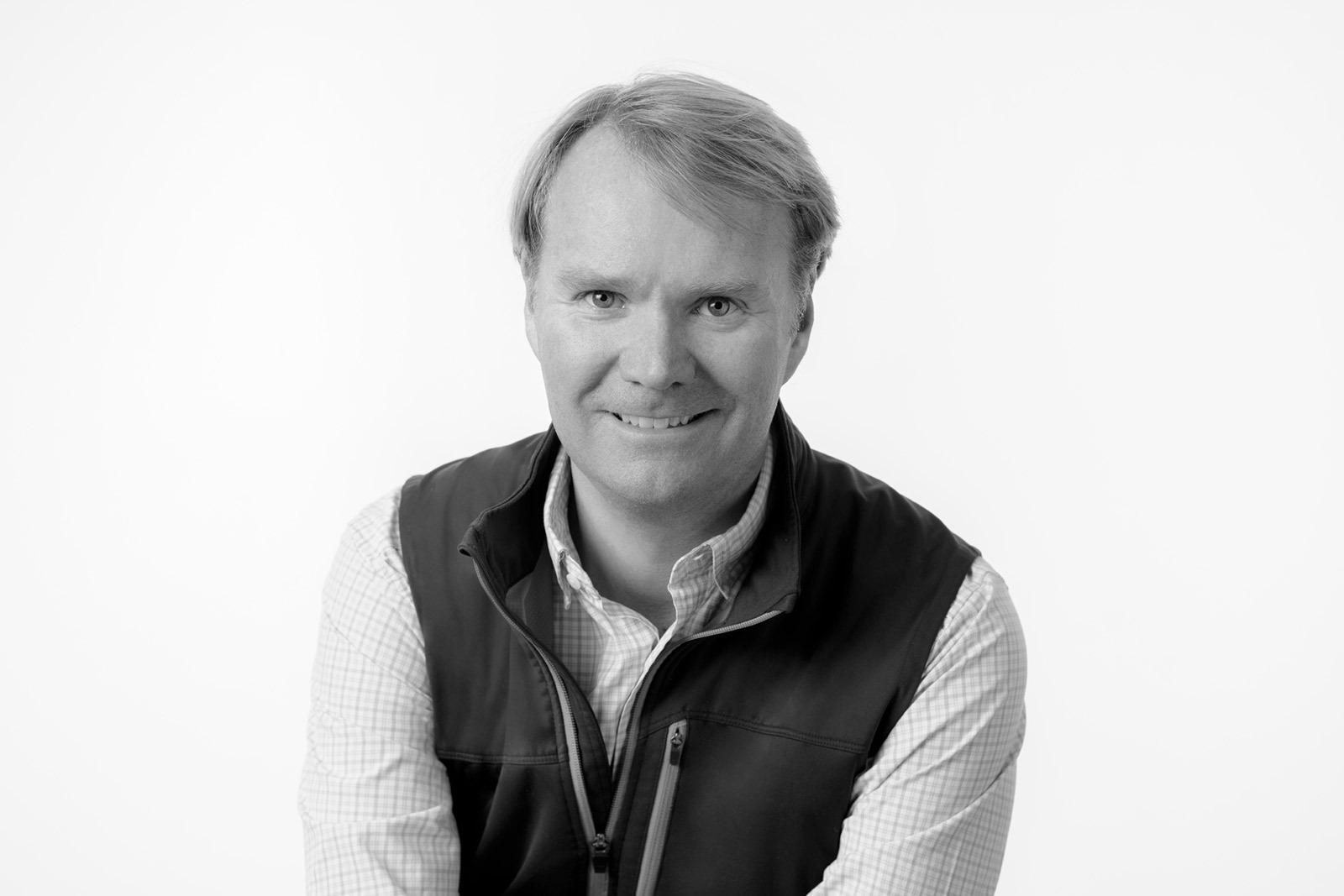 Alex holds a strong belief that successful architecture should elevate user experience beyond expectations to art form. Pairing an artful approach with thoughtful integration of client passions and requirements, Alex has created some of CCY's most evocative solutions.
As a Principal of CCY Architects, Alex has worked closely with our more diverse clientele, managing complex projects which have resulted in several award-winning projects. His design sensibilities have shaped many of the firm's most important residential and large-scale community projects in locations ranging from Aspen and Lake Tahoe to North Carolina to the Eastern Caribbean.
Having earned his architecture degree at Syracuse University, Alex pairs his education with more than fourteen years of practical experience and a strong background in visual arts to yield unique design solutions to all aspects of his work. Alex strives to expand the firm's high level of design excellence, project delivery, and seamless integration of sustainable design. From hospitality projects designed to LEED's highest standards, to residential projects striving for net-zero energy consumption, Alex works diligently to integrate sustainability into successful, emotional solutions.