Aspen Skiing Company and HUBLOT (the Official Timekeeper and Resort Partner of Aspen Snowmass Skiing Company) unveiled a new clock installation in Aspen's Gondola Plaza. Designed in collaboration between CCY Architects and HUBLOT, the clock establishes a permanent, site-specific installation in the plaza, a busy public space in downtown Aspen, at the base of Aspen Mountain Ski Resort.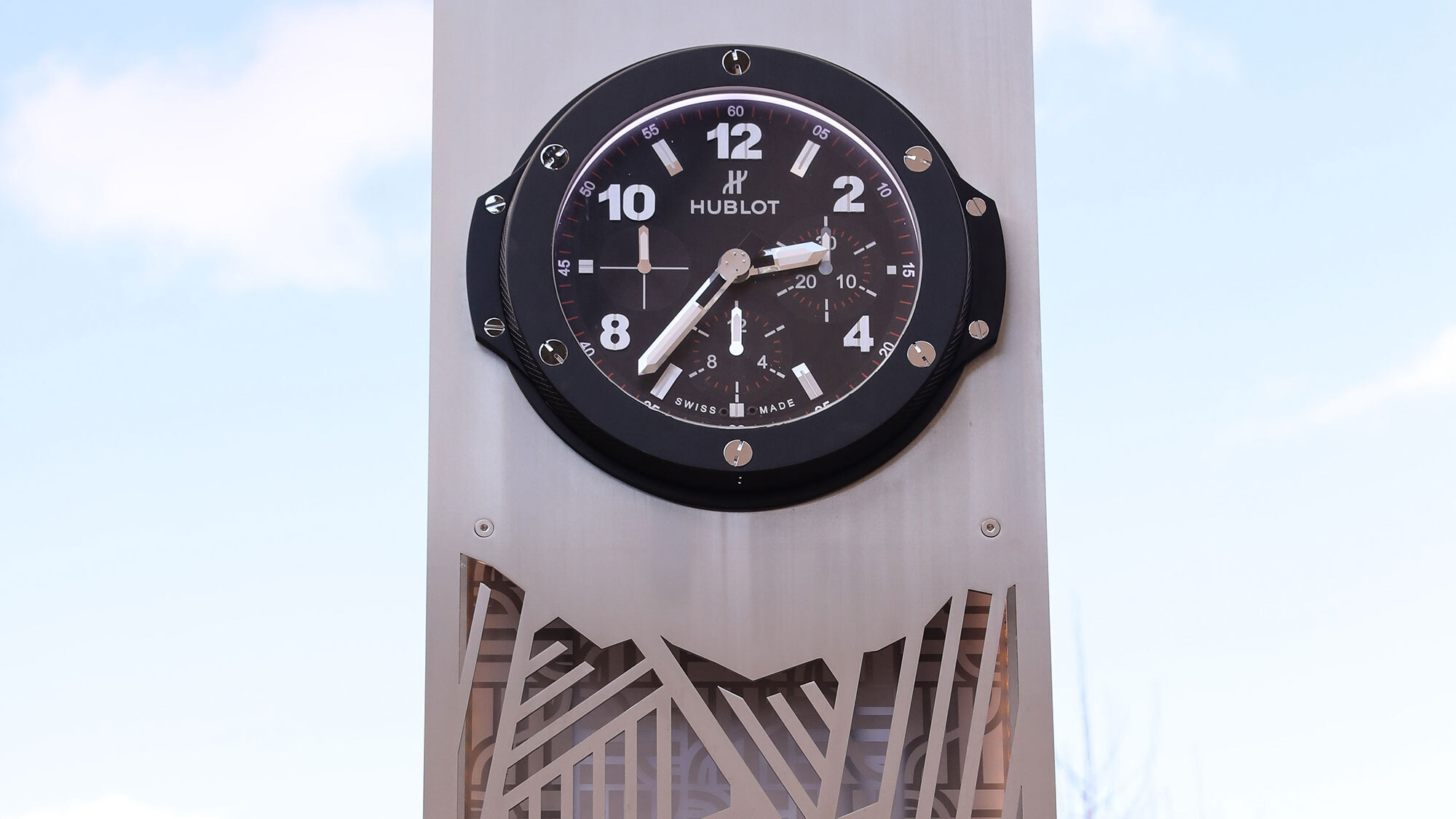 Crafted stainless steel and etched acrylic panels, this layered, sculptural form carries out an important functional purpose at a busy node of the city, providing a distinctive new destination. To allow for transparency and for the landscape to interweave itself into this structure, CCY Architects used custom-fabricated steel panels with crystalline perforations. Raw Creative, a Denver-based fabrication studio was a fundamental collaborator in the process.
The tower features a custom clock by HUBLOT. In response to Hublot's guiding principal of craftsmanship, "The Art of Fusion," the design of the clock tower fuses layered elements into a cohesive whole. Hublot's distinctive clocks can also be seen throughout the resort's slopes and on Aspen Snowmass' snowstakes – located on Aspen, Snowmass, Highlands, and Buttermilk mountains.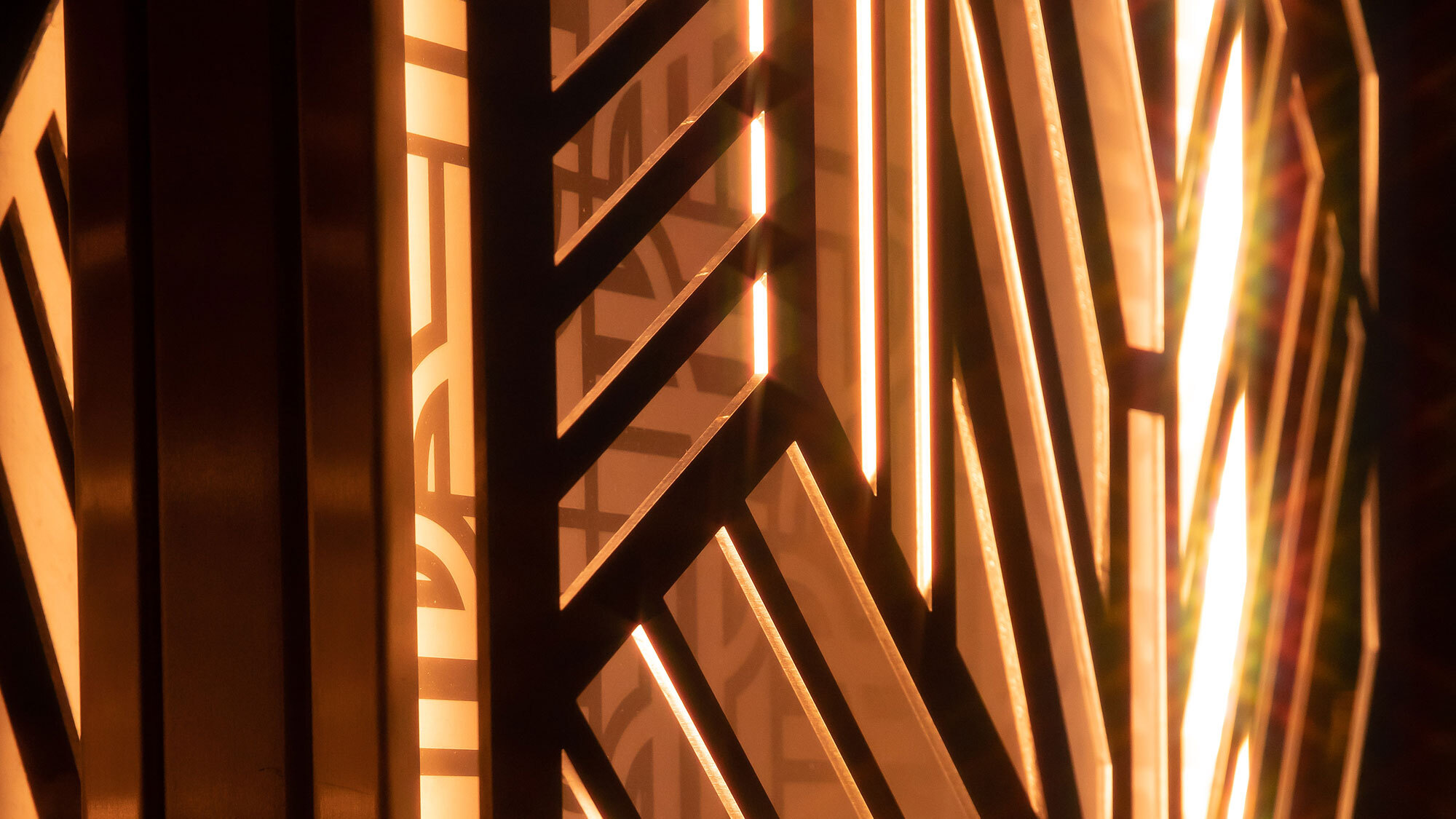 ""It's exciting to see a partnership create dynamic, tangible and beautiful touchpoints. Hublot is known for their world class design standards, and CCY was able to interpret that in Aspen and bring it life in Gondola Plaza for our guests.""
The project aligns with Aspen Skiing Company's "Art in Unexpected Places" initiative, creating a sculptural element in a public space, and offering locals and visitors alike to encounter compelling contemporary design while walking through town.