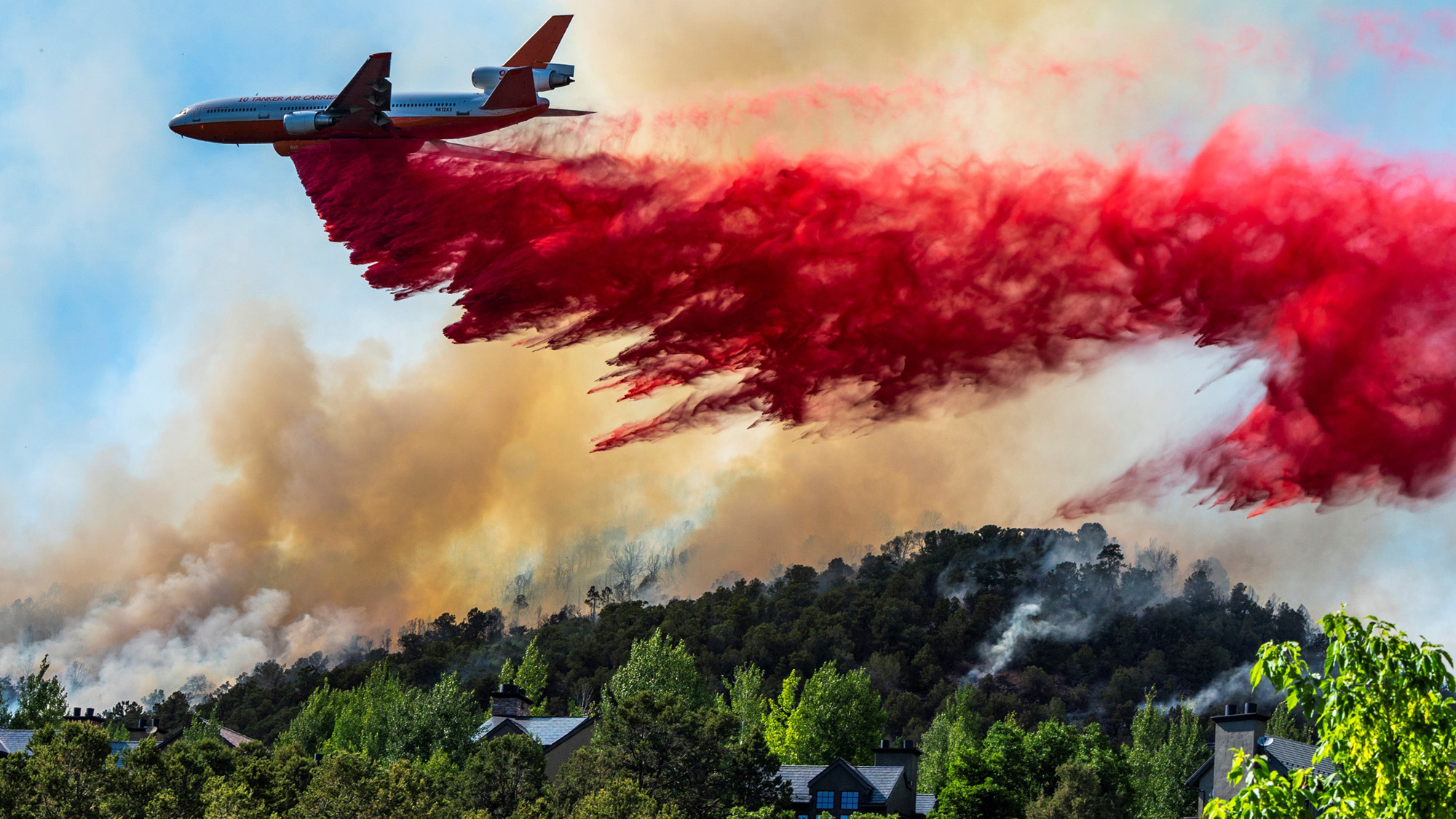 The common thread in our work is an enduring connection to community and the natural environment. In July of 2018, our town and the surrounding habitat experienced a life-changing event, the Lake Christine Wildfire.
Our firm is extremely grateful to those who risk their lives so that we may continue living and working in an environment that we so deeply cherish, and we extend our heartfelt thanks to all of the first responders, firefighters, and volunteers who worked tirelessly on the Lake Christine Fire.
We chose to donate to the Basalt & Rural Fire Protection District and the Wildland Firefighter Foundation on behalf of CCY, our valued clients, and our friends and families. The Wildland Firefighter Foundation provides assistance—financial and other—to wildland firefighters and their families across the nation.