Living in the forest - this peaceful alpine retreat celebrates its natural surroundings.
Located on the outskirts of Aspen, Colorado, and neighboring a 175-acre conservation easement, the humble 9,000 SF residence seamlessly blends intimate woodland moments with broad ridgeline views.
Designed as a family retreat, the home exudes quiet elegance with a simple floor plan and a singular flat roof. Tucked away from the road, the house is meant to be experienced from within, adopting a minimalist approach to the building skin and ensuring appropriate scale and volume for the interiors.
Driven by a commitment to high performance, the design employs passive solar strategies in addition to state-of-the-art building technology to reduce energy consumption. The design is submissive to the site, carefully building within the footprint of the existing home and preserving as many existing trees as possible.
Materials were selected for their craft and restraint. Warm cedar siding and light grey granite stone are purposefully detailed in various formats and scales, creating depth and subtle changes. The result is a residence that not only respects its natural surroundings but seamlessly becomes a part of the forest's timeless narrative.
Primary Scope
Architecture and Interior Design
Primary Materials
Bleached Cedar, Mountain Ashe Granite, Plate Steel, Triple-Pane Low-E Glass, Polished Concrete
Related Projects
Aspen, Colorado
Elk Range Overlook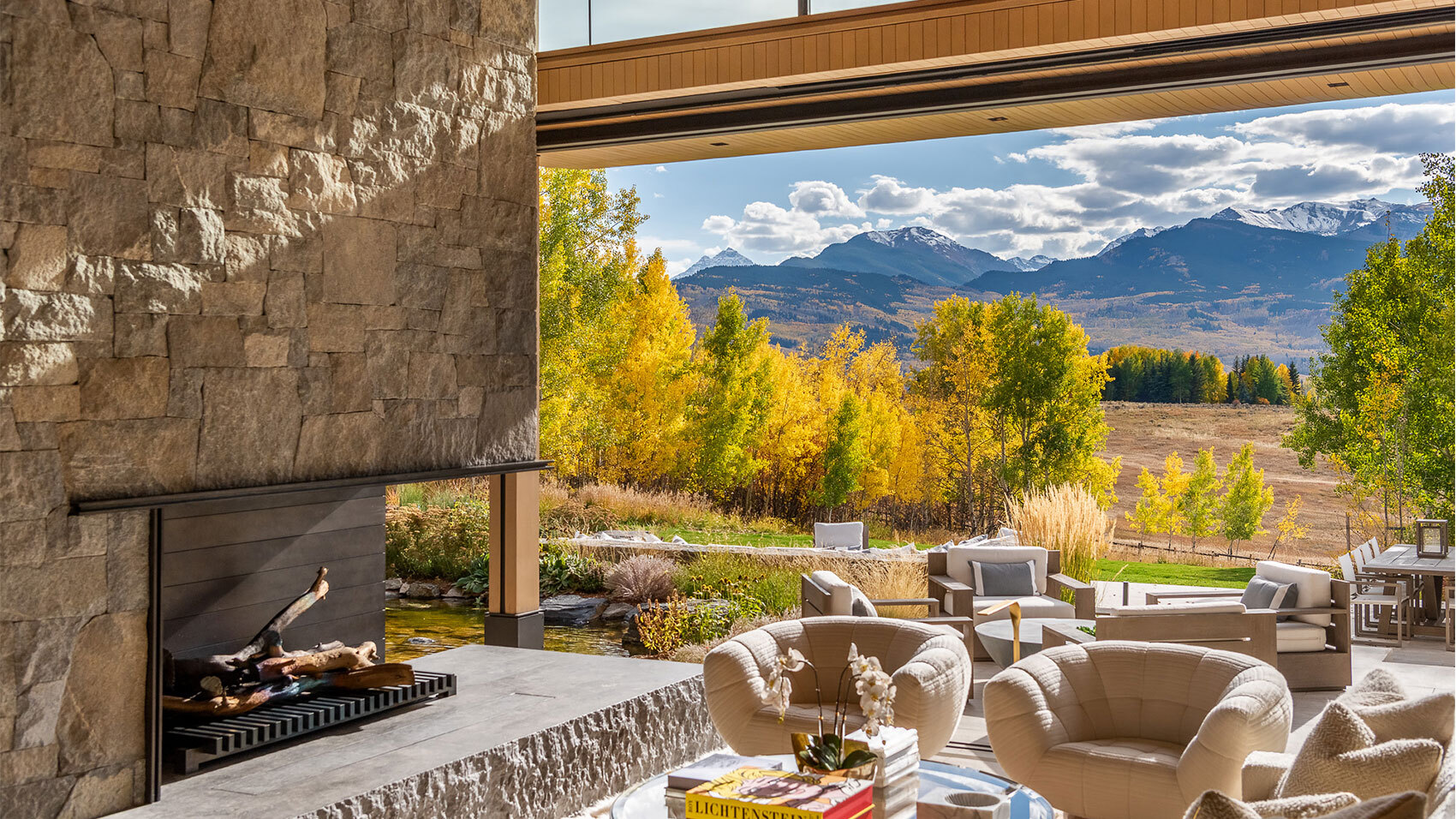 San Miguel County, Colorado
DNA Alpine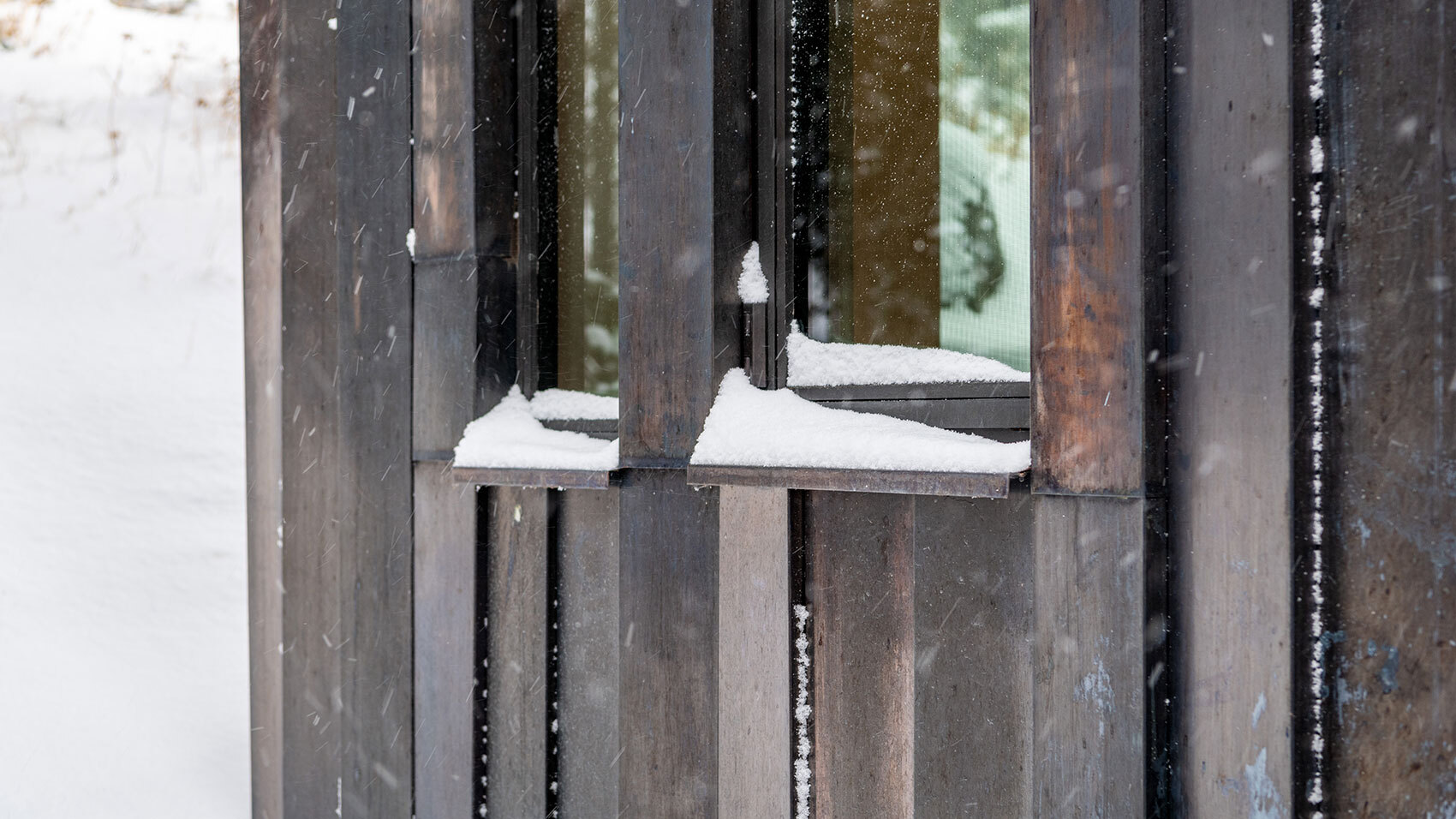 Aspen, Colorado
Wedge House