Chris Touchette, AIA
Principal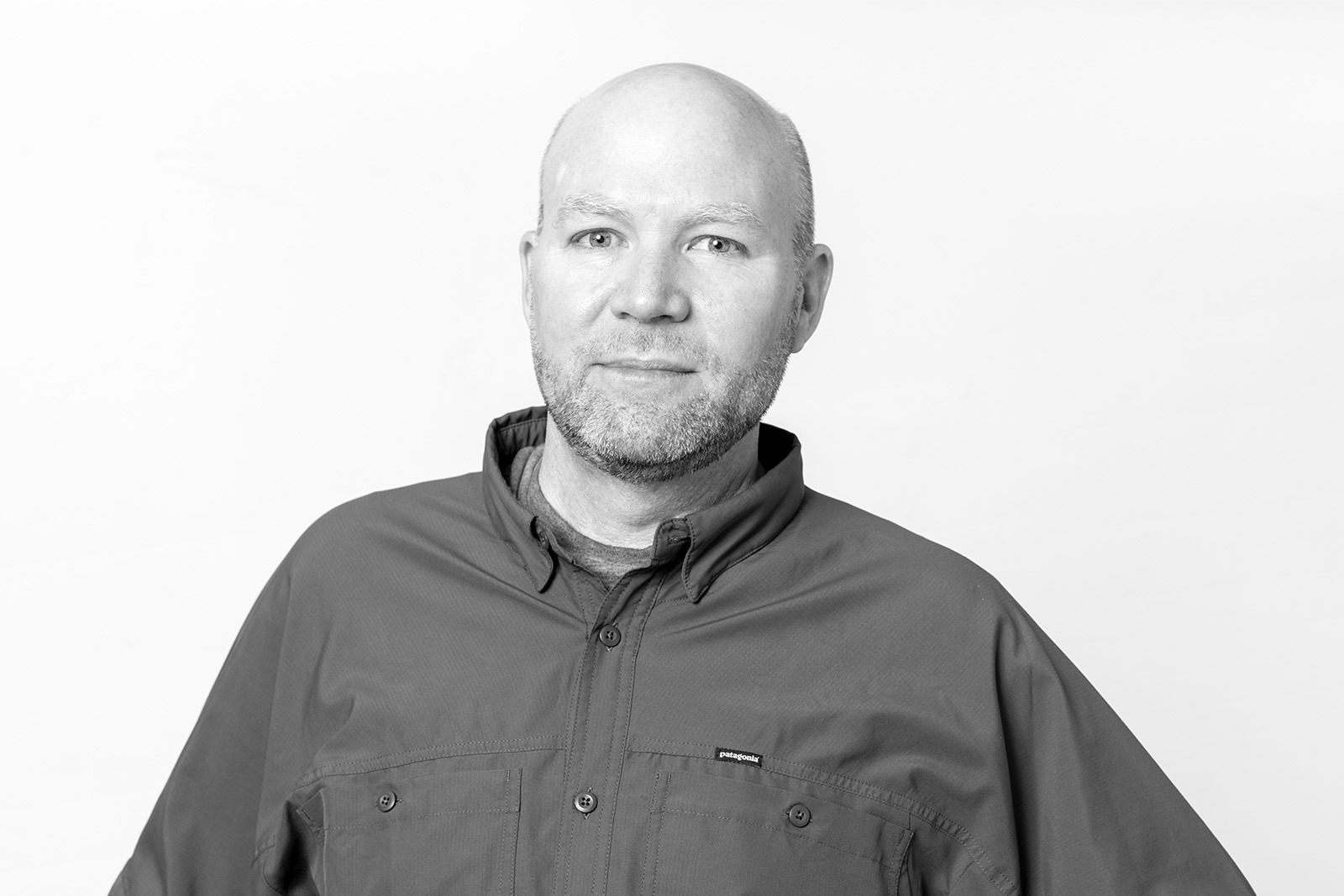 Chris' combined passion for design exploration and client collaboration has led to numerous high-profile awards for CCY Architects during his twenty-seven years of professional service with the firm. Fluent with a variety of project types ranging from resort communities to private retreats and custom furnishings, he inclusively leads all aspects of the design process from initial concept to interior installations as an advocate for sustainability and social capital with his work.
When developing creative design solutions for resort and recreational lifestyle communities, his ability to distill guiding principles into architectural form, and graphically communicate those ideas to larger civic and corporate groups, have helped produce a portfolio of unique boutique resorts from around the country which reflect their specific sites, climate, and clientele.
His private residential work has also received numerous awards and has been widely published. Chris' ability to listen, understand, and interpret his distinguished clients' expectations with a focus on a high level of client service coupled with sophisticated problem solving is highlighted by efficient and cost-effective project leadership.
As former Chairman for the Town of Basalt's Planning & Zoning Commission, Chris continues to stay engaged and share his professional insights and expertise to solve regional sustainability issues while striving to elevate architectural character to a localized level.