Brandon Venable
Architect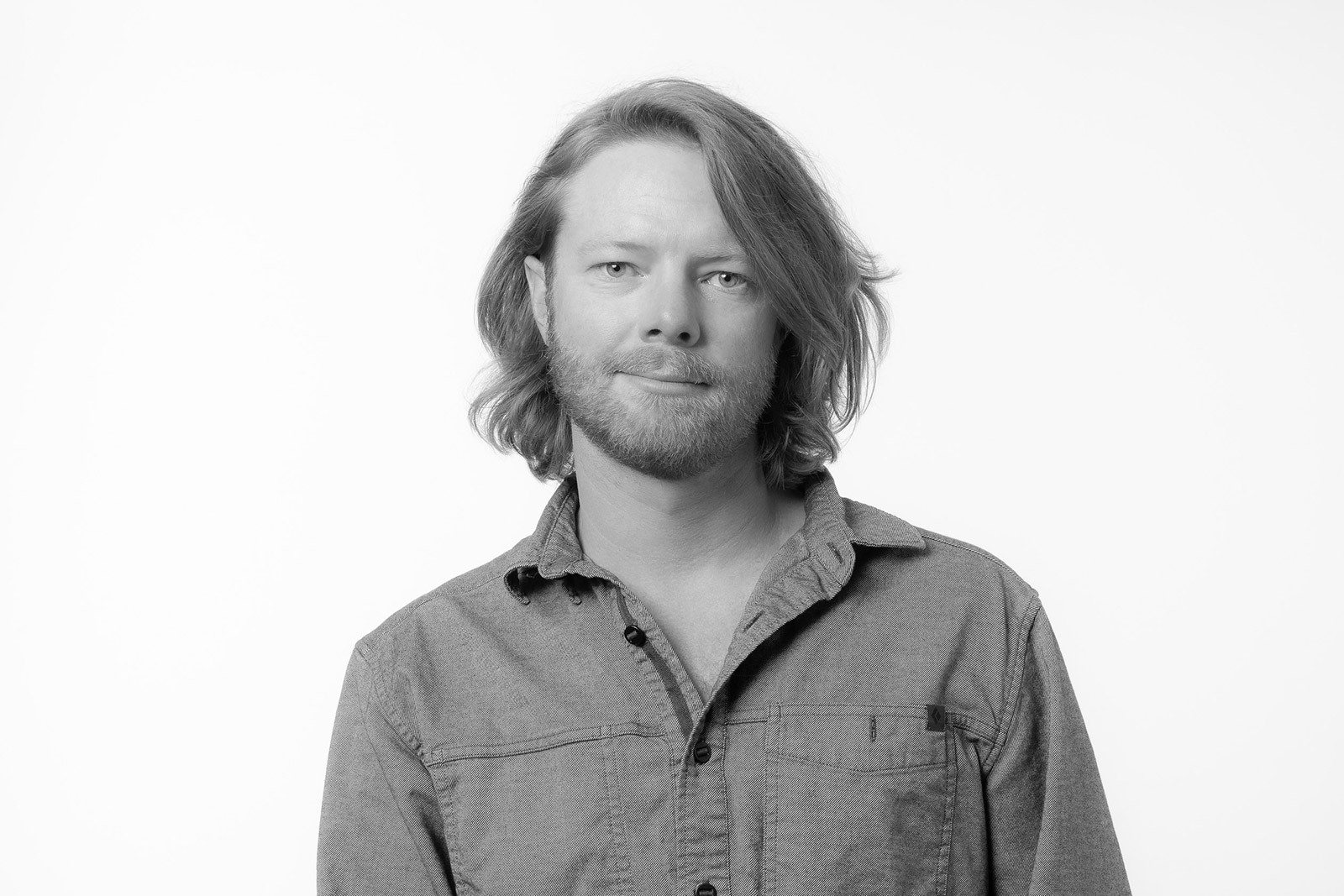 Born and raised in the foothills of western North Carolina, Brandon grew up exploring the woods and wading through mountain streams with a fishing pole in hand. From working summers in his family's construction business to playing viola in his school's fine arts program, his experiences with nature, art, and construction continue to be a significant influence and serve to inform, define, and inspire his interests in architecture today.
Quickly manifesting from career choice into passion, Brandon's time at North Carolina State University led him to explore the experiences and emotions of place. Interested specifically in the artistic balance between the built and natural environments, Brandon enjoys working on all aspects of the design process from big picture concepts down to small—scale details.
Bringing a background in branding and hospitality design along with a playful and exploratory intent to each and every project, Brandon fits in perfectly at CCY, working to help bring vision into reality. When not in the office or exploring the Roaring Fork Valley, you can usually find Brandon practicing bonsai, keeping bees, or trying to learn a new instrument.