Ann Darby, AIA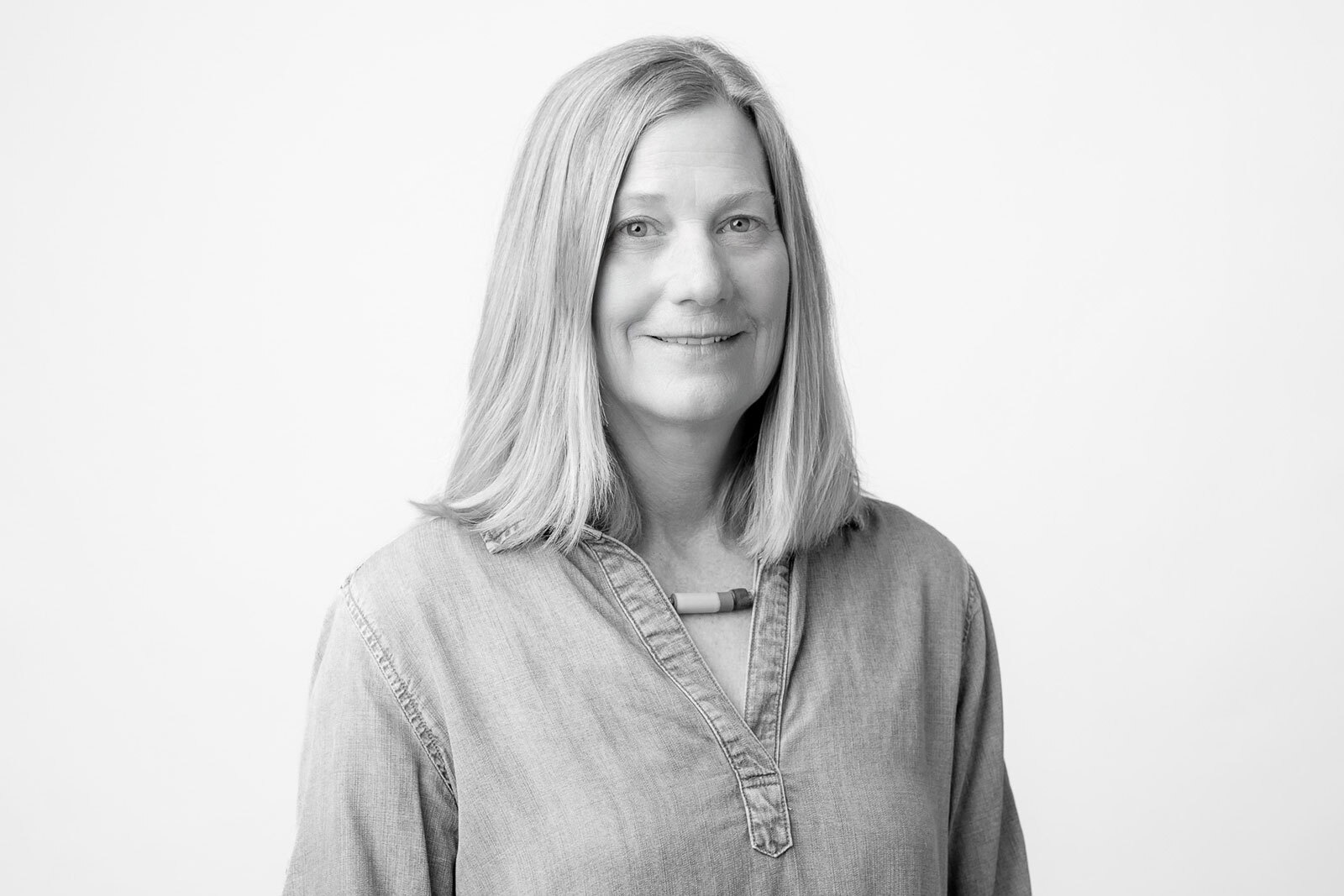 A steward for energy conservation and environmental design, Ann brings a wide variety of interests and professional experiences to her multifaceted role at CCY. She has designed private residences as well as recreation, resort, and public amenities for mountain communities in the Rocky Mountain West and Lake Tahoe region. Working in the context of unique challenging sites, her responsibility to the land is as much of a core value as to improve her client's experience by creating high-performance, enduring architecture.
Her collaborative approach to design fosters team engagement throughout the creative process and serves the firm as a team leader and mentor. Listening to her clients and understanding the exact contexts in which she is working throughout the design process is a core facet of her approach.
Ann is engaged in the community sharing her professional experience, addressing sustainability issues, and reviewing standards of architecture and construction. She is an advocate for land conservation and serves on the Eagle Valley Land Trust board of directors acting as a liaison between the Eagle River and Roaring Fork valleys.
Ann grew up in a family of architects and discovered it was not only a profession, but a way of life. She earned a Bachelor of Science in Architectural Studies and a Master of Architecture from the University of Illinois. Pairing her education with experience designing in mountain communities, she strives for a high level of design excellence, project delivery and commitment to sustainability. While not fueling her passion for architecture, she cultivates peace and joy mountain biking, skiing, and hiking.