Emerging Voices in Architecture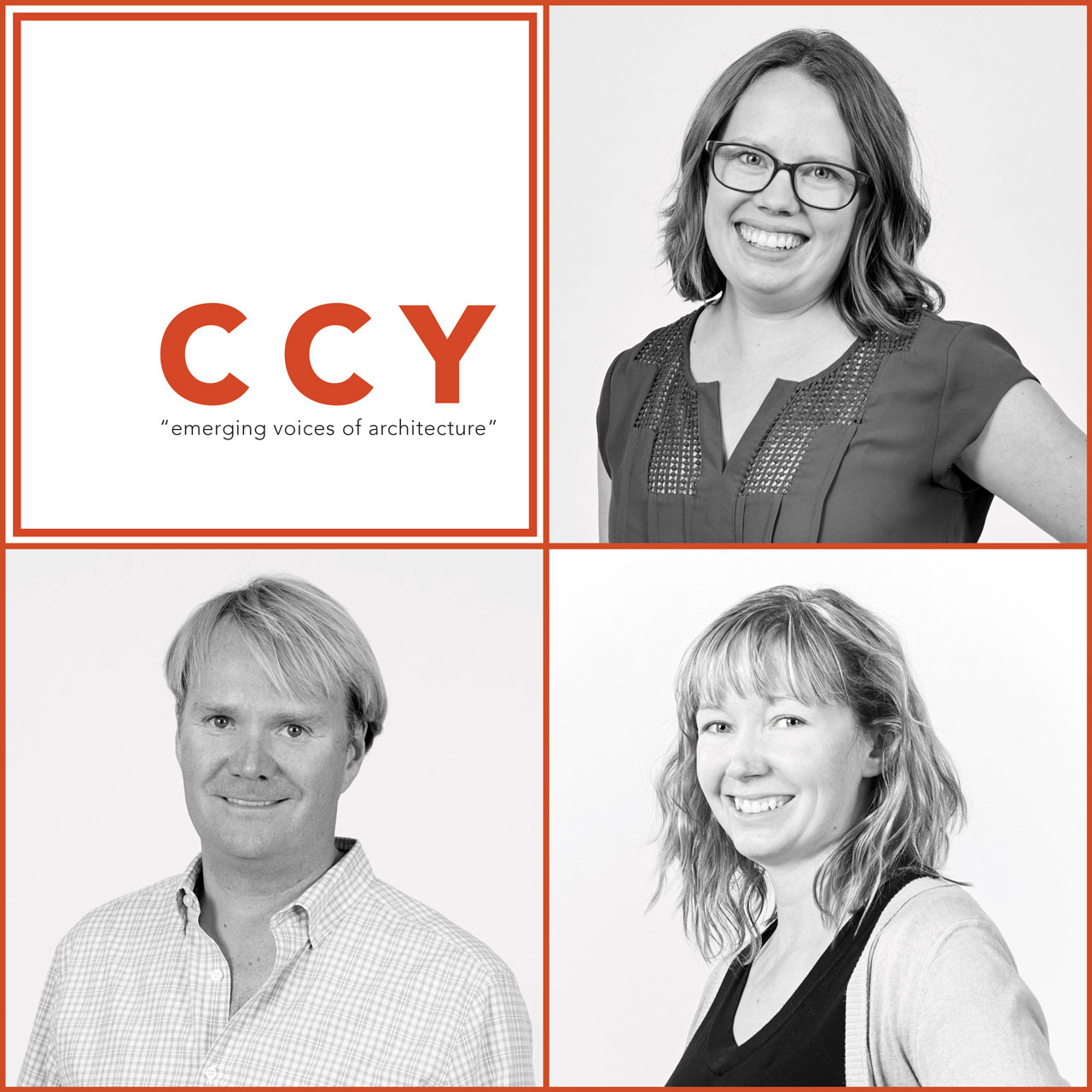 The Aspen Art Museum celebrated ten years of hosting their free, public architecture lecture series. Over the years, these lectures have included numerous world-renowned architects sharing their process, approach, and work with the Aspen community. In April 2017, the AAM invited seven area architects and designers to participate in a PechaKucha 20x20 presentation format: twenty images, each shown for twenty seconds. This fast-paced style of presentation is a lively and fun medium to share an idea or a project.
Alex Klumb, Jenny Trumble, and Maura Trumble, three of CCY Architects' talented team members, were invited to share their "unexpected and emerging practices" with our community.