This summer, the CCY design team had the opportunity to participate in numerous speaking engagements around Colorado. With appearances at Telluride Art & Architecture, Facades+ Denver, Intersect Aspen Art Fair, and ULI, the team covered a wide variety of topics that relate to the firm's wide-ranging mix of projects. Focusing on art, architecture, hospitality design, facade innovation, and wellness, these lectures demonstrate the wide breadth of expertise our growing team continues to contribute to the field of architecture and design.
CCY has a long history of working with and around art, using this creative medium as a guiding force from which to delineate unique, inspired, and immersive spaces. From large-scale public projects like the Aspen Art Museum to private homes with world class collections, our team has encountered and designed for a range of art.
Intersect Aspen Art Fair
At the 2023 edition of the IntersectAspen Art Fair, CCY Partner Alex Klumb was joined by Laura Smith Sweeney of LSS Art Advisory to discuss the core components of any successful design project, and how art can be a core consideration for residential and commercial work in a variety of ways. From large-scale outdoor sculptural works to light sensitive works of art, Laura and Alex give a behind the scenes look into the approach to working with clients and there art collections to the many decisions architects/designers and art advisors think about when creating a place for art and a collection.
Telluride Art + Architecture
At this year's edition of Telluride Art + Architecture, CCY Partner Todd Kennedy and Associate Jenny Trumble spoke about the firm's commitment to creating thoughtful, site-specific architecture made to last for generations with a presentation highlighting their recently completed residence - DNA Alpine. During design, the team was inspired not only by the site's surrounding landscape but also looked to contemporary artists like Jepe Hein and Zander Olsen for inspiration when thinking through the façade. The end result was an award-winning artful cabin nestled into the landscape.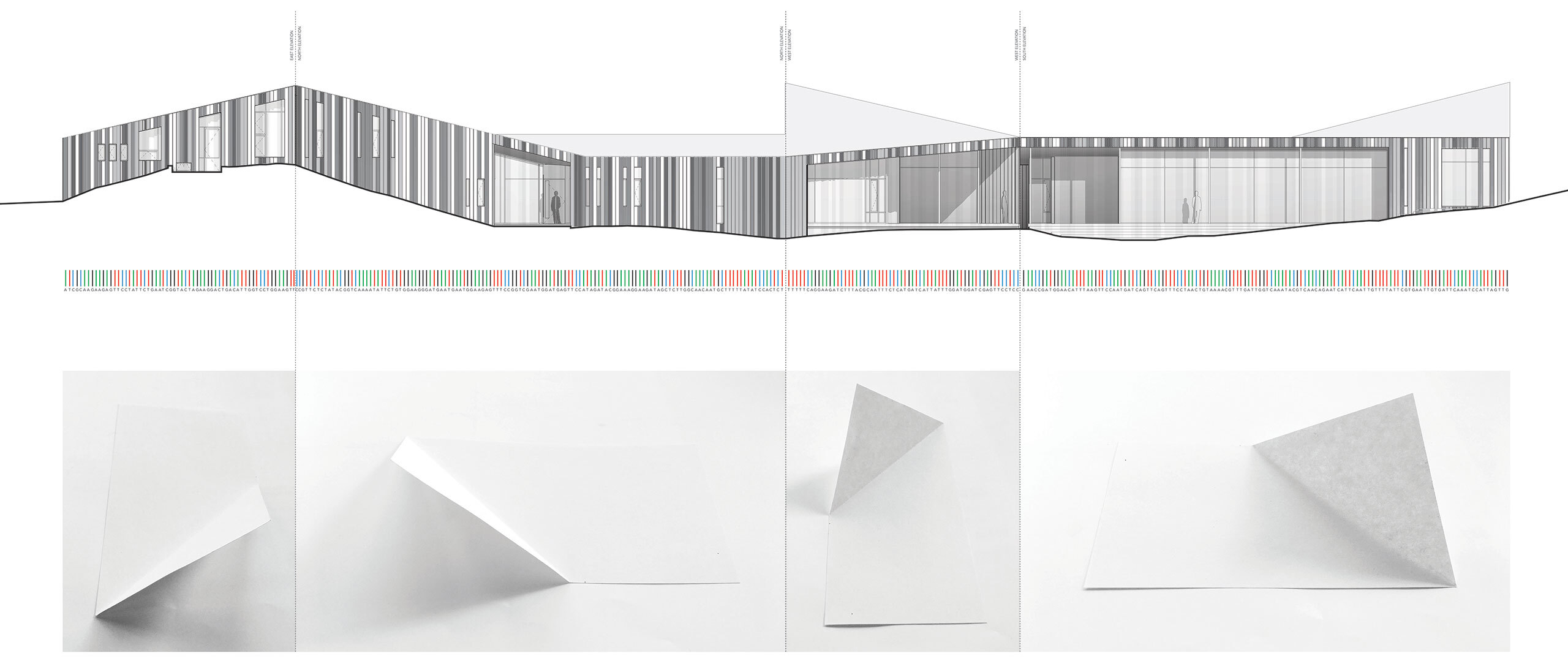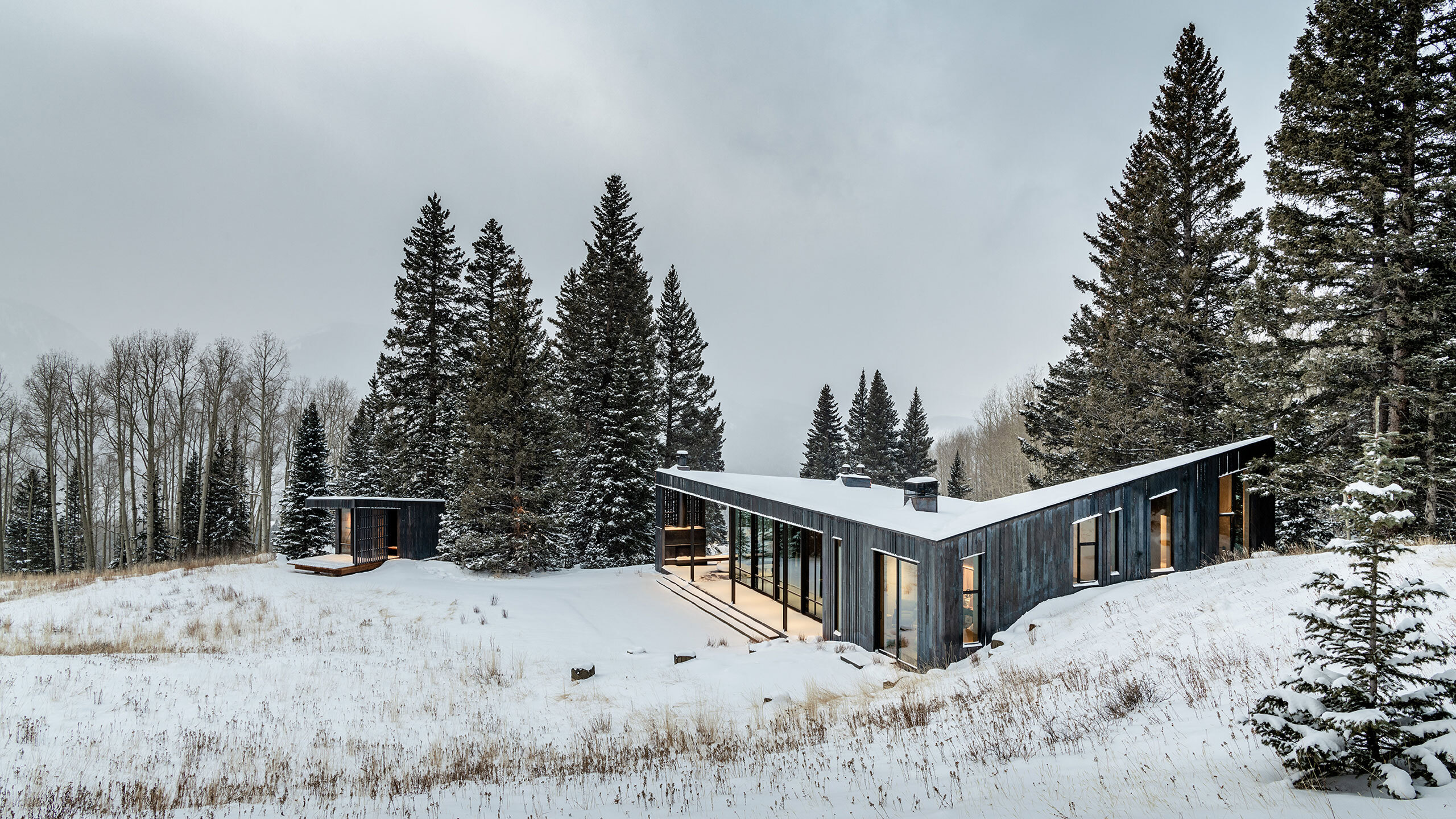 Facades +
CCY Associate Jenny Trumble presented DNA Alpine at this year's Facades+ Denver conference. This remote residential project located 10,000 feet above sea level in the Rocky Mountains was artfully designed to withstand the exterme mountain climate. The building's copper facade was inspired by the Engelman spruce trees which surround the site, as well as the client's interest in biology. Trumble discussed how the design team studied references from land art, outdoor sculpture, and durable materials to create this remarkable facade with deep conceptual roots to the site.
Presented by The Architect's Newspaper, each Facades+ conference combines stimulating presentations and panels that examine the fast-paced evolution of facade technology. With a focus on some of the most innovative and forward-thinking designs on a variety of scales, CCY was thrilled to participate in this conference in our home state of Colorado.